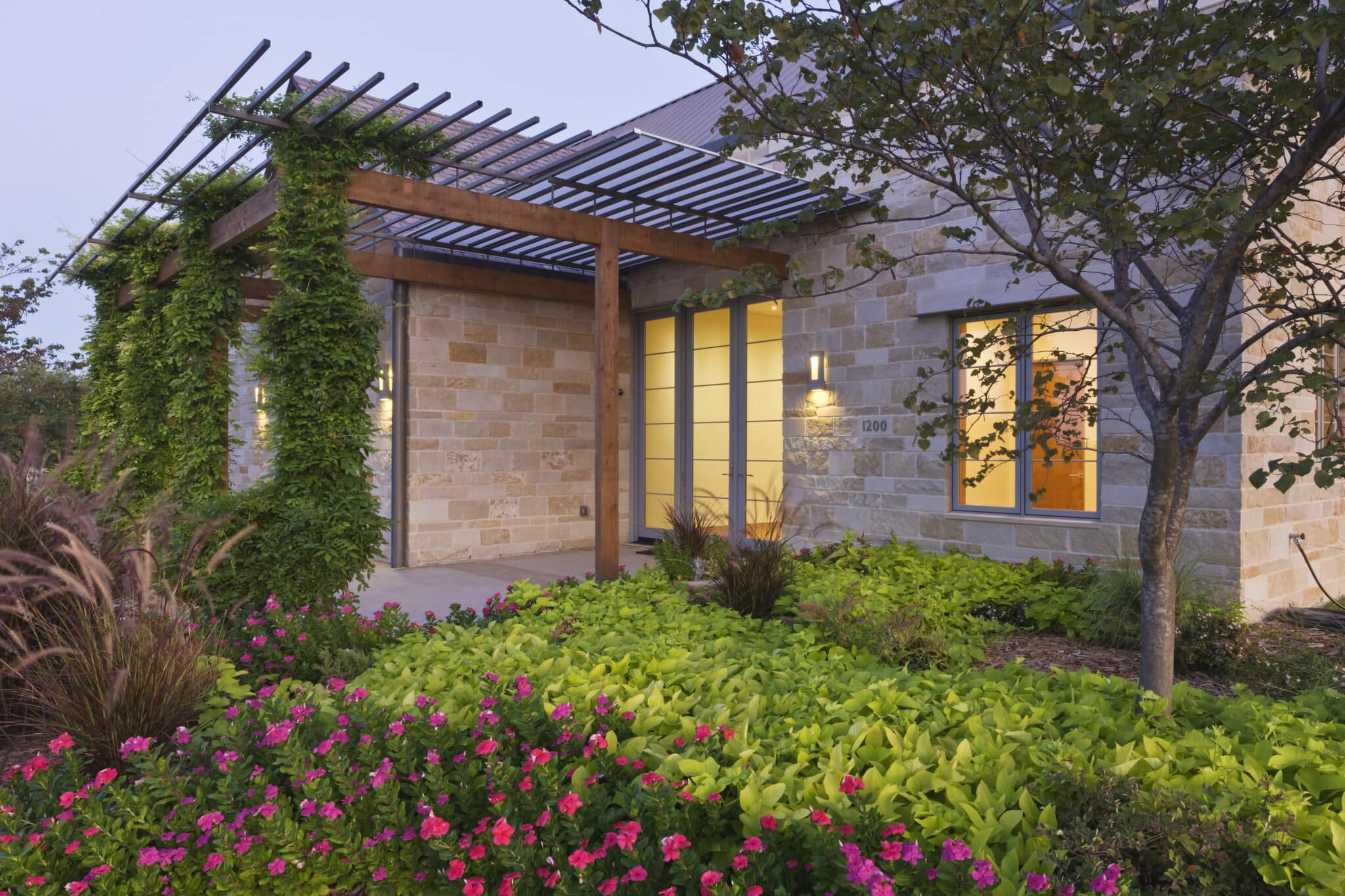 Free or discounted energy-efficient products for your home
More than 80,000 South Australian homes have saved on energy costs with FREE or discounted energy-efficient products.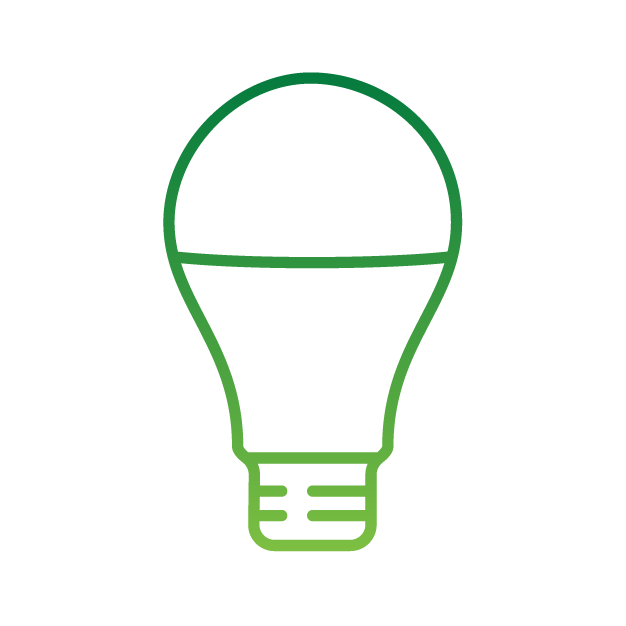 LED A-globes
YESS are able to replace your old inefficient incandescent globes with more energy-efficient LED A-globes and Flood Lights. Under the REPS Scheme, we can change up to 40 globes. YESS use high-quality Emerald Planet A-Globes, Candle Stick and Floodlights.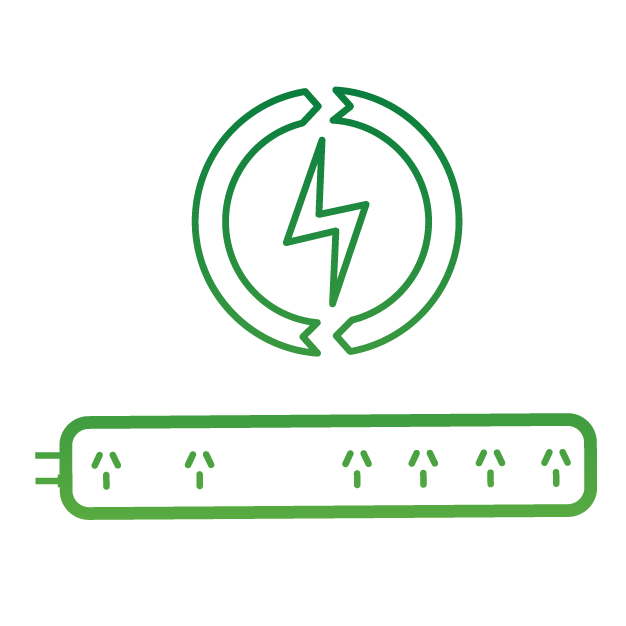 Stand-by Power Controllers
Standby Power Controllers (SPC's) help reduce standby power use by automatically switching the power off to your TV & entertainment appliances when they are left unattended or in standby mode, they retail for $100 and can save you up to $140* per year off your electricity bills for each device installed. Under the REPS Scheme, we can install up to 3 SPC devices.
Water Efficient Showerheads​
YESS have 7.5 litres per minute showerheads for your home with both fixed arm and hose attached options, YESS can install up to 3 showerheads into your home if you meet installation eligibility.
Chimney Damper
While it will keep you warm in winter, an open chimney during the warmer months can significantly increase your energy use & carbon footprint over the course of the year. YESS is offering FREE or SUBSIDISED chimney dampers/draught excluders to eligible householders under the Retailer Energy Productivity Scheme.
Please note these Chimney Dampers are only suitable for open fireplaces & are not suitable for combustion fireplaces.
Eligibility
Priority Group households are eligible to receive these products free of charge through REPS.
A Priority Group Household is one that has:
a valid SA Government concession card OR
a residential tenancy agreement with the landlord and the rent being $400 or less per week OR
a SA Gov Electricity Bill Concession OR
a referral from a SA registered Financial Counselor OR
participates in a Retailer Hardship Program
Non-Priority Group households can access the benefits of REPS by paying a $33 REPS Surcharge for some services. This is only required once per address.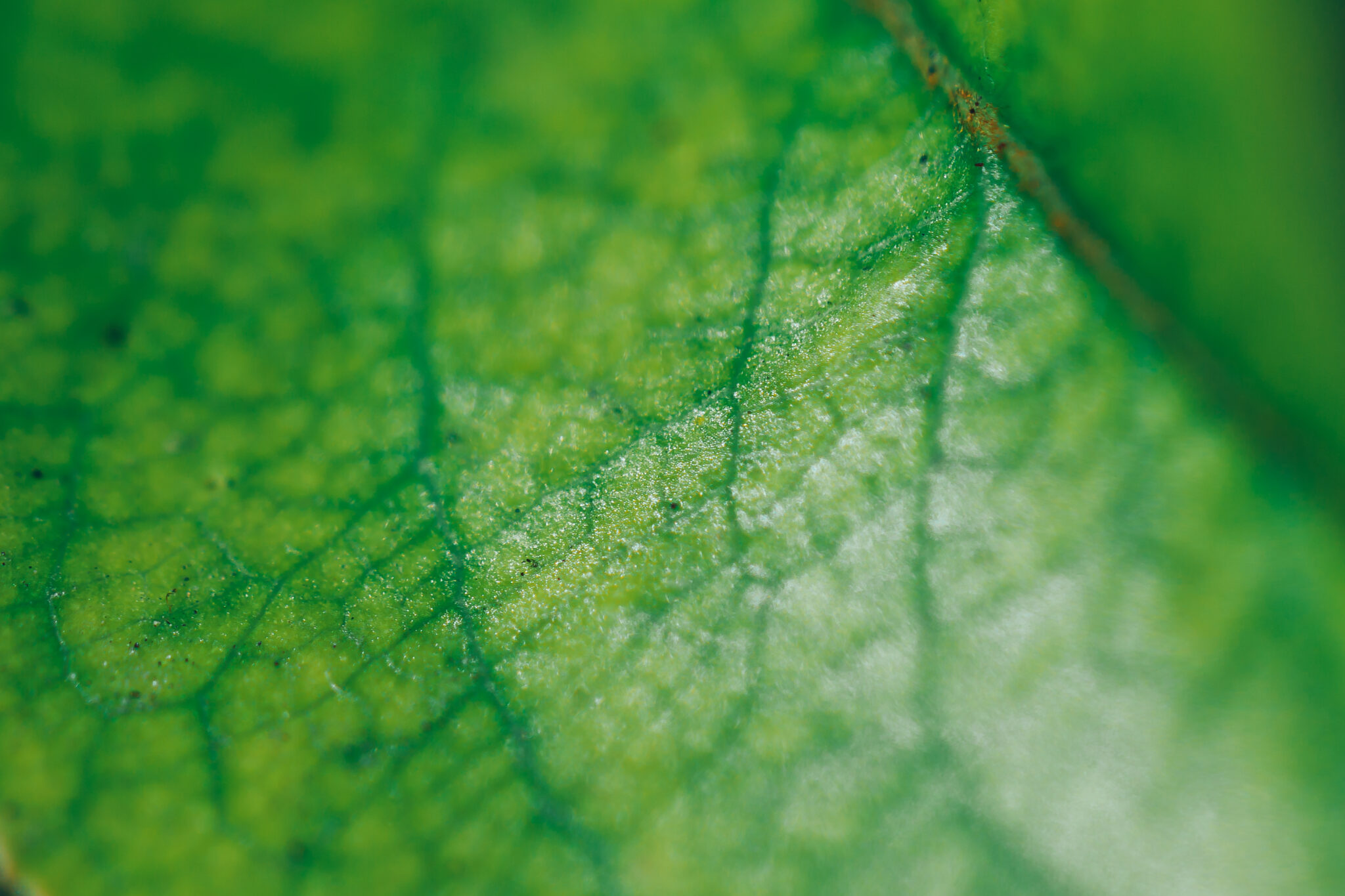 Get in touch to find out more
We're here to help – any questions, please get in touch!