AGL customers can get a free home energy assessment to help lower their energy bills.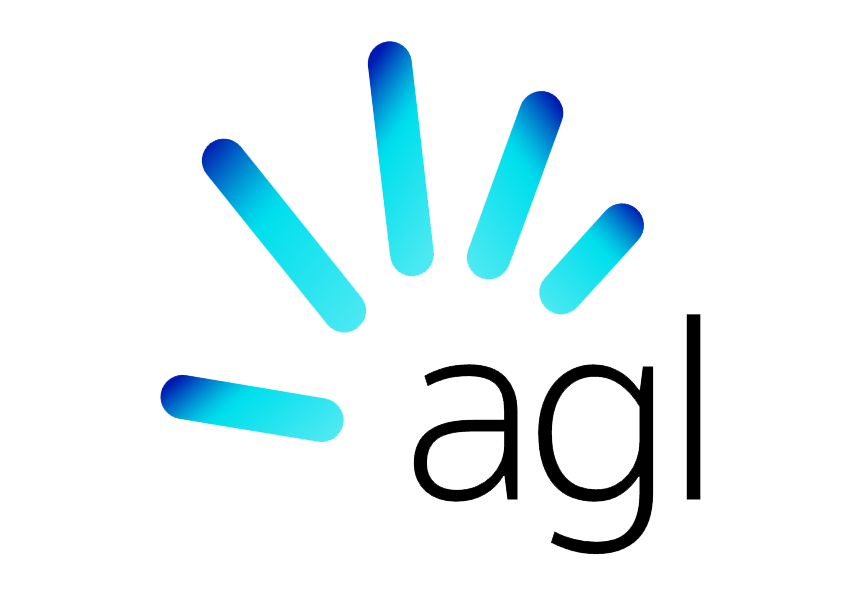 AGL customers can now get a free Home Energy Assessment. This assessment will provide recommendations to help you lower your energy use. Additionally, you will receive guidance to make your home more energy efficient and lower your bills while reducing your carbon emissions. This phone assessment only takes about half an hour.
It will cover appliances, heating and cooling, water heating, laundry, cooking, fridges and freezers, and standby power. Our expert advisors will thoroughly audit your home's current energy usage in this assessment. Then, they will make recommendations on improving it to help you save money without impacting your lifestyle or comfort levels. Here's how it works.
What is an energy assessment?
An energy assessment is designed to give individuals a better understanding of their home's energy efficiency. Moreover, it allows them to take steps toward saving money on energy costs by offering recommendations on what they should do. It also provides detailed information about all the things that affect how their home uses electricity. For example, an energy assessor might check heating systems, refrigerators and other appliances, dishwasher cycles and water heater settings. In addition, an assessor may look at appliances like clothes washers or freezers for more recommendations on saving energy in those areas.
Why should I get an Energy Assessment?
An energy assessment will determine how energy efficient your home is, identify sources of wasted energy and recommend strategies for using energy more efficiently. This assessment includes everything from switching from incandescent light bulbs to LEDs to your energy usage habits. Whatever your goals are for lowering your electric bill, an assessment can pinpoint the exact steps you need to take with our without changes in equipment or lifestyle.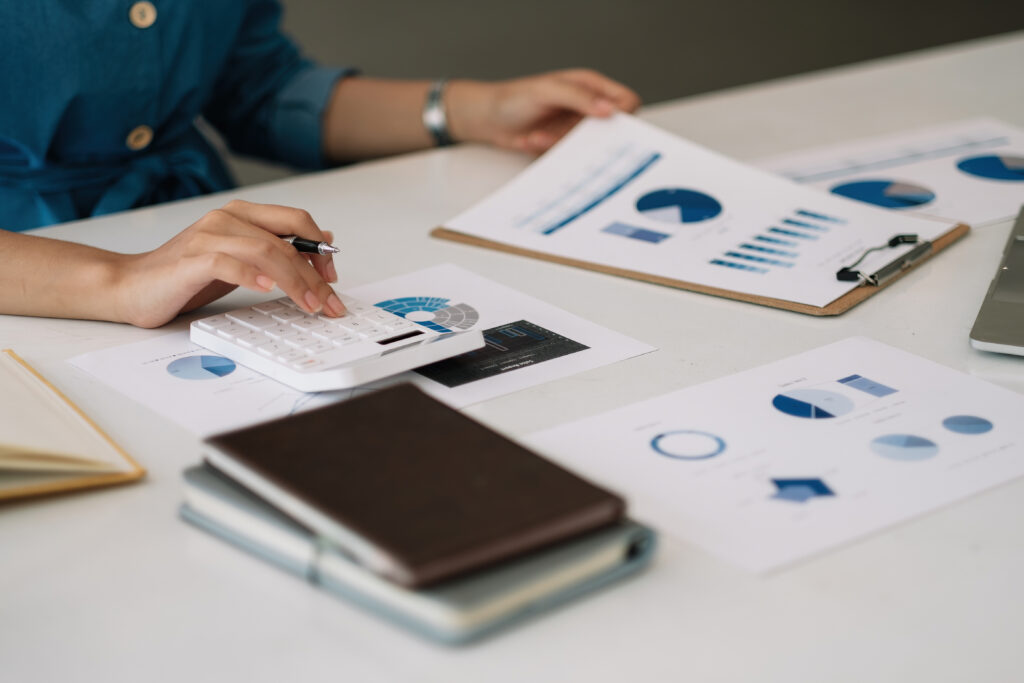 Am I eligible for this service?
This service is free and available anywhere in Australia if you're an AGL customer. You don't need to do much: call AGL and register for your assessment with YESS. Then, AGL will contact us, and we'll contact you to schedule your Home Energy Assessment. Once that's done, the assessor will call you at the scheduled time and discuss things like your power usage, hot water systems and appliance use. Once the assessment is complete, we'll email you the report to see what changes would impact lowering your energy bills.

How does an AGL Home Energy Assessment Work?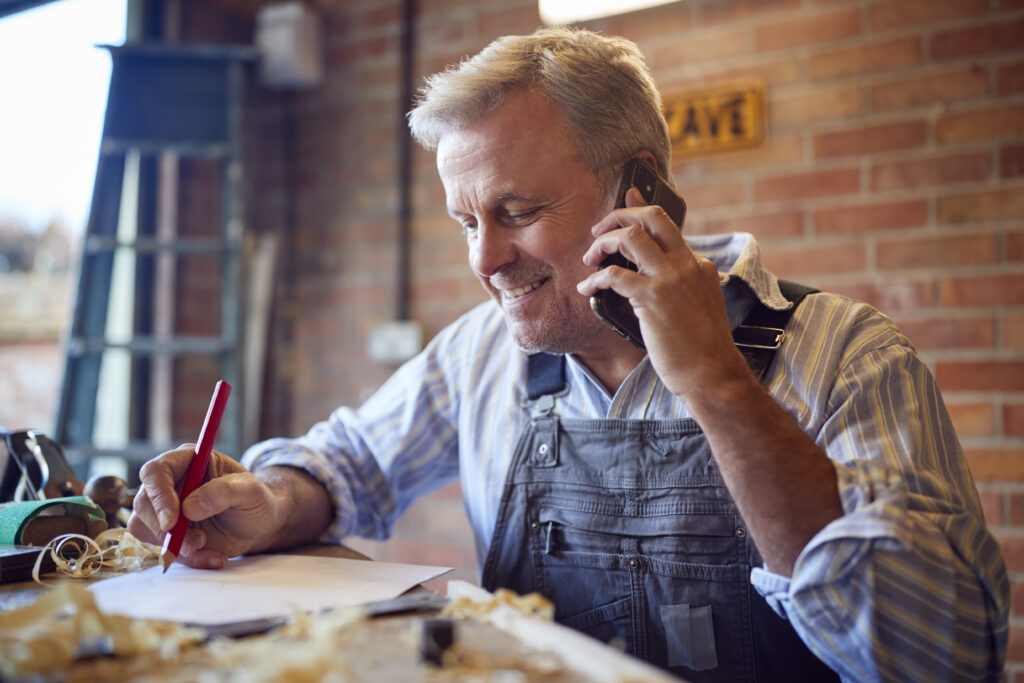 A YESS energy consultant will conduct this phone assessment and advise you on improving your home energy efficiency. They'll consider your current equipment and appliances, energy usage history and home features, such as the appliances' star rating or laundry habits. The assessment typically takes about half an hour. Following the evaluation, we will provide you with a detailed report which you can use as a reference point for future improvement projects.
You have the power to make significant changes in your energy use habits that will lead to big savings on your monthly utility bill. All you need is the professional guidance of our AGL Home Energy Assessment, available at no cost for all AGL customers. Learn more on our website https://yess.net.au/our-services/energy-assessments/agl-home-energy-assessment/ or call AGL to book your Home Energy Assessment today.