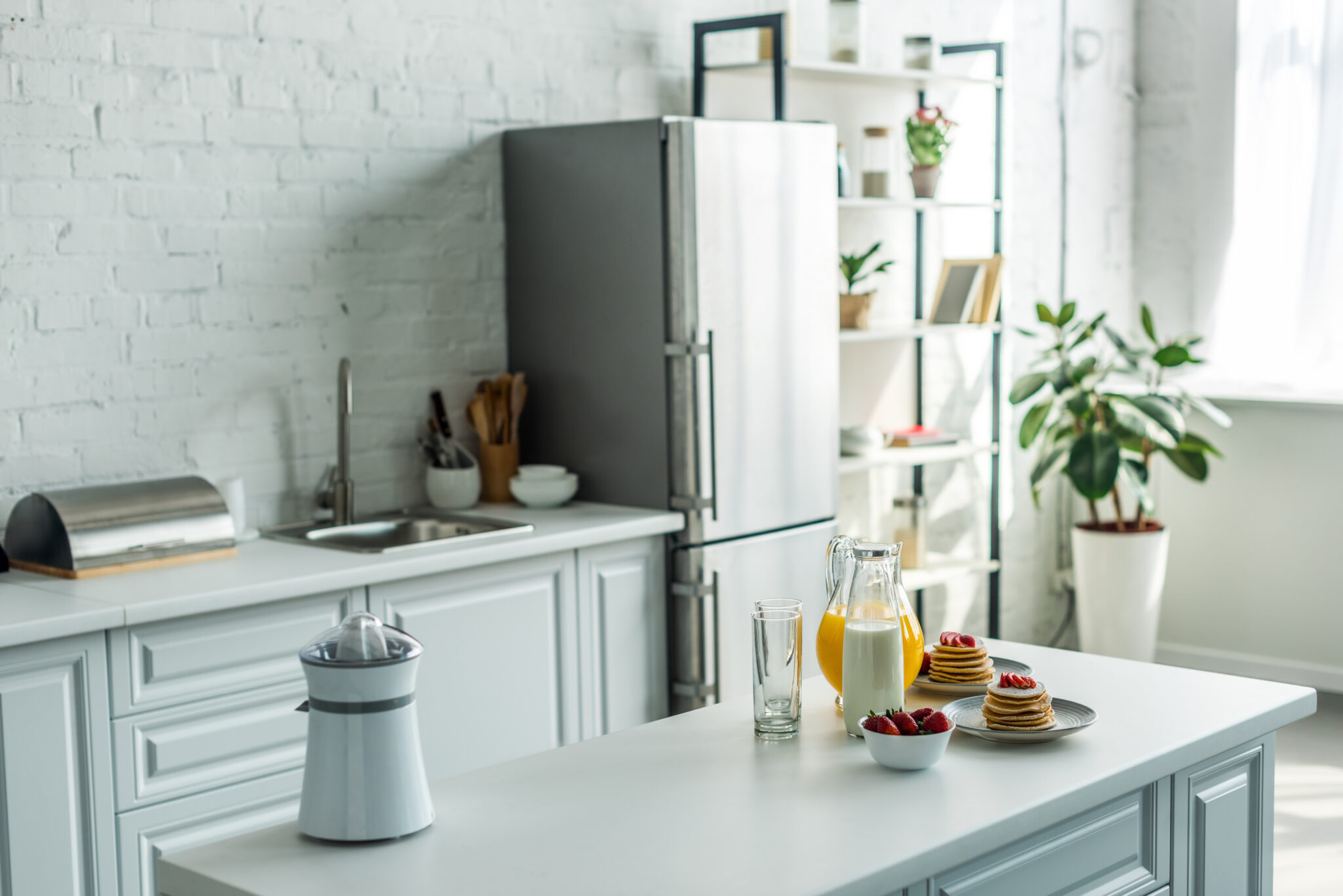 Appliance Purchase Rebate Application
Step 2: Appliance Purchase Rebate Application
You will be prompted to add in some documents or photographs of documents.
Once you have confirmed your appliance is eligible for a rebate via the Check Rebate Form, you will need to fill in the below form with all details that are required.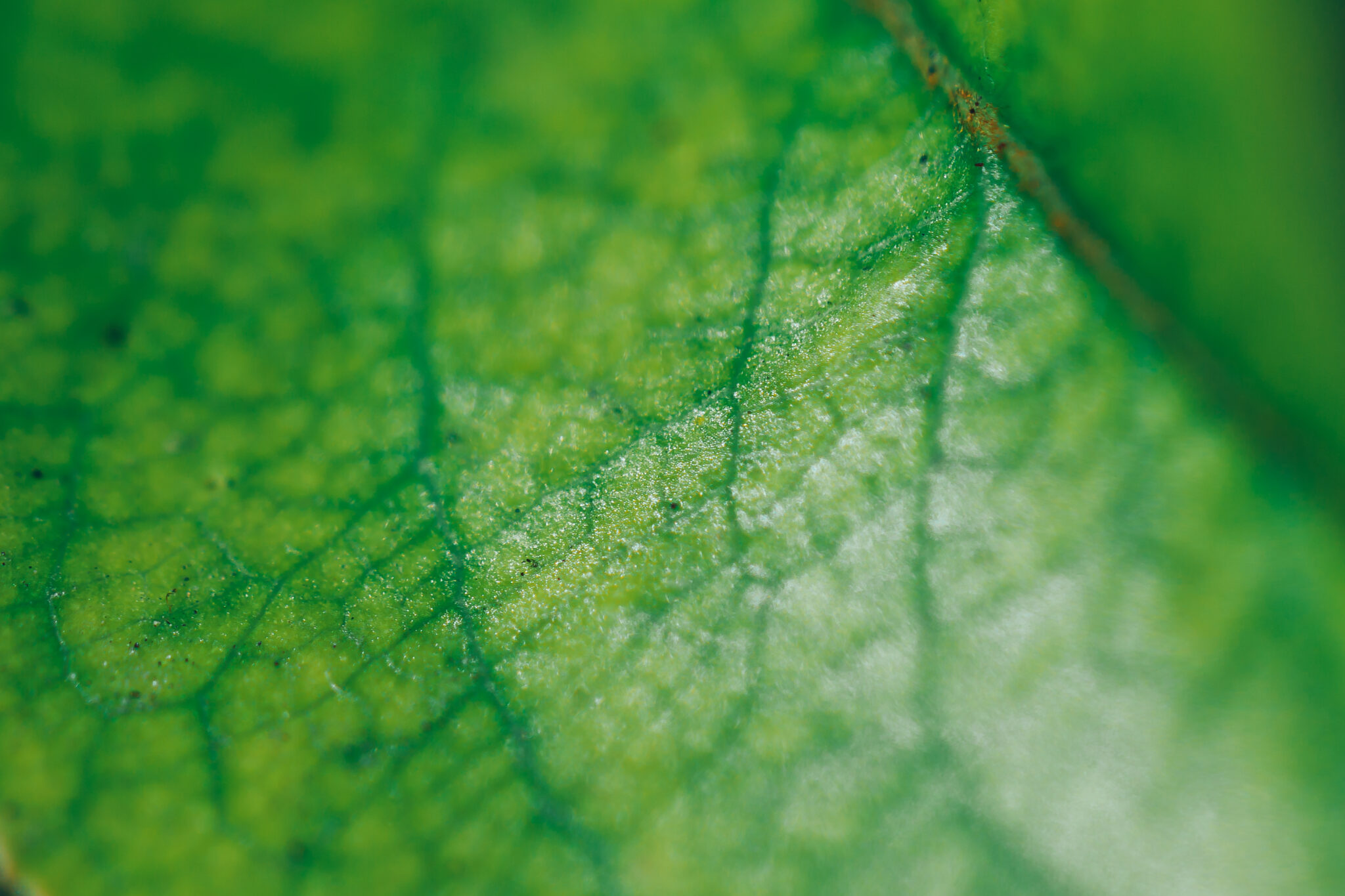 Get in touch to find out more
We're here to help – any questions, please get in touch!