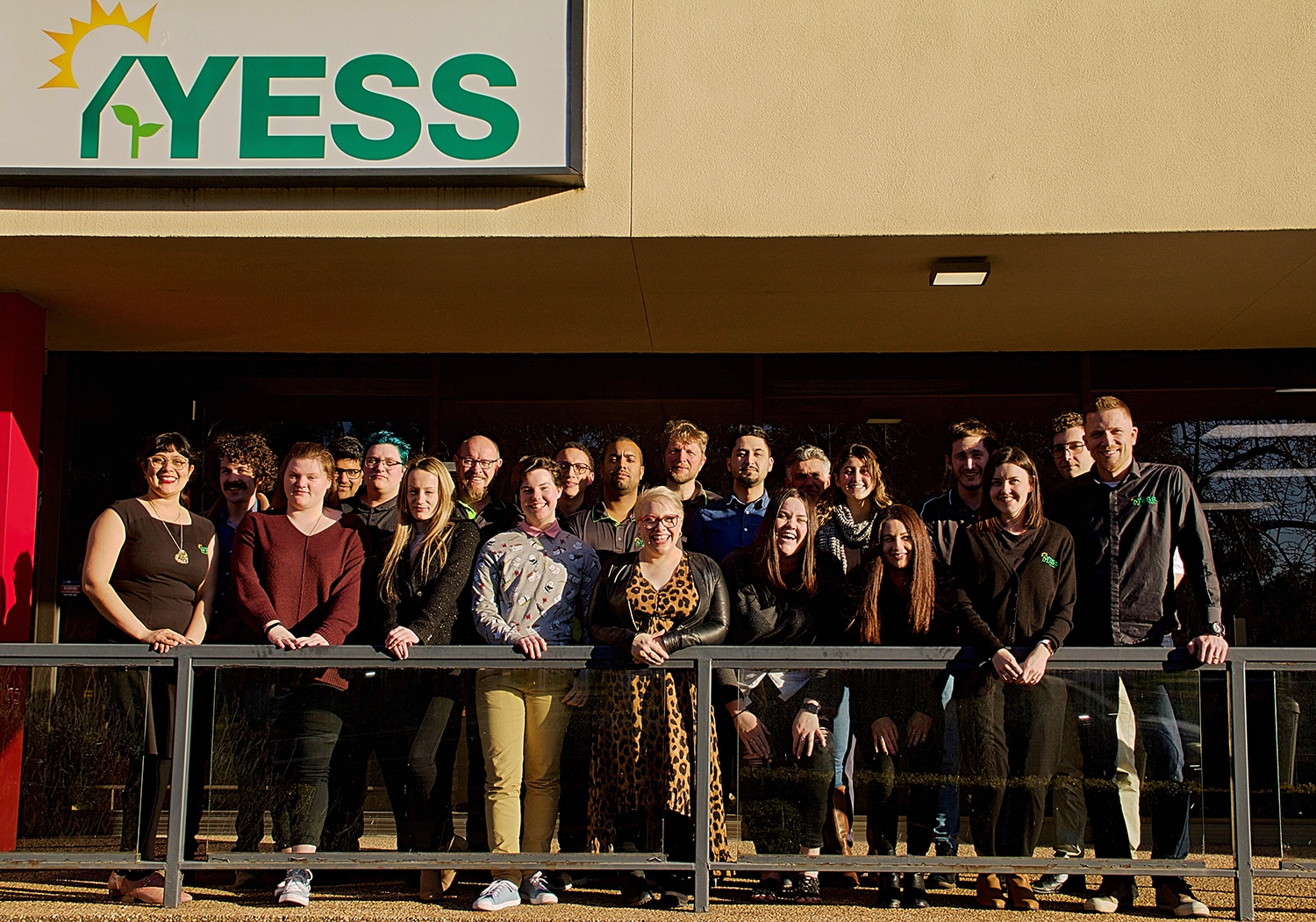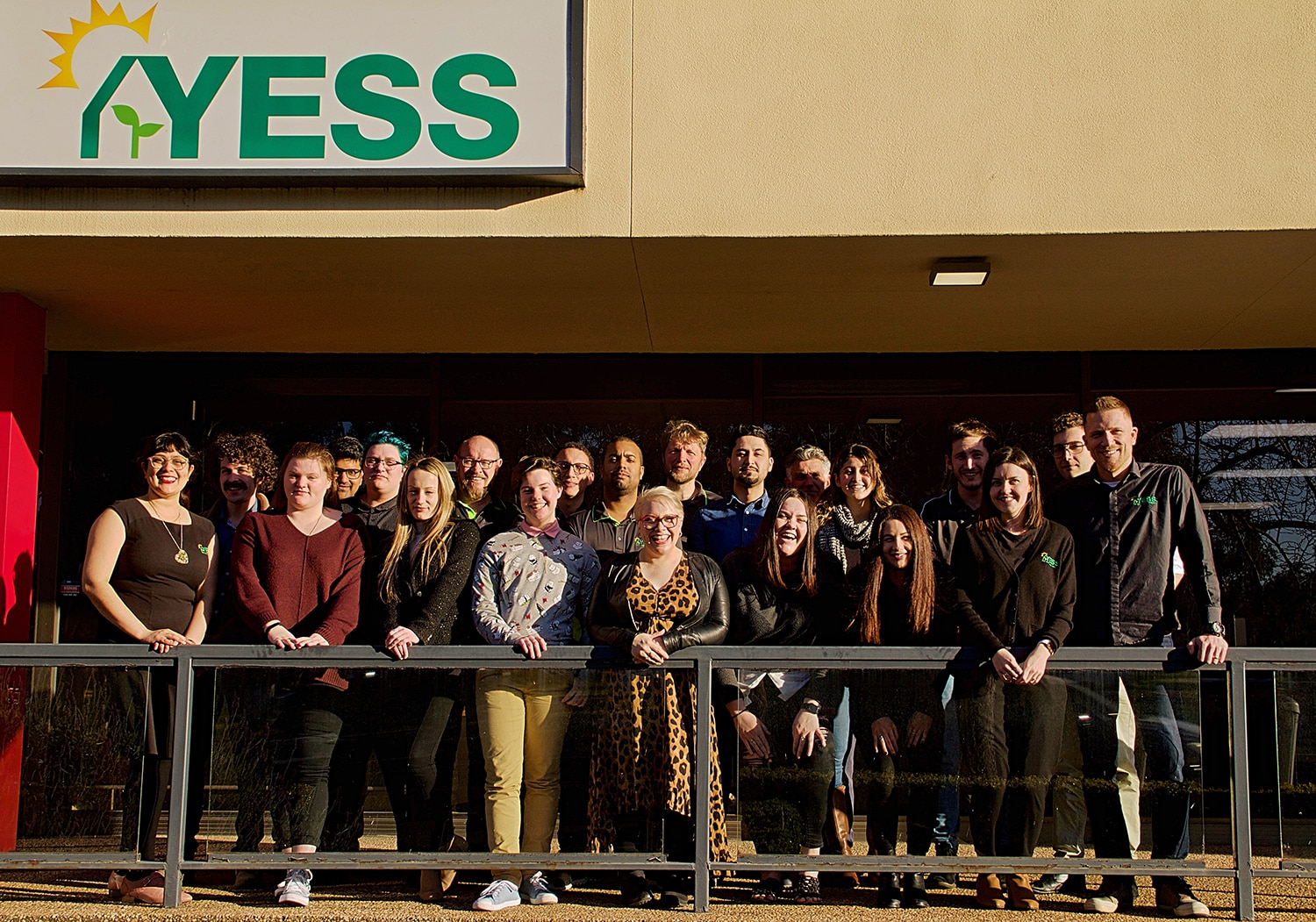 Want to work with YESS? Find out what we're about and browse our openings below!
Your Energy Saving Solutions (YESS) is a proudly owned and operated SA business. We are a dynamic and progressive organisation that specialises in the delivery of environmental services to both the residential and commercial sectors. We offer a range of services under the South Australian Retailers Energy Productivity Scheme (REPS). These include home energy assessments and the supply and installation of a variety of energy-efficient products.
Our Mission
To facilitate efficient use of energy, to reduce the impact of energy production on the environment and minimise costs for energy consumers​.
We build our culture on our 5 values: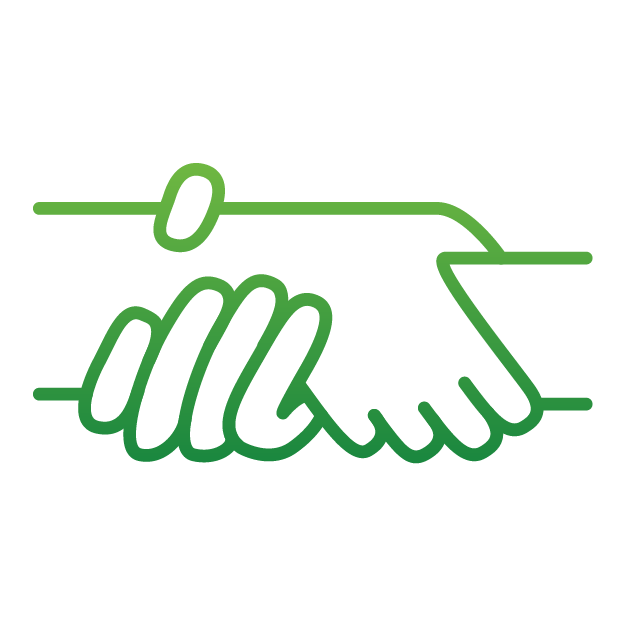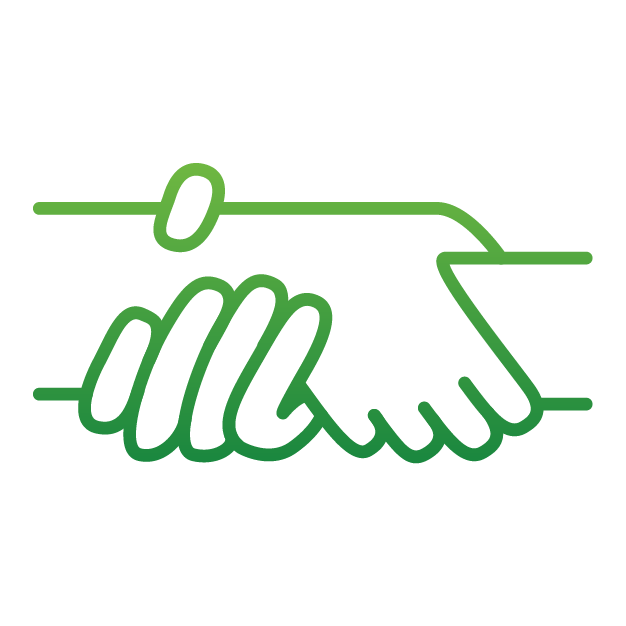 Trust
We are responsive, reliable,
professional and helpful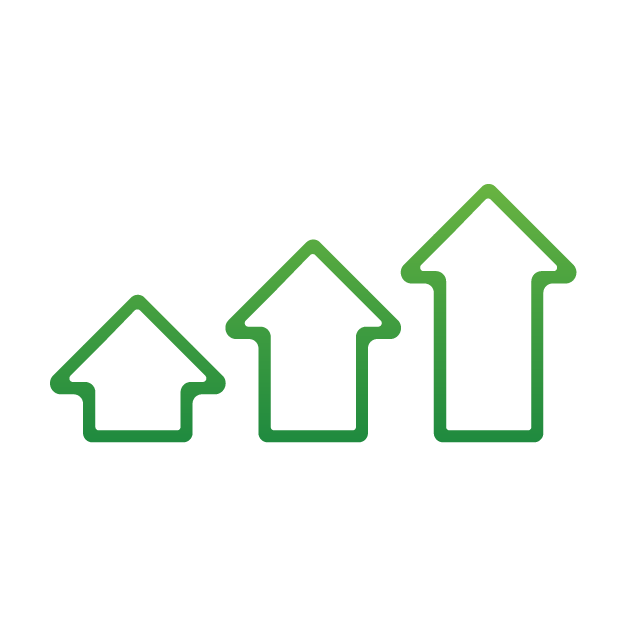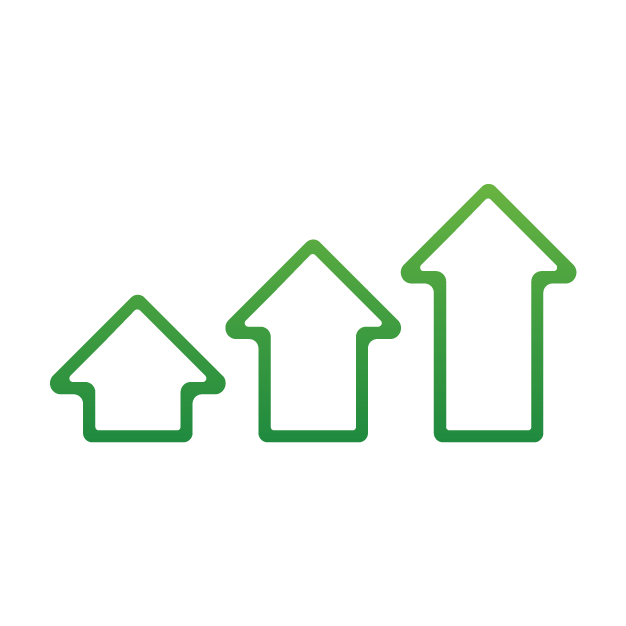 Growth
We seek opportunities to learn
and share knowledge and to
support each other, and our
partners to grow and develop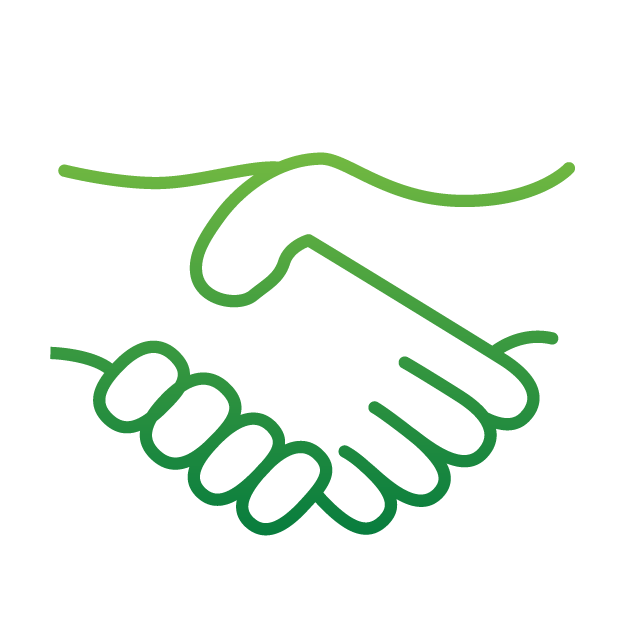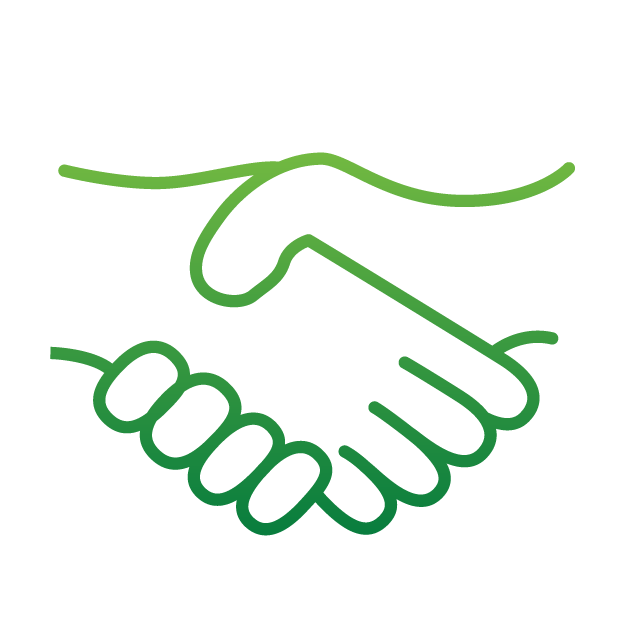 Respect
We are respectful,
professional and act with
integrity all the time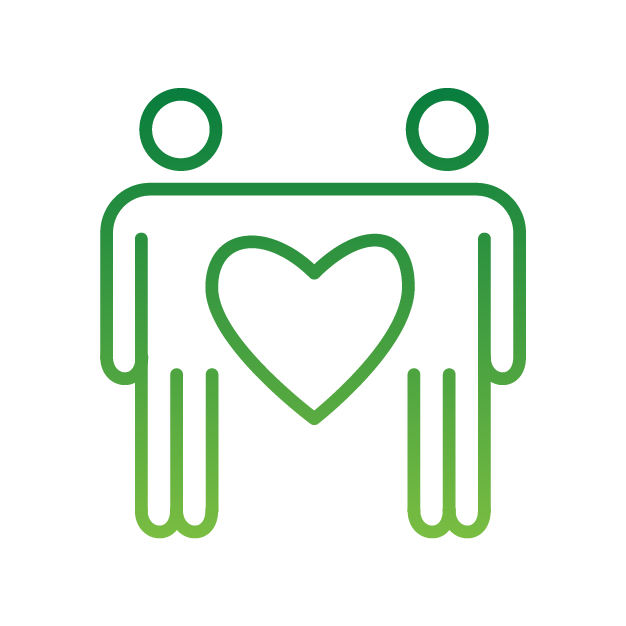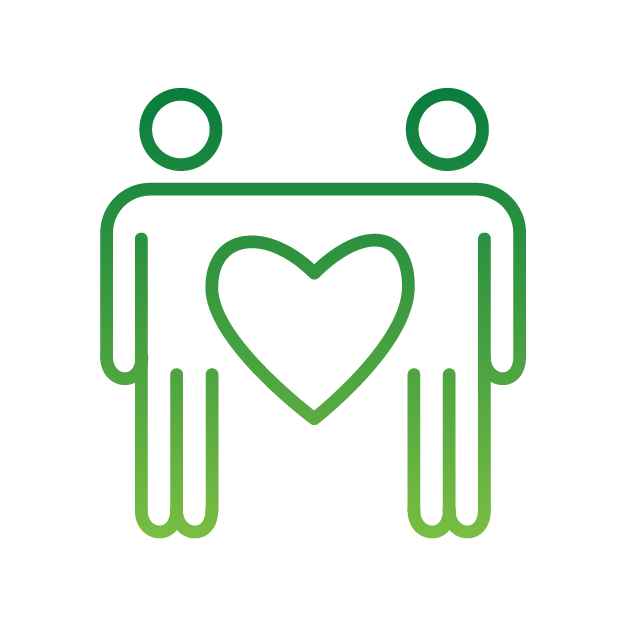 Happy Workplace
We are a unified team with a
willingness to help and support
each other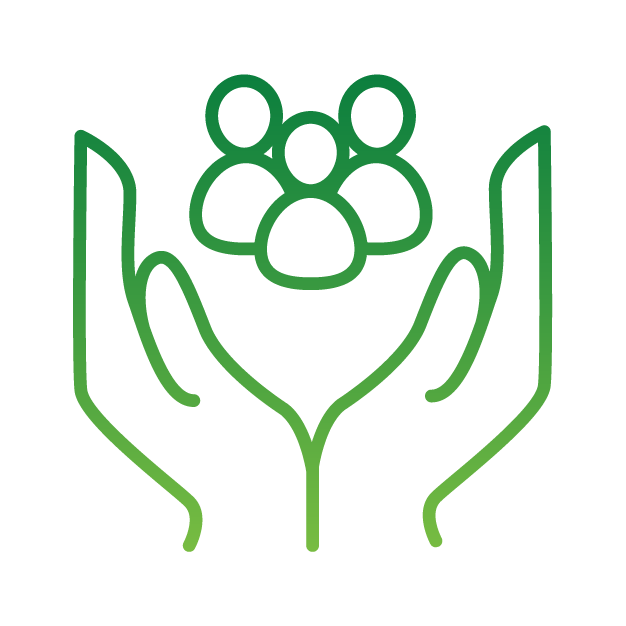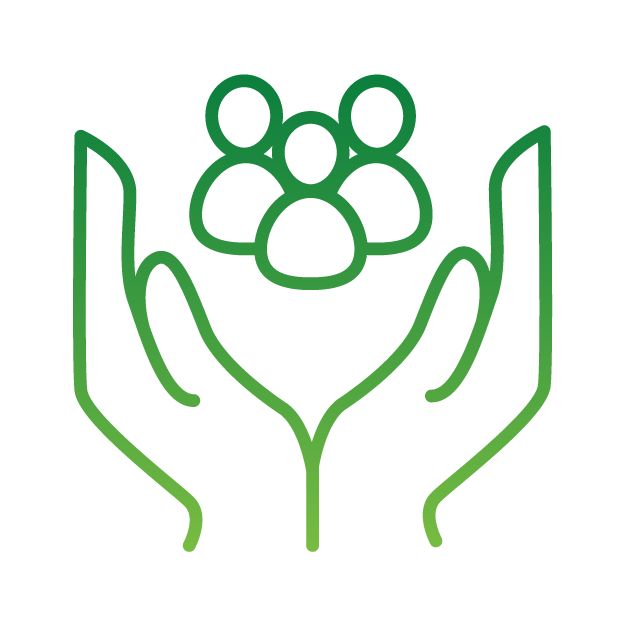 Social Responsibility
We are solutions focused for
the good of the community
and environment.
Current Roles: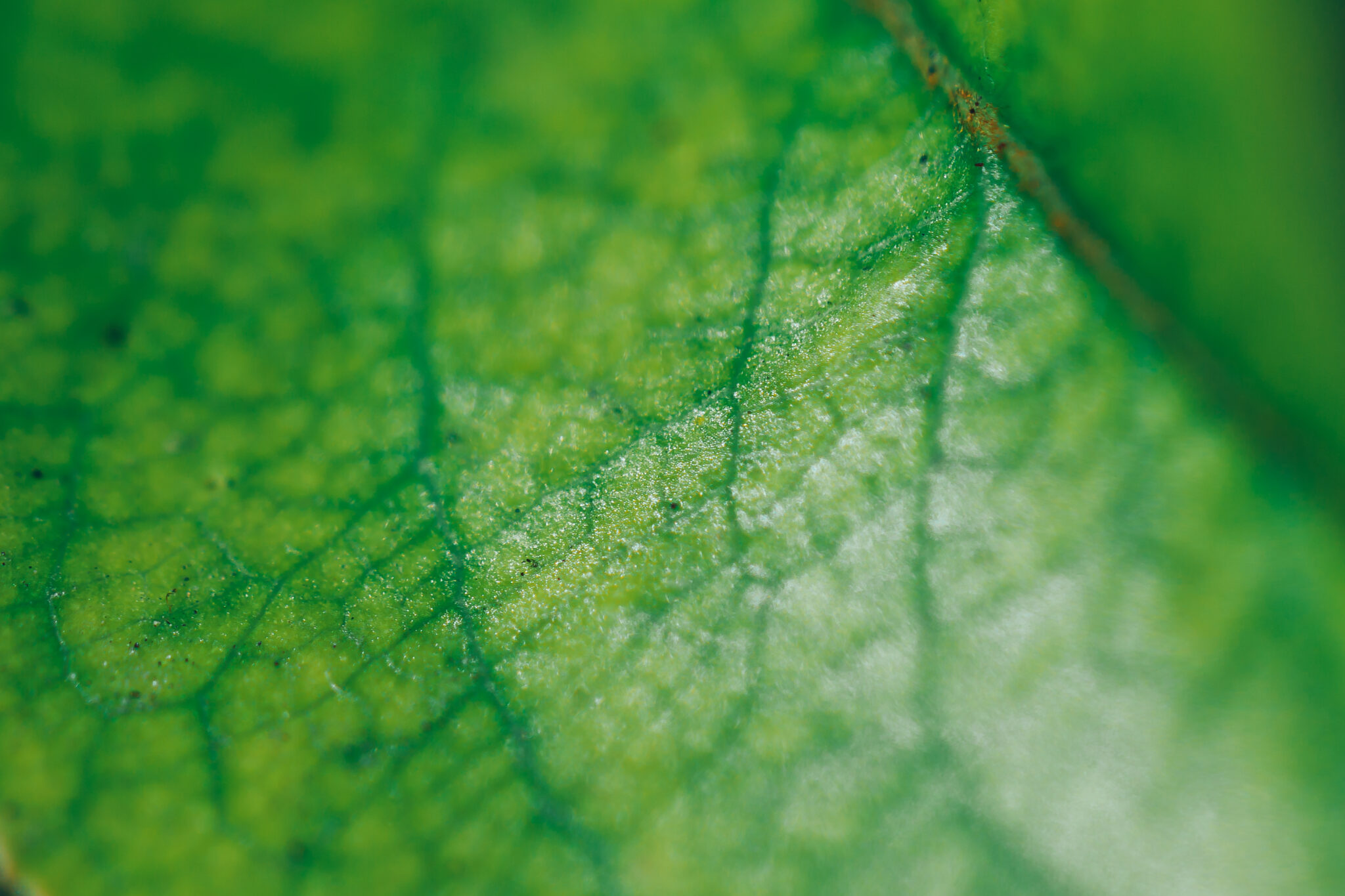 Get in touch to find out more
We're here to help – any questions, please get in touch!