Residential REPS Fridge Recycling
South Australian residents, who live in Metropolitan Adelaide can now receive incentives for recycling a secondary fridge. Units for collection must be in working order and you will need to have a primary fridge at your home post collection.
Removed units will be compensated with a gift voucher or bank transfer of between $50 and $150 depending on the item being collected, priority group status and the location of the collection.
A Priority Group Household is one that has:
a valid SA Government concession card OR
a residential tenancy agreement with the landlord and the rent being $400 or less per week OR
a SA Gov Electricity Bill Concession OR
a referral from a SA registered Financial Counselor OR
participates in a Retailer Hardship Program
A Primary Fridge is the fridge that you will keep in your home and continue using. YESS will only take your secondary fridge if your primary fridge is in working order, is a full size fridge or fridge freezer. We are unable to take your secondary fridges in your primary fridge will be a bar fridge or freezer only unit.
To get ready for your collection:
Empty it (it doesnt need to be clean) & remove any magnets or personal effects from the door
Make the pathway to your fridge clear and free from hazards
Restrain any pets at the time of collection to keep them and our workers safe
Have your valid concession card ready
Have your bank account details (BSB & Account Number) – if you will be getting a bank transfer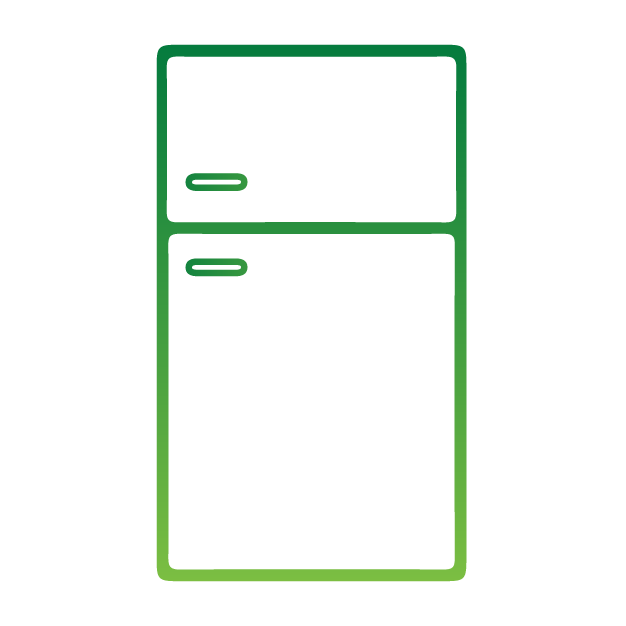 Larger than 1150mm
Double door fridge and freezer combo units
$150 eGift Card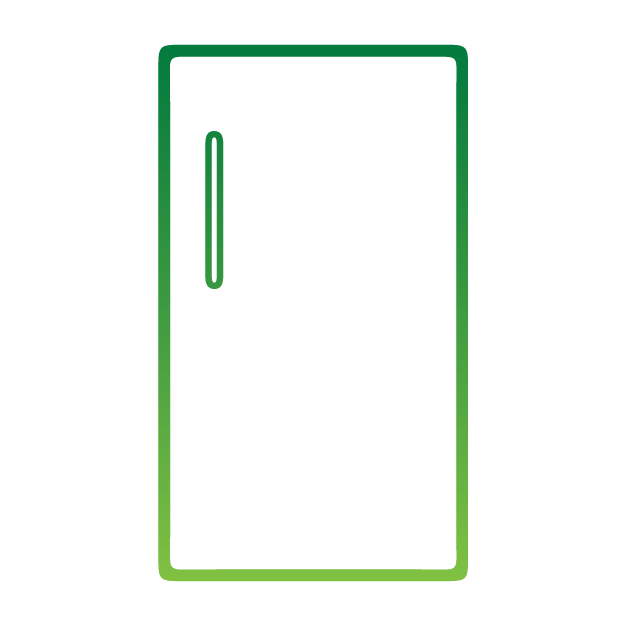 Larger than 1150mm
Single fridge units
$125 eGift Card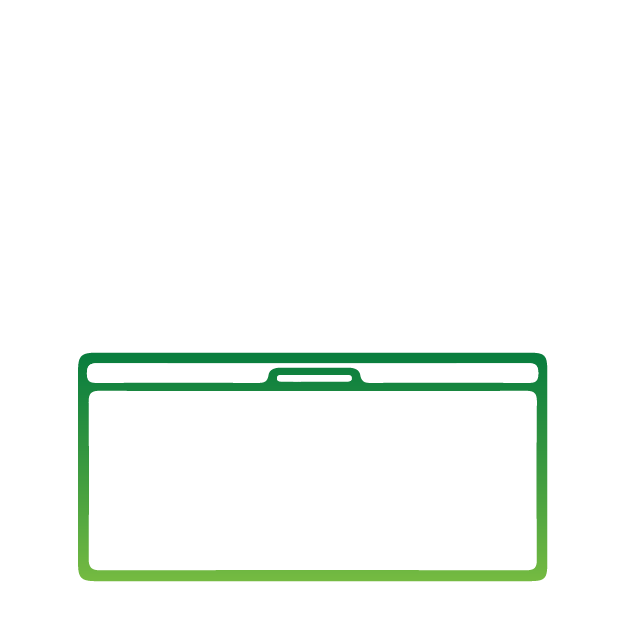 Only Freezer Unit
$50 eGift Card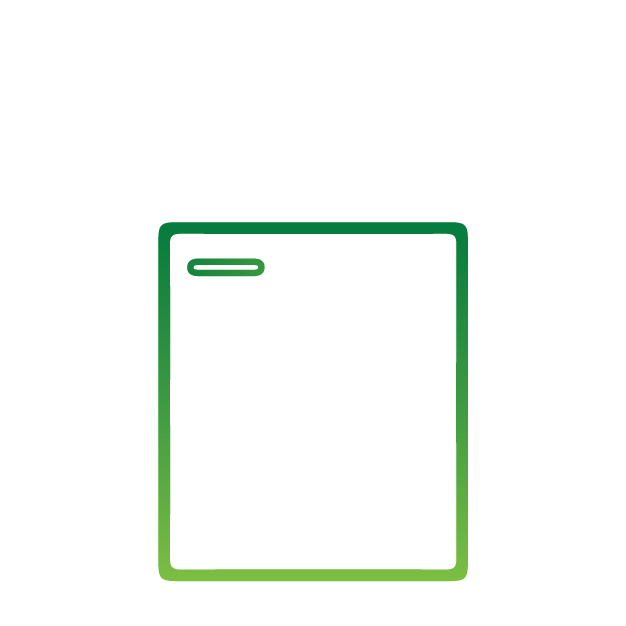 Units <1150mm with small internal freezer compartments fall under this tier
Bar Fridge Units
$50 eGift Card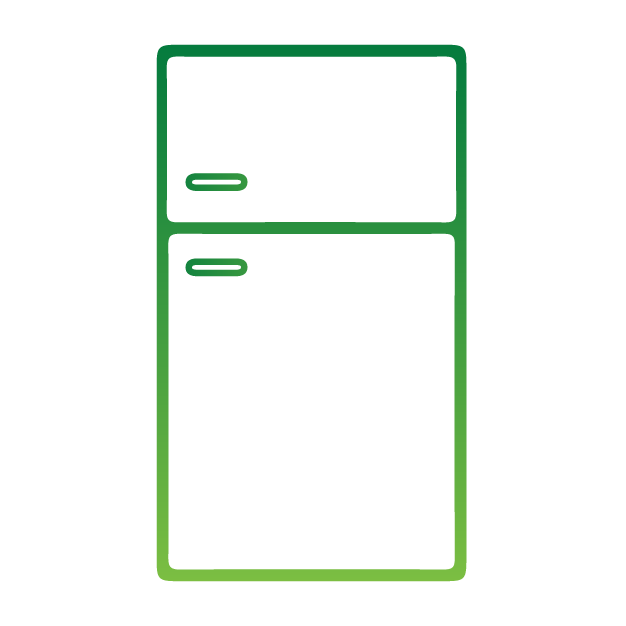 Larger than 1150mm
Double door fridge and freezer combo units
$125 eGift Card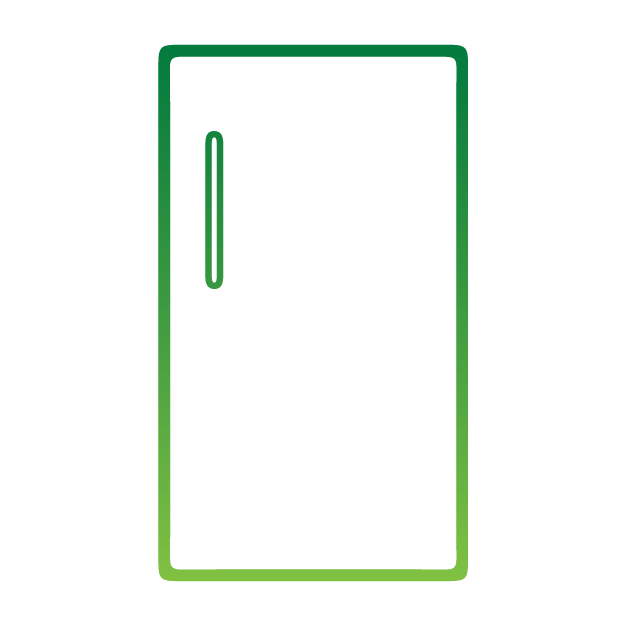 Larger than 1150mm
Single fridge units
$100 eGift Card

You will be visited by our YESS Compliance Employee who will collect the following evidence for your REPS Claim:
A Photo of the fridge or fridges to be decommissioned and taken away
A photo of you primary fridge – this is the fridge that you are keeping
A photo of your concession card – this needs to be in-date and the address listed must match the collection address
You will be asked to signed the information statement and the digital activity record
You may be asked to provide your BSB and Account Number if you are unable to receive the eGift Voucher
You will then be visited by the fridge decommission person who will load your fridges onto the truck.
The REPS is available to all eligible South Australian residential energy customers and many South Australian businesses.
Some REPS activities may require a minimum co-contribution payment to be made by customers. Exemptions are available to residential customers in a 'priority group household or in the instance of the REPS Secondary Fridge Decommissioning higher rebates are available. Non-priority group household customers have a mandatory one-off $33 REPS fee to pay per premises or in the instance of the REPS Secondary Fridge Decommissioning limited units are available to be decommissioned.
This REPS Service is only able to be claimed once per property. To ensure that the service is provided to confirmed priority group households and the service is provided in accordance to the requirements of the REPS program, YESS will only offer the Priority Group Service to customers who have a valid, in date concession card that matches the collection address.
No. The fridge (or bar fridge or chest freezer) needs to be in working condition.
eGift cards are provided through giftpay.com for redemption upon a successful fridge decommissioning. They can be redeemed through a range of retailers which are listed on their website.
They include:
Coles (not able to be used at Liquorland)
Woolworths
Wish Gift Card (Woolworths, Big W, Caltex Woolworths, BWS, Dan Murphy's, Cellarmasters, and Thomas Dux stores)
JB HiFi
Target
Vodaphone
Myer
Priceline Pharmacy
Optus
App Store and iTunes
Big W
Kmart
and more which can be found here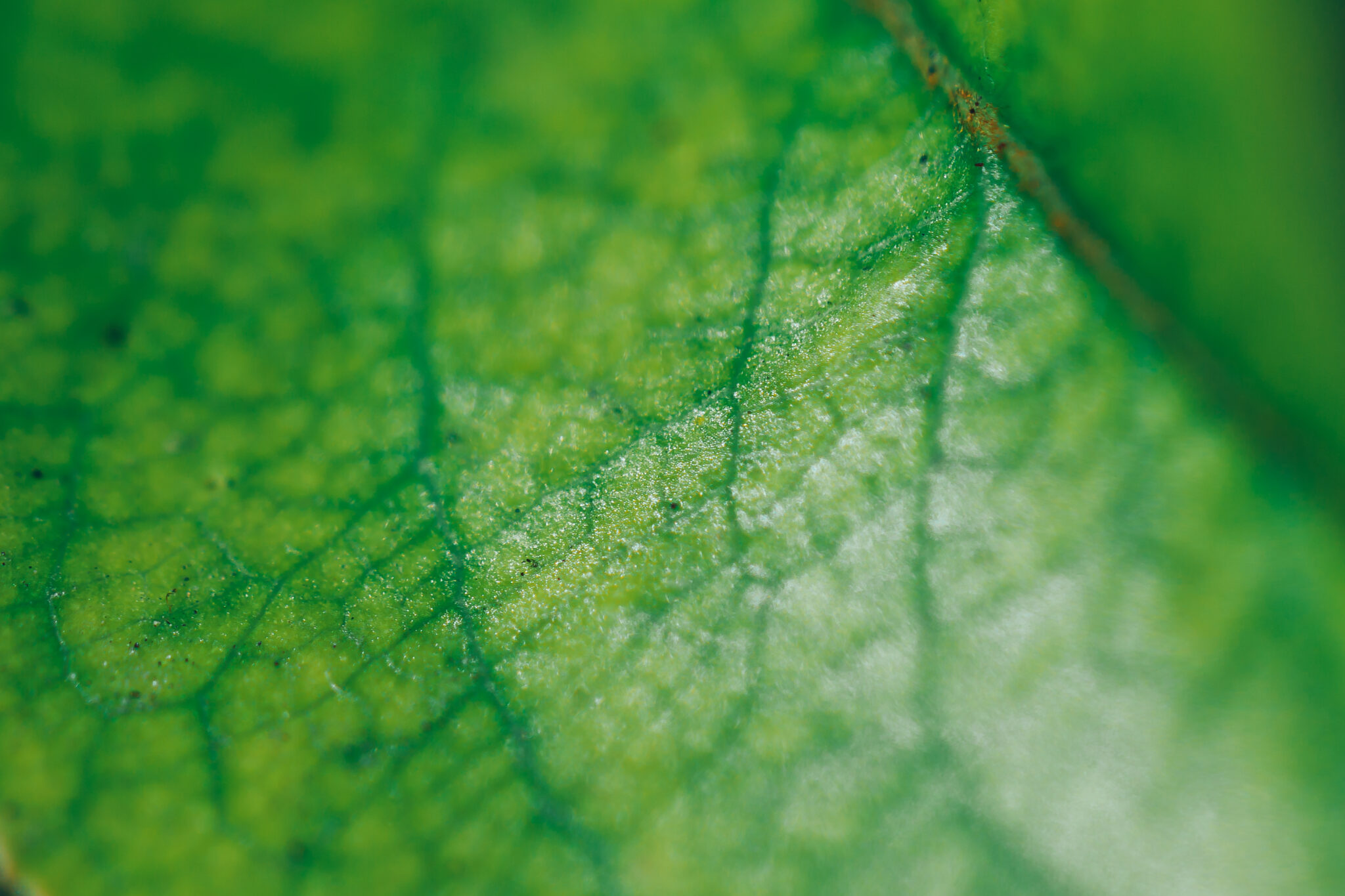 Get in touch to find out more
We're here to help – any questions, please get in touch!