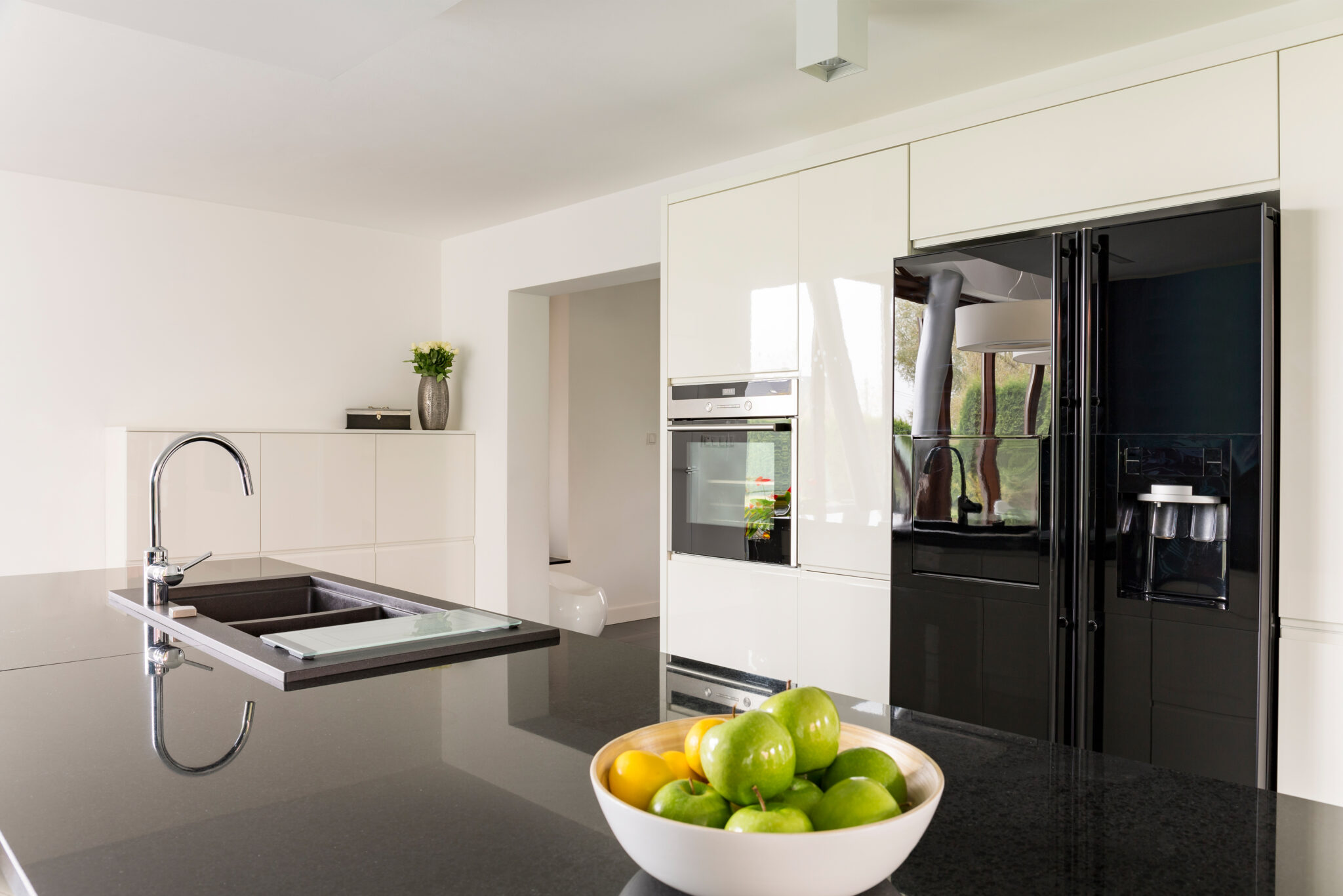 Get paid for your old fridge!
Residential REPS Fridge Recycling (Priority Group Only)
Update:
For the remainder of 2021 only Priority group households fridges will be collected.
Non-Priority group fridges applications received prior December 31st, 2021, will be processed from January 1st, 2022. Rates are subject to change.
South Australian residents, who live in Metropolitan Adelaide can now receive incentives for recycling a secondary fridge. Units for collection must be in working order and you will need to have a primary fridge at your home post collection.
Removed units will be compensated with a gift voucher or bank transfer of between $50 and $150 depending on the item being collected, priority group status and the location of the collection.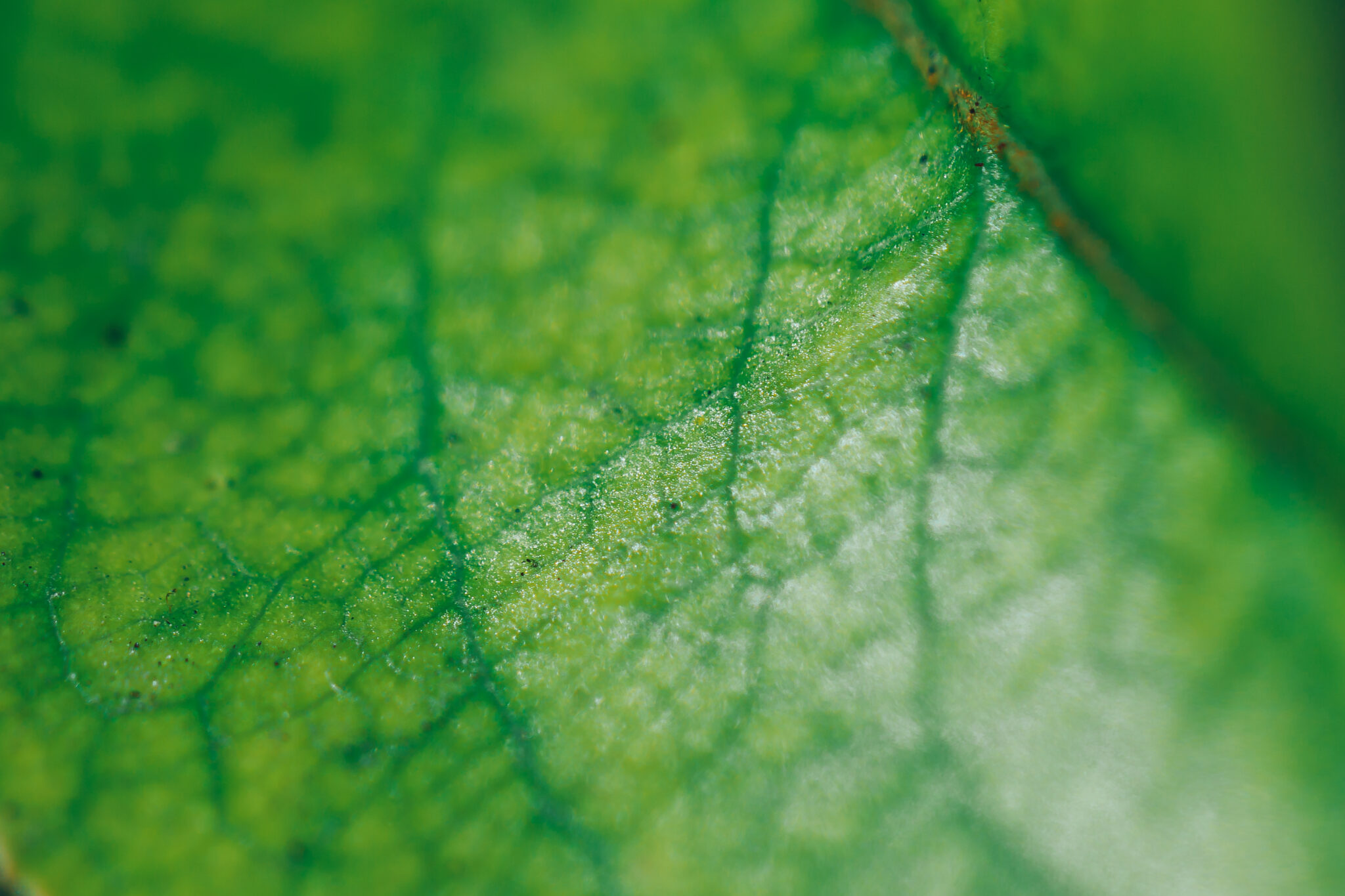 Get in touch to find out more
We're here to help – any questions, please get in touch!