Subsidised Ceiling Insulation From $5 SqM
Take advantage of the Retailer Energy Productivity Scheme (REPS) to save on insulation and energy!
(Priority Group Only)
Insulation can help your home use less heat when it's cold. It can also help keep your home cool in the summer. If you live in an uninsulated home (or if your insulation needs top-up), you may be eligible for the subsidised installation of ceiling insulation by a licensed installer!
Currently, this offer is available for Priority Group Households only. A Priority Group Household is one that has:
a valid SA Government concession card OR
a residential tenancy agreement with the landlord and the rent being $400 or less per week OR
a SA Gov Electricity Bill Concession OR
a referral from a SA registered Financial Counselor OR
participates in a Retailer Hardship Program
If your household meets any of the above criteria you may access these benefits: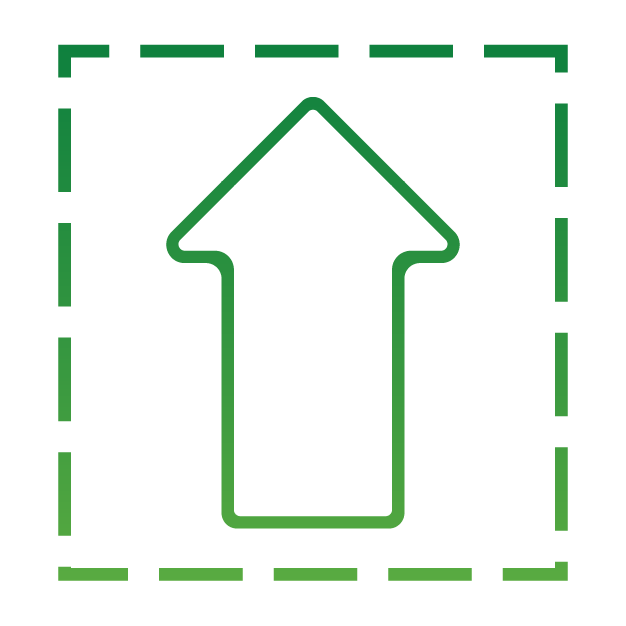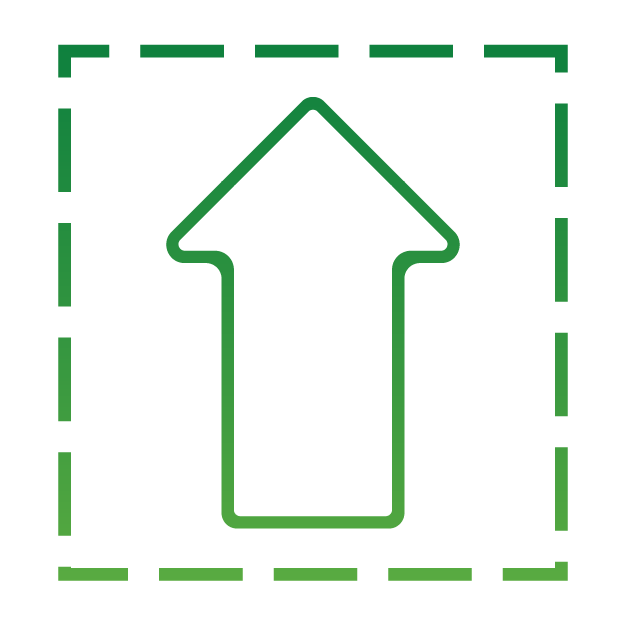 Complete Ceiling Insulation Retrofit
R4.0 (195mm) ceiling
insulation batts on no
less than 20sqm of
habitable areas.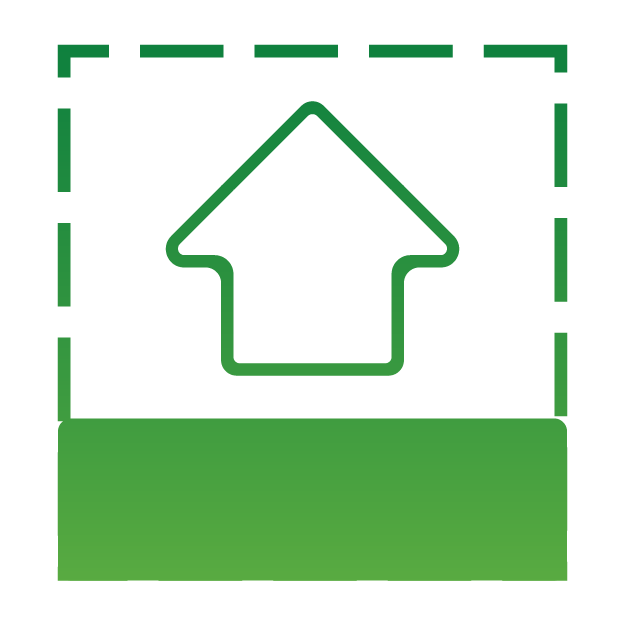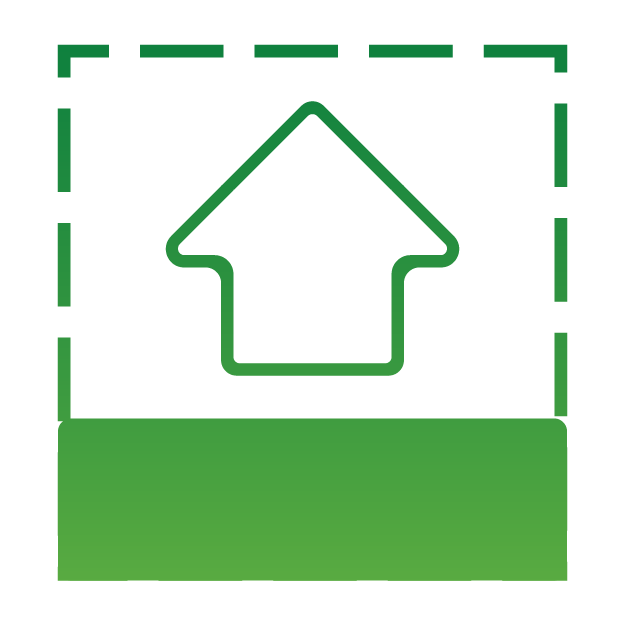 Insulation Top-Up
Toping-up an existing
ceiling insulation of R1.5
or less, which is in good
condition.
Benefits of Insulation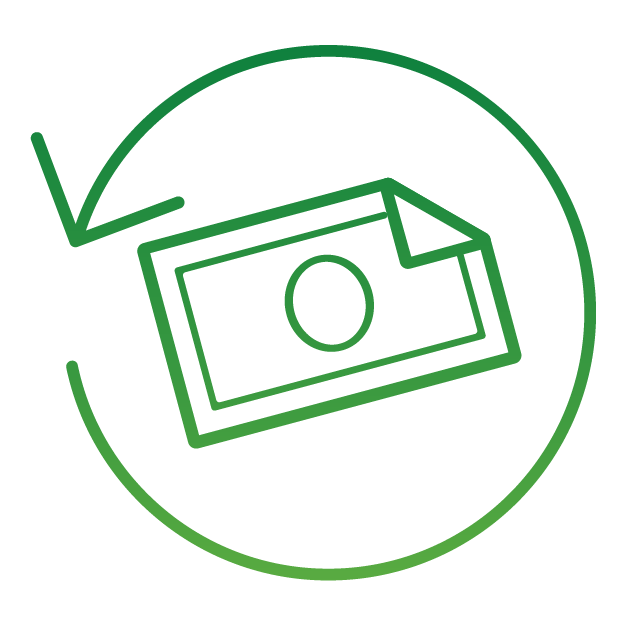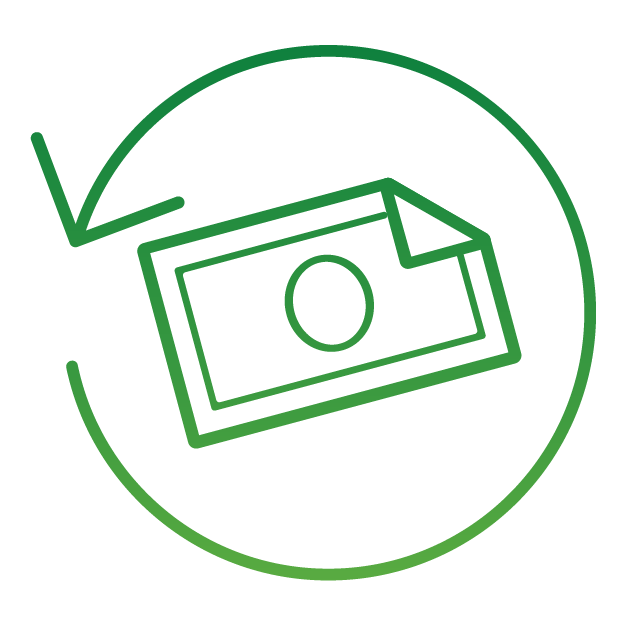 Reduced Energy Bills
Around 45-55% savings of the heating and cooling energy can be attributed to insulation. Ceiling insulation will improve the thermal performance of your home and save you money by minimising the need for heating and cooling all year round.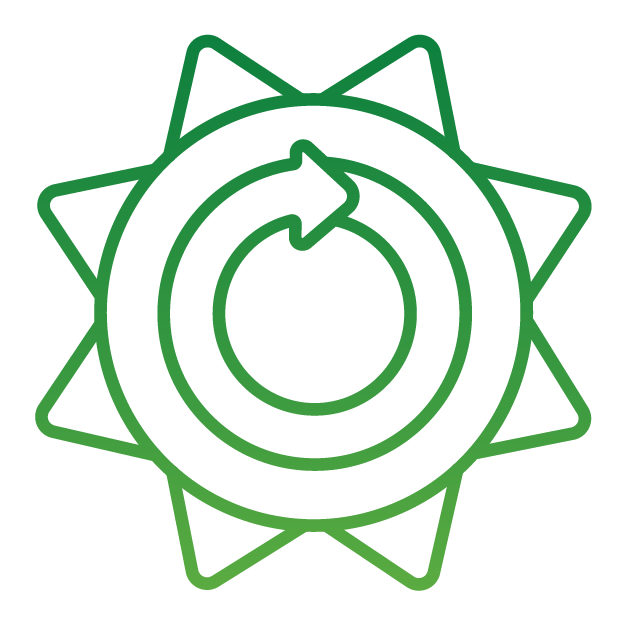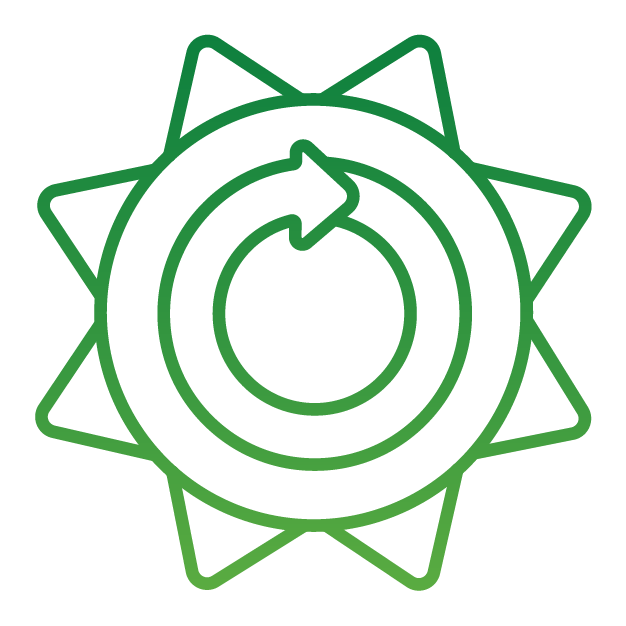 Reduce Greenhouse Gas Emissions
Insulation benefits the environment in the form of reduced emissions of pollutants such as carbon dioxide, sulfur oxide and nitrogen oxide, among others.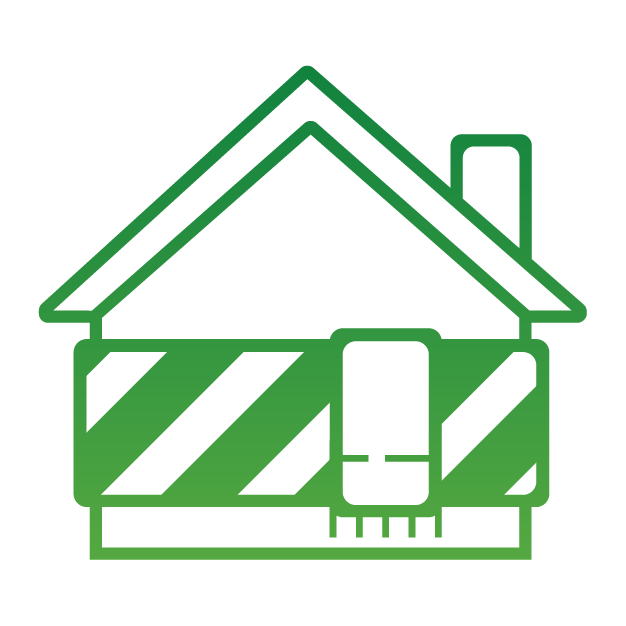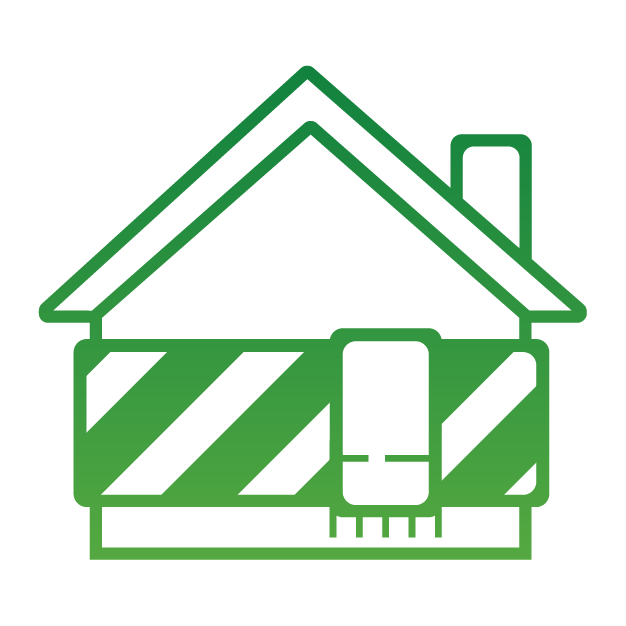 Thermal Insulation
Provides an effective barrier by restricting the flow of heat into and out of the home. The better the insulation, the better the thermal performance.
pricing
$75 Initial Inspection fee. Refundable on completion of the service
See full Terms and Conditions
Supply & Install
$5/SqM
R4.0 (190mm) Ceiling Insulation Batts
R4.0 (190mm) ceiling insulation batts on no less than 20sqm habitable areas, where the ceiling space can be inspected through a manhole, and the site is no further than 25km by road from YESS warehouse in Welland.
Insulation batts are Retrofitted on un-insulated ceilings, or topped over existing ceiling insulation batts of R1.5 or less (<85mm), providing these are in good condition.
Site Preparation & Hazard Management
+ $5-7/SqM
Pre-installation Requirements (if needed)
This can include White Ant Damage, Roof Access, etc – list to be confirmed.
Where electrical hazards can't be managed by reasonable means, customers may be advised to update the
electrical wiring and/or recessed light fittings. Such services are not covered by the standard site preparation and
hazard management fees
Regional Areas
+ $2.75/Km
Non-metropolitan customers
Additional cost based on distance from Welland SA 5007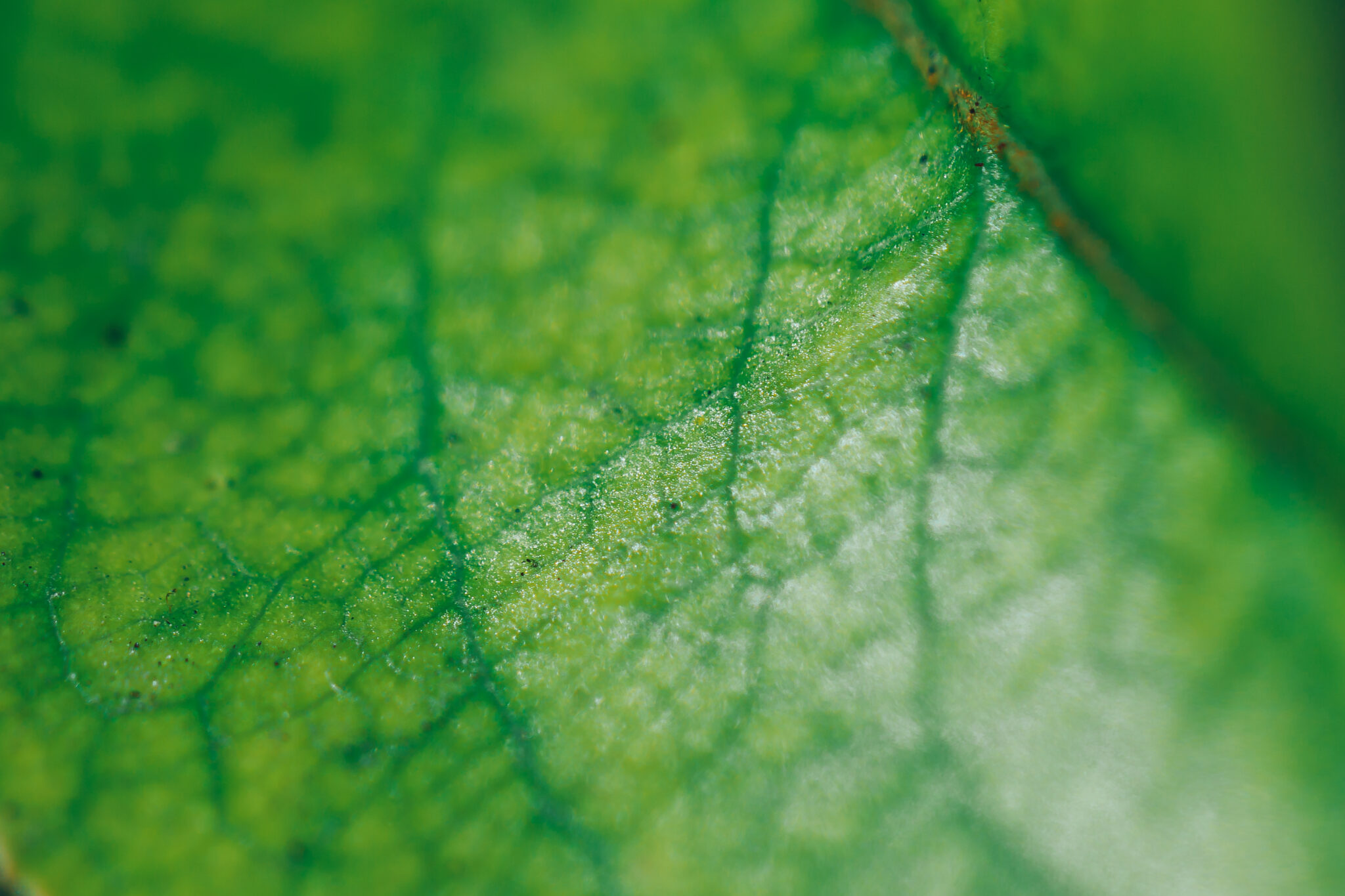 Get in touch to find out more
We're here to help – any questions, please get in touch!