Check your Fridge-Freezer rebate by Size or Star Rating Appliance Not Listed?
If your appliance is not listed – fill in the form below. You will receive a response with the eligibility of the product and the
available rebate – if eligibility criteria are met. YESS will not advise of product rebates over the phone/verbally – this will ONLY be done via
email/written. If the product does not meet eligibility, you will be advised via email.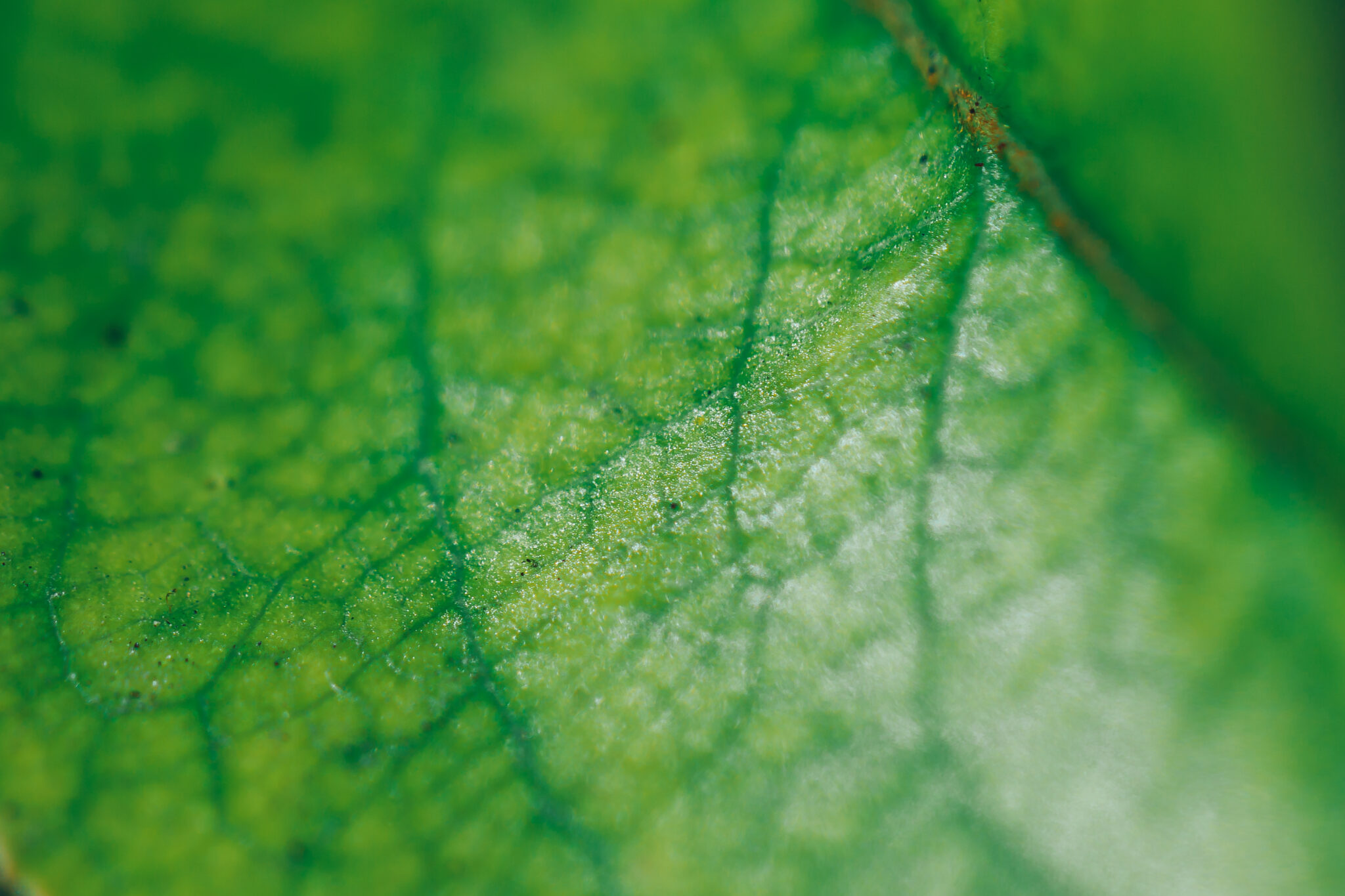 Get in touch to find out more
We're here to help – any questions, please get in touch!