Recycling Your Fridge In Adelaide
If you're in Adelaide and have an old fridge or freezer that's still in working order, don't let it go to waste! You can get the benefits of the REPS scheme and its fridge recycling program. This program allows you to dispose of your old fridge-freezer and get compensated for it, helping you reduce the clutter in your garage or home. Here are some benefits of fridge recycling and tips to make the most of it.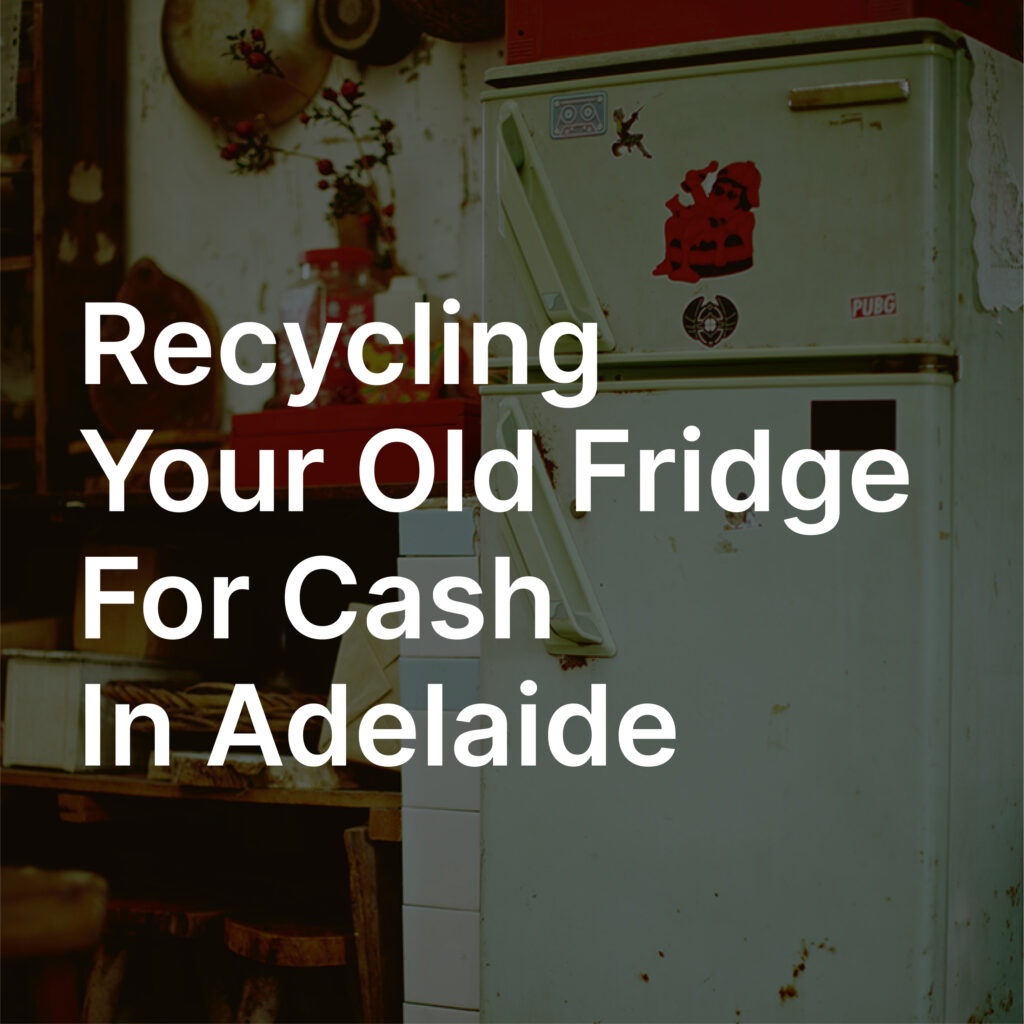 Benefits of upgrading your old Fridge
One of these is its use of less energy. While many people think that upgrades to new fridges result in a significant increase in energy consumption, that's not necessarily true. The latest models are much more efficient than older ones, so you'll spend less money on your power bill for each item you store. Along with being cheaper to run, newer fridges are easier on the environment and help reduce greenhouse gas emissions by roughly 60 tonnes every year. With plenty of benefits and absolutely no disadvantages to getting rid of your old fridge, there is no excuse not to recycle it as soon as possible!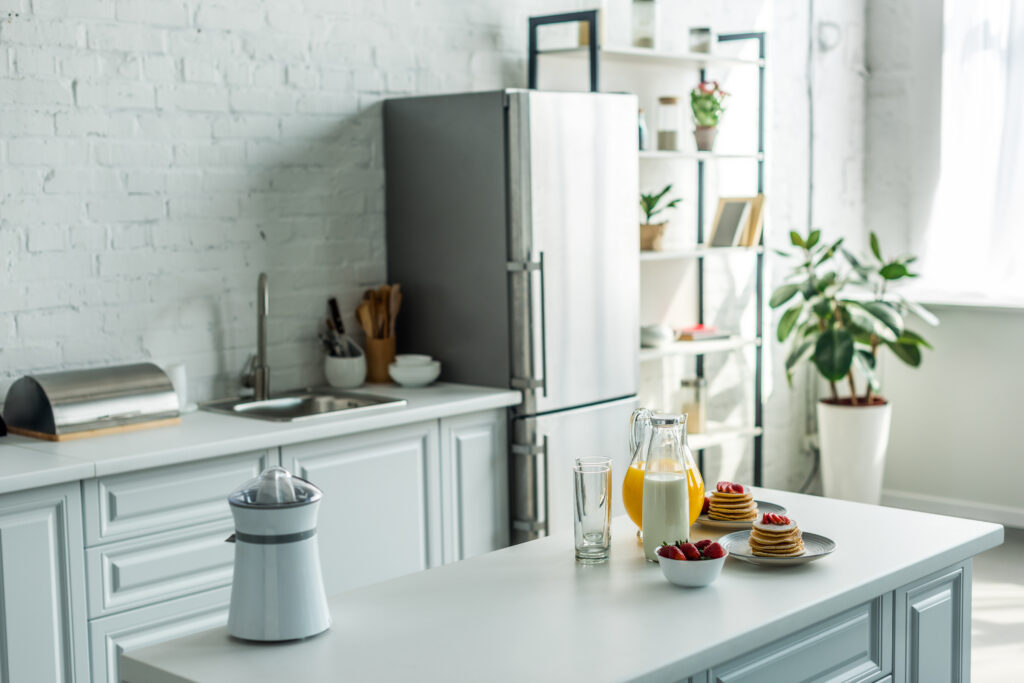 How to know if your fridge needs replacing
Don't know if your fridge needs replacing? There are some key signs you can look out for. First, old fridges are more likely to break down in extreme temperatures, so if your kitchen often gets really hot or cold, it might be time to get a new fridge. Second, suppose your fridge is more than 15 years old. In that case, it could also be on its last legs – and even if you don't need to get rid of it immediately, you should still budget for a replacement soon. Third, check for damage – any cracks or dents in walls or doors might mean that your fridge needs replacing. Finally, keep an eye out for strange noises; you may want to get a new fridge if a clunking sound comes from inside every time it runs.
How to recycle an old one
Old fridges and freezers can be costly to dispose of through regular channels, with refrigerant charges sometimes adding hundreds of dollars onto a bill. This cost is likely to increase as new green initiatives are introduced in Australia. In addition, fridges and freezers need to be recycled in specific ways to ensure they do not cause damage to ecosystems or pose a threat to animals.
When recycling your fridge, the first thing you need is to look into recycling programs. For example, the Retailer Energy Productivity Scheme (REPS) offers free collection – for priority group households; and incentives for recycling a secondary fridge to South Australian residents living in Metropolitan Adelaide. As part of this scheme, removed units can be compensated up to $150 depending on the item being collected, priority group status, and the collection location.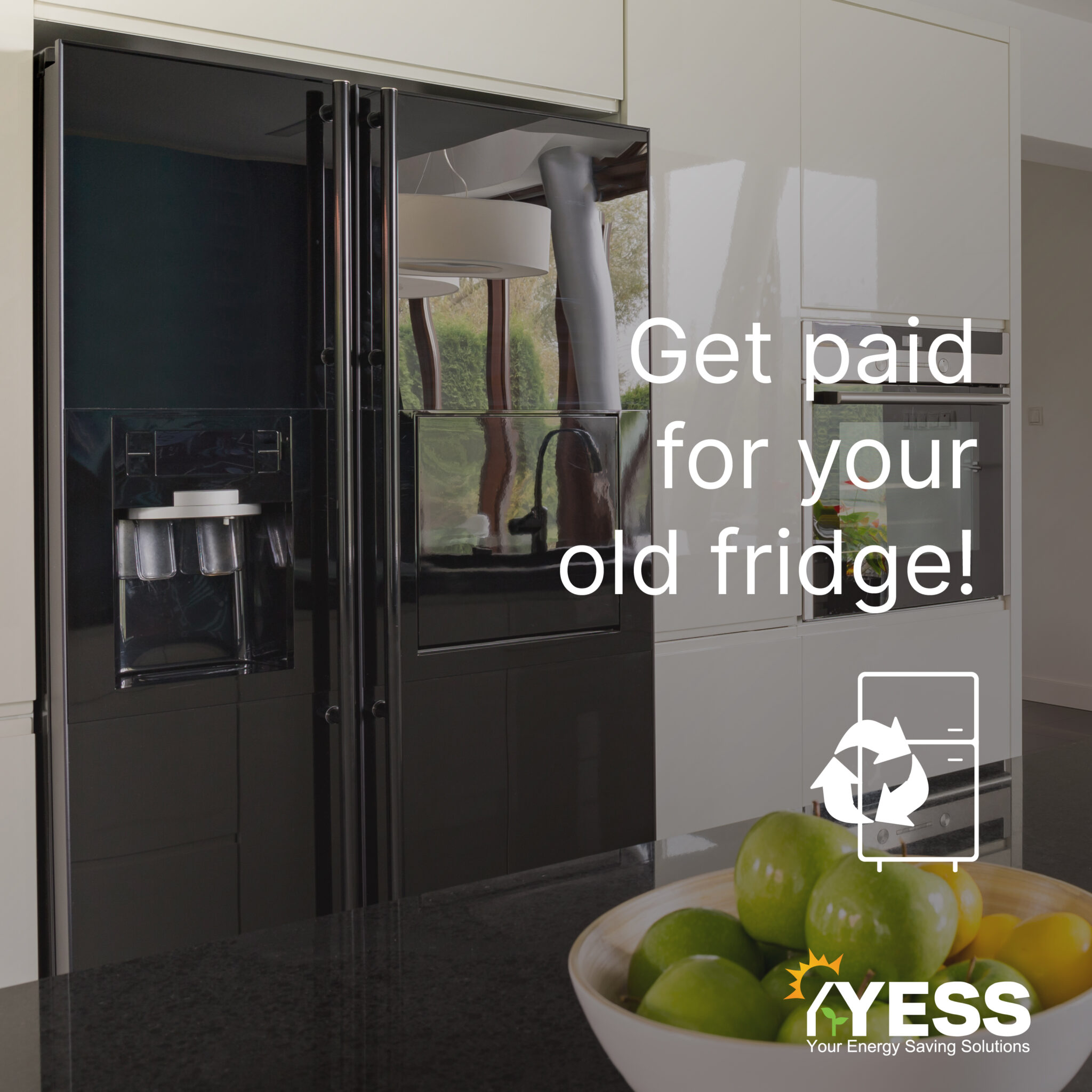 Access REPS Benefits
Firstly, to access REPS benefits, you must have a primary fridge at home when your secondary fridge is collected. A primary Fridge is a fridge that you will keep in your home and continue using. Your secondary fridge only will be collected if your primary fridge is in working order and is a full-size fridge or fridge freezer. Bar fridges or freezer-only units are not considered primary fridges.
Secondly, you must contact a trusted third-party contractor under REPS to arrange the collection. Currently, Your Energy Saving Solutions is the only contractor providing this program. Visit https://yess.net.au/our-services/fridge-recycling/ for more details about the program. See service areas and rates and book your collection.
Additionally, suppose you just bought a new energy-efficient fridge or freezer to replace an old one. In that case, you can access the benefits of the REPS Appliance rebate, where you can get up to $565 in new energy-efficient fridges and dryers.