How recycling your old fridge helps the environment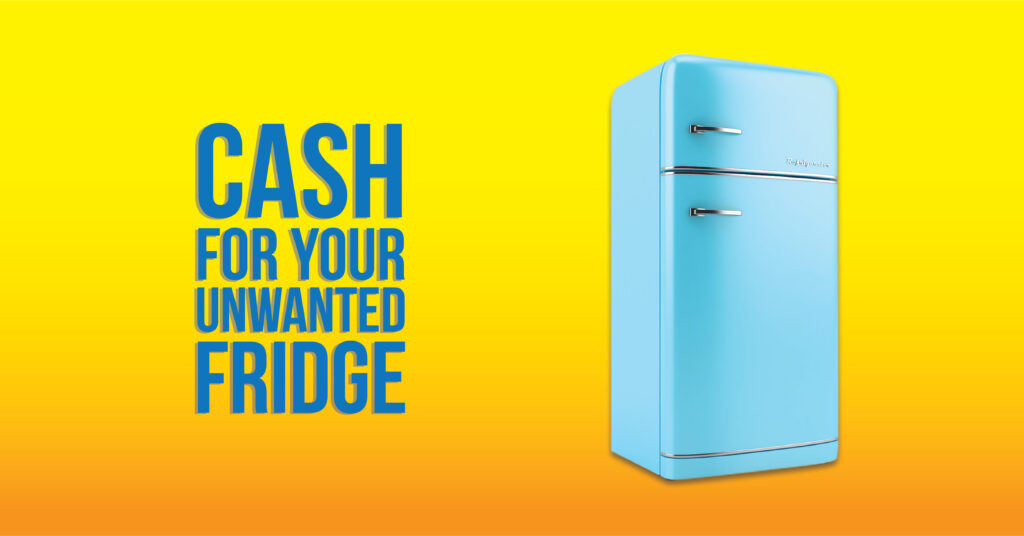 Refrigerators are an essential component of any household. Unfortunately, they do more than just keep our perishables cold. Fridges use "coolants" to function. These coolants contain chemicals that emit greenhouse gases. They, therefore, present an opportunity to save energy and help the environment. A dedicated REES activity makes it even easier to do this. This post is a basic explanation of how fridges can harm the environment, and how the YESS Fridge Recycling service can help you save.
Environmental considerations
While a variety of "refrigerants" are in use, some are more harmful than others. This is because the resulting greenhouse gases trap heat in the atmosphere. You may recall a time when the ozone layer was at the forefront of climate change discussions. As such, every nation on the planet has pledged to phase out of the chemicals most harmful to the ozone. Hydrochlorofluorocarbons (HCFCs) are the worst of such substances. The phase-out of HCFCs began in 1996 in Australia through bans on new appliances containing HCFCs. More efficient and "greener" alternatives have therefore been introduced, including "Greenfreeze" (R600A – isobutane). The good news is however that you don't need to know what chemicals are in a fridge when purchasing a new one. Energy Rating Labels provide consumers with information on the energy efficiency of a product¹.
The chemicals in refrigerators do not just present an environmental hazard, but can also emit harmful gases during their disposal. Appropriately recycling an old or secondary fridge is, therefore, a cost-effective way to help the environment. So if you have an old fridge that you are tempted to keep as a second unit, recycling it can save on energy costs as newer models are generally more energy-efficient. South Australian concession holders may also be eligible for an eGift Card when recycling a secondary fridge.
References:
¹https://www.energyrating.gov.au/labelling: Labelling Overview

Updated on 25 February 2020
Related Articles
Why the flow rate of your showerhead matters UPDATE: The REES Scheme ended on Decemeber 31st 2020. FREE LED globes, showerheads and Standby Power Controllers are only available to Priority Group household. Non-Priority Group households can receive the service by paying the $33 REPS Surcharge. We would all love a long hot shower without feeling…
The rise of the cost of living means that some in the community need assistance with life expenses. Find out what your concession card entitles you to.