What does the VEU mean for Victorian households?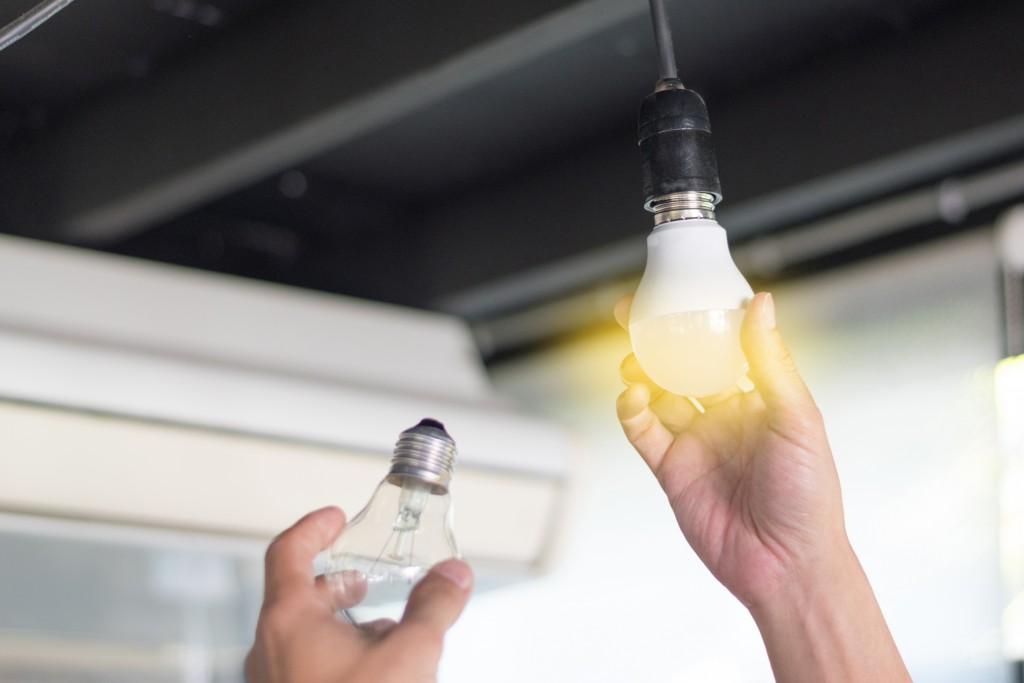 The consumption of energy and its cost have been widely discussed at many levels for a variety of reasons. The Victorian Government has also been encouraging Victorians to reduce their energy costs and greenhouse gas emissions. This has come in the form of a state initiative, which commenced in 2009 as the Victorian Energy Efficiency Target (VEET). The scheme has since been rebranded as the Victorian Energy Upgrade Program (VEU). YESS are an Accredited Provider of the scheme, and as such are helping eligible Victorian homes save on electricity costs.
The VEU helps Victorian households make energy efficiency improvements by providing access to discounted energy saving products. Accredited Providers who install these products create Victorian Energy Efficiency Certificates (VEECs) corresponding to each job. Energy retailers can then buy these certificates to meet set annual VEU targets. This is how you can receive the products for a discounted price or even FREE.
Relevant government and consumer bodies have published useful tips on saving energy at home. And they all mention the use of LED lights as a way of becoming more energy efficient. You may already know that LED lights use less energy than older technologies. But not only has LED technology come a long way over the last 10 years, but so have its cost and market availability. Energy efficiency however is not the only way to compare light globes. Lifespan, toxicity, and of course brightness (or lumens) are all ways in which light globes differ. LEDs fare the best in all of these categories. You can use the FREE LED service offered by YESS to replace your old incandescent, halogen or CFL globes to LED.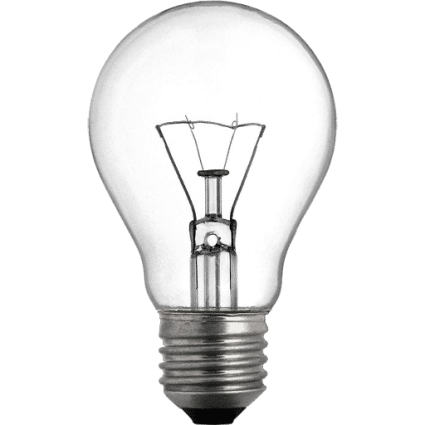 LED's are sophisticated pieces of technology and contain a microchip. There is therefore a larger scope for craftsmanship and manufacturing quality, making them a long-term purchase. But you can't say this about incandescent globes. These are the classic bulbs that Thomas Edison invented over a century ago. It consists of a tungsten filament that lights up when enough current is passing through it. If you get close to one, you will feel the heat it emits. This is the main reason incandescent globes are notoriously inefficient – almost 90% of all energy used is wasted in heat. Coupled with their relatively short lifespan, incandescent globes are the worst option for your home when judged on energy efficiency. 
Incandescent light globes are the most traditional bulbs and were popular due to their low manufacturing cost. As energy efficiency has become more of a priority since the days of Thomas Edison, a variety of methods have tried to improve on this. The halogen globe is one such example.
A Halogen bulb is essentially a type of incandescent bulb with a small amount of halogen gas. Most importantly, halogen light bulbs are about 30% more energy efficient than incandescent ones. But not as efficient as LEDs.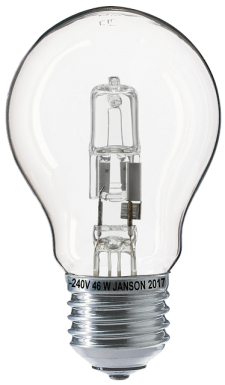 The next stage of advancement in energy efficiency came in the form of fluorescent lights, often referred to as "Tubelights". These use a different mechanism to traditional lights and rely on the chemical reactions of mercury vapor. They are not however suited for residential use. But since they are more energy efficient than halogen and incandescent globes, they have been adapted for this purpose through the addition of integral ballasts. This in turn means that you can them in regular sockets normally used for halogen and incandescent globes. The resulting light bulb is called a Compact Fluorescent Lamp (CFL). These are often referred to as "spring lamps" or "curly bulbs".
The popularity of CFLs is appropriately due to their energy efficiency (when compared with older technologies). They are however a source of mercury contamination, making them less ideal for the environment. This potential risk of exposure to mercury and UV radiation means CFLs don't fare too well when compared to LEDs. If you want to know about the health risks, this post by the WA Government's Department of Health is a good place to start.
FREE LED globes for eligible households
YESS can upgrade halogen, incandescent or CFL bulbs for eligible Victorian homes. We use high quality Emerald Planet LED a-globes. When replacing your old incandescent or halogen globes, LEDs can reduce your lighting bill by up to 60%. In addition to reducing greenhouse gas emissions, an LED upgrade can reduce maintenance costs. LEDs also have better on/off durability. This means that unlike incandescent and halogen bulbs, frequently turning LEDs on and off will not impact its lifespan in the same way. 
Emerald Planet LED a-globes
High efficacy 133-139lm/W
High power factor
Shadow-free frosted diffuser
Traditional globe aesthetics
Broad 160° beam angle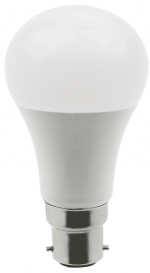 Emerald Planet Candle Series
High efficacy 136lm/W
High power factor
Shadow-free frosted diffuser
Traditional globe aesthetics
Broad 160° beam angle.
Dimmable with trailing edge and leading edge dimmers
5W available in Candle (dimmable)
Emerald Planet Floodlights
High efficacy >110lm/W
Lightweight, thermally-resistant polycarbonate body
IP44 rating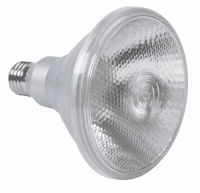 Recessed lights (Downlights)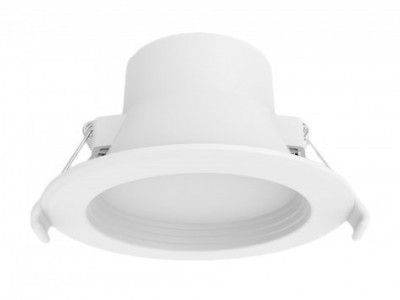 Recessed lights are installed into a hollow opening in the ceiling – this is how they get their name. They are sometimes called "downlights" because unlike other globes that disperse light around the bulb, downlights emit a beam directly downwards.
YESS offer eligible VEU customers high performance MR16 sets for $20 each. You can purchase Dimmer Switches and Plug Bases for $75 and $15 respectively. Please Contact Us for a quote.
The Victorian Energy Upgrades program (VEU) helps Victorians reduce their energy bills and green house gas emissions by providing access to discounted energy saving products. This can mean FREE energy efficient lights that can help you reduce your electricity costs. Being a state-wide initiative, various regulations are in place to ensure its proper implementation. All activities completed under the VEU must improve energy efficiency. We are therefore unable to install globes into empty sockets or replace non-working globes. The Essential Services Commission regulate the scheme's products and participants.
Updated on 11 February, 2020
Reading your energy bill can be confusing. Understand your home's electricity and gas usage in 3 simple steps. Find out how energy is measured, and how to benchmark against a statistical average. Read More
The Retailer Energy Efficiency Scheme (REES) can mean FREE LED globes for your home. YESS offer the FREE replacement of inefficient light globes for eligible SA homes. But not all light globes are created equal, and not all are covered by REES. Find out if the globes in your home qualify for FREE replacement. Read More