Thanks for your interest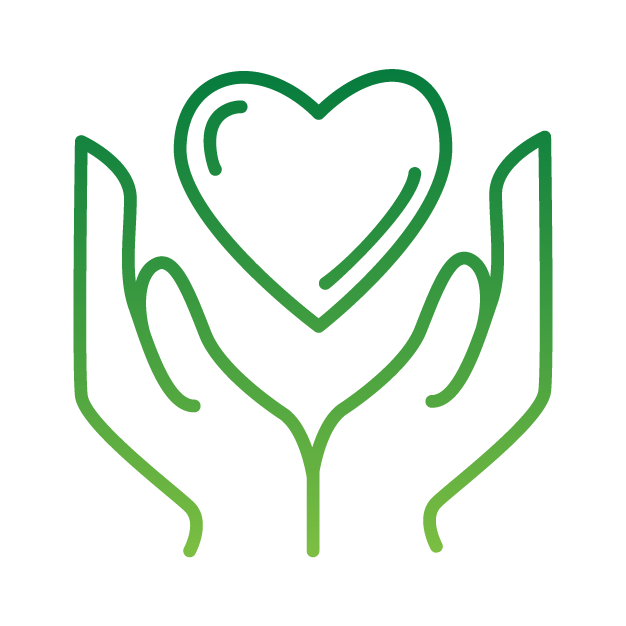 Please contact AGL to start the process
Once AGL notify us, we will contact you to schedule your free phone Home Energy Assessment.
You can call 131245 or click on the button below.
Any other questions, please call 1300 894 745
YESS are able to assist with the following upgrades through the SA REPS program :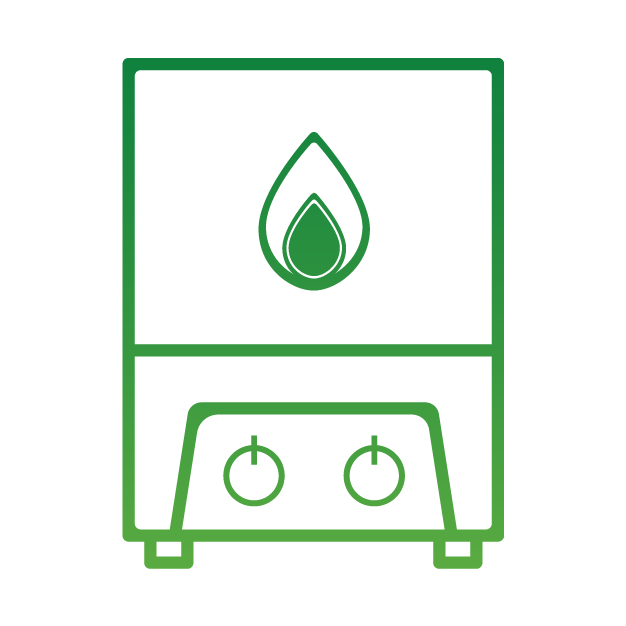 Hot Water Service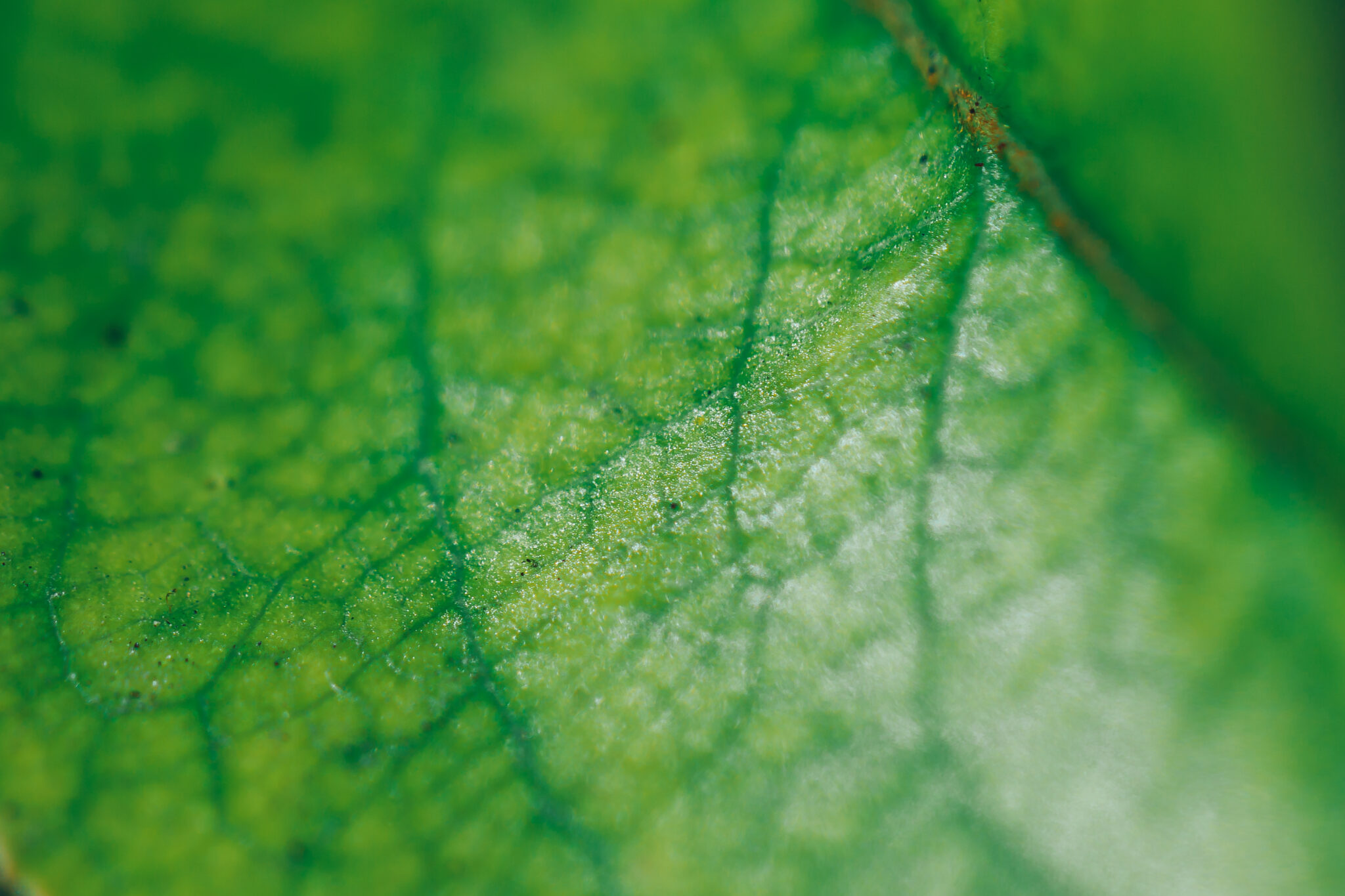 Get in touch to find out more
We're here to help – any questions, please get in touch!