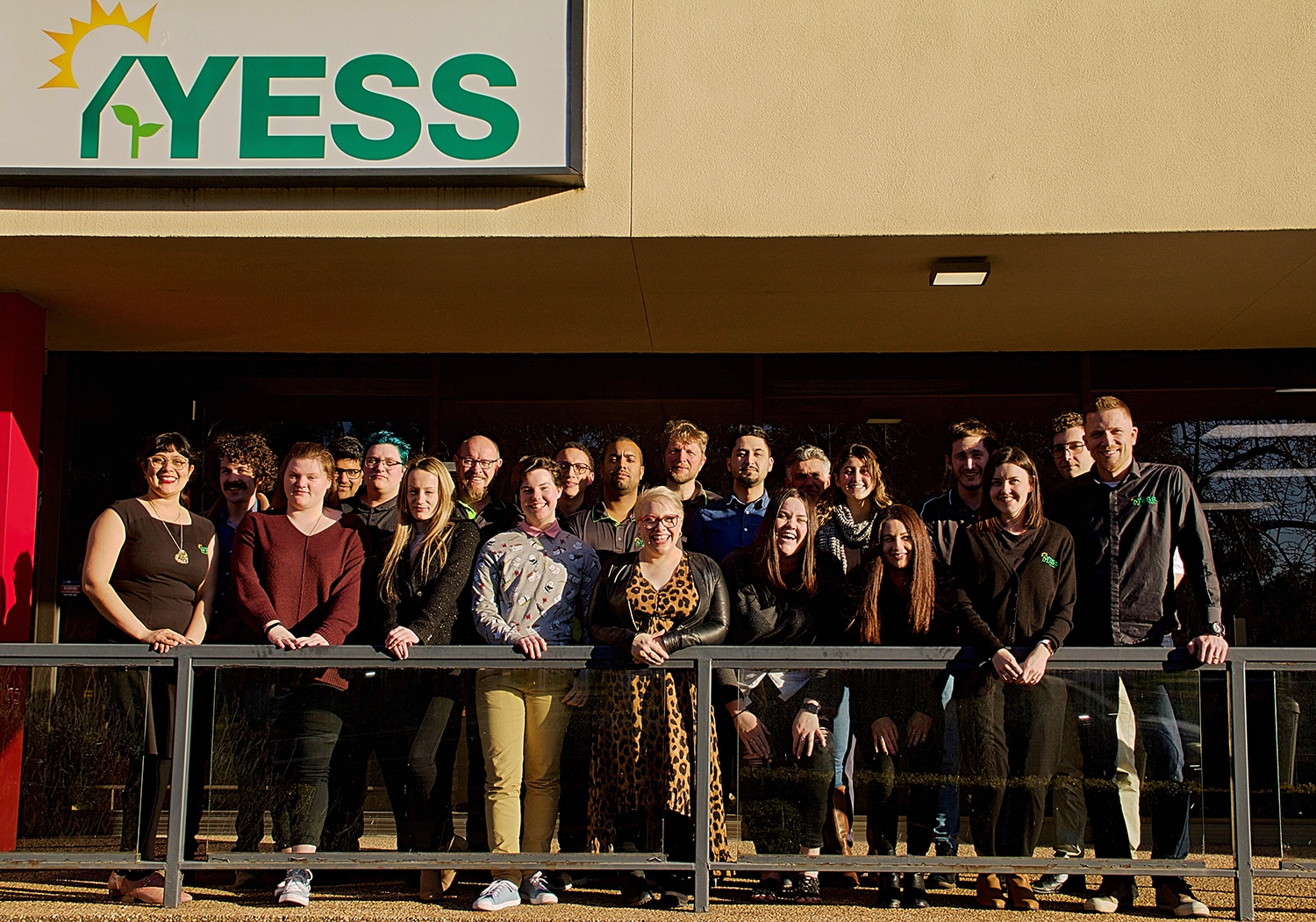 We Are YESS
Your Energy Saving Solutions (YESS) Pty Ltd is a proud South Australian Company that has grown from humble beginnings to over 35 employees and 100 subcontractors.  We are based in Unley, South Australia, with Warehouses in Welland, SA. YESS provides energy-saving solutions for both homes and businesses by identifying and implementing opportunities for energy savings through the implementation of new LED Lighting Technology.
YESS works with several of Australia's largest Energy Retailers in the delivery of environmental services and energy efficiency schemes around Australia.
YESS acknowledges the Kaurna people as the traditional owners and custodians of the land our offices are located on, and recognises the sovereignty of all First Nations people in South Australia and Australia whose cultural connection to Country continues today.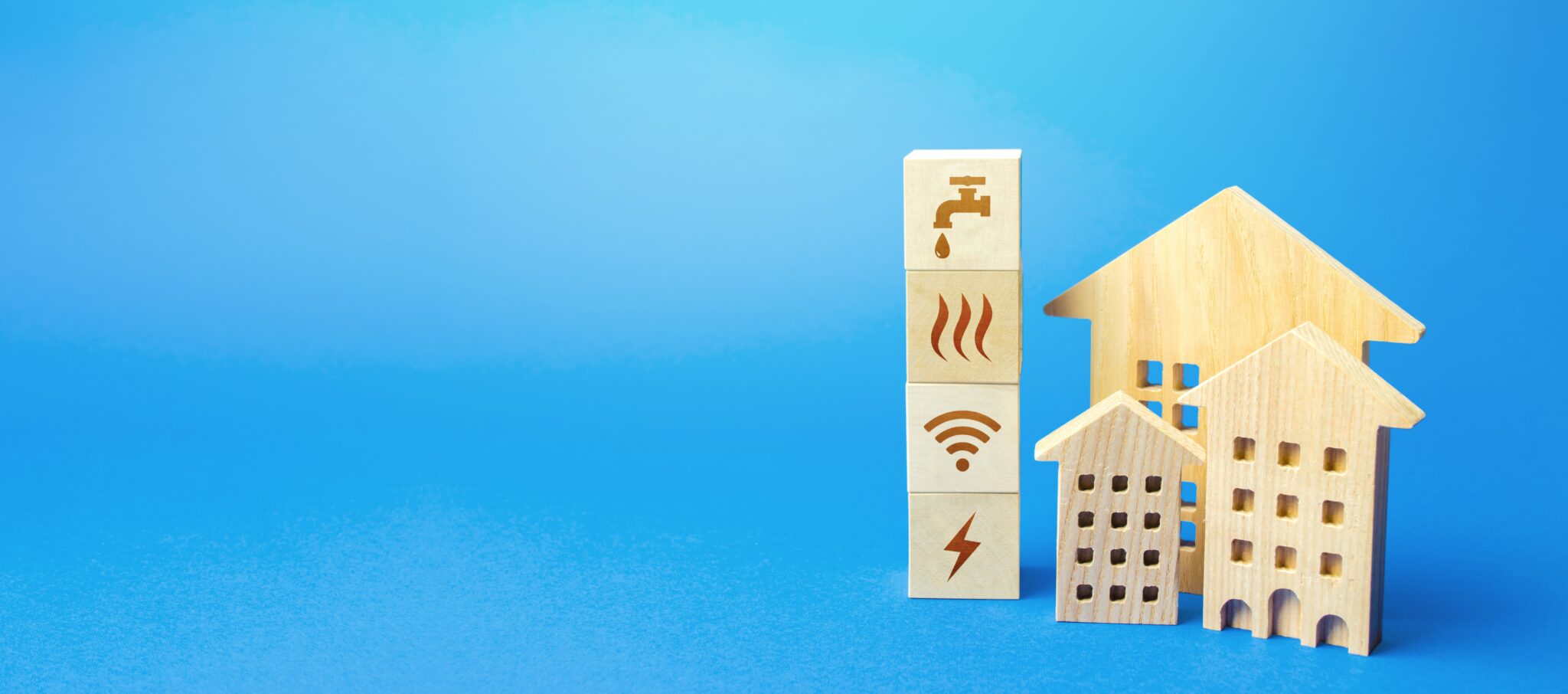 ---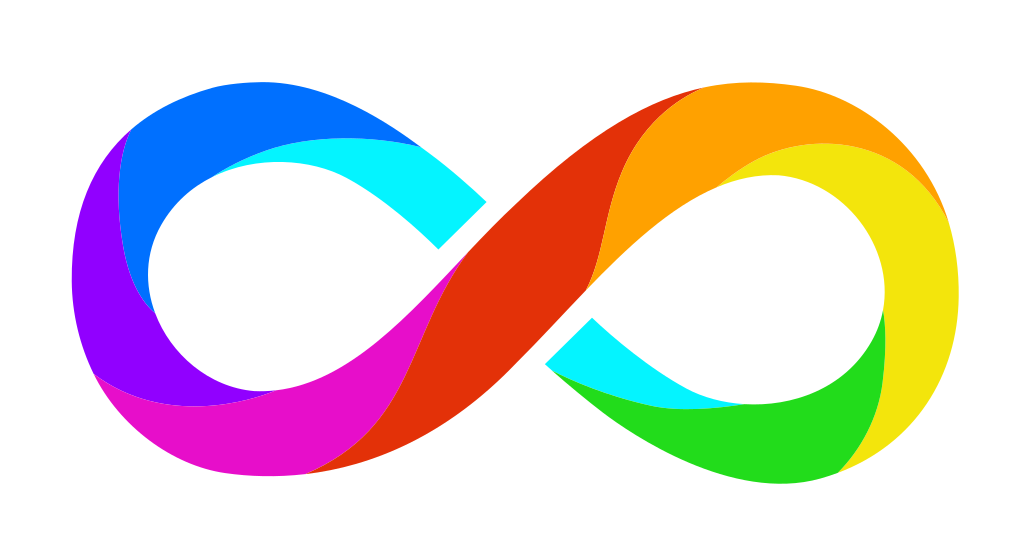 We're inclusive
YESS is an inclusive organisation; we celebrate the diversity and uniqueness of each person, and are committed to creating a safe working environment for all. Many of our staff are members of the LGBTQIA+ community and we ask you to respect their pronouns. We also employ many autistic and neurodiverse people, people with disabilities both visible and invisible, and acknowledge the exceptional contribution they make to our organisation.
---
Projects:
An overview of some of the PGA/YESS residential and commercial environmental projects we have undertaken in the past include:
VIC Residential Standby Power Controllers – Installing standby power controllers to over 1,000 homes per week. Clients include Energy Australia, Embertec and AGL
Vic Commercial Lighting- The retrofit of commercial and residential lighting for energy-efficient LED lighting under the Victorian Energy Saver Incentive.  
SA (REES) Retailer Energy Efficiency Program – Since commencing work in the REES program in 2012, YESS/GPA have completed over 21,000 home energy assessments and retrofitted over 72,000 homes with CFLs / LED lighting, Showerheads and Standby Power Controllers. In the commercial lighting space, we have successfully retrofitted LED lighting into more than 2400 businesses in South Australia.
SA (REPS) Retailer Energy Productivity Scheme – helping households and businesses reduce their energy costs. It commenced on January 1st 2021, replacing the old REES.
Our environmental project management experience includes:
We utilise Tablet PC software for the completion of appointments, when using this technology fieldworkers synchronise after each job is completed. This gives us up to the minute details on each installation /assessment completed making real-time reporting on-field activities available.
Our Mission
To facilitate efficient use of energy, to reduce the impact of energy production on the environment and minimise costs for energy consumers​.
Our Values
We build our culture on our 5 values: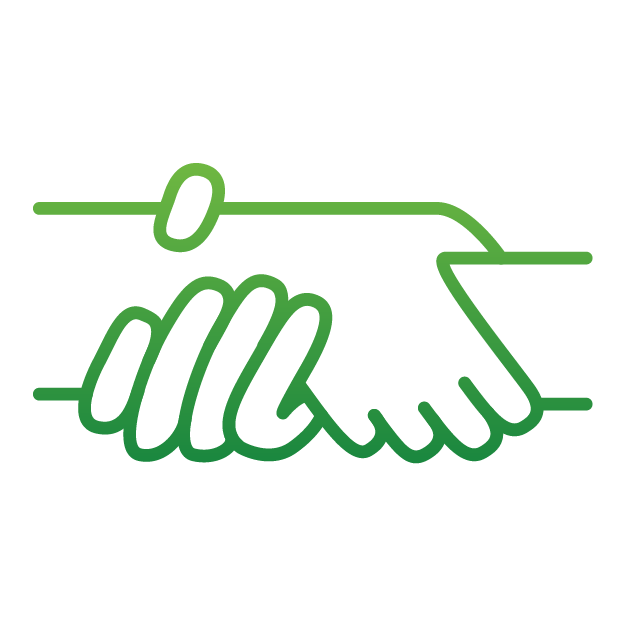 Trust
We are responsive, reliable, professional and helpful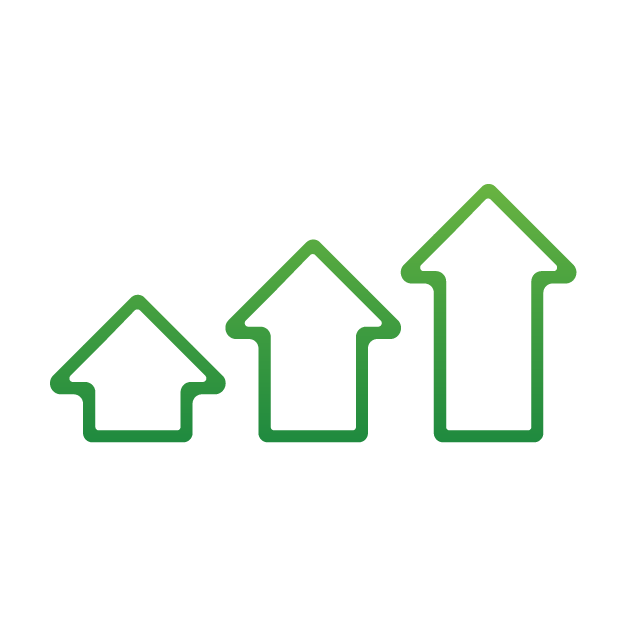 Growth
We seek opportunities to learn and share knowledge and to support each other, and our partners to grow and develop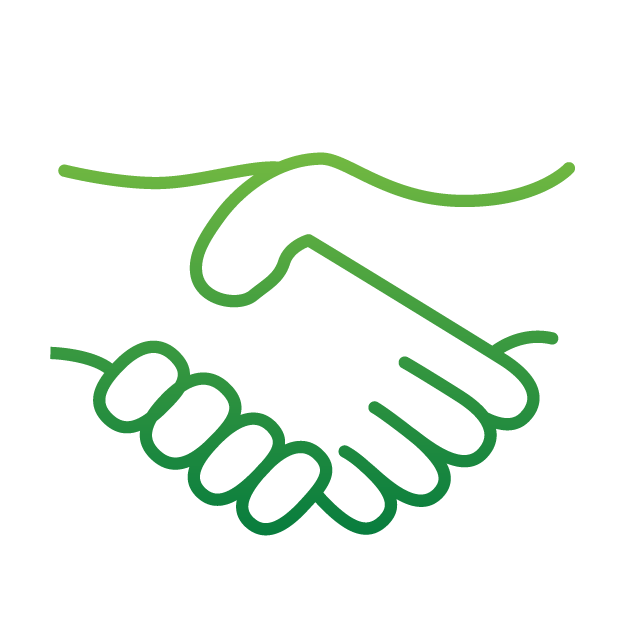 Respect
We are respectful,
professional and act with integrity all the time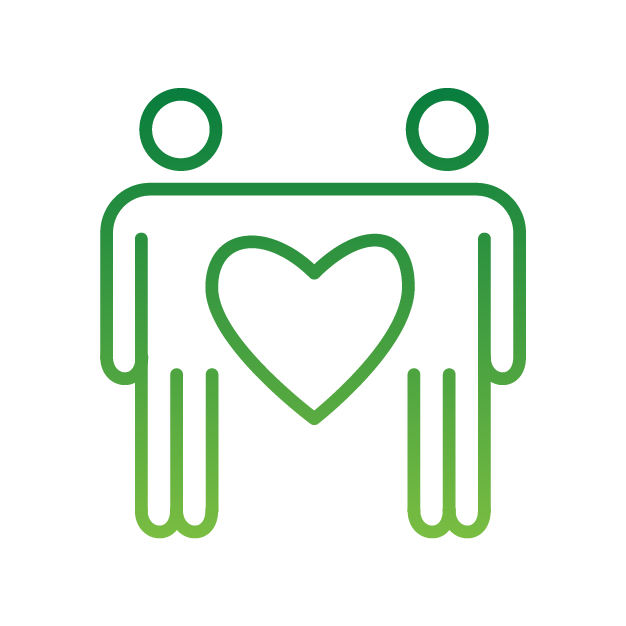 Happy Workplace
We are a unified team with a willingness to help and support
each other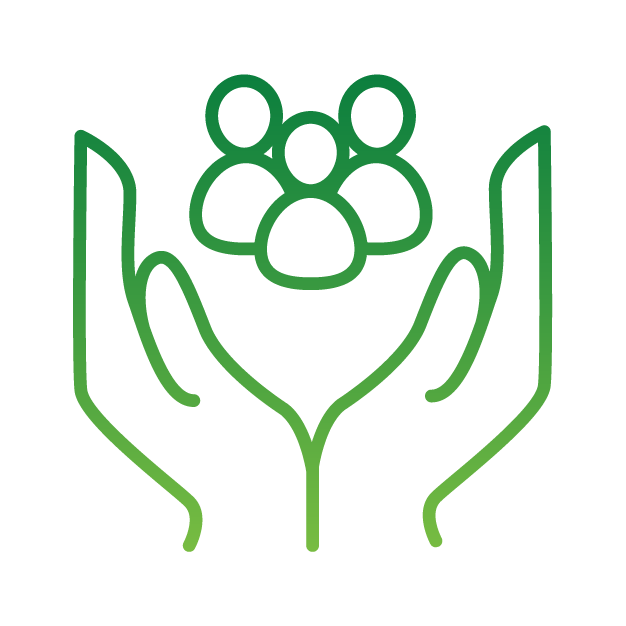 Social Responsibility
We are solutions focused on the good of the community and the environment
Read what The Age had to say about our services in Victoria.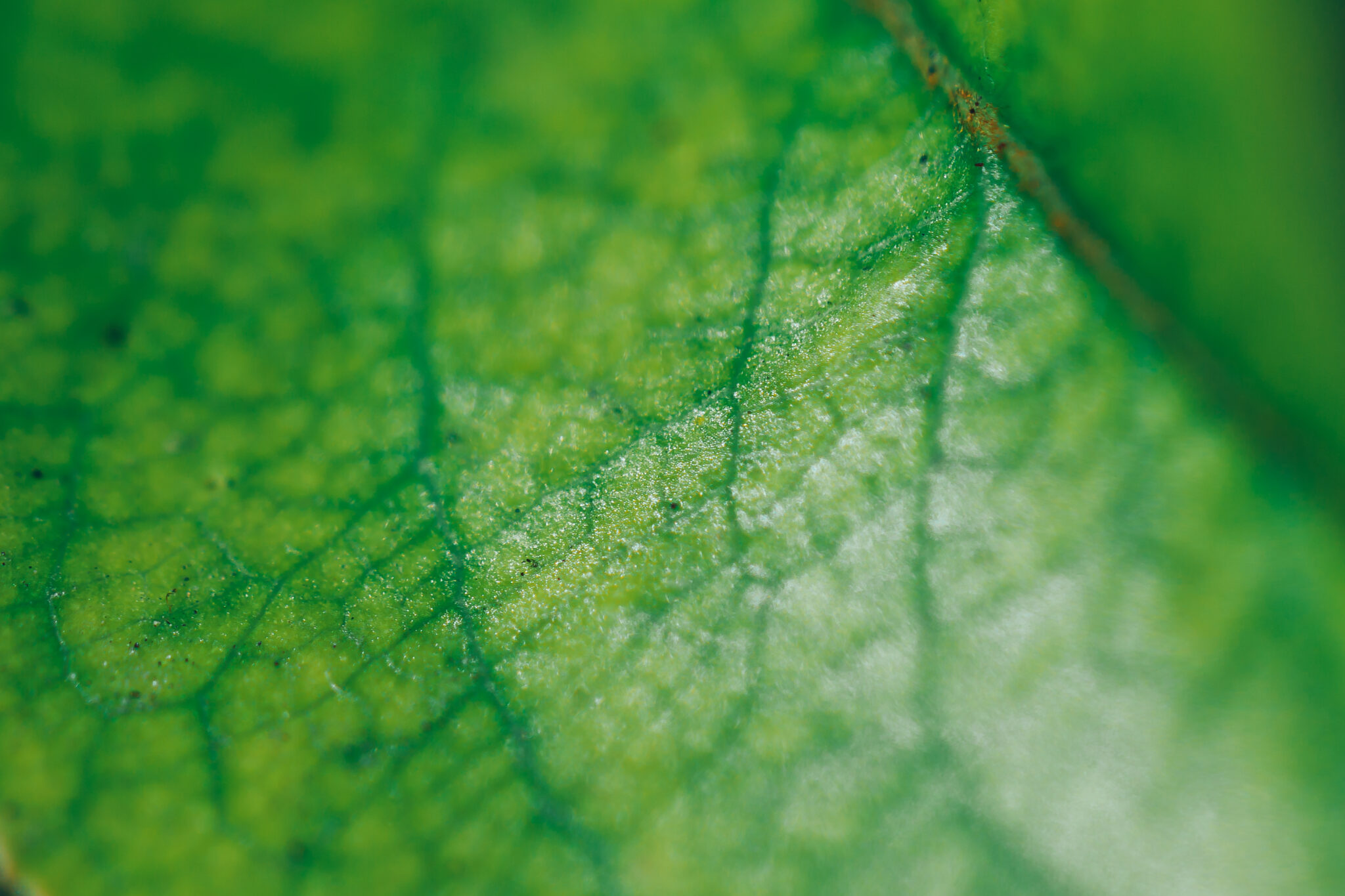 Get in touch to find out more
We're here to help – any questions, please get in touch!