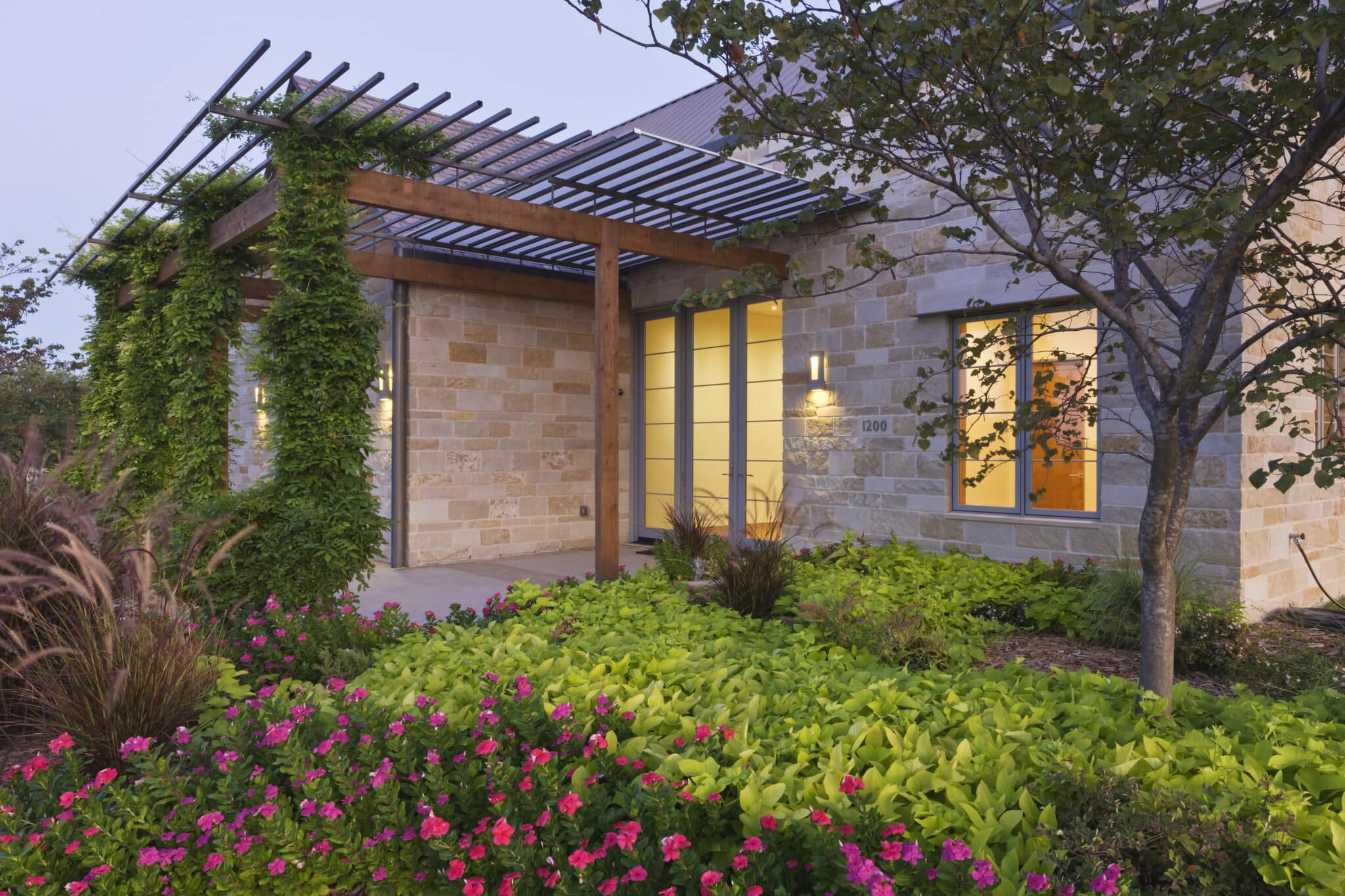 South Australia's Energy Efficiency Experts 1 in 6
Homes in SA Received Energy Efficient Services from YESS 5,500+
Businesses Received Energy Efficient Services from YESS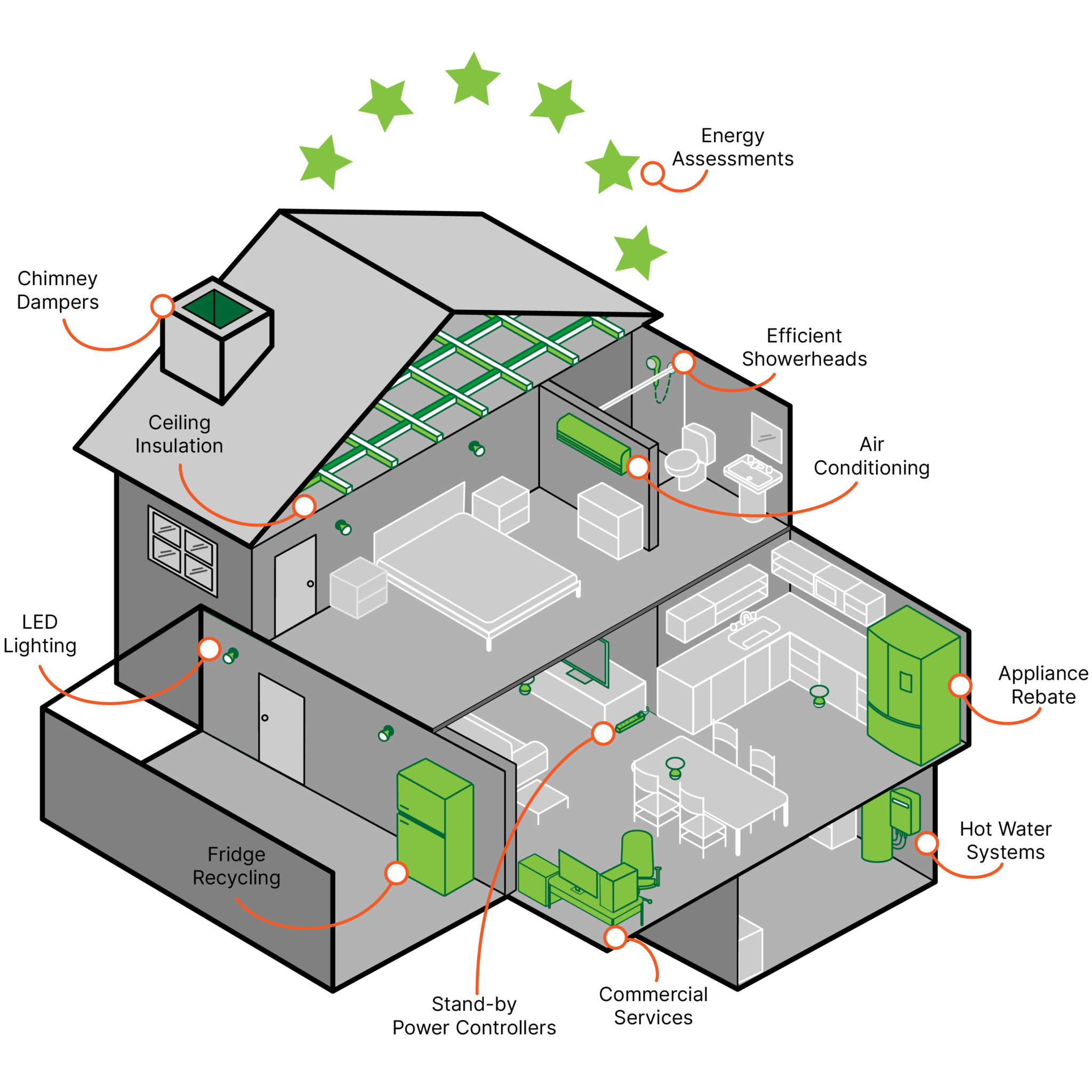 See what our customers are saying..
Mina Mehr
September 21, 2023.
So helpful and such an amazing team, Rebate money reliefed me after spending a lot money to buy a high rate energy dryer, Yess team made my day 😊👍🏼
Paul Desailly
September 8, 2023.
The whole process of changing several lights and installing a less thirsty shower head was seamless and quick. Many 'tanks' as my dear Irish mum used to say
Mike Milln
August 31, 2023.
Excellent, friendly and efficient service but I am a bit bemused as to why I received it and who paid for it. Because Ishan wasn't permitted to install lights at height, it would have been good if was allowed to leave me the bulbs to install myself.
Luigi Favata
August 30, 2023.
Excellent
Carol Walker
August 30, 2023.
They are very professional with everything they do. They clean up everything afterwards n great price. Definitely recommend them
Cheryle Hocking
August 27, 2023.
The process was involved, understandably so, the instructions were easy to understand and each step clearly worded and therefore easy to follow. The outcome was worth the effort made easy by the friendly and professional staff and much appreciated. Thank you Cheryle
Marg Pullin
August 21, 2023.
Heard on Radio 5AA a possible rebate from the Retailer Energy Productivity Scheme (REPS) was available if approved appliances had been purchased in current year. I looked at scheme online, completed 1 form which required receipt and photo, submitted this to REPS provider (YESS) and they did the rest. The rebate was received with a few weeks - totally pleased
Kerrin Williams
August 14, 2023.
Got my energy-saving appliance rebate sorted through YESS and was very happy with how easy the process was.
Anne Fleetwood
August 14, 2023.
We are happy with the energy saving installations in our home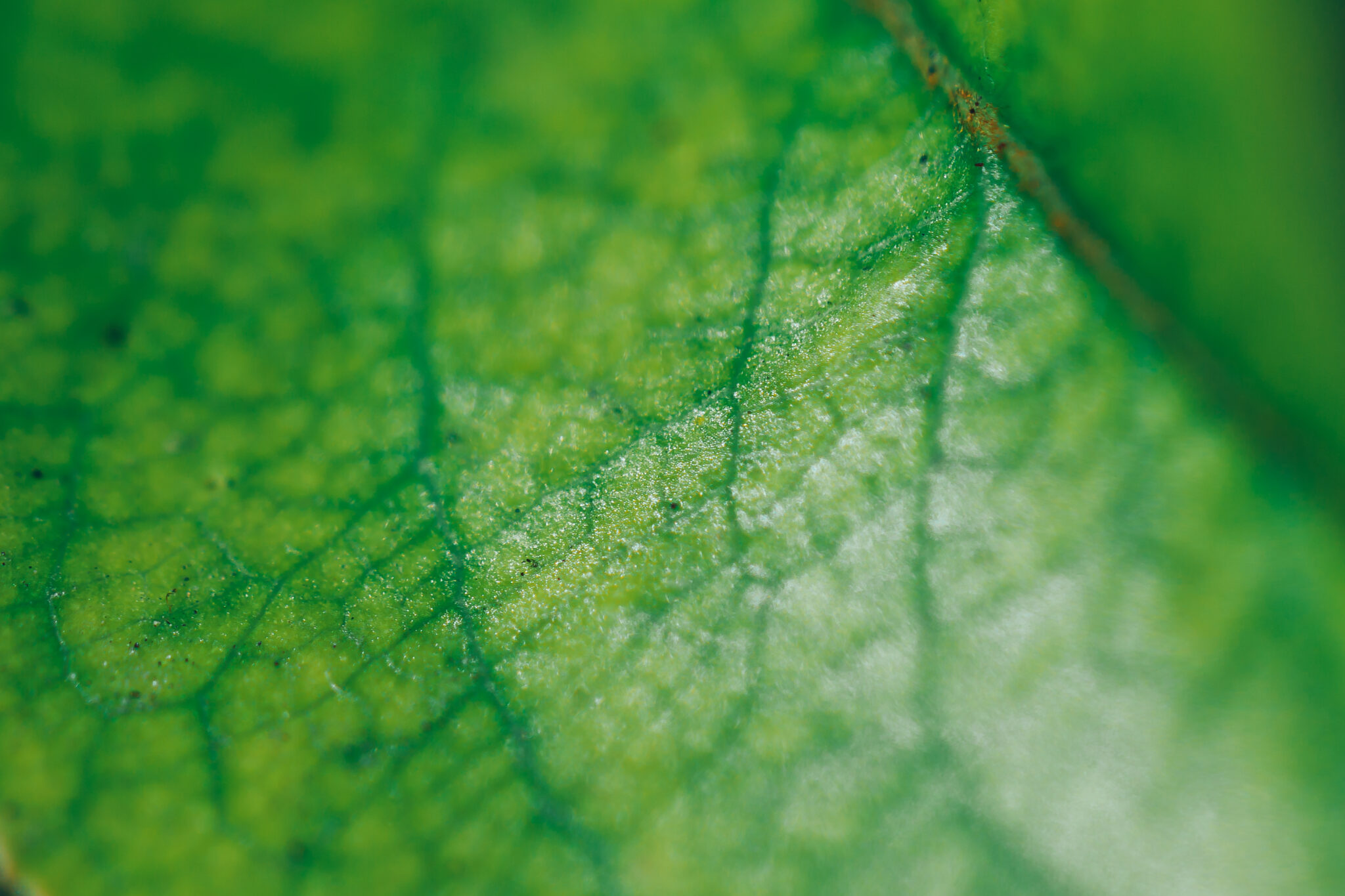 Get in touch to find out more
We're here to help – any questions, please get in touch!