 1 in 6
Homes in SA Received Energy Efficient Services from YESS 5,500+
Businesses Received Energy Efficient Services from YESS
Featured Services
Our latest offers! For a full list visit our services page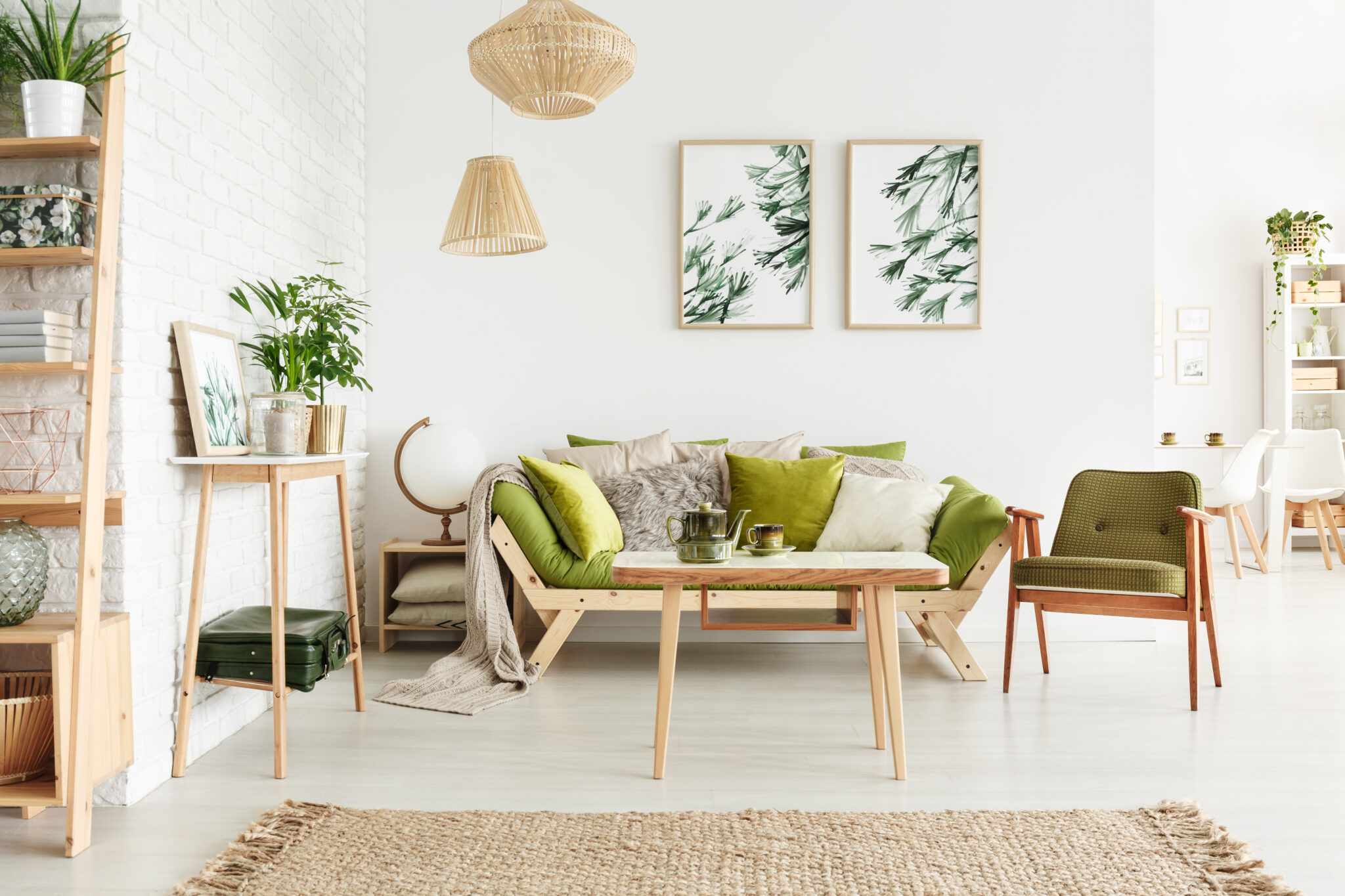 Home Essentials
FREE or discounted energy-saving products including energy-efficient LED A-globes, Chimney Dampers, Standby Power Controllers and Water-Efficient Shower Heads.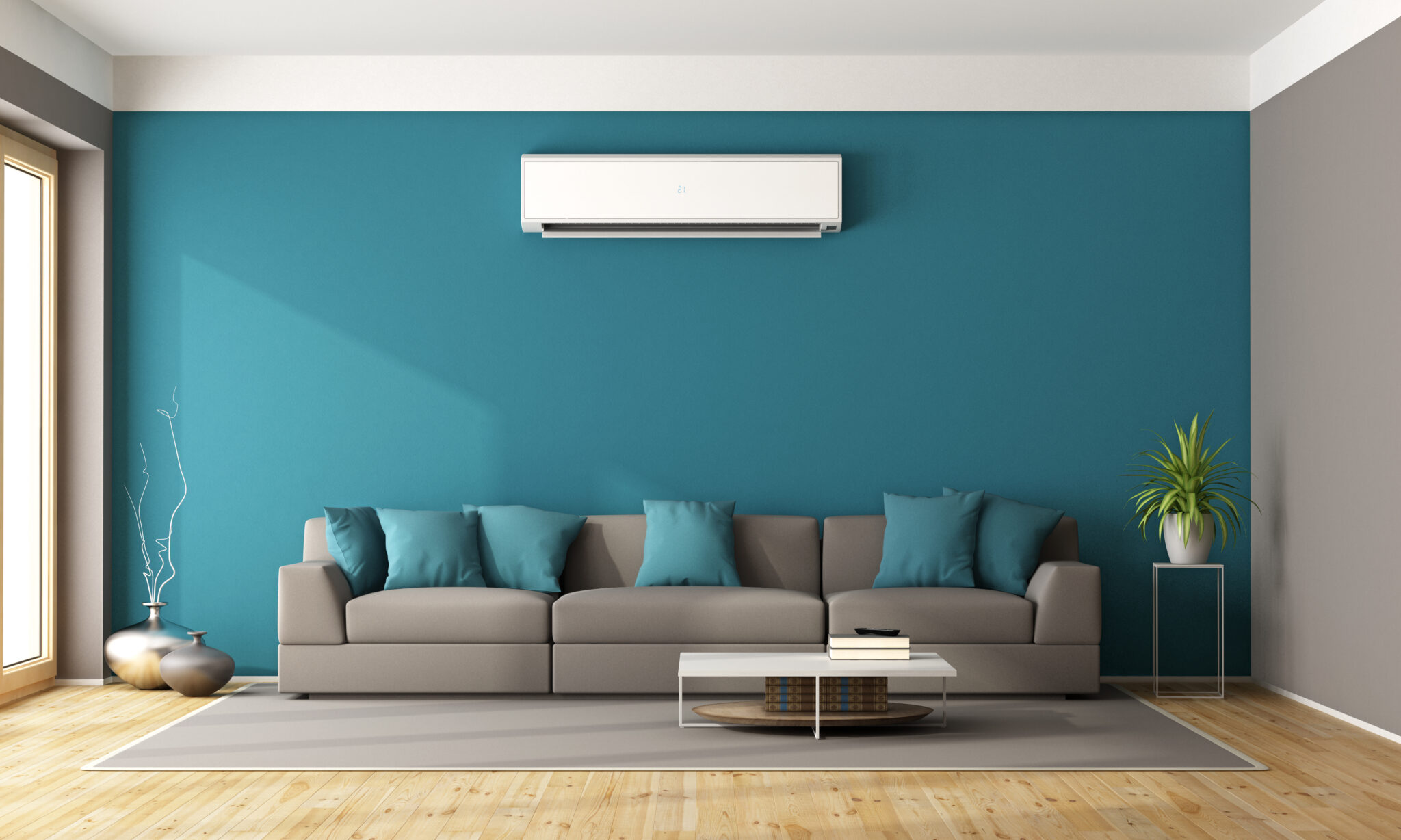 Air Conditioning
Making an energy-efficient choice is now easier. Eligible households may access great discounts in units and installation when getting a new reverse-cycle air conditioner.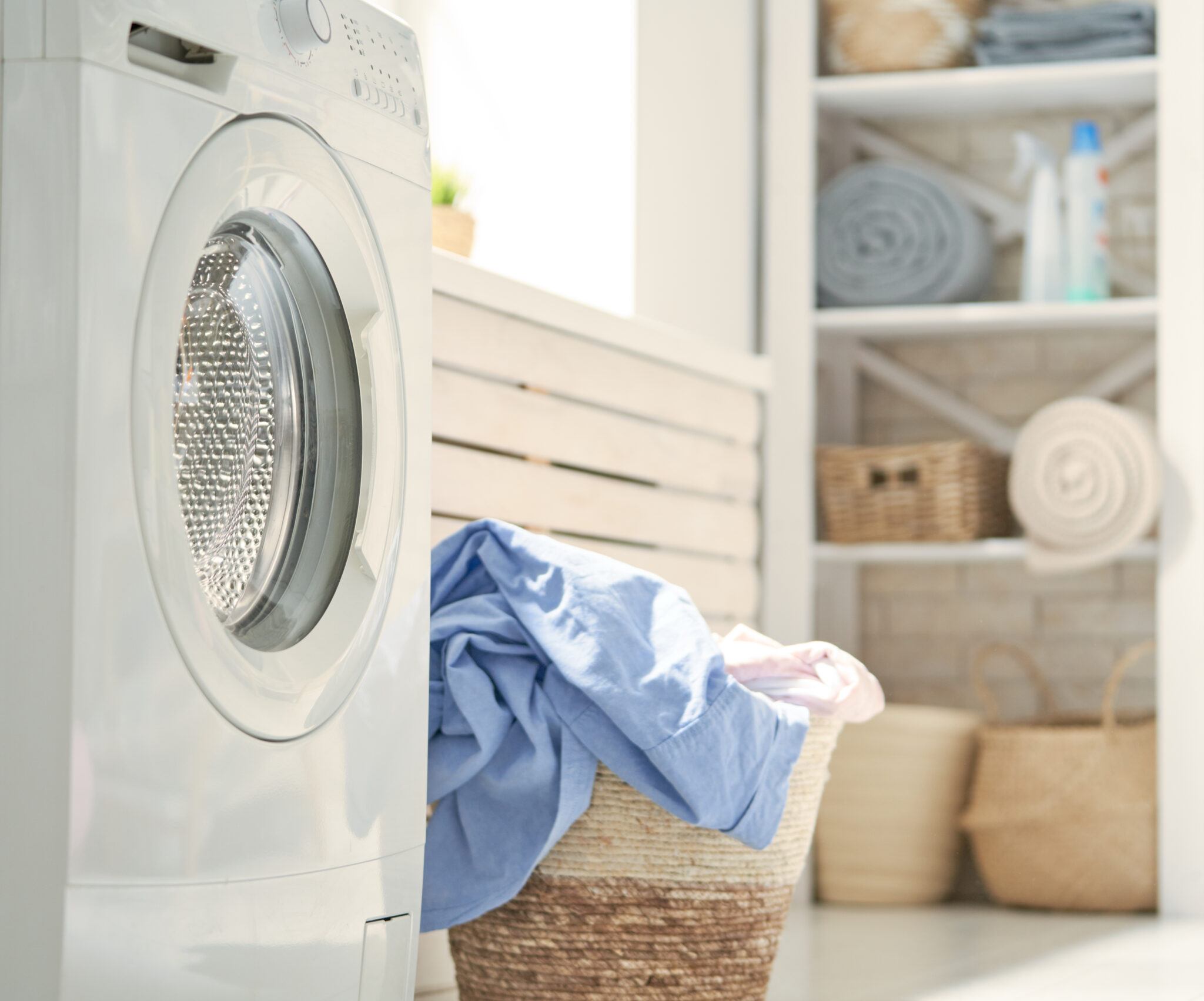 Appliance Rebate
Recently bought (or are planning to buy) a new fridge or freezer? Receive a rebate of up to $565 by making an eco-friendly online purchase from an SA retailer.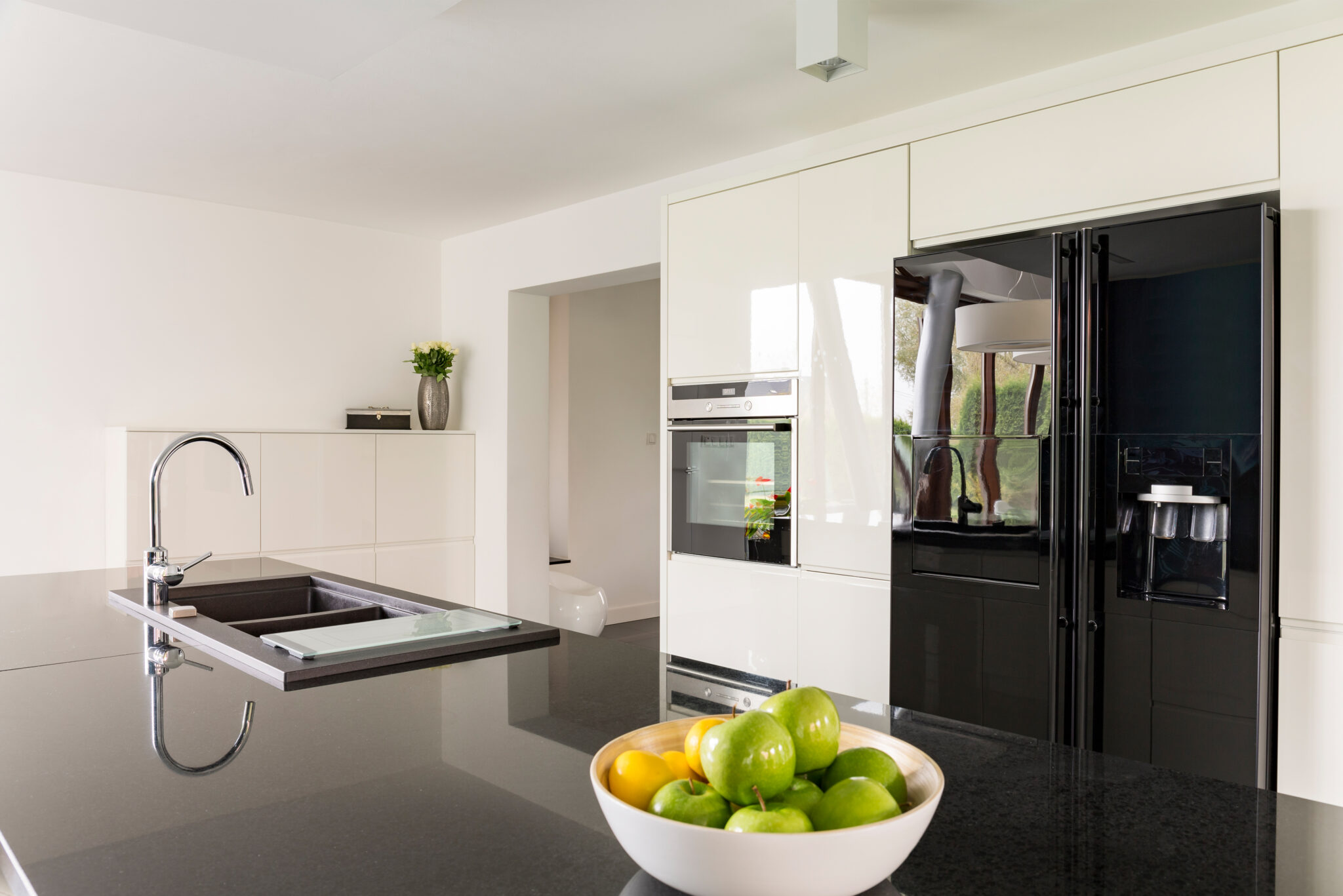 Fridge Recycling
Eligible South Australia residents can be compensated with a Gift Voucher or Bank Transfer of $50 -$150 for recycling a working secondary fridge or freezer.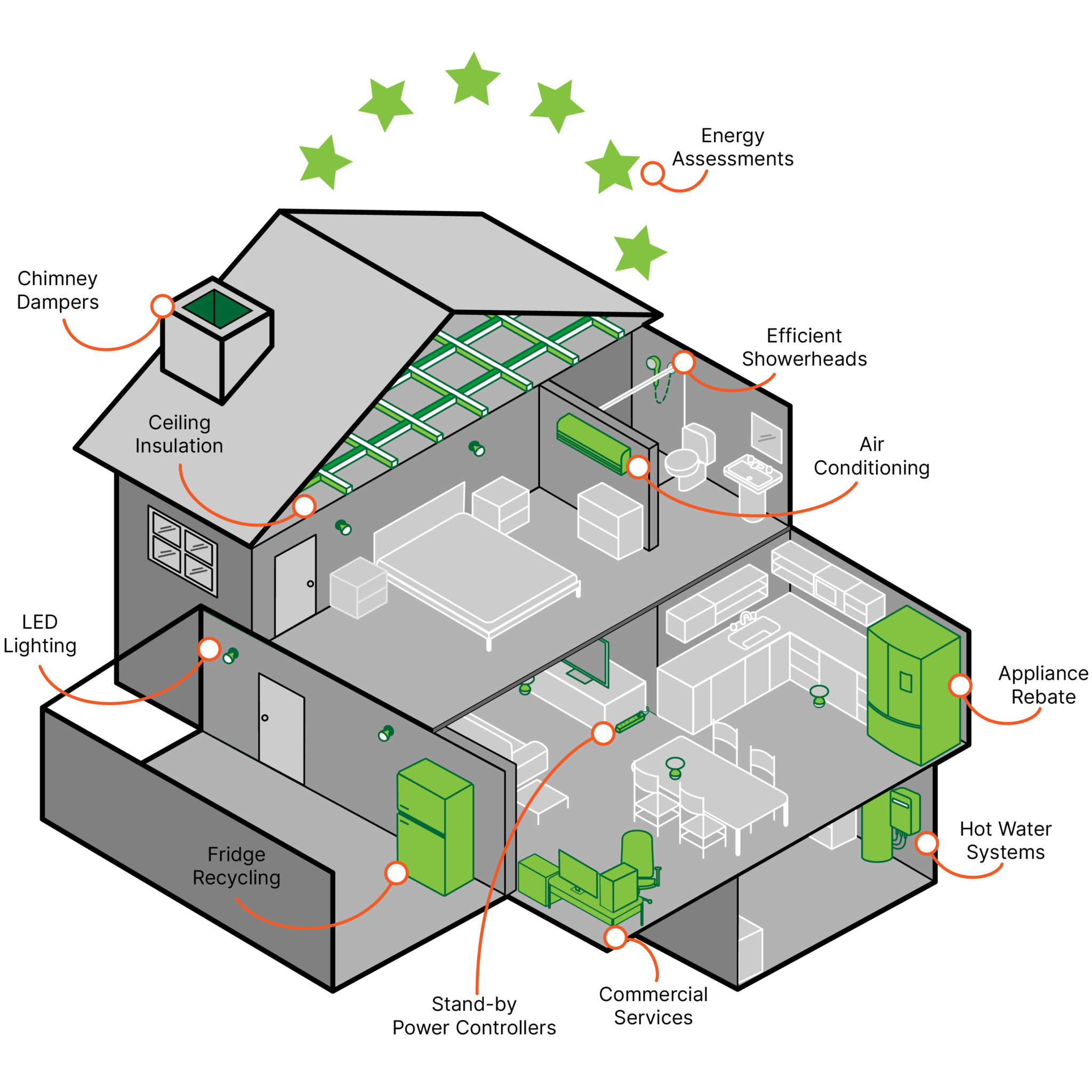 See what our customers are saying..
Toni Brennan
April 21, 2022.
Absolutely incredible, so glad my friend told me about this excellent scheme. I rang inquiring if they would pick up my fridge which was still working but needed a bit of TLC. Not only did they pick it up hassle free, I received $150.00 which was wonderful , being a pensioner.. Thanks 🙏 Toni
Sharon Warland
March 28, 2022.
Very easy to organise, prompt efficient service. Friendly knowledgeable staff. Thoroughly recommend this business
MessyJC
February 25, 2022.
Using this service was really simple and straightforward. Payment for the old fridges I had here came very quickly after a very straight forward pick up. Highly recommended!👍👍👍
Sofia Evangelou
December 10, 2021.
excellent service and communication... very helpful to fill application forms , telephone conversation was indeed very pleasant .. highly recommend Energy Saving Solutions... great opportunity to upgrade to new applianced
seetharaman BM
December 7, 2021.
Good products, prompt service and Good in after sale service.
Excellent service ! Professional team prompt and on time ! Took the time to go through and explain all the details of the service in a clear and concise manner! Team were professional and excellent ambassadors for the service ! Can highly recommend ! 6 stars from me ! A great service ! Big Thankyou to Brett and Ashmah for great communication excellent install and follow up ! Well done !! Bek b
Sid Shah
November 11, 2021.
Do it, you'd be crazy not to apply for an appliance rebate if you've bought something eligible
Andrew Davies
October 21, 2021.
Great company with great service and employees, great for our environment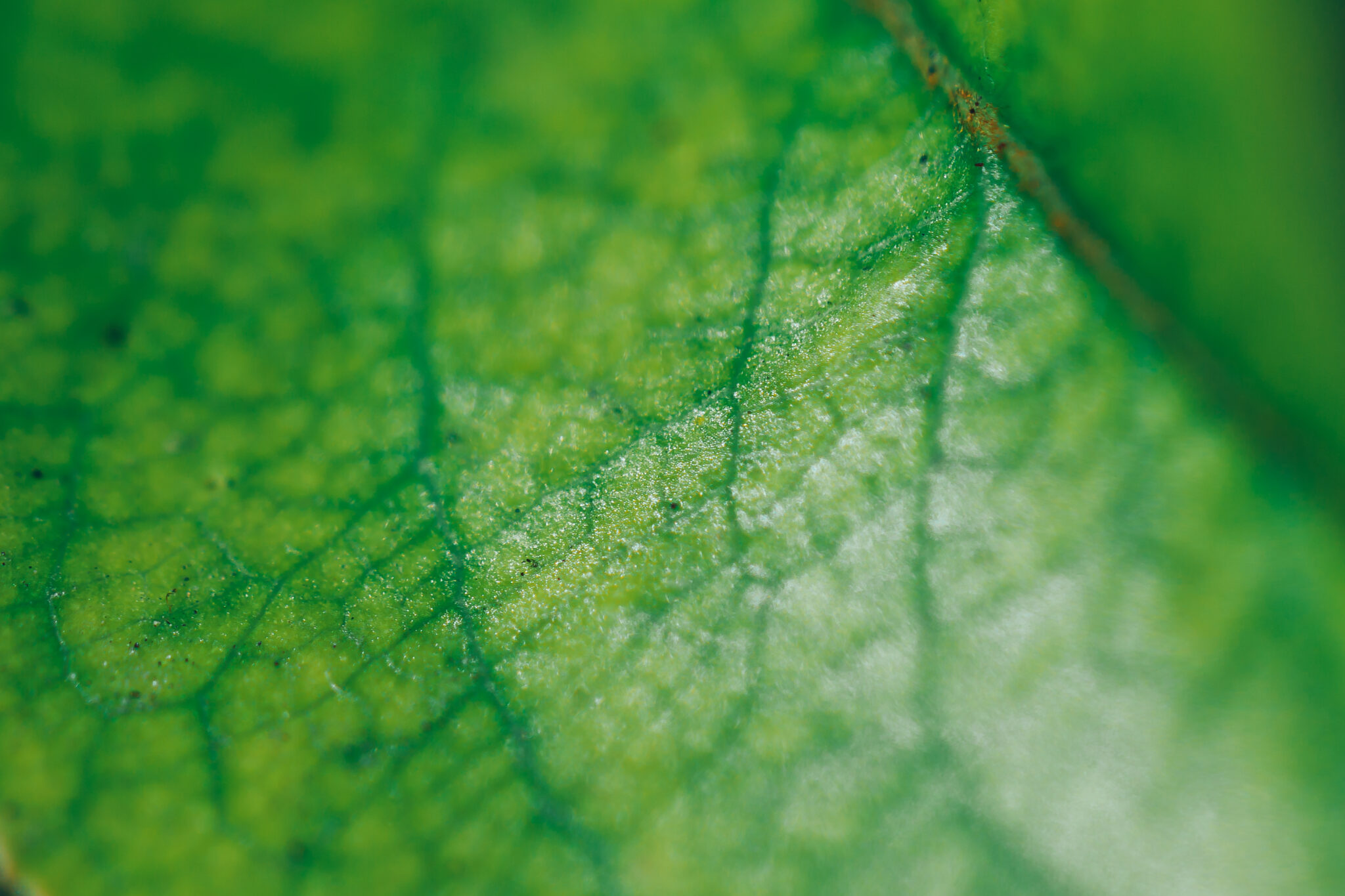 Get in touch to find out more
We're here to help – any questions, please get in touch!