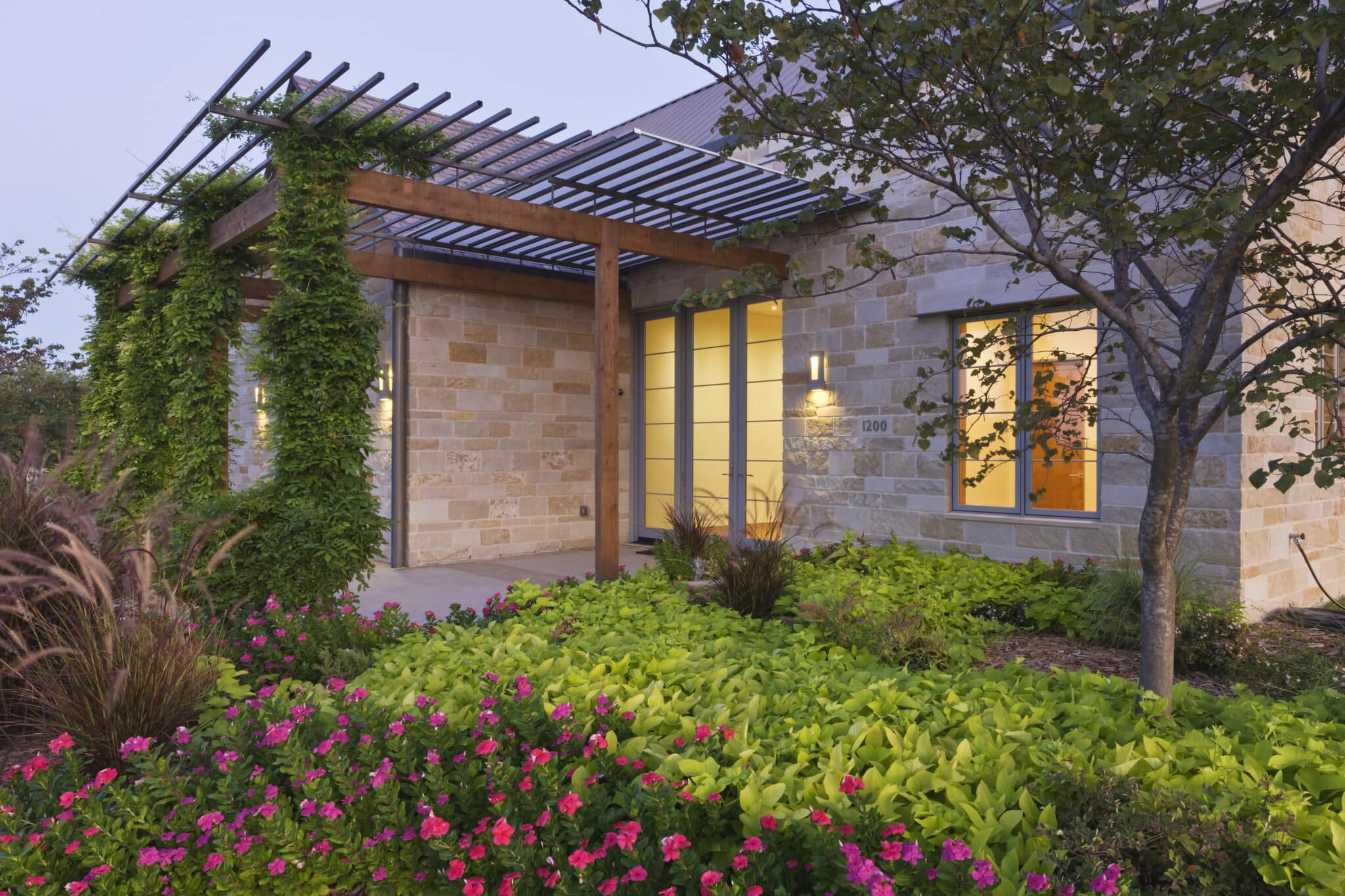 South Australia's Energy Efficiency Experts 1 in 6
Homes in SA Received Energy Efficient Services from YESS 5,500+
Businesses Received Energy Efficient Services from YESS
Featured Services
Our latest offers! For a full list visit our services page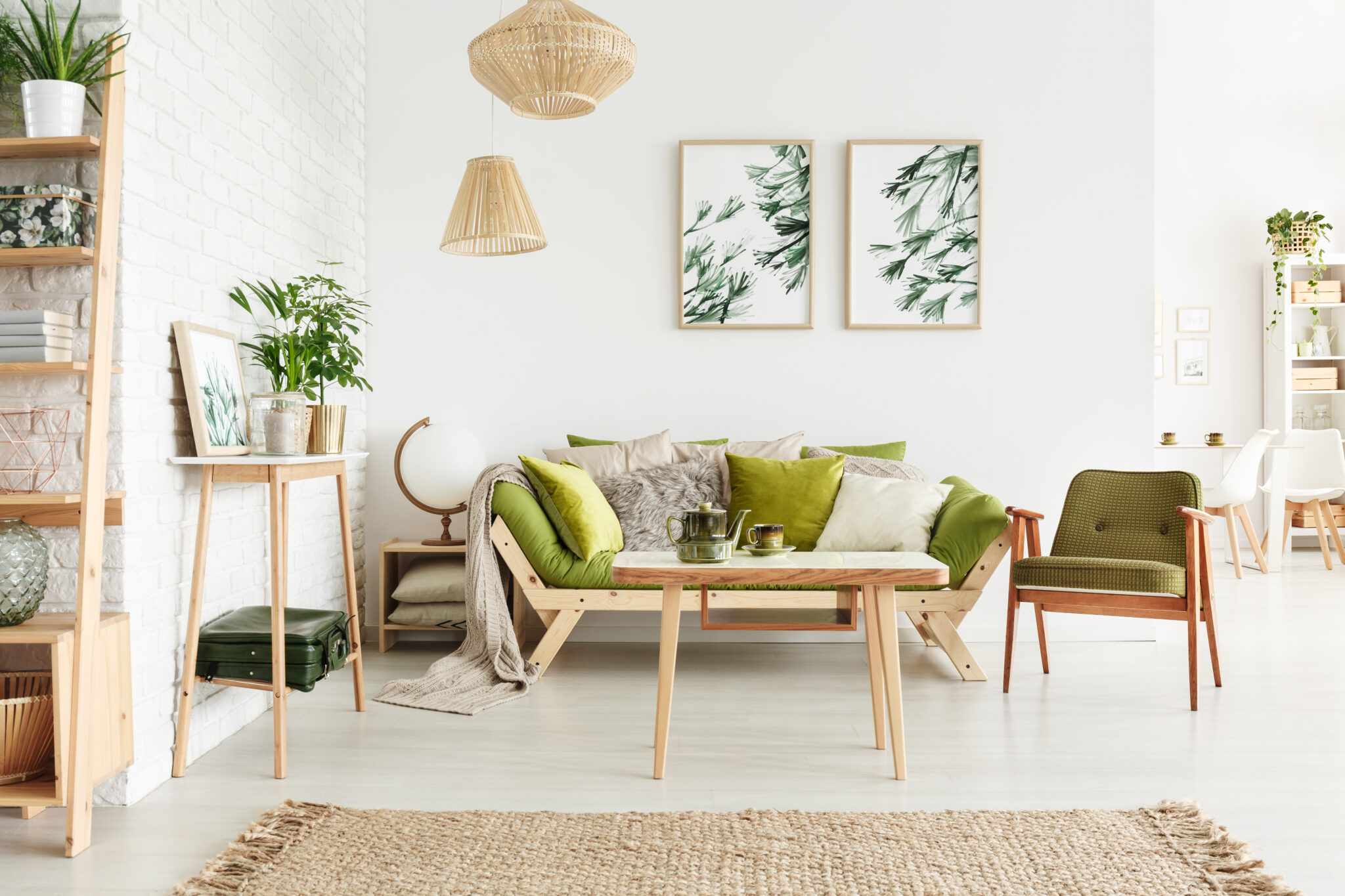 Home Essentials
FREE or discounted energy-saving products including energy-efficient LED A-globes, Chimney Dampers, Standby Power Controllers and Water-Efficient Shower Heads.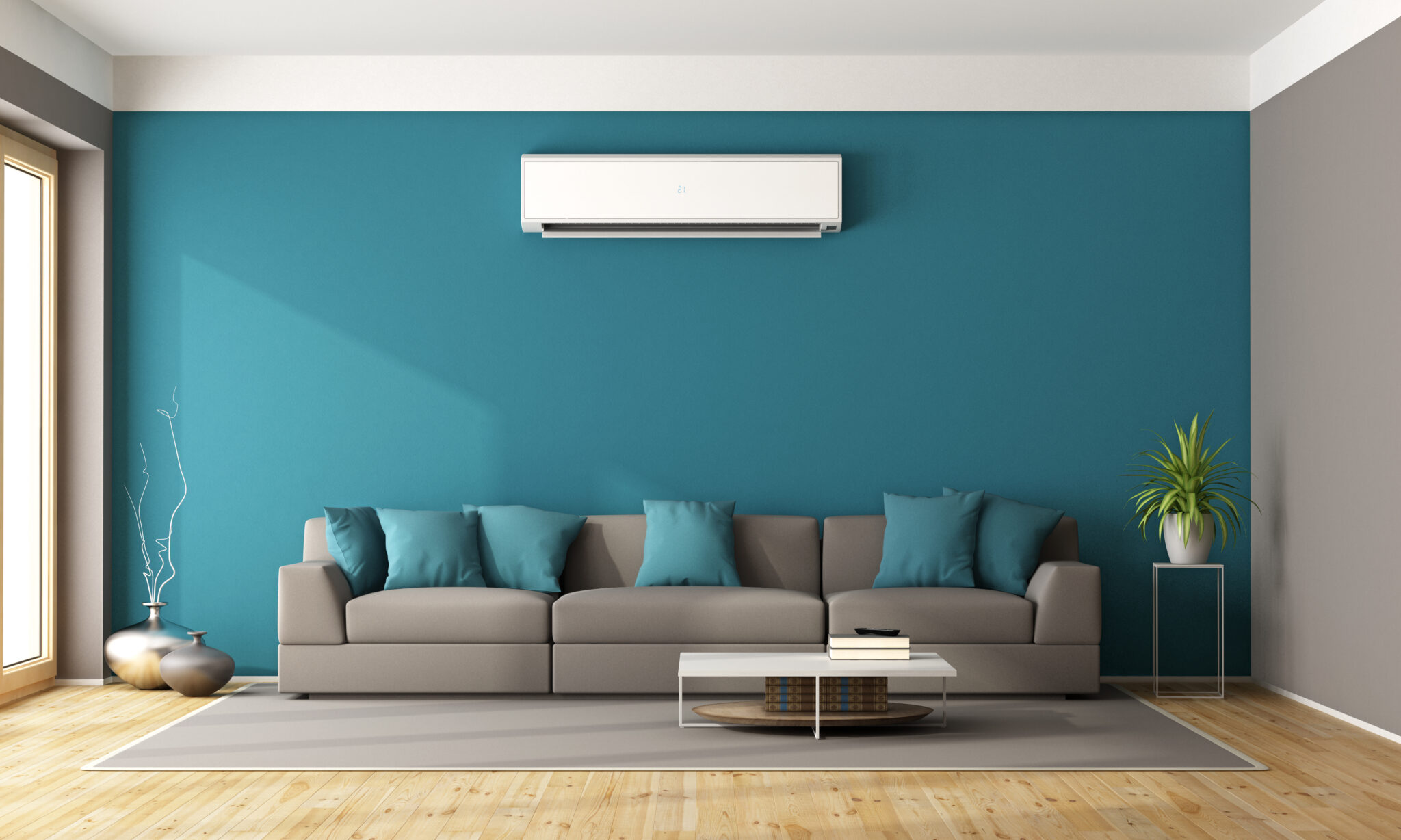 Air Conditioning
Making an energy-efficient choice is now easier. Eligible households may access great discounts in units and installation when getting a new reverse-cycle air conditioner.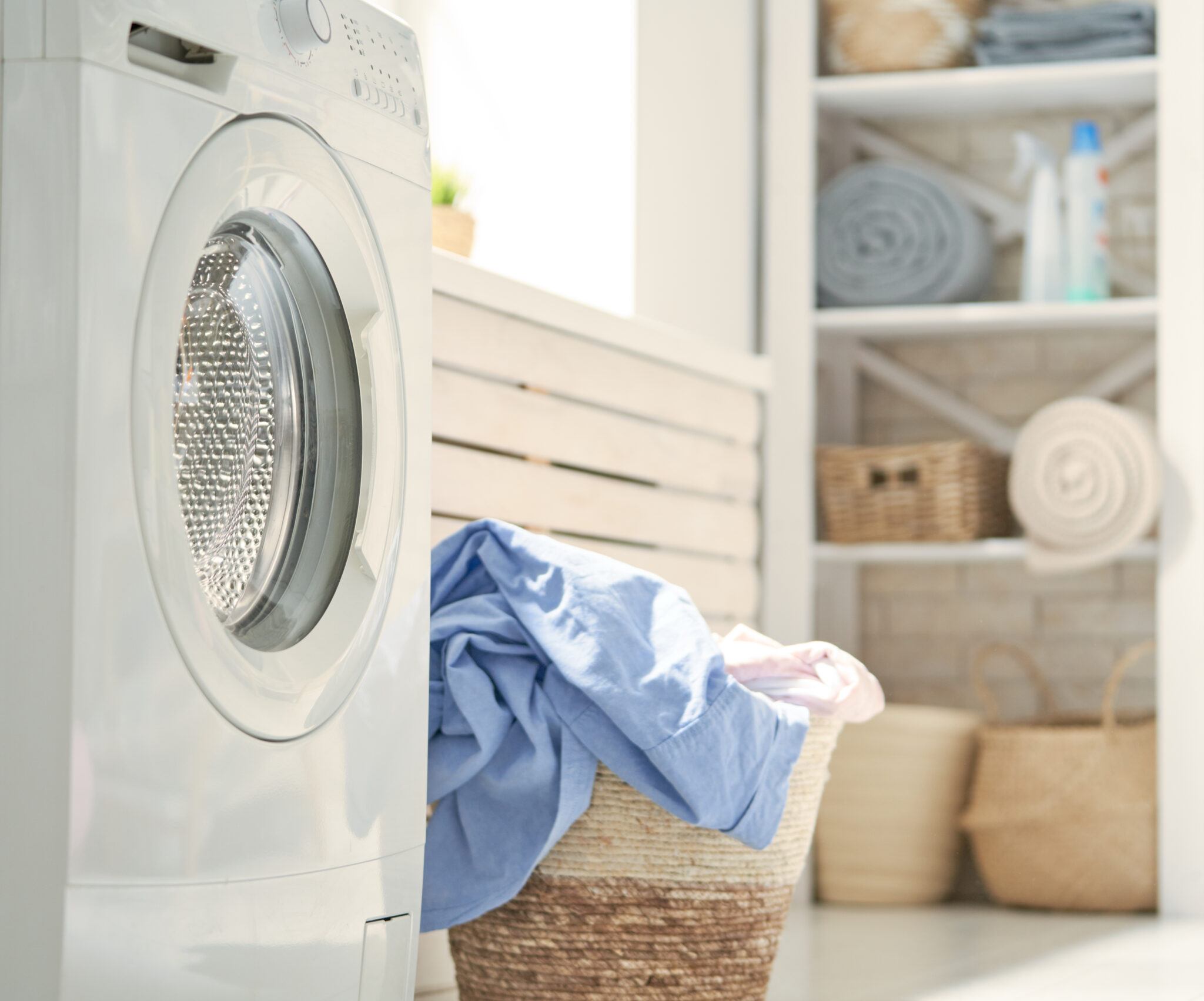 Appliance Rebate
Recently bought (or are planning to buy) a new fridge or freezer? Receive a rebate of up to $348 by making an energy-efficient online purchase from an SA retailer.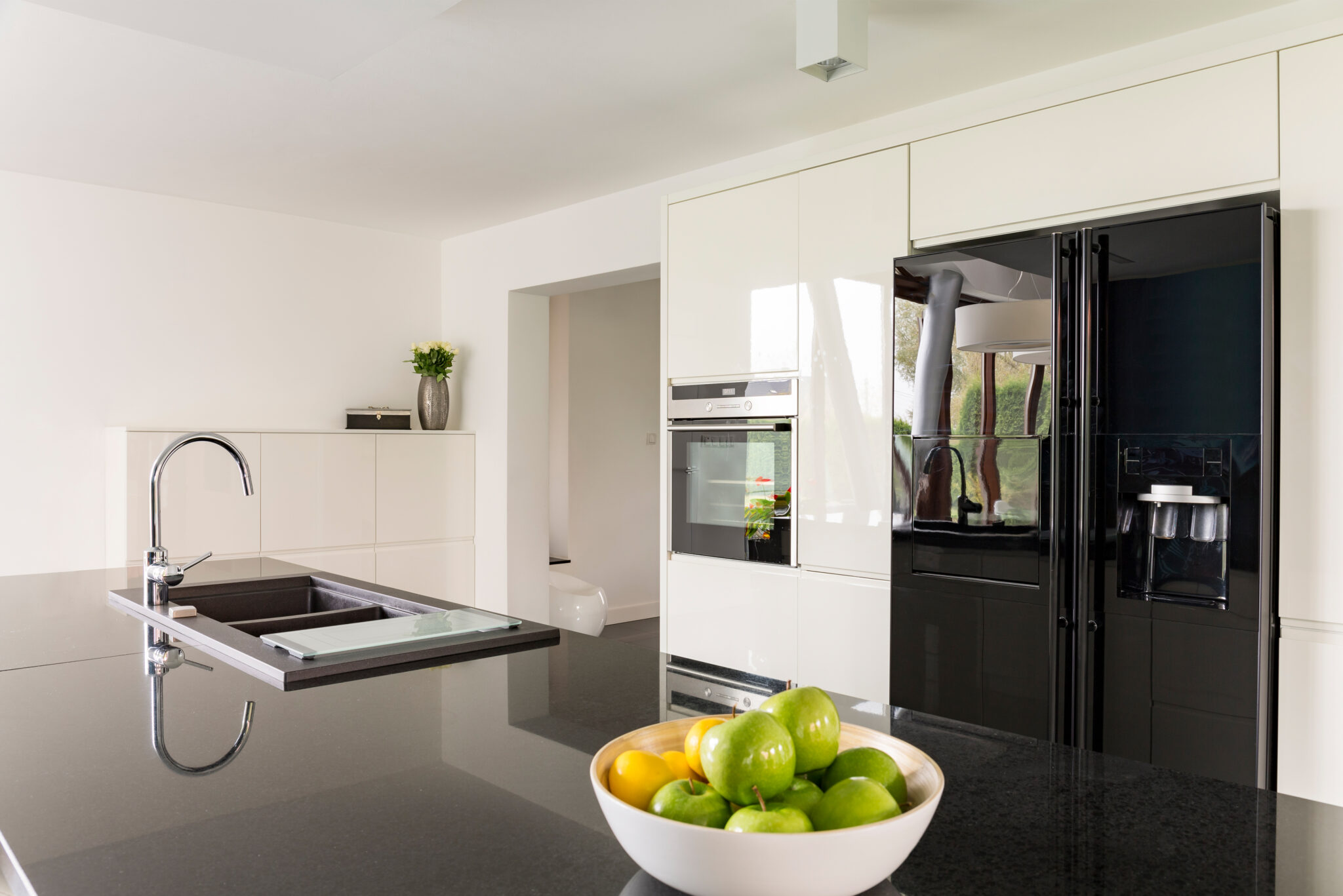 Fridge Recycling
Eligible South Australia residents can be compensated with a Gift Voucher or Bank Transfer of $30 -$150 for recycling a working secondary fridge or freezer.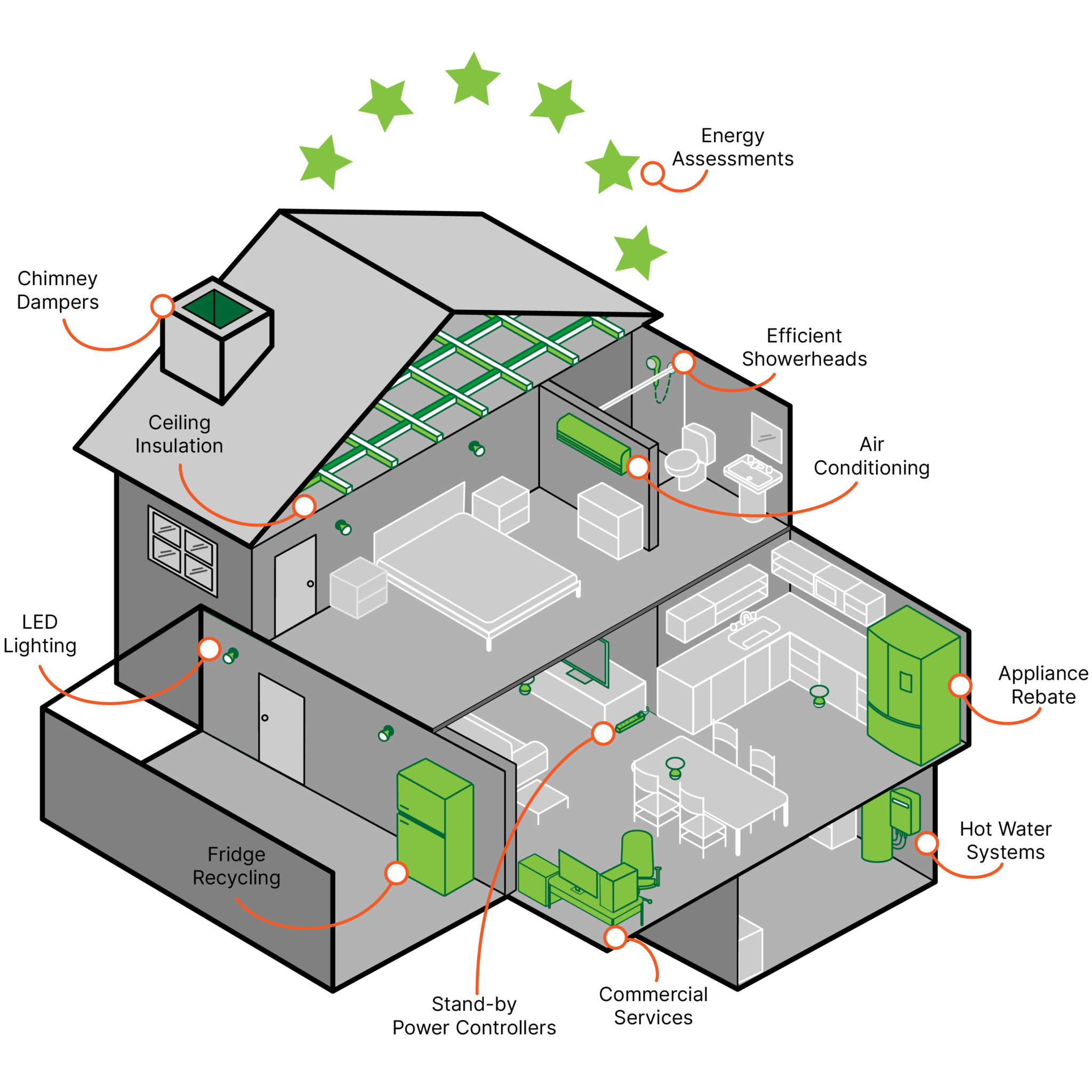 See what our customers are saying..
Amber Cooper
May 17, 2023.
We booked a Home Energy Assessment (HEA) and Alex was our consultant. Alex was fantastic! He was extremely knowledgeable and really listened to our specific circumstances and provided information accordingly. Our personalised report is thorough and offers plenty of practical solutions. He was also really friendly and easy to get along with which put me at ease straight away. I am recommending this service to everyone!
I purchased new Fridge last month and didn't know about YESS until my friend sent me a link. I'm happy that did a try. It is easy to go through all steps and the process is every quick. Thank you, YESS, for an amazing service.
Excellent service & helpful person Thank You
Munno Megzy
April 28, 2023.
Great service
cleopatras lashes
March 28, 2023.
V gd
Luke Stewart
March 22, 2023.
A Great business, run by a great team of people. A pleasure to work with.
Abdulghani Alrahmo
March 8, 2023.
Good service and honest appointment
Emma Adams
March 8, 2023.
Amazing service! So glad I came across them to take a second fridge I was struggling to get rid of. Definitely recommend and will use them again if the need arises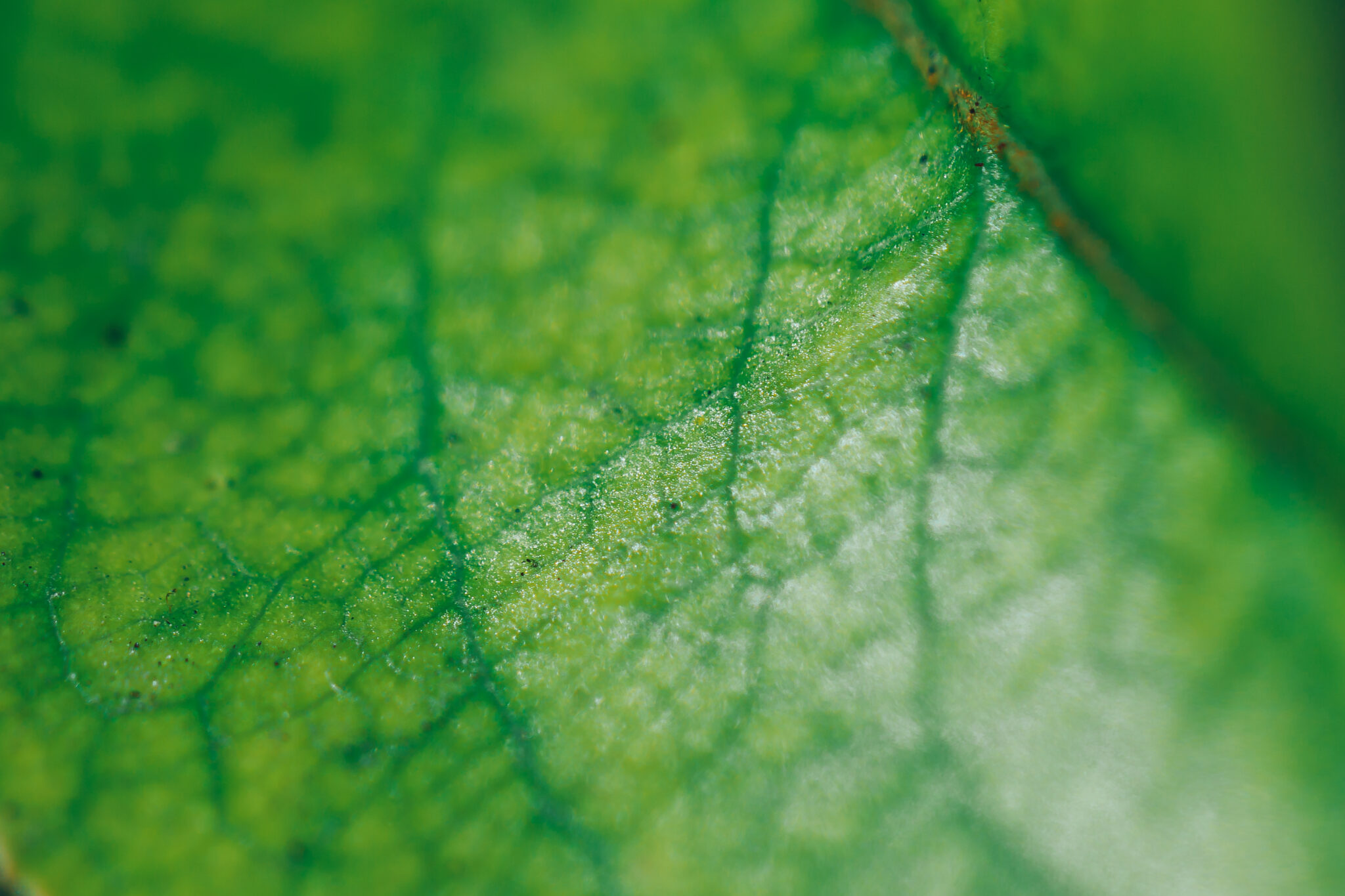 Get in touch to find out more
We're here to help – any questions, please get in touch!