 1 in 6
Homes in SA Received Energy Efficient Services from YESS 5,500+
Businesses Received Energy Efficient Services from YESS
Featured Services
Our latest offers! For a full list visit our services page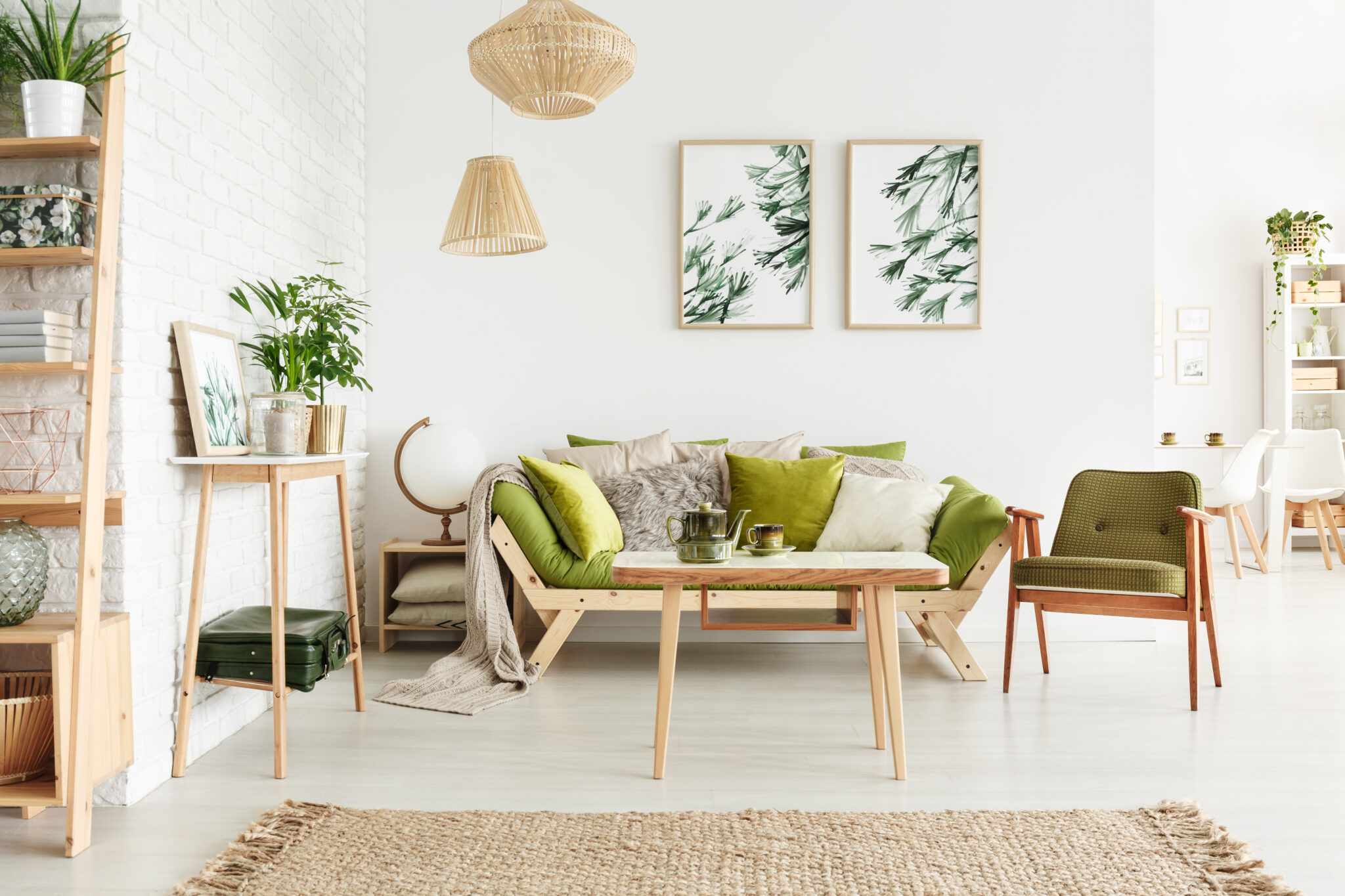 Home Essentials
FREE or discounted energy-saving products including energy-efficient LED A-globes, Chimney Dampers, Standby Power Controllers and Water-Efficient Shower Heads.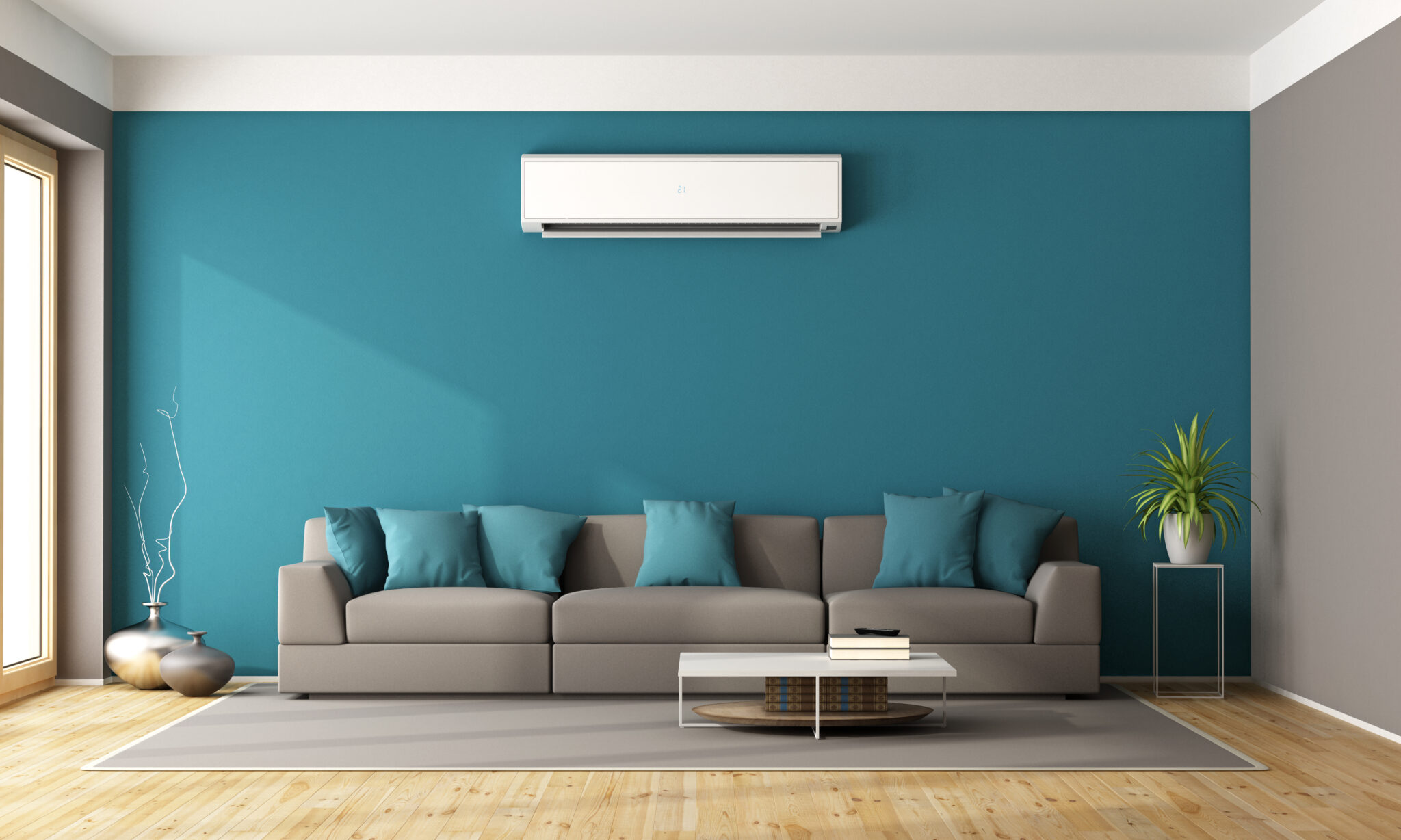 Air Conditioning
Making an energy-efficient choice is now easier. Eligible households may access great discounts in units and installation when getting a new reverse-cycle air conditioner.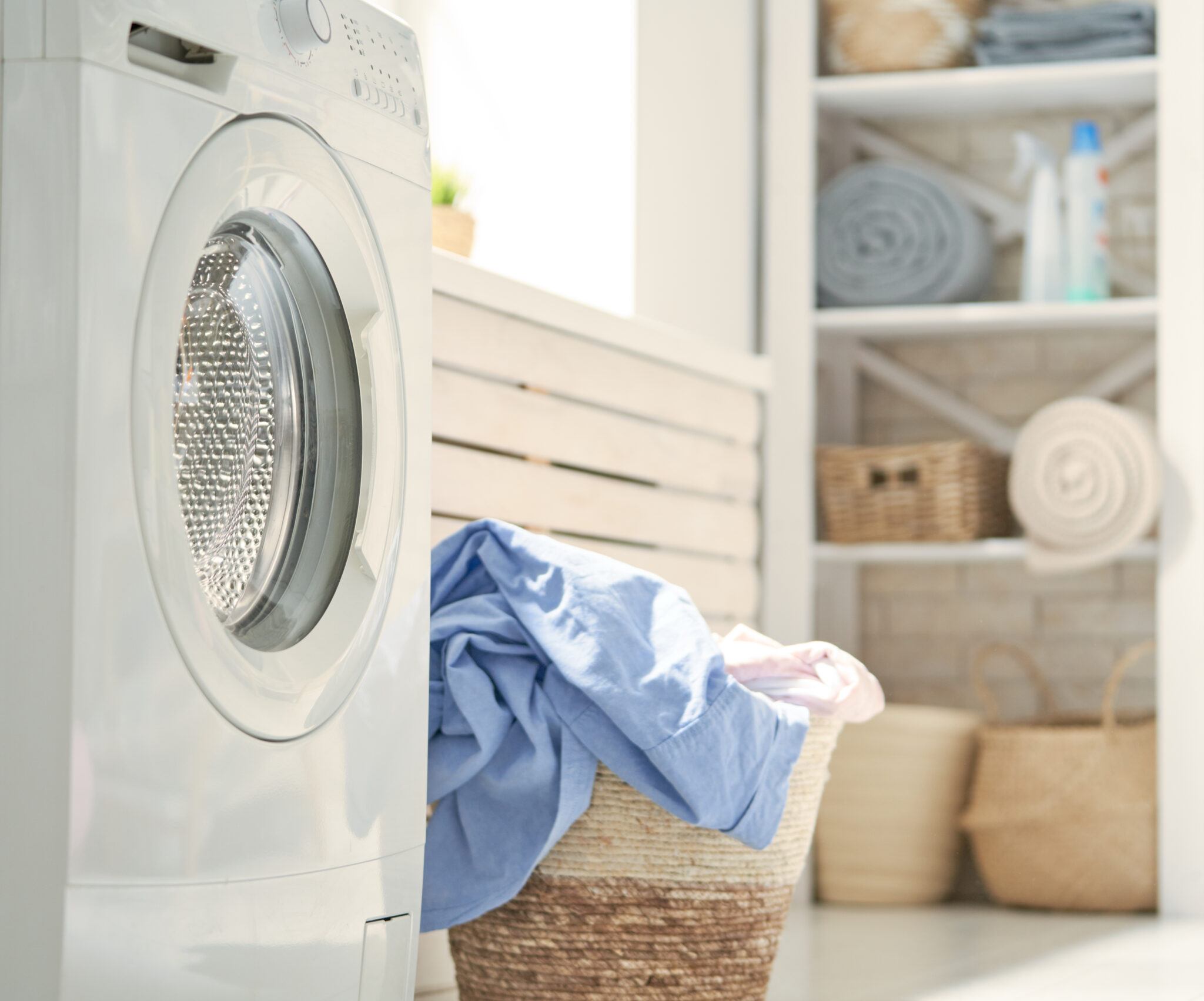 Appliance Rebate
Recently bought (or are planning to buy) a new fridge or freezer? Receive a rebate of up to $348 by making an energy-efficient online purchase from an SA retailer.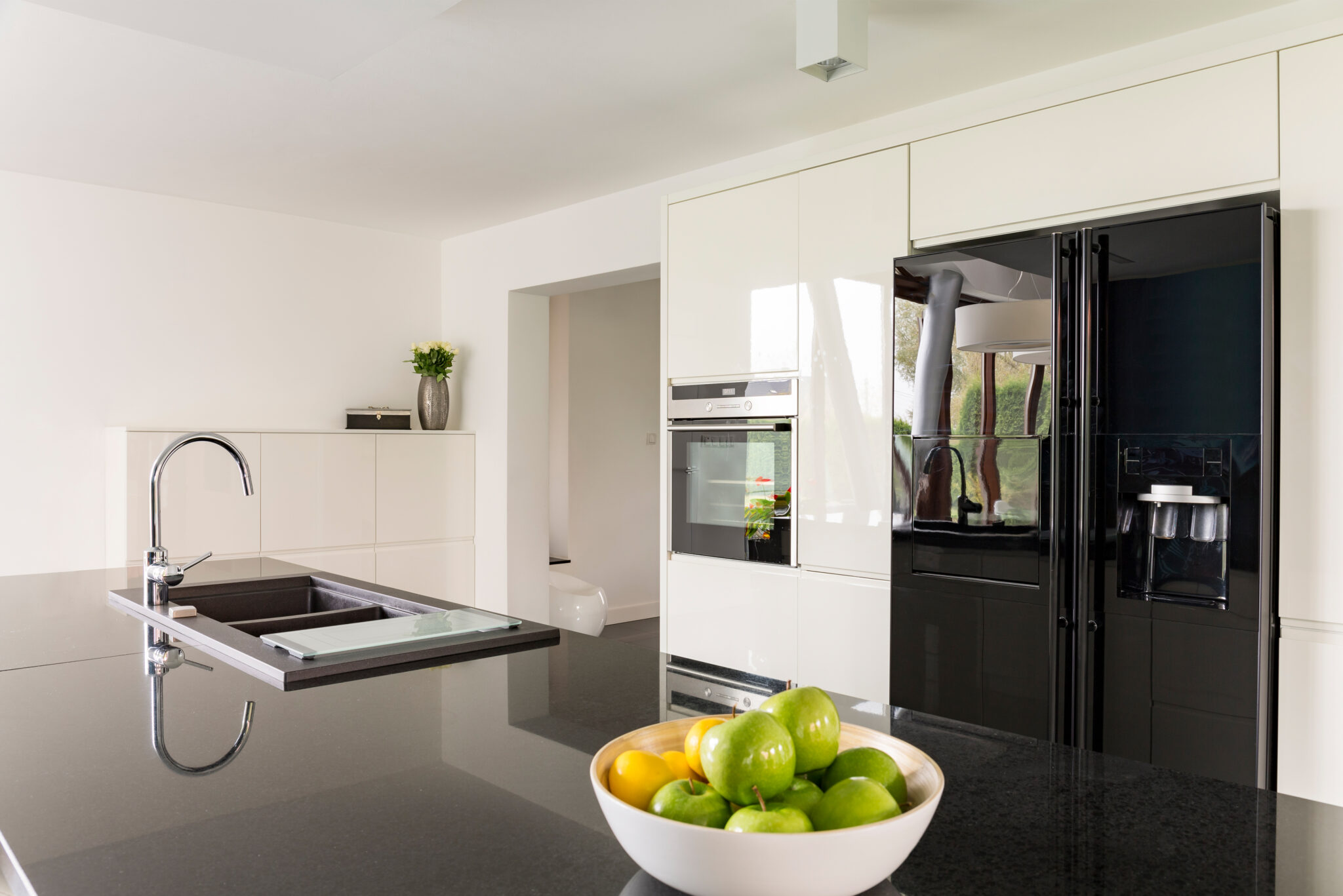 Fridge Recycling
Eligible South Australia residents can be compensated with a Gift Voucher or Bank Transfer of $50 -$150 for recycling a working secondary fridge or freezer.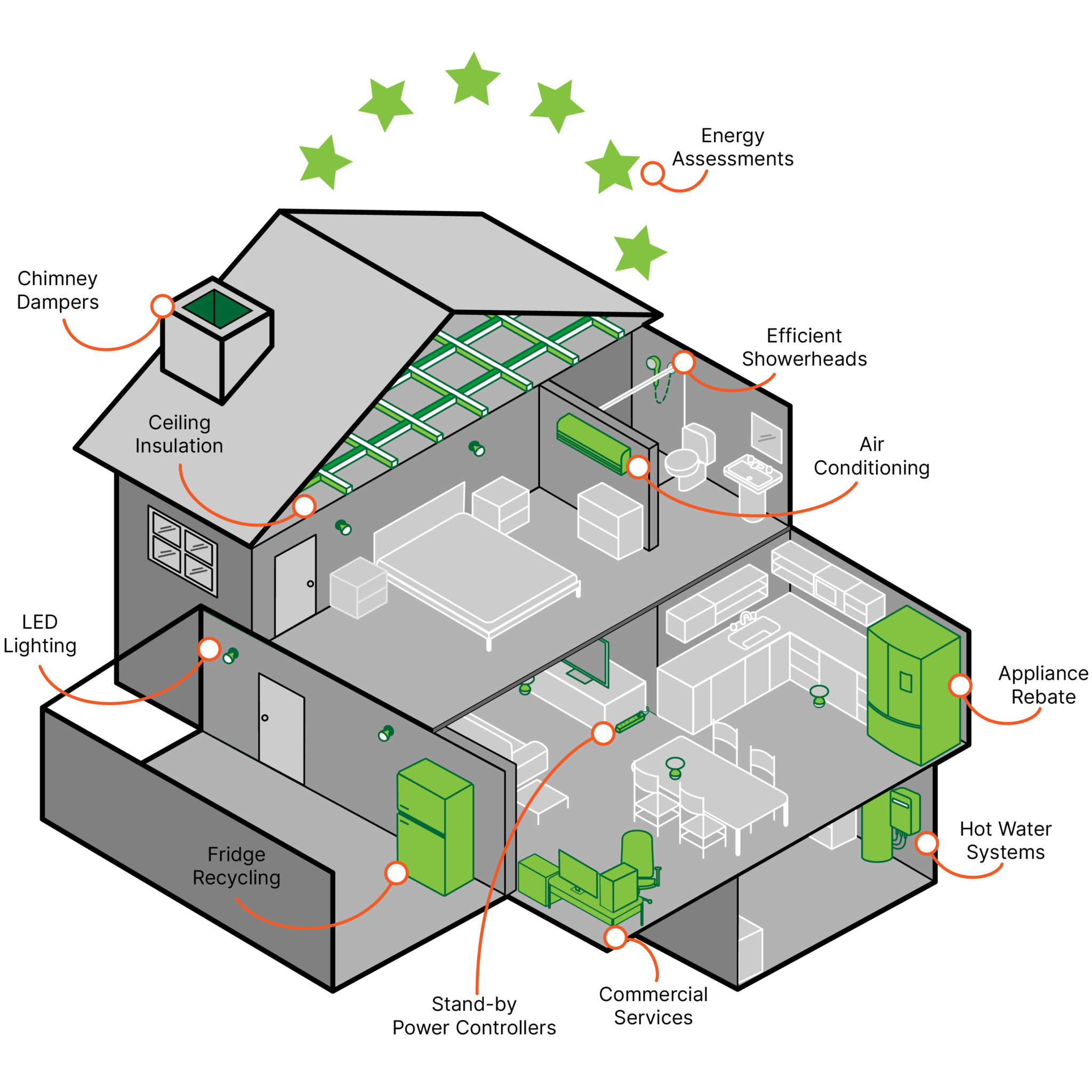 See what our customers are saying..
Amanda Constable
November 15, 2022.
Easy to deal with, easy to complete. LOCAL!
Kyle Davies
September 20, 2022.
Fast service, great staff
Danny Chhokar
September 14, 2022.
Very happy with service, my consultant was Ben. very helpful guy, guided me through the process and excellent customer services they should get more than 5 stars. I would recommend them to my family and friends for sure.
m. macdog
August 18, 2022.
I had no idea that this organization existed until I had to find a way to reduce the electricity costs for my sons shared accommodation. He has a disability and is on the DS Pension . We arranged an audit and it was through Alex that we became aware of this rebate scheme. Can I say that Alex was knowledgeable and sensitive to those who have a disability . His assistance has made a huge difference. Alex made us aware that a rebate was possible which made the purchase of a new washing machine affordable for two pensioners. The process was simple and easy to follow. So thank you YESS for all your assistance
Barb Thorne
August 5, 2022.
The staff at Yess were very helpful on the phone and the online process was easy to use to apply for the rebate. My only suggestion for improvement is to add an option for Rebates to the telephone menu - I had to go through the operations department before being put through to the right area on my phone call.
Hassle Free Maintenance And Gardening
July 12, 2022.
Purchased a new Dryer and through Yess I received a rebate. The team was easy to deal with and after a few simple steps and a short phone call the process was complete. Very happy to have received this service 🙂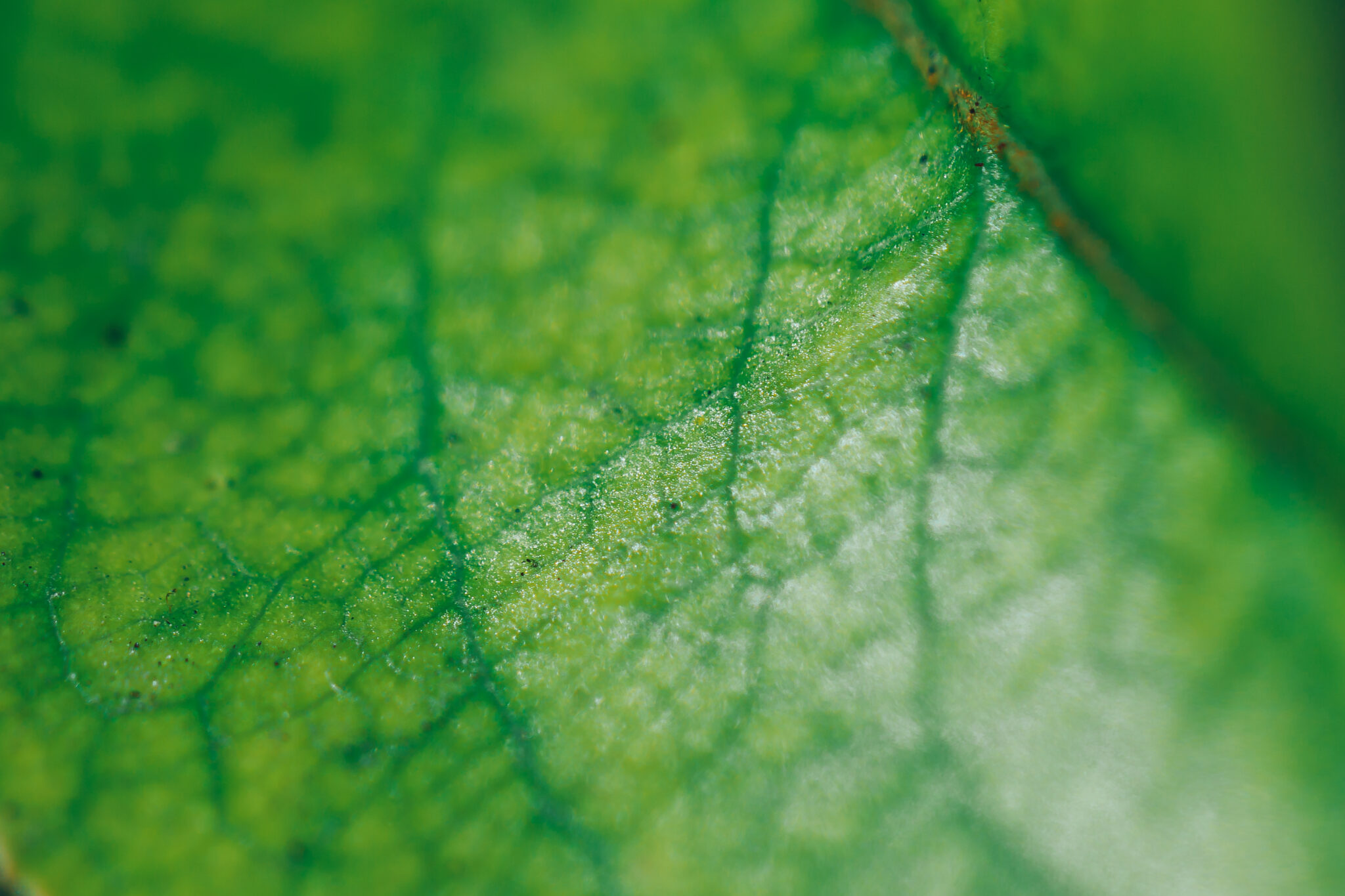 Get in touch to find out more
We're here to help – any questions, please get in touch!