Discounted Hot Water Systems
Hot water systems are not only an integral part of the home, but they can also represent the second-highest household energy consumption after space cooling and heating.
Replace your current System with an Energy-Efficient one with major discounts on units and installation thanks to the Retailer Energy Productivity Scheme (REPS). Eligible households can receive a professionally installed 5-star energy-rated hot water system. Save on energy costs and reduce emissions.
.
Contact Us for more information
REPS Activity
Terms and Conditions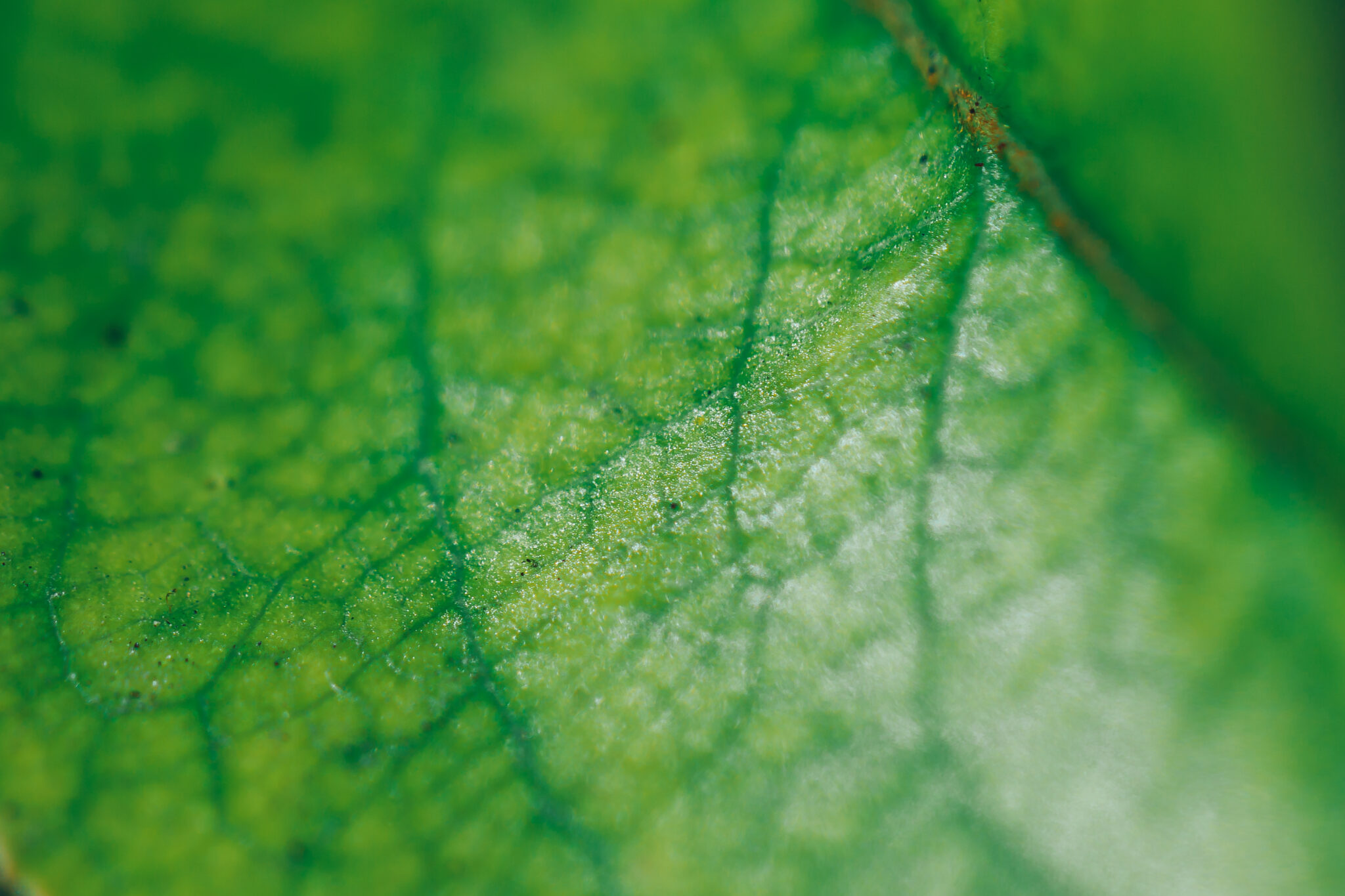 Get in touch to find out more
We're here to help – any questions, please get in touch!