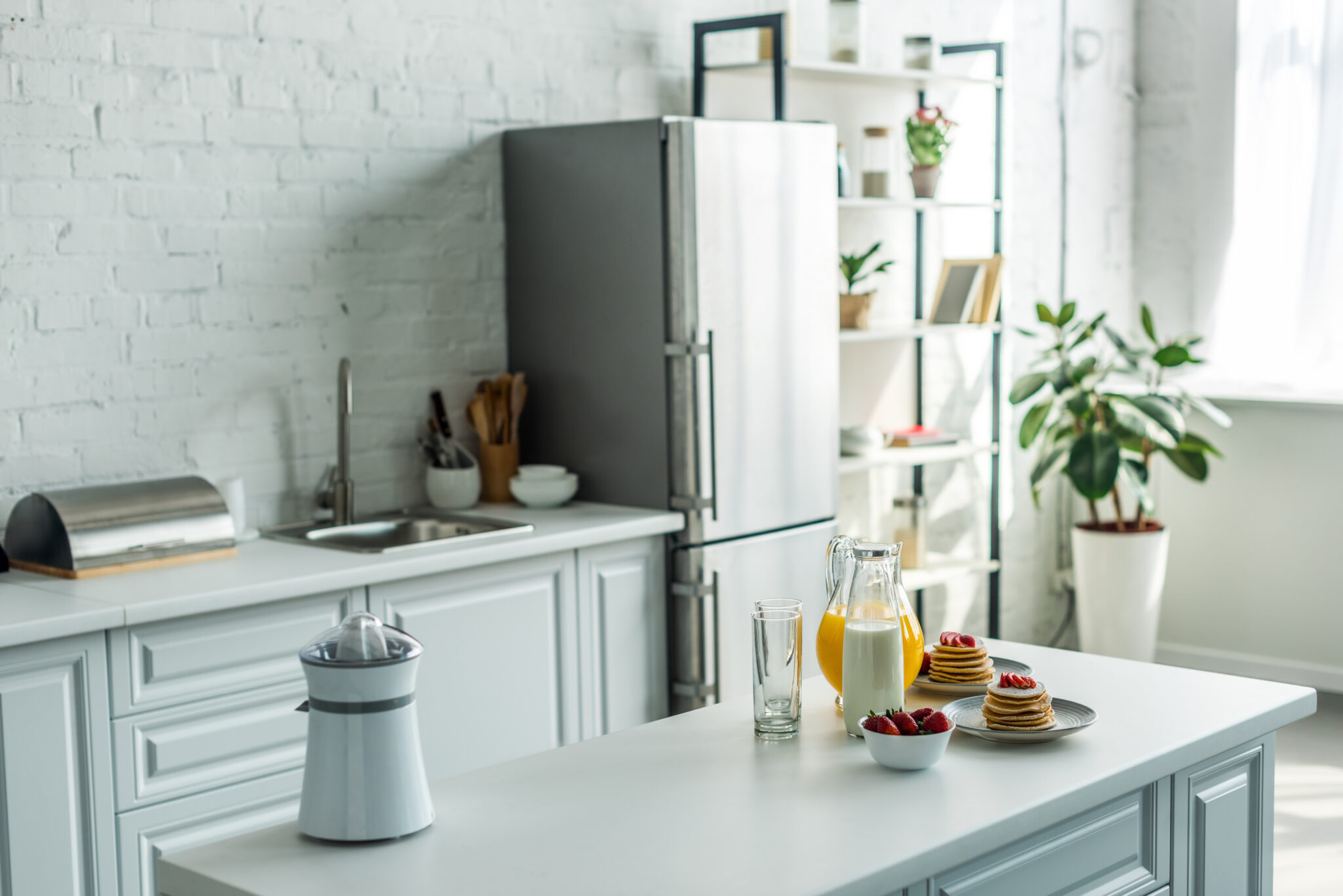 Up to $565 rebate on energy-efficient appliances
Save on the cost of a new energy-efficient appliance!
Have you recently bought or are planning to buy a new fridge, freezer or dryer?
By making an eco-efficient choice, and buying online or from a South Australian Retailer (think Harvey Norman, The Good Guys or JB Hi-Fi) you may be eligible for a rebate of up to $565!
Step 1
Buying a Fridge? Search By Size or Energy Rating
Appliance Not Listed?
If you are buying a Heat Pump Dryer over 5.5 Stars and 3kg+ OR a Fridge- Freezer over 3.5 Stars and under 500L and your model number is not listed here, email [email protected] and we will manually check its eligibility for you.
Terms and Conditions
Your appliance must be purchase on or after the 14th of February 2021.
It must be purchased from a South Australian retailer
For Online purchases, the retailer/provider must be able to demonstrate that the appliance has been delivered to premises in South Australia
It must not be purchased second hand.
The appliance purchased must not be a wine storage appliance or has any compartment that is intended exclusively for wine or beverage storage.
Update:
Commercial applications will not be accepted from the 4th of September 2021 as we have reached our rebate quota.
Residential applications for 2021 rebates close December 1st, 2021.
Applications will reopen for purchases made from January 1st 2022.
Appliances purchased prior to February 14th 2021 and between December 1st 2021 and December 31st, 2021, will not be eligible for rebate.
See the information statement below for full terms & conditions.
Once your Total Estimated Rebate is calculated, you can proceed to submit your application in STEP 2 below: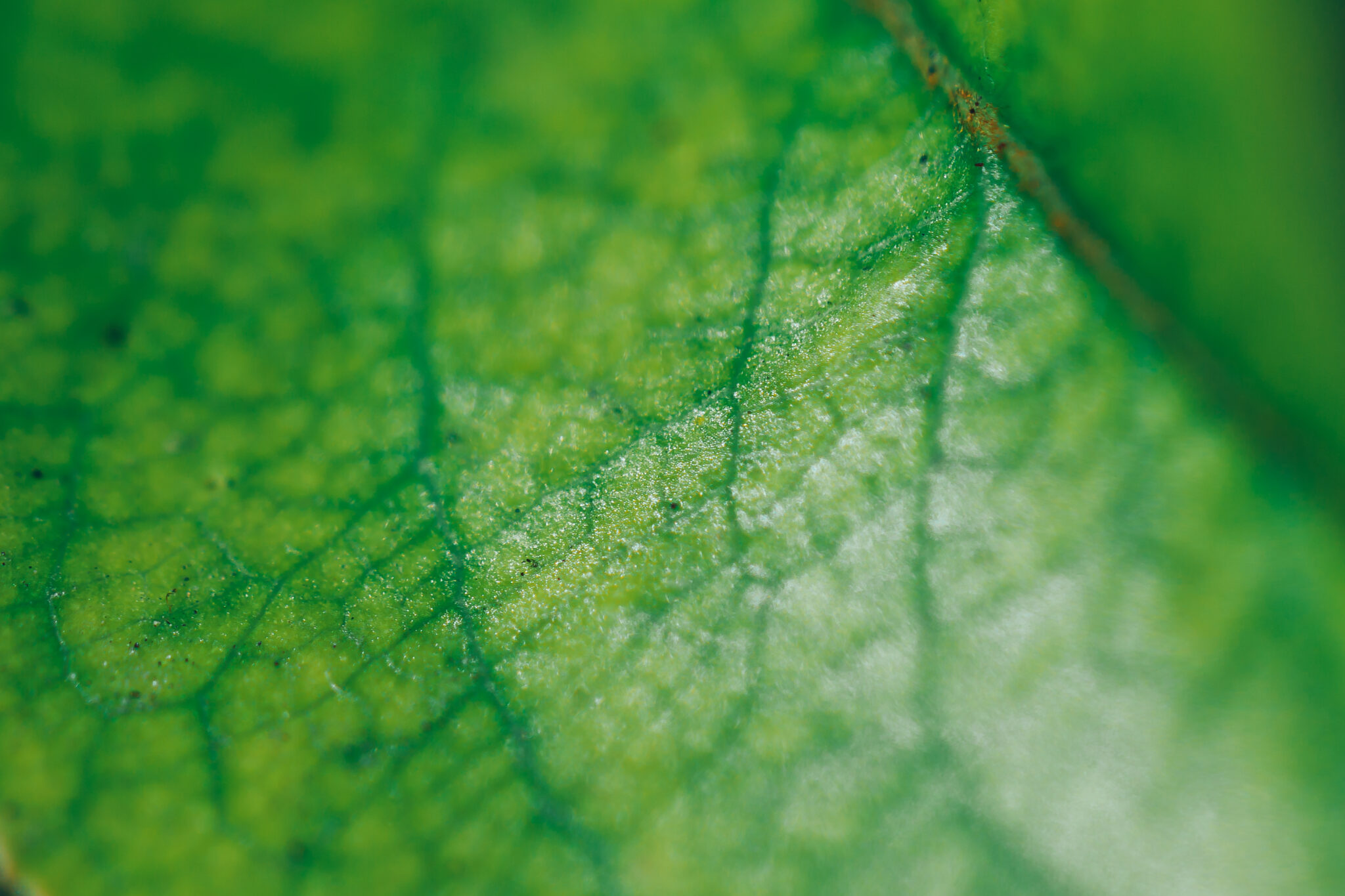 Get in touch to find out more
We're here to help – any questions, please get in touch!