Update
Currently, this offer is available for Priority Group Households only.
Get a Discounted Energy-Efficient Air Conditioner
Reverse cycle (or split system) air conditioners help keep your home warm in winter and cool in the summer. If you are planning on getting a brand-new split system air conditioning unit for your home, you may access great discounts on units and installation when selecting an Energy-Efficient unit thanks to the Retailer Energy Productivity Scheme (REPS).
Currently, this activity is available for Priority Group Households only.
A Priority Group Household is one that has:
a valid SA Government concession card OR
a residential tenancy agreement with the landlord and the rent being $400 or less per week OR 
a SA Gov Electricity Bill Concession OR
a referral from a SA registered Financial Counsellor OR
participates in a Retailer Hardship Program
You can access these benefits in any of the following ways: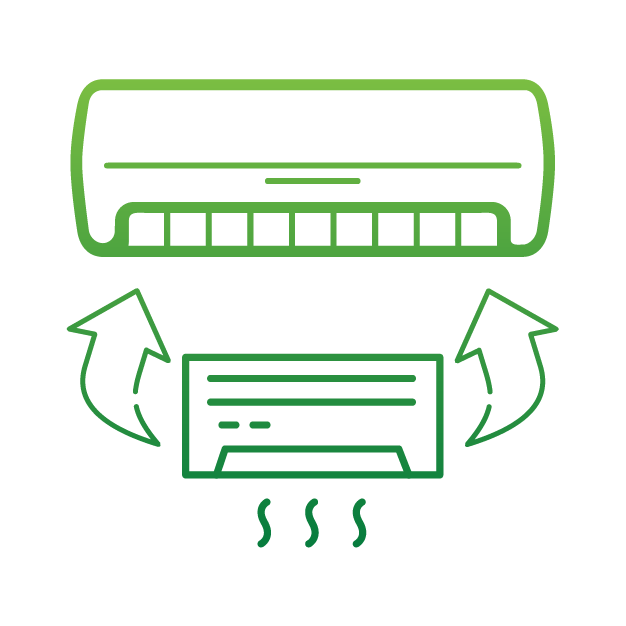 Replacement of a pre-existing A/C in working order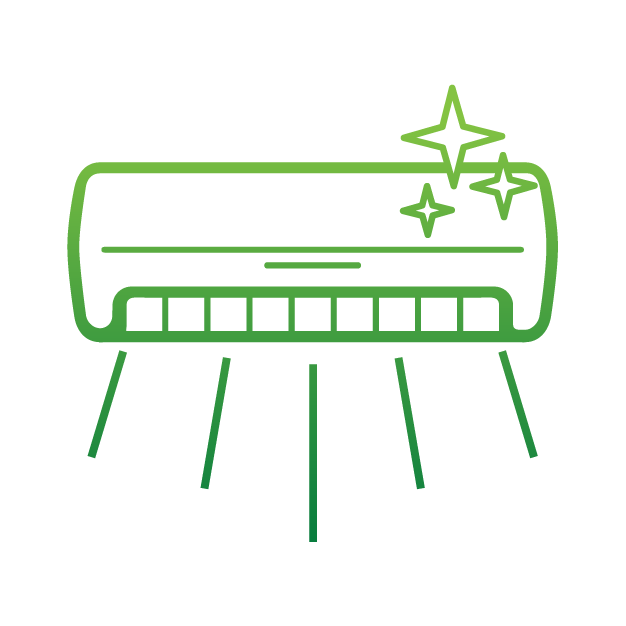 Installation of a new reverse cycle air-conditioner (Non-ducted)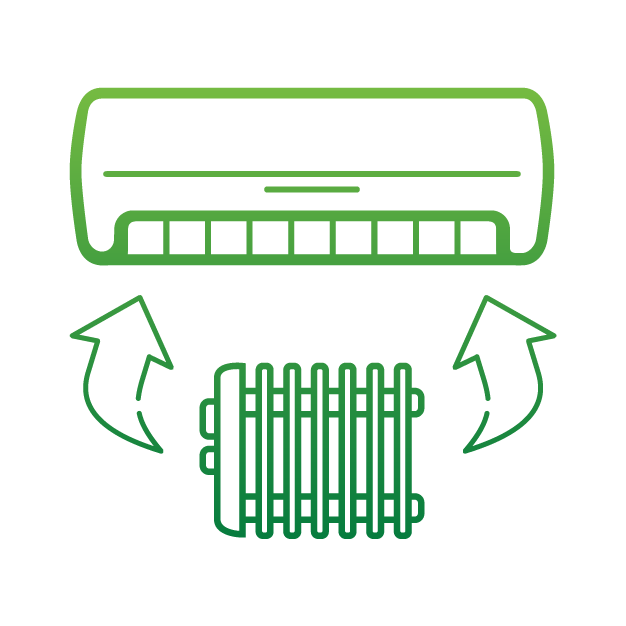 Replacement of a pre-existing fixed-resistance electric heater in working order
Units and Installation
These prices include the unit price and a standard installation in NCC zones 4-5.
Prices may vary for NCC zone 6, special Installation and additional requirements

Travel Surcharge applies for addresses 30km+ from Adelaide CBD. $2.75 per km.

Are you unsure of what Air-conditioner size offers a more energy-efficient solution for you?
This Choice article can help you to make a better decision.
Register Your Interest
Register your Interest below. Our team will contact you to discuss how to apply for the offer.
Get a Quote
Complete the form to get an estimated price for your Air-conditioning unit and installation.
Register your interest and our team will contact you soon.
---
Visual FAQ
---
Terms and Conditions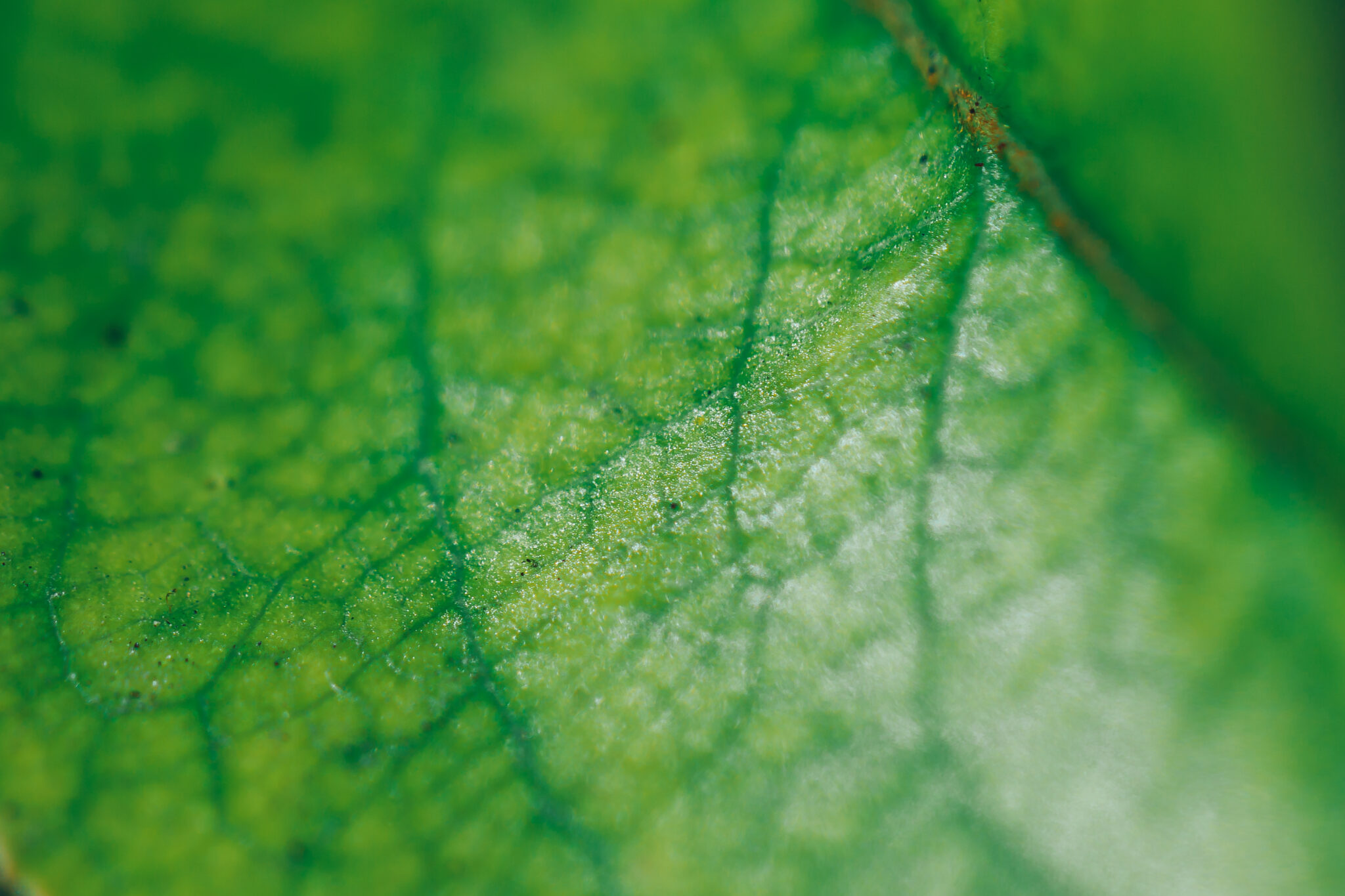 Get in touch to find out more
We're here to help – any questions, please get in touch!