What is the Retailer Energy Productivity Scheme REPS?
The way we use energy and how much we pay for it affects our society, economy and environment. Over a decade ago, the SA government introduced an initiative to support households and businesses to reduce their energy costs. Over the years, the scheme has undergone improvements to reflect current challenges, with the aim of delivering "a smarter, more affordable, reliable and sustainable energy future for all South Australians."
REPS (Retailer Energy Productivity Scheme) is an SA Government initiative helping households and businesses reduce their energy costs. It commenced on January 1st 2021 replacing the old REES, which (along with the previous Residential Energy Efficiency Scheme) was in place for over a decade, helping South Australians get more value from their energy. YESS has been helping South Australians access the benefits of the scheme since its inception as a trusted third-party contractor of the scheme.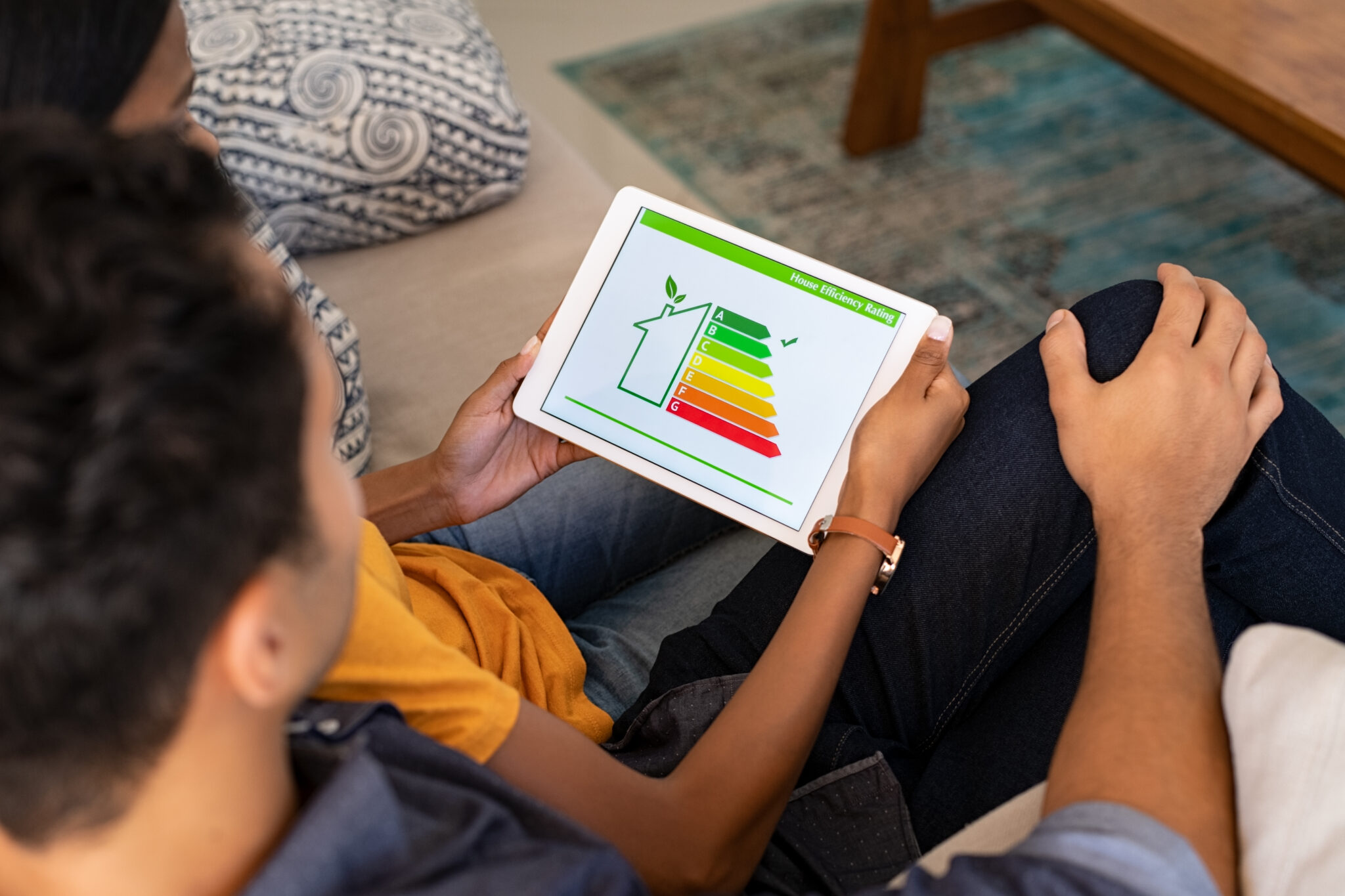 How does it work?
Under the REPS program, the Minister for Energy and Mining will require energy retailers in South Australia to provide incentives for SA households and businesses to achieve energy savings and potentially lower their energy bills. Energy retailers that exceed certain thresholds are set annual targets for delivering energy efficiency activities to households and businesses. Many obliged retailers use the services of third-party contractors of the scheme, such as YESS. Our details can be found here.
REPS Eligibility
Priority Group households are eligible to receive these products free of charge through REPS.
Non-Priority Group households can receive the Home Essentials service by paying a $33 REPS Surcharge. This is only required once per address

A Priority Group household is one that has: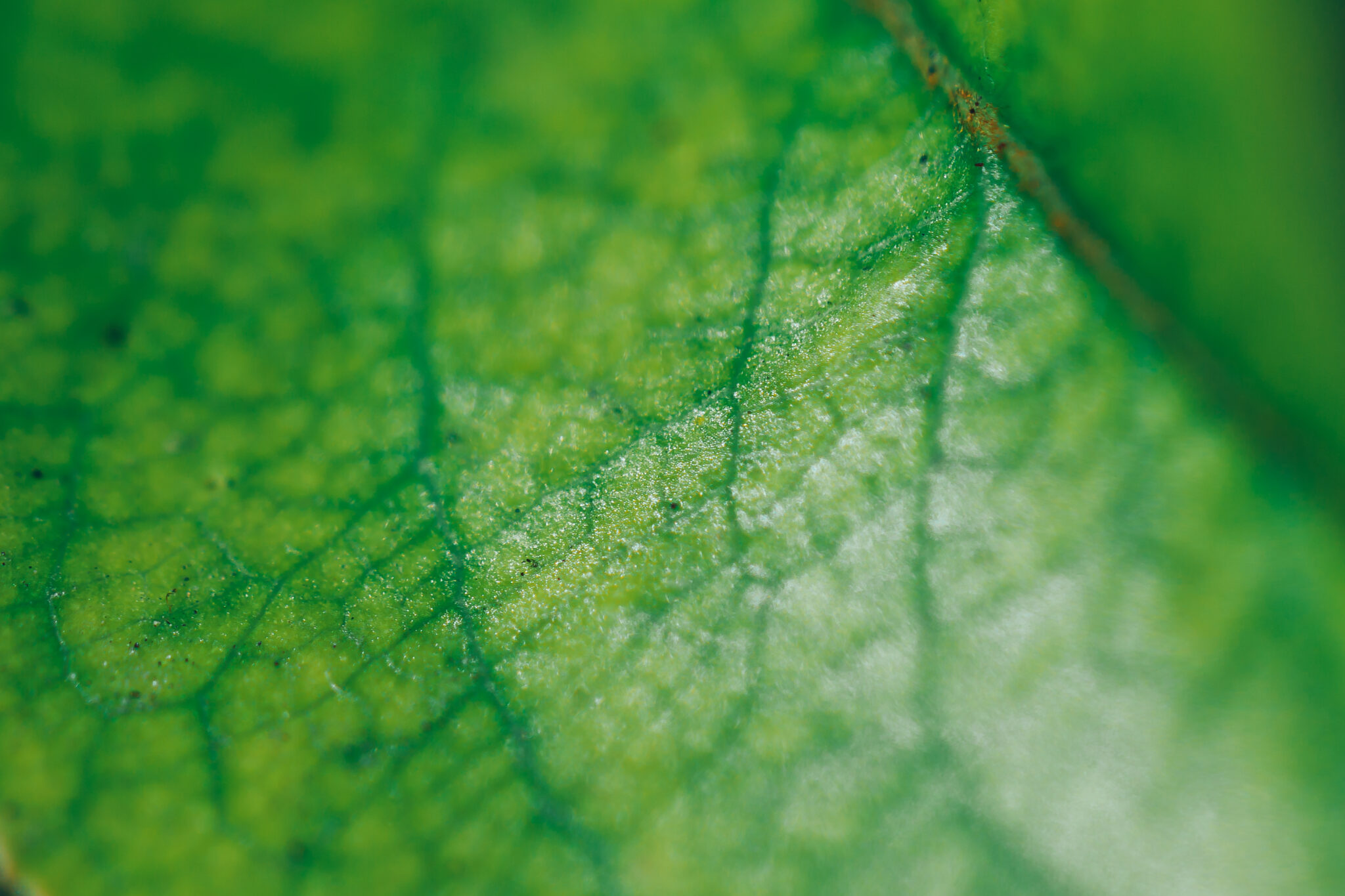 Get in touch to find out more
We're here to help – any questions, please get in touch!