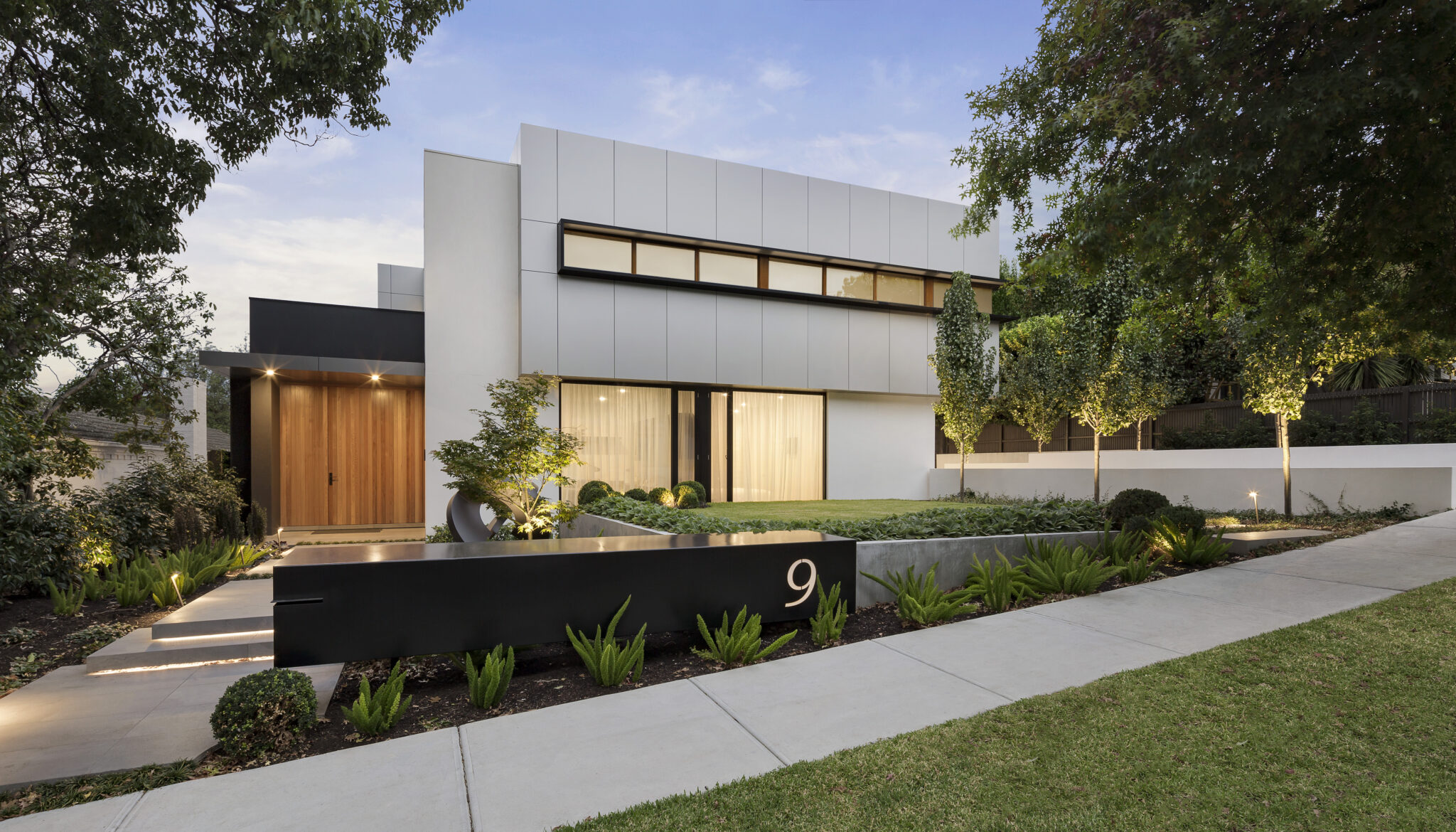 Residential Efficiency Scorecard

What is the Residential Efficiency Scorecard?
The Residential Efficiency Scorecard, a new Australian-first program available through YESS in South Australia, rates the energy efficiency and hot water performance of your home and provides tailored recommendations for home upgrade improvements.  
A Scorecard assessment can help you identify and prioritise opportunities to increase the energy efficiency of your home and considers fixed appliances such as heating, cooling and hot water appliances, as well as the construction and design of your home. A Scorecard assessment provides your home with an overall star rating out of 10; A higher star rating indicates better energy-efficiency performance, therefore, lower running costs. The Victorian Government administers the Scorecard program on behalf of all Australian governments. Scorecard assessments are carried out by accredited Assessors.

"Private organisations deliver Scorecard assessments and do not represent the Government of South Australia, Victorian Government or other Australian State and Territory governments. For more information, visit homescorecard.gov.au.".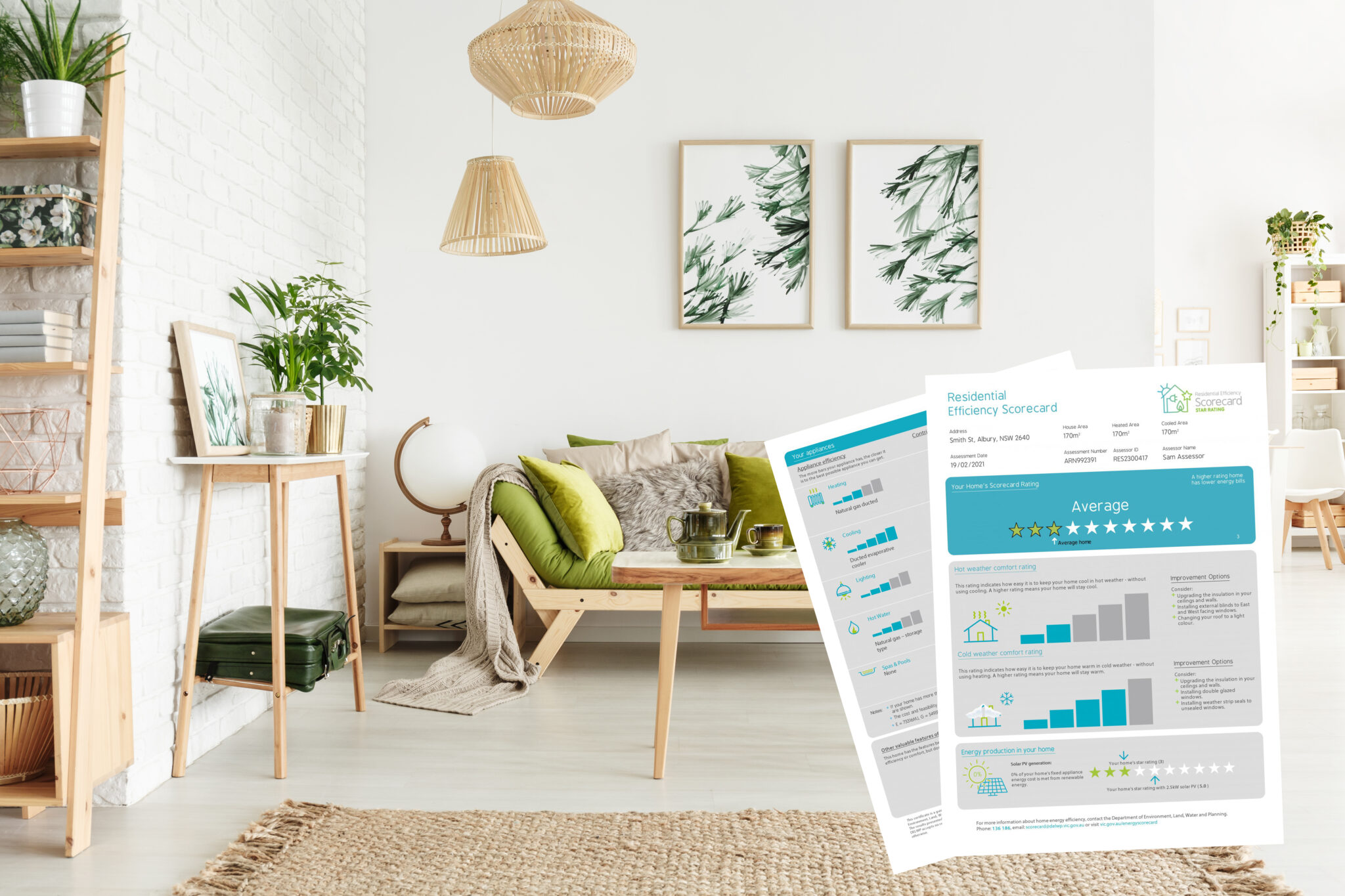 Your Energy Saving Solutions have a team of experienced Scorecard Assessors in South Australia.
---
Why You Need a Scorecard Assessment?
---
---
Buying a Home
Get to know the energy efficiency of your new home before you make a decision. A Scorecard energy assessment can help you to compare the energy efficiency of homes before you buy.
---
Building a Home
Get it right from the start. A Scorecard energy assessment can help you to pick things in advance in your building plans that will have a big impact in the energy efficiency of your new home.
---
Planning Renovations
A Scorecard assessment will help you plan, prioritise, and make educated decisions about the impact of your next renovation on your home's energy efficiency.
---
Selling your Home
Energy efficiency can be a key selling point when putting your property on the market. A Scorecard energy assessment can help you to back up your home's energy credentials.
Register your Interest
Register your Interest below. Our team will contact you to discuss your energy assessment.
What happens at the Assessment?
A YESS Scorecard Assessment can take between 1.5 hours to 3 hours, onsite depending on the size of the home.
What is Assessed?
The Scorecard assessment covers the main drivers of high energy bills: the building itself and fixed features like water and space heating. Nearly half the energy cost of the average Victorian home is space heating (one-third) and water heating (16 per cent) . Fixed features impact on energy cost and home comfort over a long period. Improving these features saves you money and may even improve the price if you sell your home.
Scorecard assessments cover the:
Non-fixed appliances like fridges and washing machines are not included.
---
What Happens After the Assessment?
Your Scorecard certificate tells you how the main features of your home rate against a best-in-class benchmark. Improvement options are also recommended for each feature if appropriate.
The Scorecard is designed to provide general upgrade options but does not consider your preferences or financial circumstances. The options are calculated on the potential to reduce your energy bills rather than the cost or feasibility of getting an upgrade. This allows you the greatest flexibility to make the decisions that suit your home.
In addition to the certificate, YESS will provide a supplementary report that will consider your preferences and budget. We will work with the householder and discuss their budget and specific concerns to have a tailored service to meet their needs.
To get the best price and advice on your options, it is strongly recommended that you get several quotes for any upgrade.
---
What Our Customers Have to Say
The Scorecard Assessment
Process Has Been Incredibly Helpful For Us
"In our first six months in our 1970's home in the Adelaide foothills, it had felt difficult to keep warm and was generating us some pretty massive power bills. I had a range of ideas regarding improvements I thought we should make but was at a loss as to what to do first. My internet searches eventually led me to YESS.

Our knowledgeable and courteous assessor Alex conducted a thorough assessment and provided a report packed with advice in addition to the Scorecard. The report highlighted a number of changes we hadn't thought of making and explained how they would be effective in improving our home's efficiency. The report also helped us to more effectively prioritise those modifications we were already considering, such as re-insulating the roof and installing external blinds. Alex has also been very obliging in answering follow-up questions as I seek quotes for modifications. I think the knowledge gained through this process will serve us very well for years to come."

Clare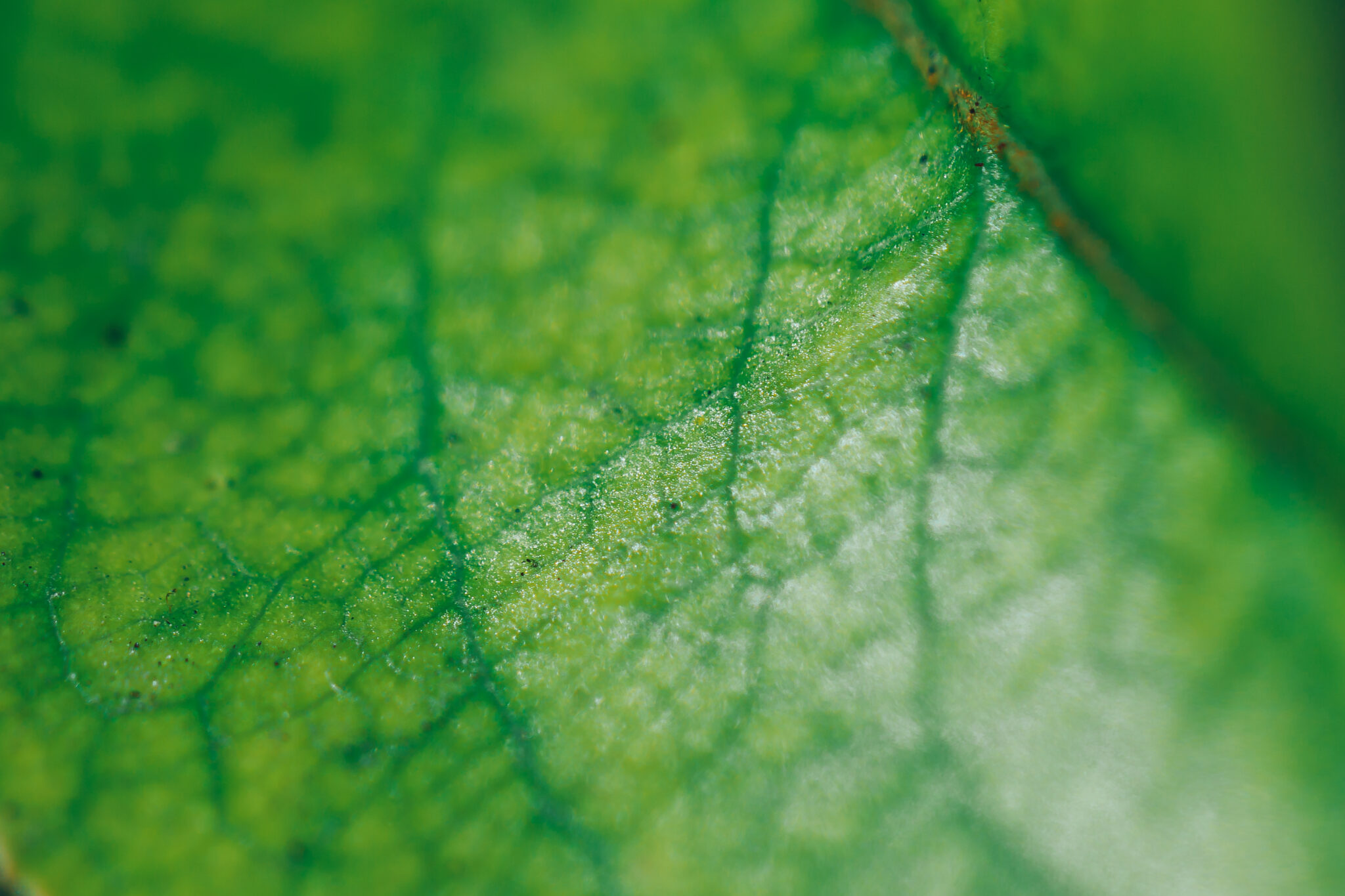 Get in touch to find out more
We're here to help – any questions, please get in touch!