Our team has extensive experience in the energy and services industries and has delivered energy efficiency programs across Australia for government organisations and other large corporates.
Chris Cowan
Director
Former National Business Development Manager, South Australian State Manager and Energy Efficiency Programs Project Manager for Fieldforce Services Pty Ltd. Former Managing Director of Ideal Services Pty Ltd.
Chris has been involved in the REES scheme since 2009 and was actively involved with the South Australian State Government's Energy Friends program which, was the predecessor to the introduction of the REES program. Chris also managed the home energy assessment project with energy retailer Synergy in WA to conduct home energy assessments for low-income households.
Shelley Pollock
Operations Manager
Shelley's career within the industry began with a role in the Community Liaison Unit at the South Australian Department of Environment and Heritage before moving into the area of White Certificate Schemes. She has now accrued over ten years of operational experience with REPS/REES (SA), VEET/VEU (VIC) and the EEIS (ACT), specialising in human resources management and energy efficiency reporting, data analysis and managing client relationships. Shelley holds a Certificate IV in Business Sustainability Assessment and continues to expand her knowledge within the sector by participating in industry forums, events, and consultation processes. Her strong and varied scheme experience has enabled YESS to become experts in our field, delivering successful energy efficiency outcomes to our valued clients.
Paul Bana
Training and Development Support
Paul Bana is YESS' dedicated trainer with a Certificate IV in Training and Assessment and 10-year experience in training, coaching and assessment roles. For the past five years, his work has focused on Energy Efficiency and Sustainability. Paul's work with Green Business and Audit Training, an RTO in South Australia, has contributed to this RTO being recognised as Best Education Institution in Skills for Sustainability, 2013, Winner – National Training Awards. In addition, Paul led certificate courses in Carbon Management, Assessing Energy Use in a Business/Home, and Retrofitting Homes for Energy Efficiency.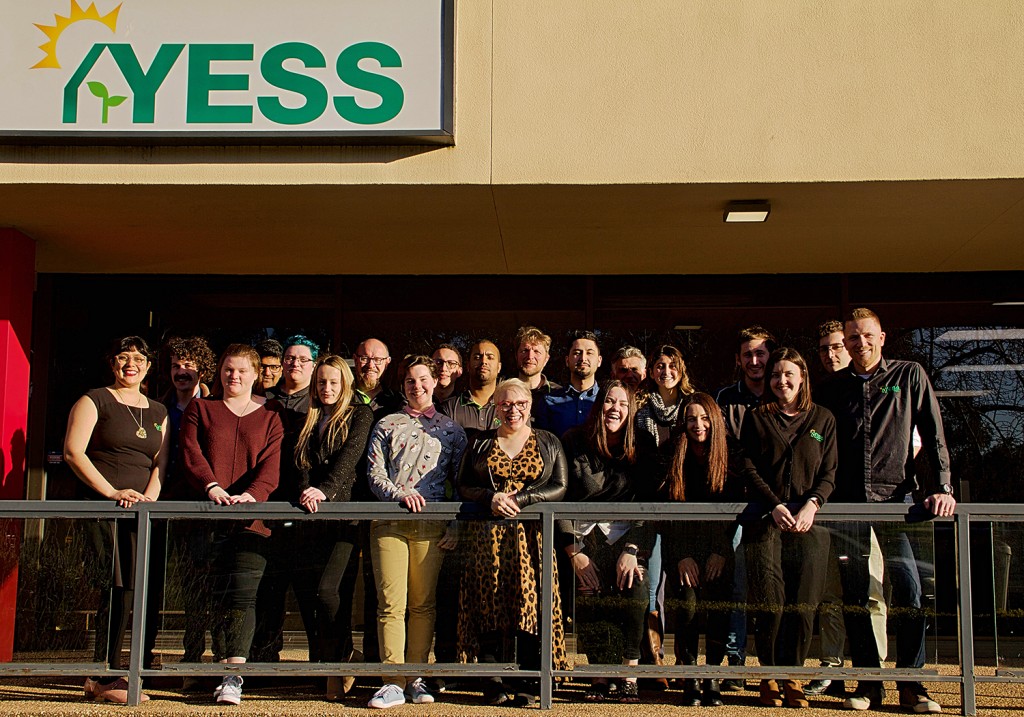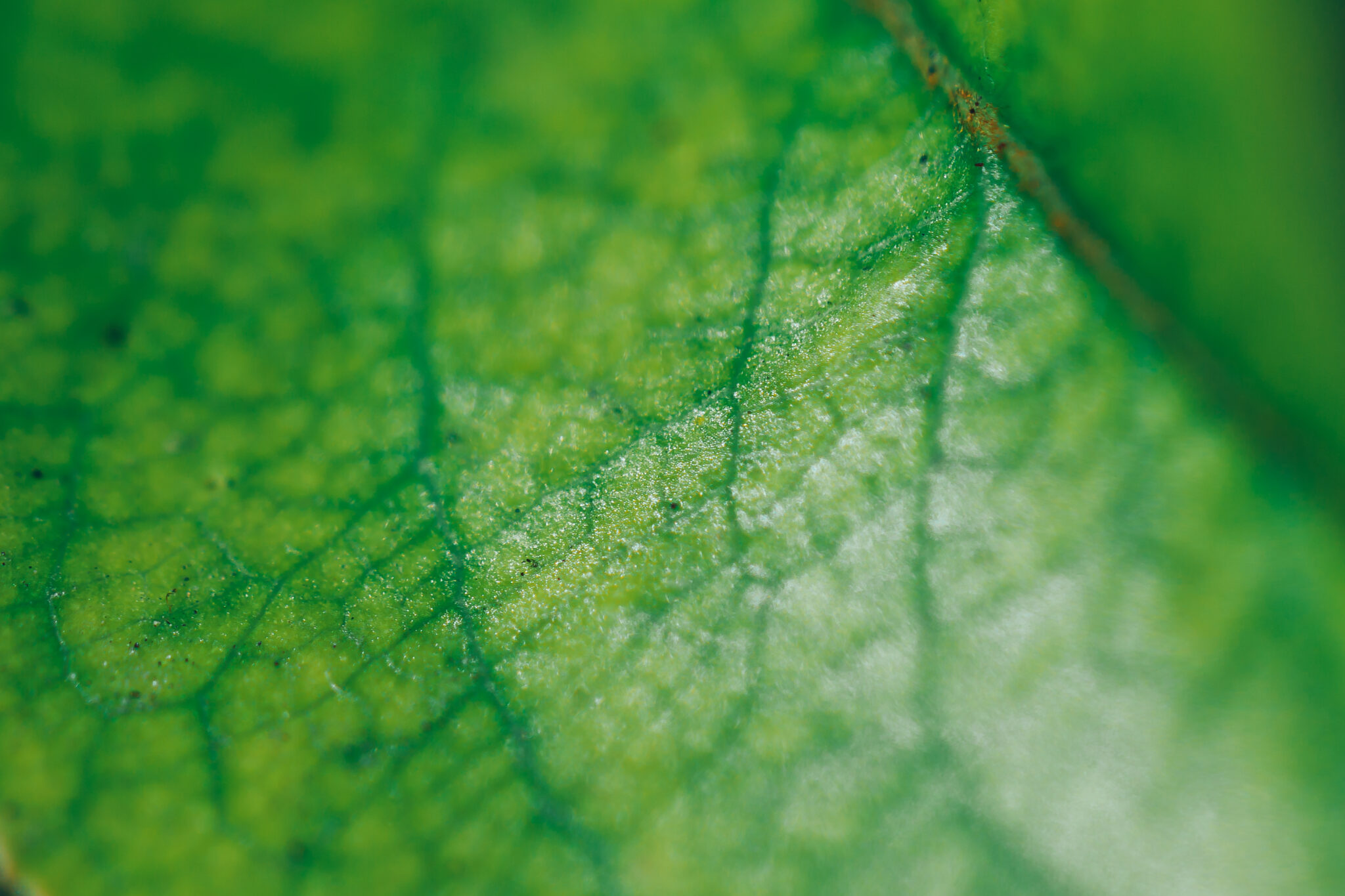 Get in touch to find out more
We're here to help – any questions, please get in touch!