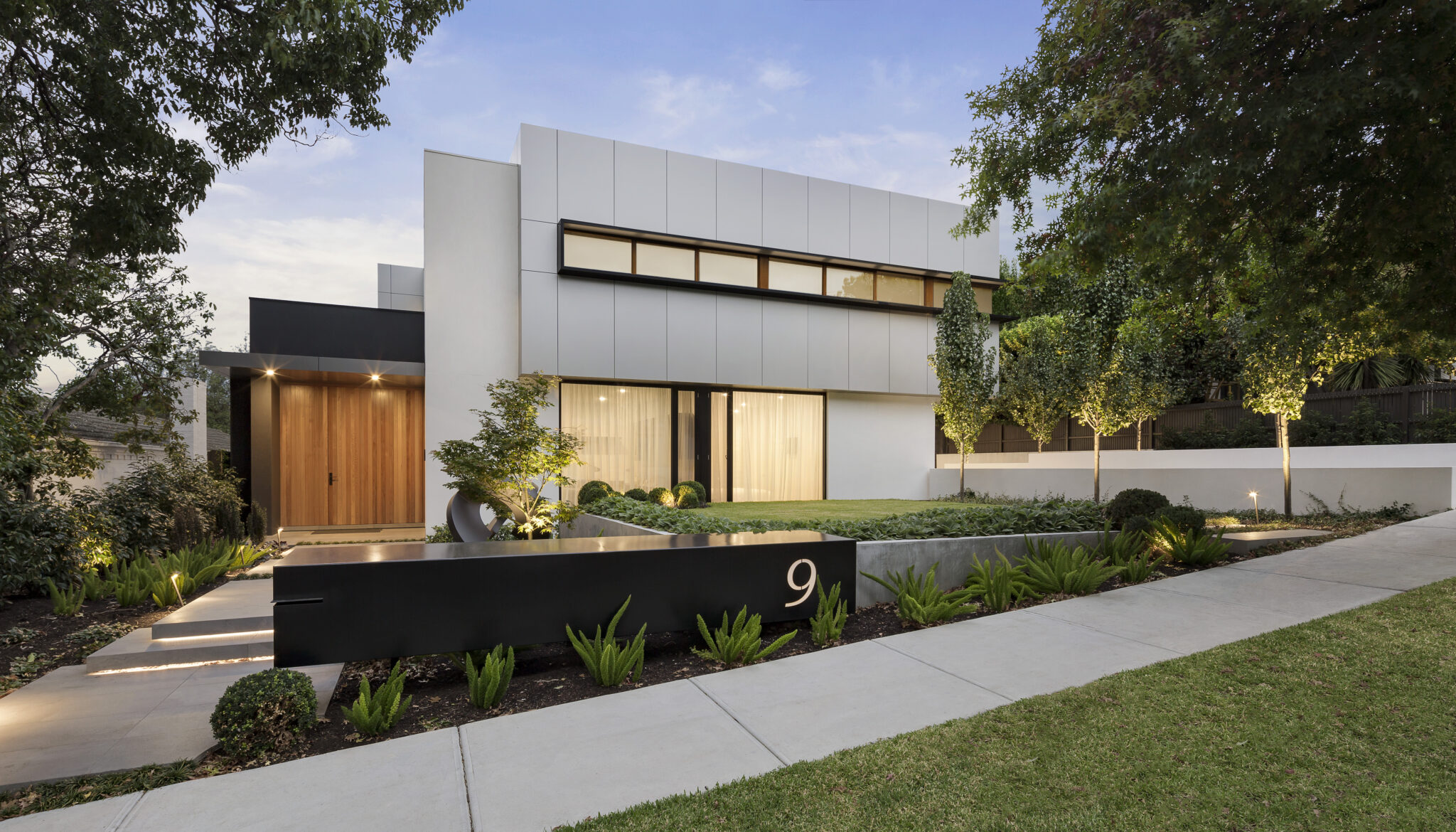 AGL Home Energy Assessment Service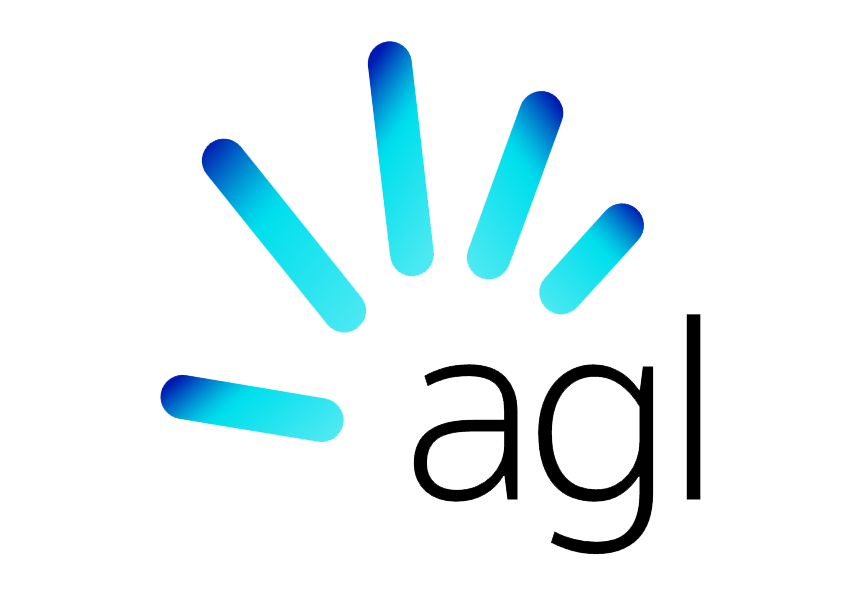 At YESS, we work closely with the Staying Connected team at AGL, who refers customers to us who may need an extra helping hand to stay on top of their bills.
What is the Home Energy Assessment and why have I been contacted by YESS?
Our Home Energy Assessment service is designed to arm customers with knowledge about their own energy use habits and give realistic and practical advice on reducing costs in the long term.
What happens at the home energy audit?
During your assessment, we will ask you questions about your appliances and day to day habits so that we can figure out where your opportunities to reduce costs may be. Our priority is to help you retain or even improve your comfort and quality of life, so not everything boils down to "switch all your appliances off!" We want to talk with you from one human to another and see what will work the best for you in your efforts to tackle your energy problems.
---
What happens after the audit?
All the info we gather will go into a final report packed with advice, information, and tips on what we would suggest for your home's needs.
---
Don't hesitate to ask us questions throughout the assessment, we're here to help!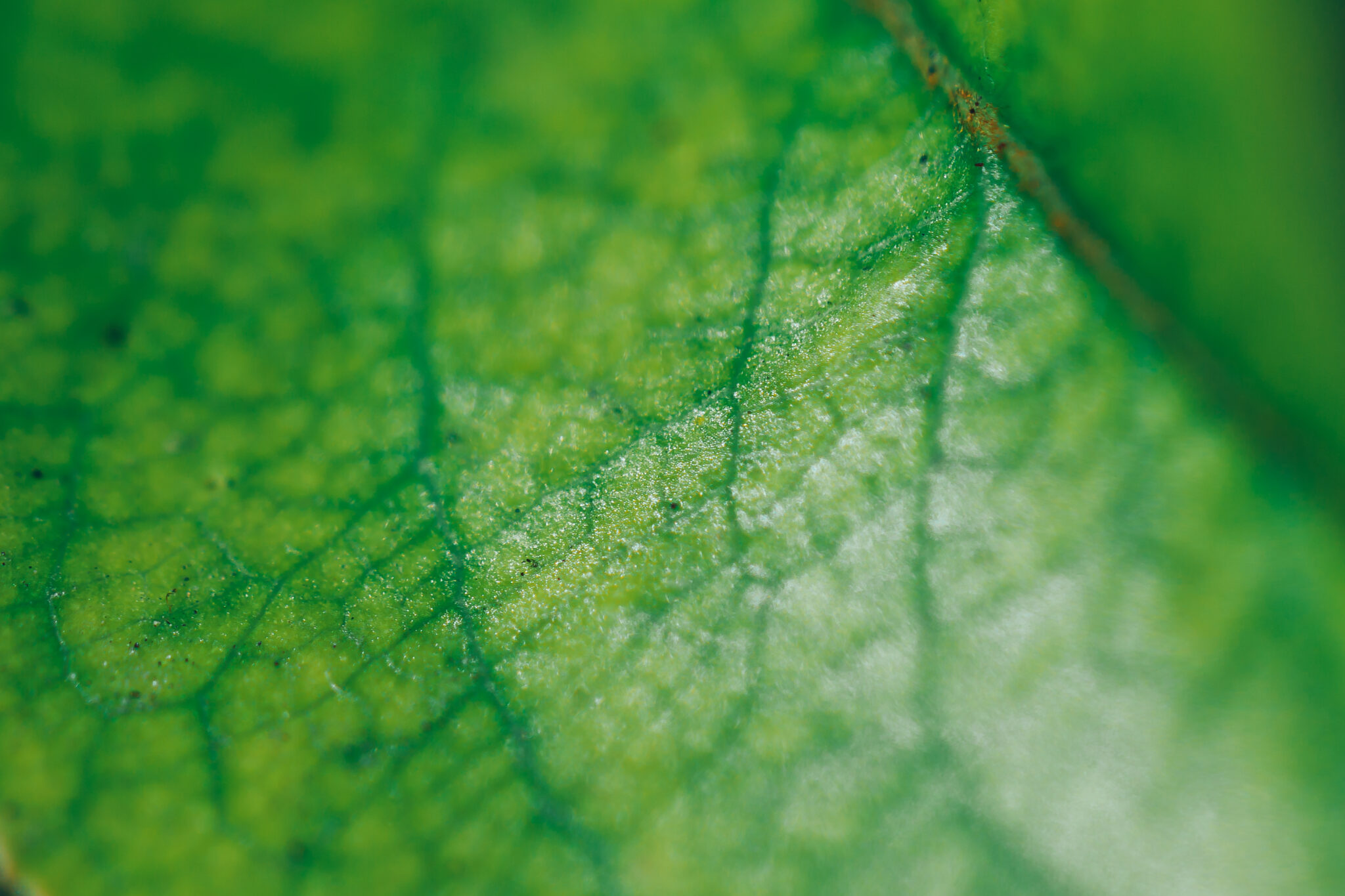 Get in touch to find out more
We're here to help – any questions, please get in touch!