LED Lighting Upgrades
YESS specialise in delivering energy-efficient lighting services to South Australian businesses with many installs being delivered for a very low cost with the aid of the South Australian REPS Scheme Rebates.
We'll assess your existing lighting and make recommendations for new LED replacements to suit your business requirements. We can also provide information on the benefits, energy savings, return on investments and payback periods. As part of your lighting upgrade and installation, existing lighting is safely recycled, in a way that is environmentally friendly.
YESS will manage the discounting of the services through the generation of environmental certificates through the Retailer Energy Productivity Scheme (REPS) program in South Australia, providing a cost and time effective service for your business.
Why Switch to LED?
Reduce Lighting Energy Bills by up to 60%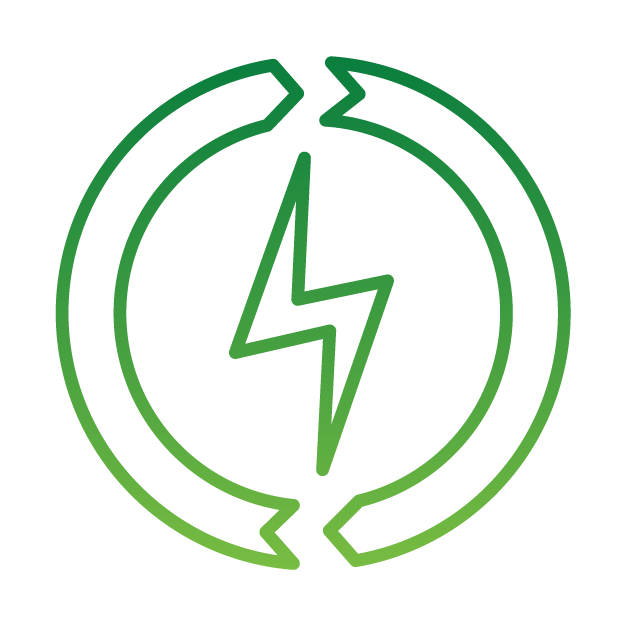 Improve the Quality and Lifespan of Your Lighting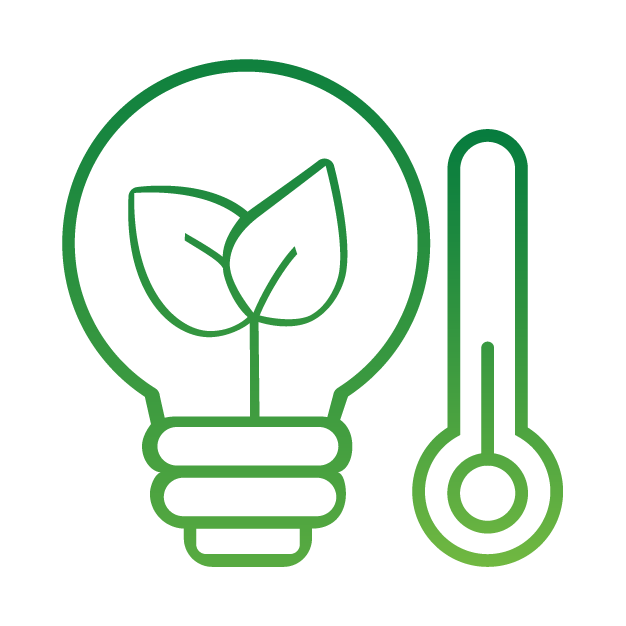 Less Energy Emitted as Heat
Reduce Maintenance Costs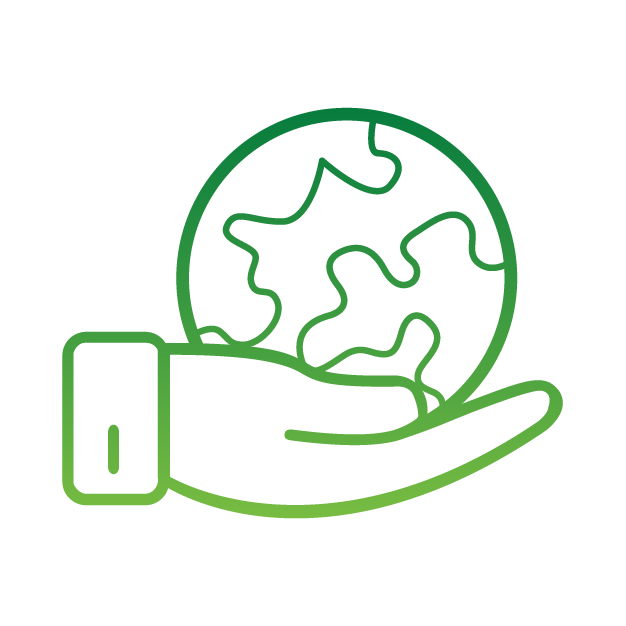 Better for the Environment
Water Efficient Showerheads
Through the Retailer Energy Productivity Scheme (REPS) YESS are able to provide and install water-efficient showerheads for your business. We have a variety of designs to suit your business' style.
YESS has upgraded showerheads for:
Hotels
Motels
Sporting Clubs
Gyms
Retirement Villages
---
Frequently Asked Questions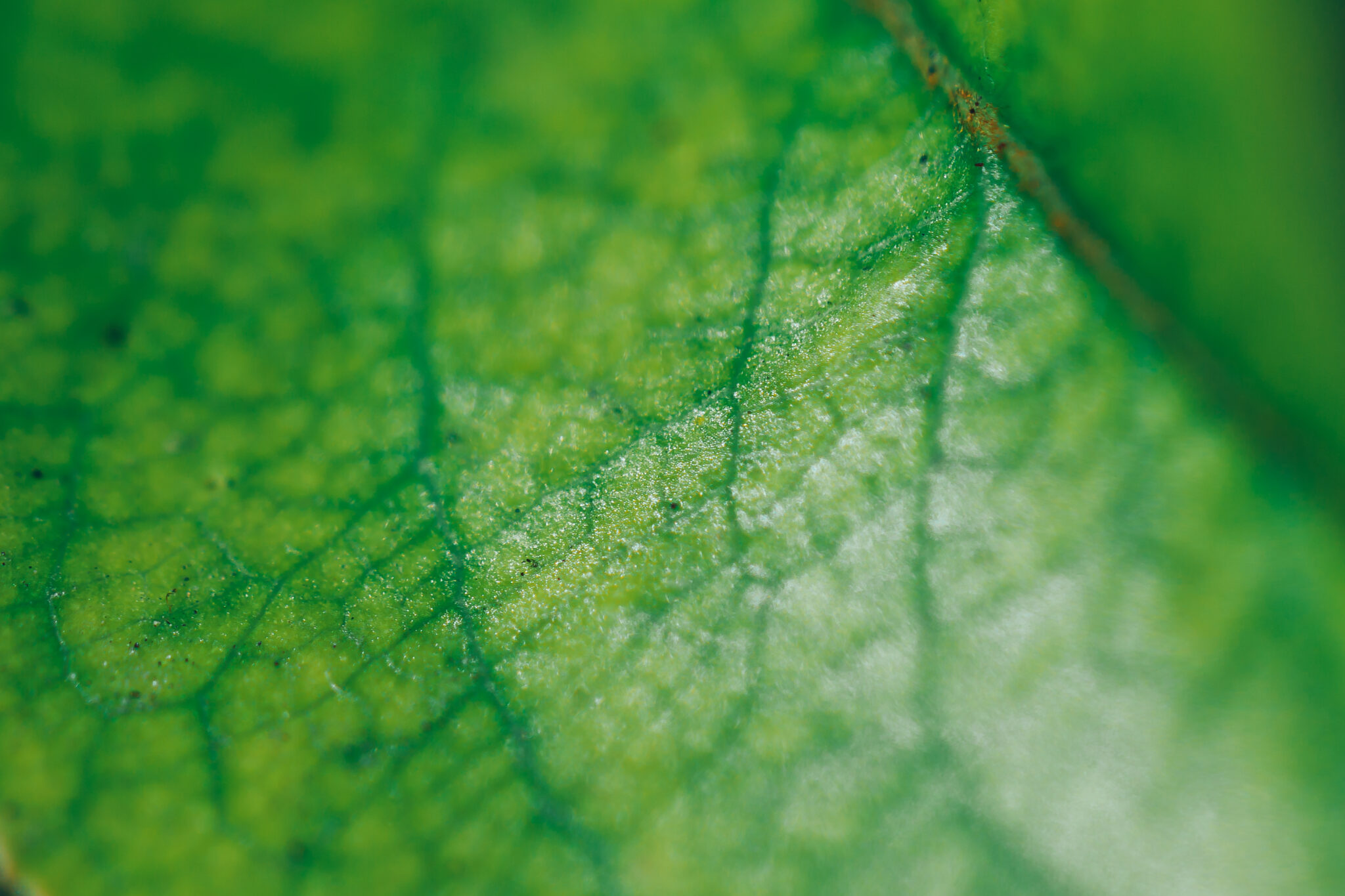 Get in touch to find out more
We're here to help – any questions, please get in touch!