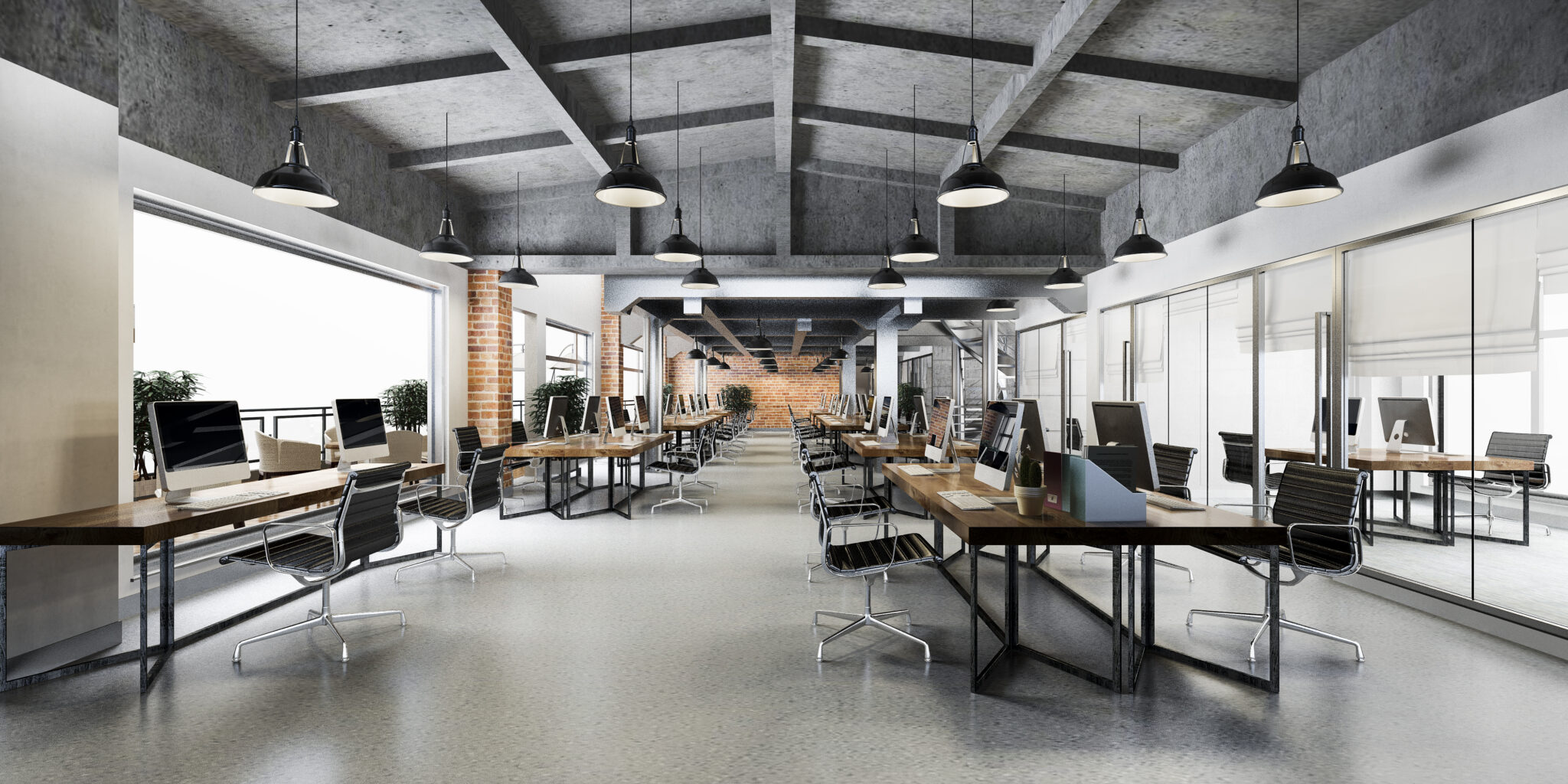 Commercial LED Lighting Upgrades
Commercial LED Lighting Upgrades
YESS specialises in delivering energy-efficient commercial LED lighting upgrade services to South Australian businesses, with many installs delivered at a very low cost with the aid of the South Australian REPS Scheme commercial lighting rebates.
We will assess your existing lighting and recommend new LED lighting upgrades to suit your business requirements. We can also provide information on the benefits, energy savings, return on investments and payback periods. As part of your lighting upgrade and installation, existing lighting is safely recycled in an environmentally friendly way.
YESS will manage the discounting of the services through the Retailer Energy Productivity Scheme (REPS) program in South Australia, providing a cost and time-effective service for your business.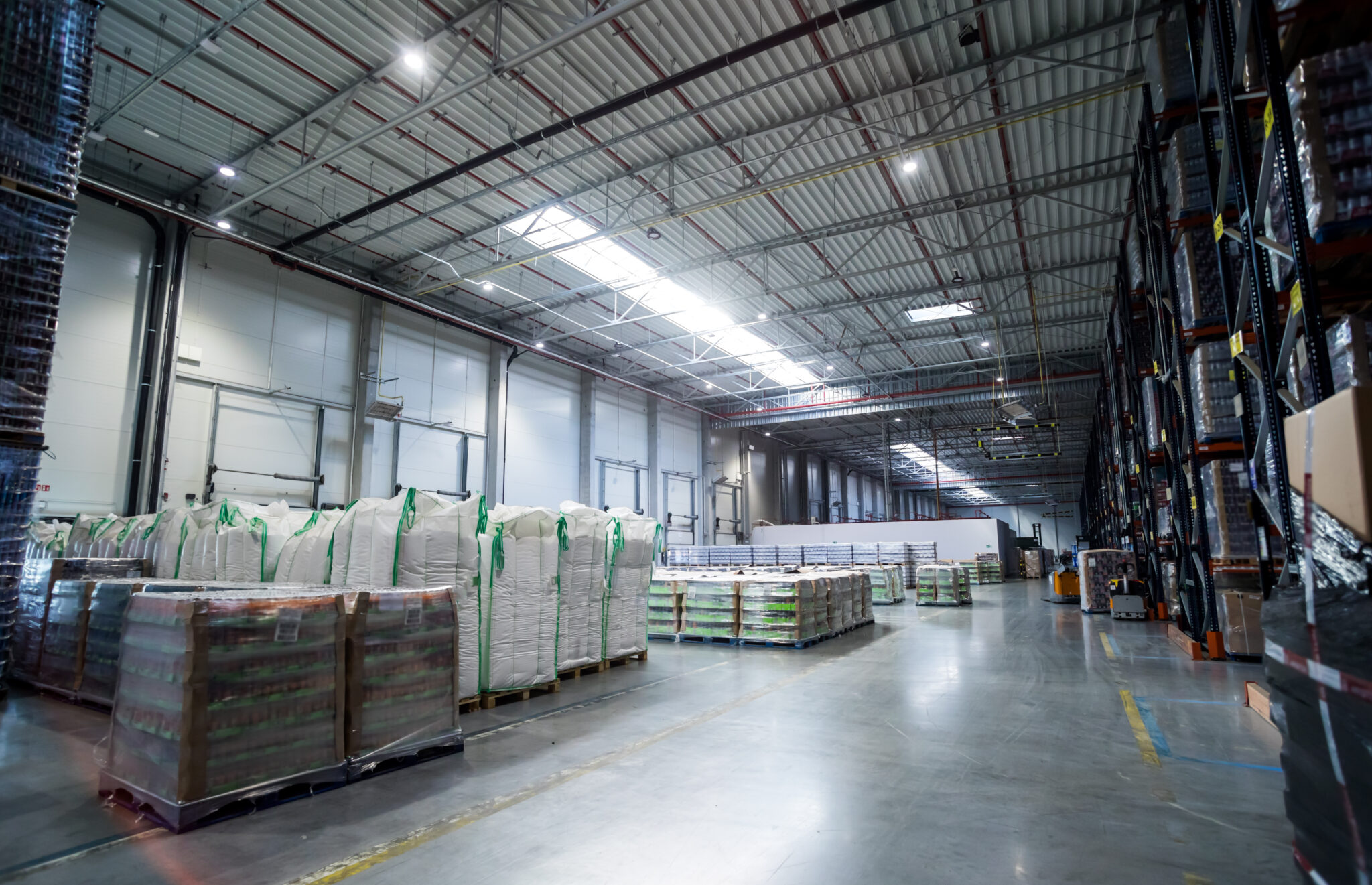 Why Switch to LED?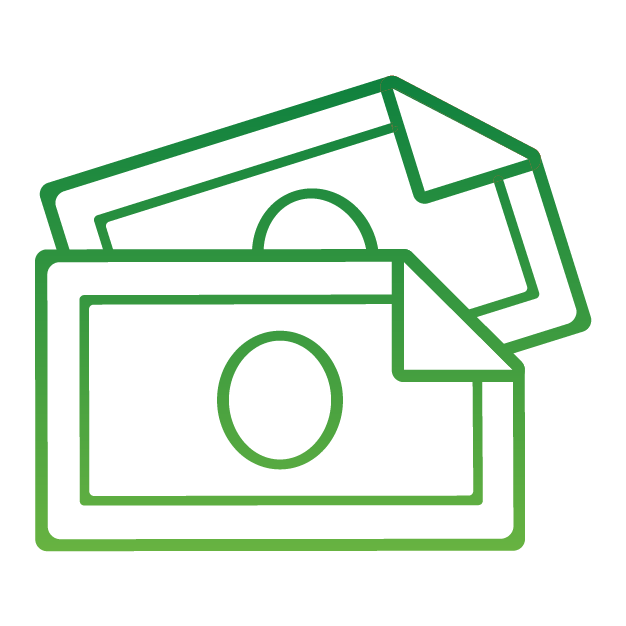 Reduce Lighting Energy Bills by up to 60%
LEDs are much more efficient than traditional incandescent bulbs, which means they use less electricity. This energy efficiency also translates into money savings for you, as you'll see lower monthly energy bills.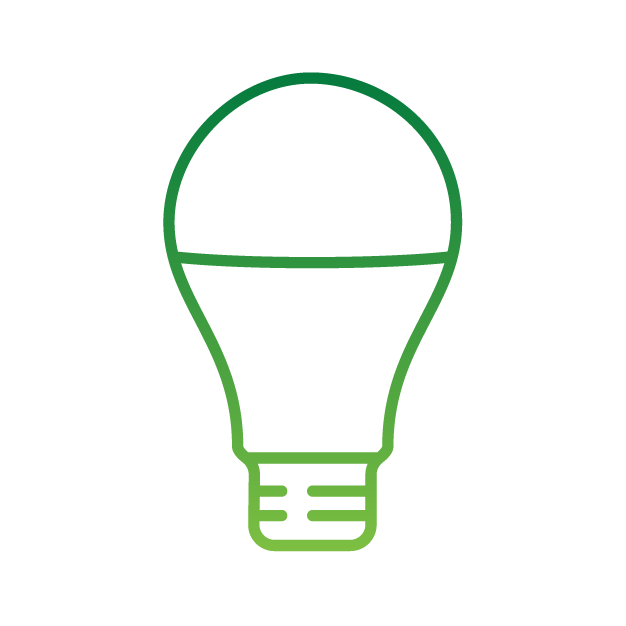 Improve the Quality and Lifespan of Your Lighting
LEDs' high efficiency and directional nature make them ideal for industrial uses. By emitting light in a specific direction, LEDs eliminate the need for diffusers and reflectors. As a result of this feature, LEDs are more efficient.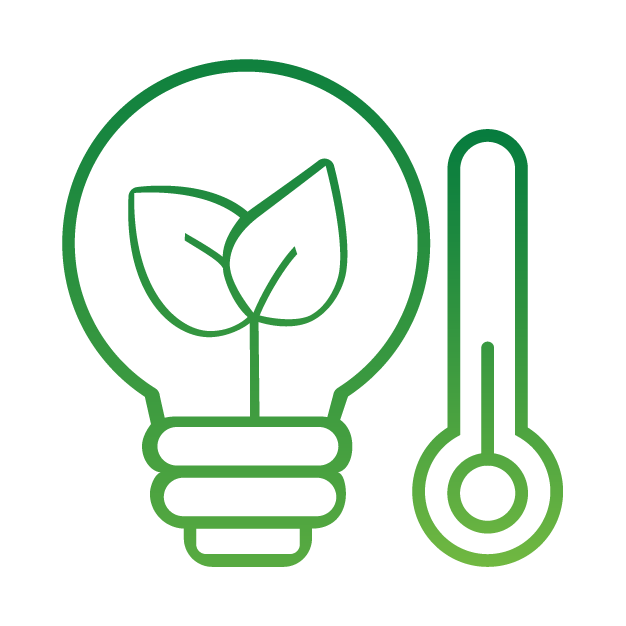 Less Energy
Emitted as Heat
LEDs don't release heat in contrast to traditional bulbs, which emit a lot of heat. Not only is this a safety hazard, but it also wastes energy as most electricity is converted into heat rather than light.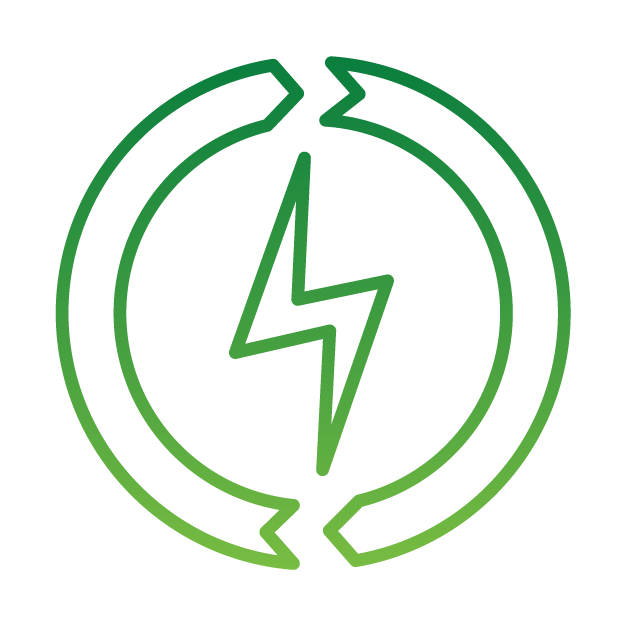 Reduce
Maintenance Costs
An average LED light can last up to 50,000 hours, much longer than traditional incandescent bulbs. This extended product life means you won't have to replace your bulbs often, saving you time and money.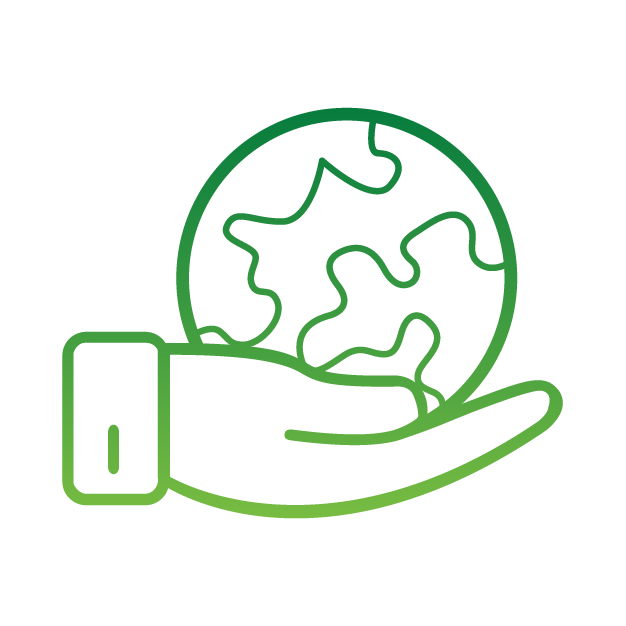 Better for
the Environment
LEDs are also much safer than traditional bulbs as they don't emit ultraviolet light, are free from harmful gasses, do not contain mercury, and carbon dioxide emissions are 90% lower than old halogen bulbs.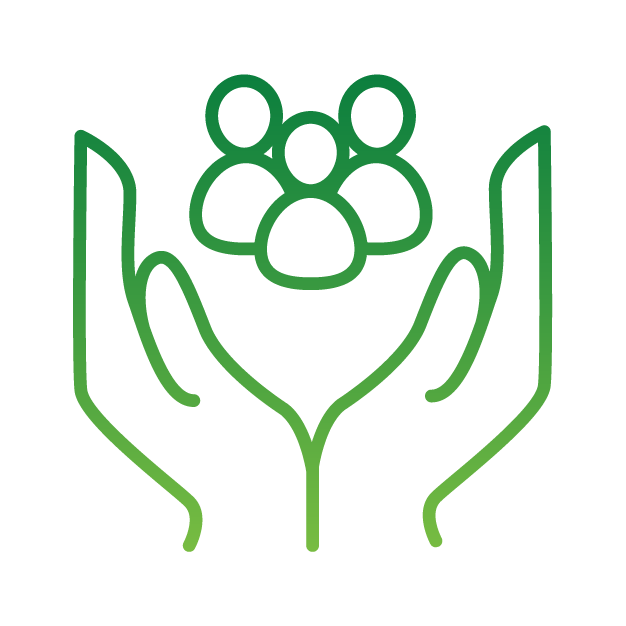 Improve Overall
Health of Staff
Employees benefit from LED lighting for various reasons, from eye fatigue to improved mental health and well-being. In addition, warm white LEDs can be used as adequate mood lighting because they create a relaxing atmosphere.
How Much Does It Cost?
We offer free site assessments to inspect your lighting, allowing us to provide you with a detailed no-obligation quote and return on investment. Many things that affect the dollar value of the quote. This depends on the business ANZSIC classification, the type of lighting, including the control gear of the ballast, and the space type in which the lights are situated (e.g., Retail, Workshop, Warehouse etc.).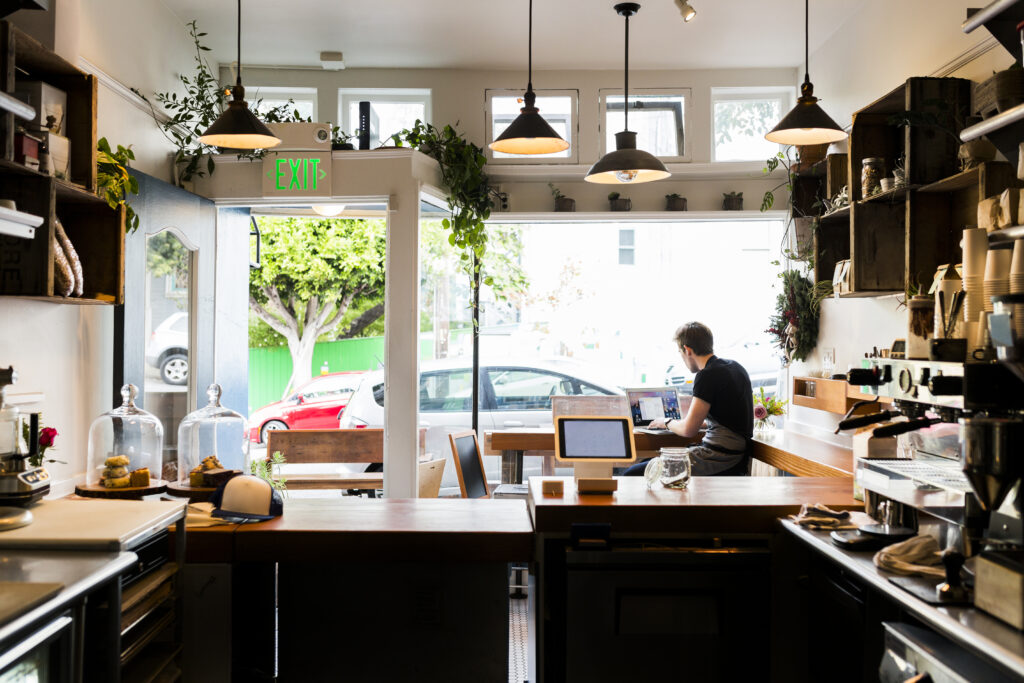 Small energy consumers:
Businesses that consume less than 160MWh per annum on their power bill are classified as small energy consumer businesses.

We can offer lighting upgrades to small energy consumers from $33 (inc. GST) per business address*.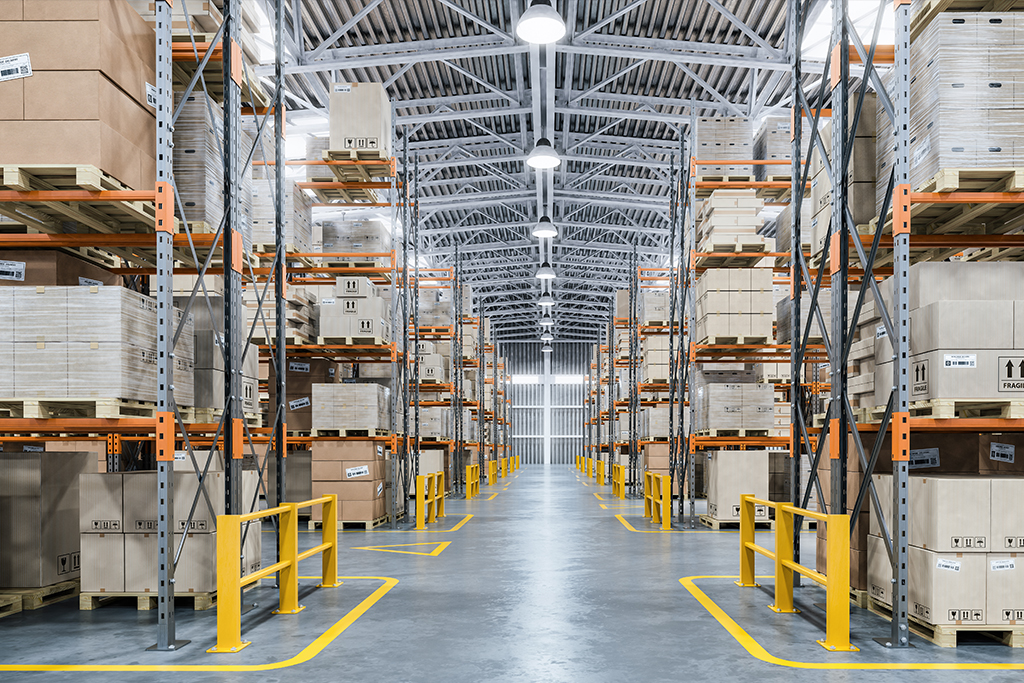 Large energy consumers:
Businesses that consume greater than 160MWh per annum on their power bill are classified as large energy consumer businesses.

There is a minimum surcharge of $1.70 (inc. GST) per REPS credit for these types of businesses*
* Pending business classification and site inspection.
Register Your Interest
Register your Interest below. Our team will contact you to discuss how to apply for the offer
What Lights Can You Upgrade
The types of products that fall under the scope of REPS include:
Globes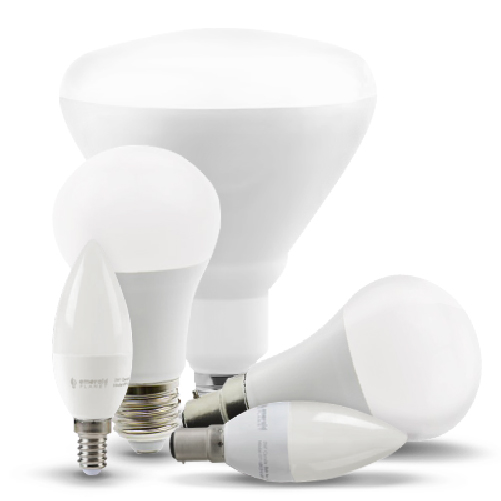 A-Bulb 5W
A-Bulb 7W-9W
BR 12W
Fluorescent tube lights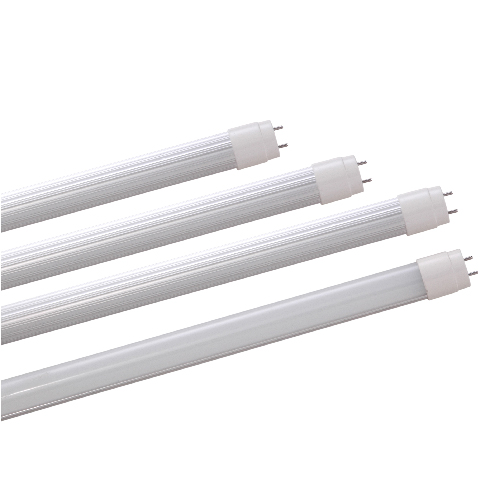 T5 Fluorescent Tubes
T8 Fluorescent Tubes
Downlights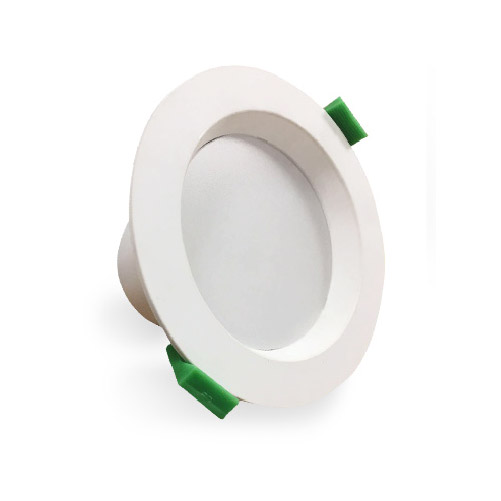 Battens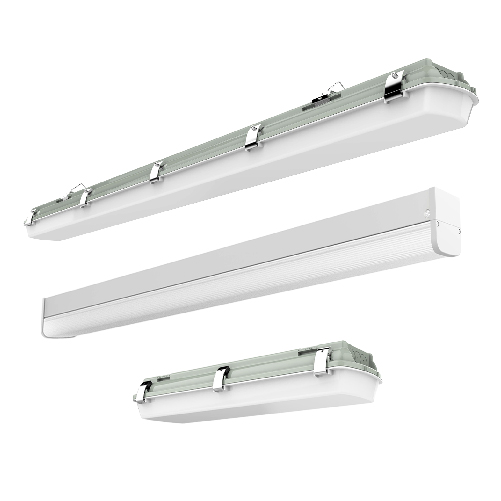 Regular Battens
Sensor Battens
Emergency Battens
High Bays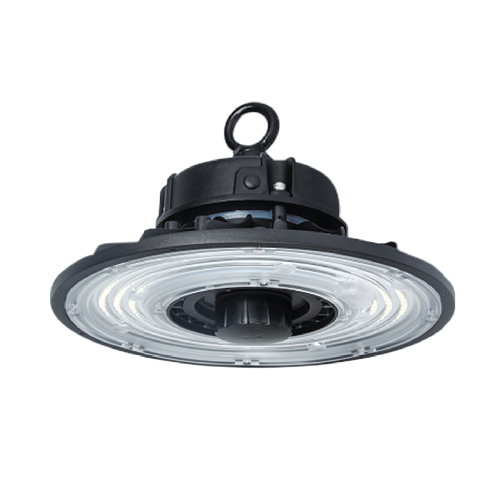 Highly Efficiency LED Highbays
PAR38 Floodlights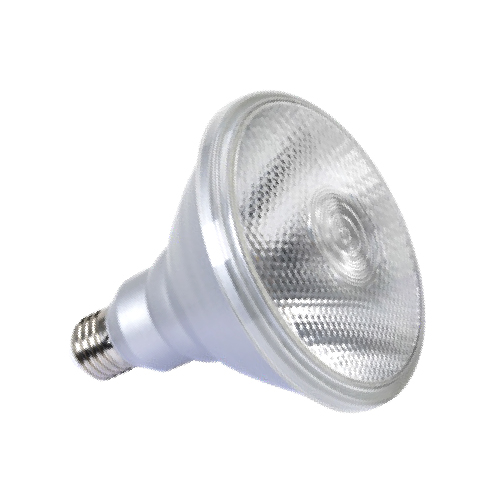 Highly efficient PAR38 LED light bulbs
Floodlights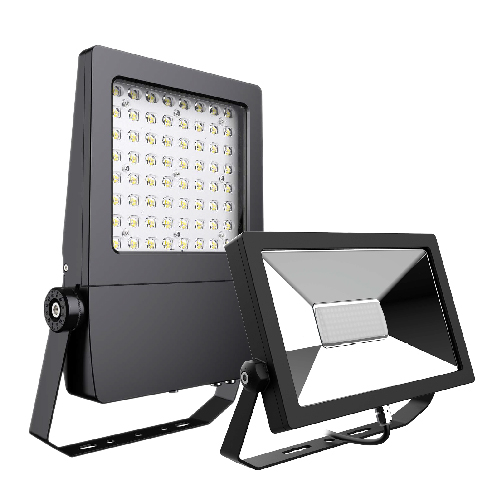 LED Floodlight
LED Slimline Floodlight
Panels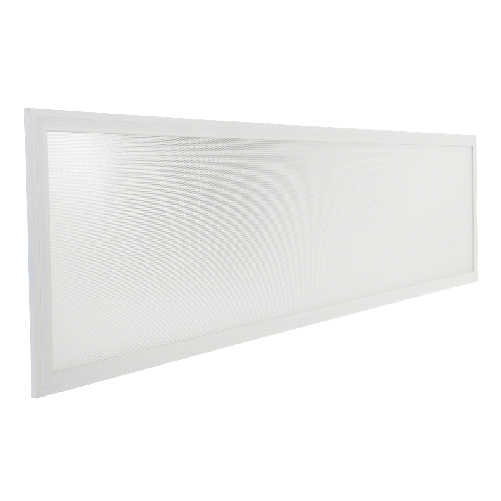 LED Panels 1200×600
LED Panels 1200×300
LED Panels 600×600
The REPS commercial LED lighting upgrades
are available for all kinds of businesses in South Australia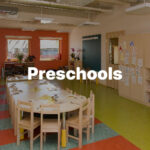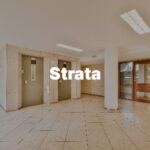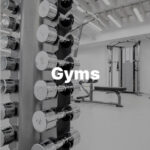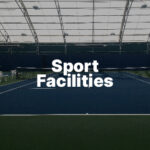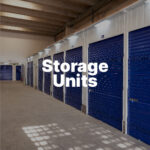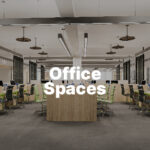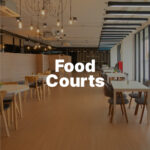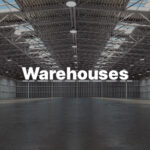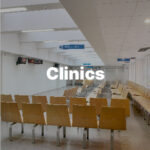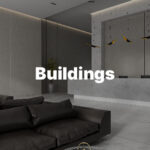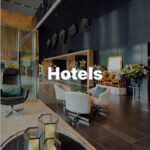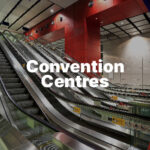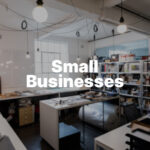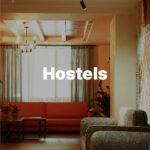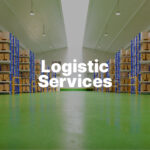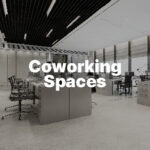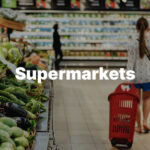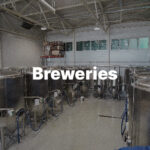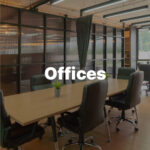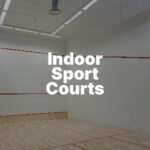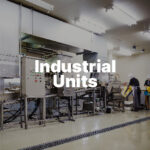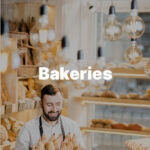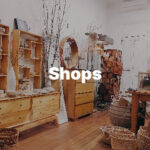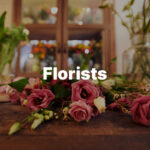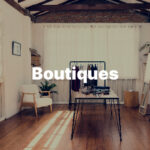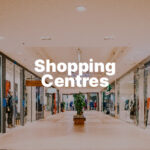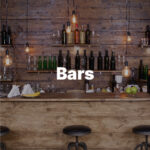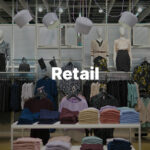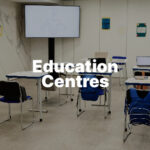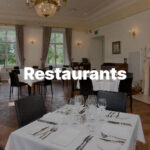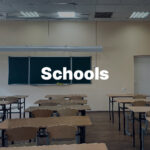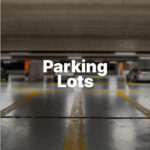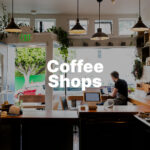 ---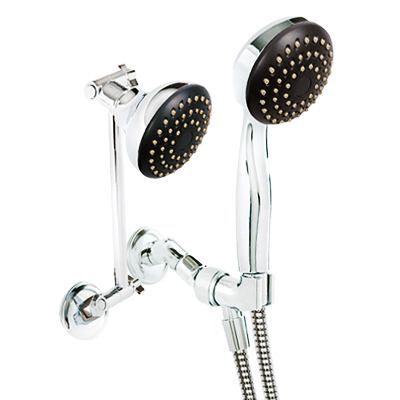 Water Efficient Showerheads
Through the Retailer Energy Productivity Scheme (REPS), YESS can also provide and install water-efficient showerheads for your business. We have a variety of designs to suit your business' style.
YESS has upgraded showerheads for:
Hotels
Motels
Sporting Clubs
Gyms
---
Frequently Asked Questions
REPS Activity
Terms and Conditions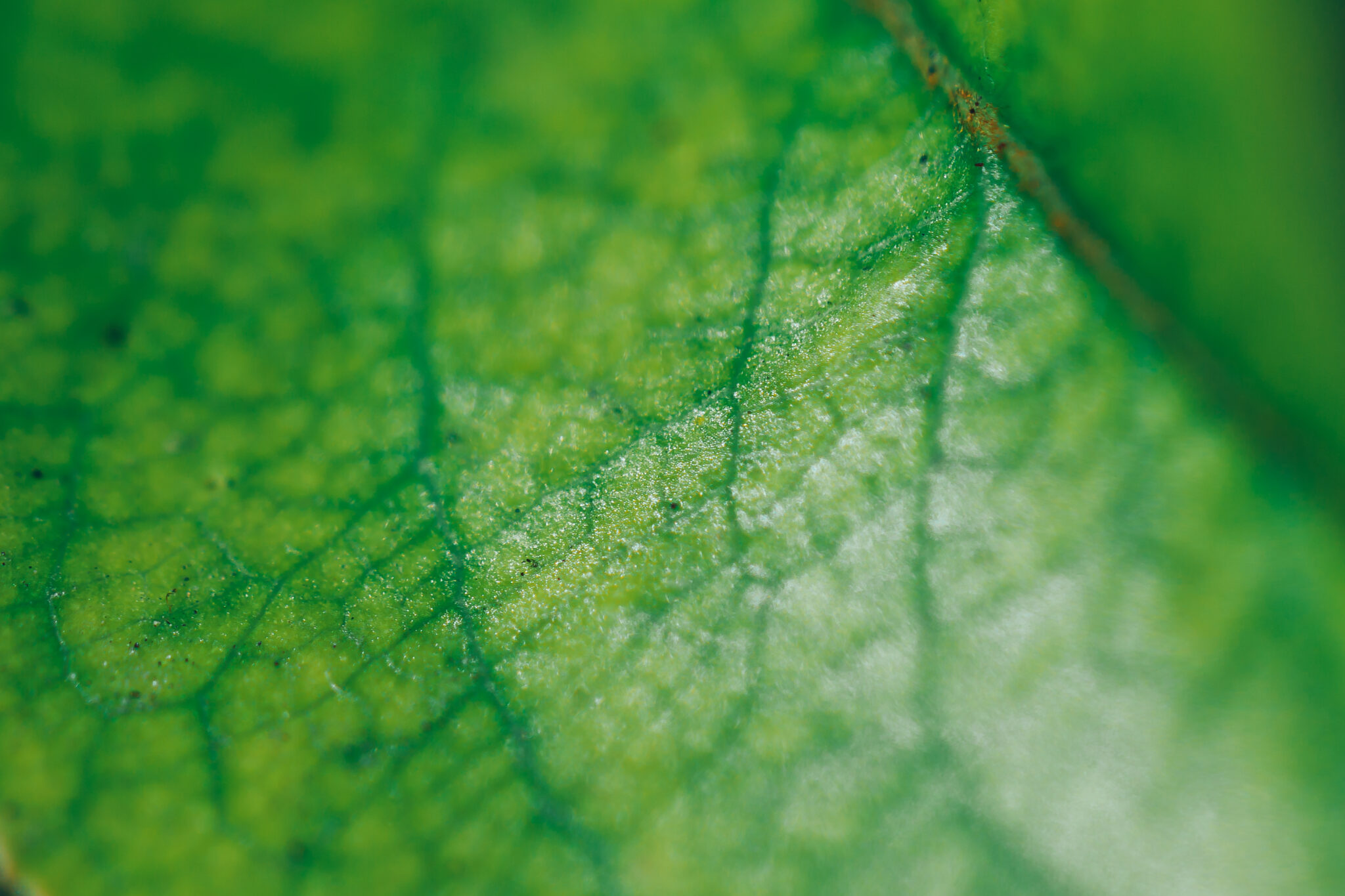 Get in touch to find out more
We're here to help – any questions, please get in touch!