YESS strives to understand and respect the cultural values and laws wherever we operate. We actively support initiatives in those communities where our employees live and work.
We will continue to encourage those employees who like to involve themselves in public and charitable service
We will continue to give our time and expertise for free to local community groups and voluntary organisations.
We will aim to build long-term relationships with our suppliers and support small and local businesses.
In our charitable giving we aim to work together with charities and create a partnership that is in tune with our business values.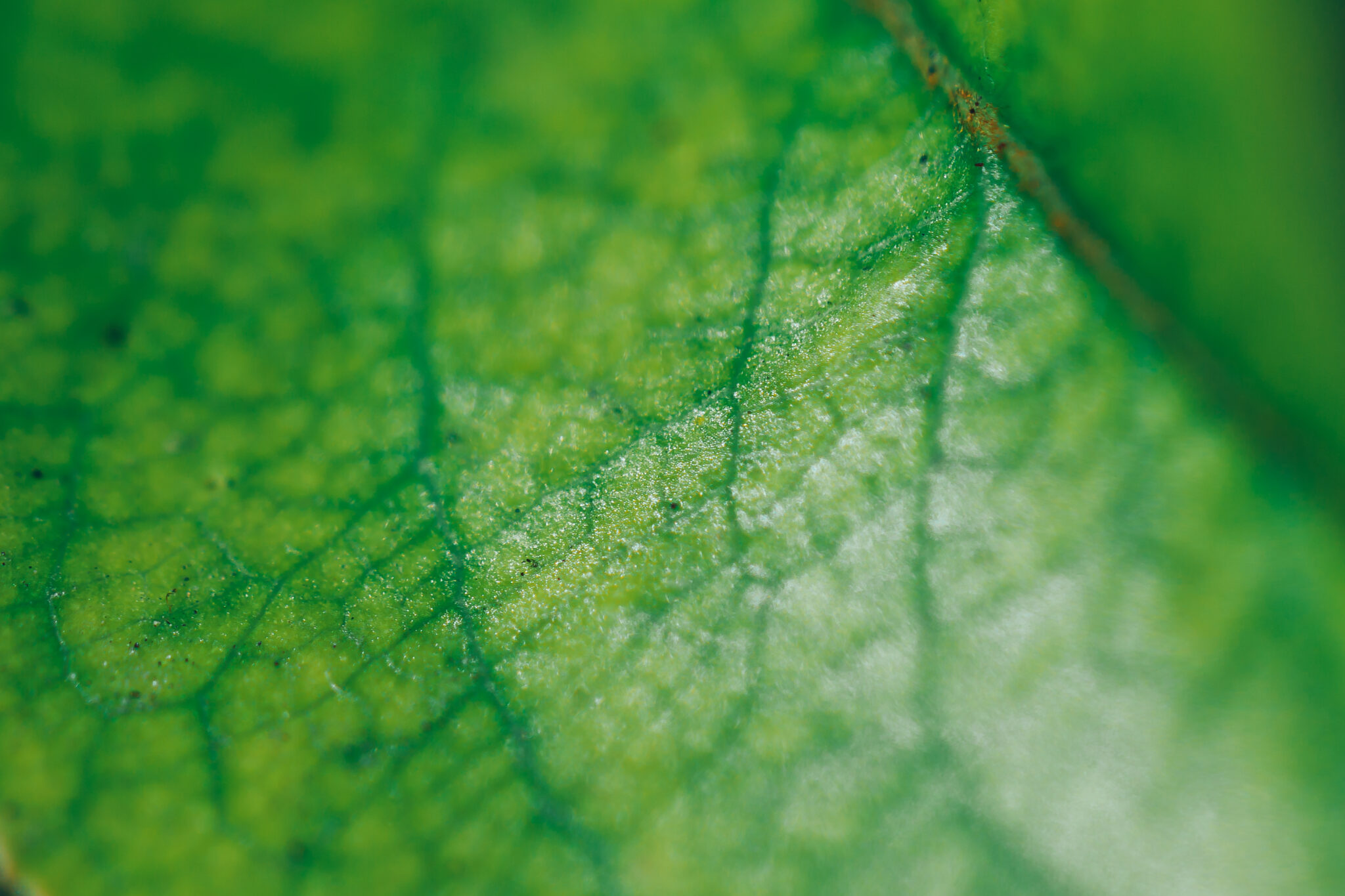 Get in touch to find out more
We're here to help – any questions, please get in touch!