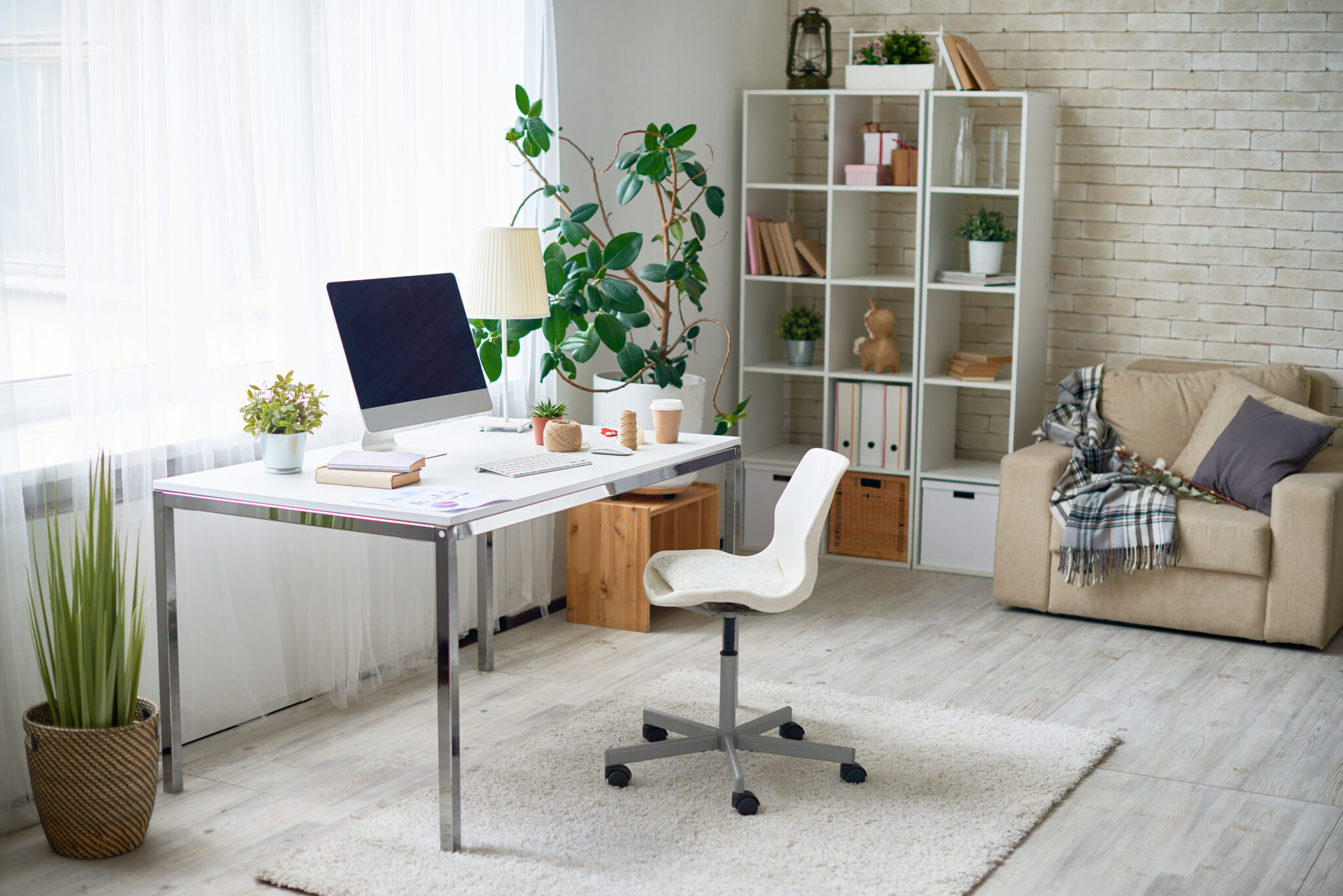 How does it work?
Under the REPS, most energy retailers in South Australia are required to provide incentives for SA households and businesses to achieve energy savings, and potentially lower their energy bills. Energy retailers that exceed certain thresholds are set annual targets for the delivery of energy efficiency activities to households and/or businesses. Many obliged retailers use the services of third party contractors of the scheme such as YESS. Read more on the ECOSCA website here.
REPS (Retailer Energy Productivity Scheme) is an SA Government initiative helping households and businesses reduce their energy costs. It commenced on January 1st 2021, replacing the old REES (Residential Energy Efficiency Scheme) which was in place for over a decade, helping South Australians get more value from their energy. YESS has been helping South Australians access the benefits of the scheme since its inception as a trusted third-party contractor of the scheme.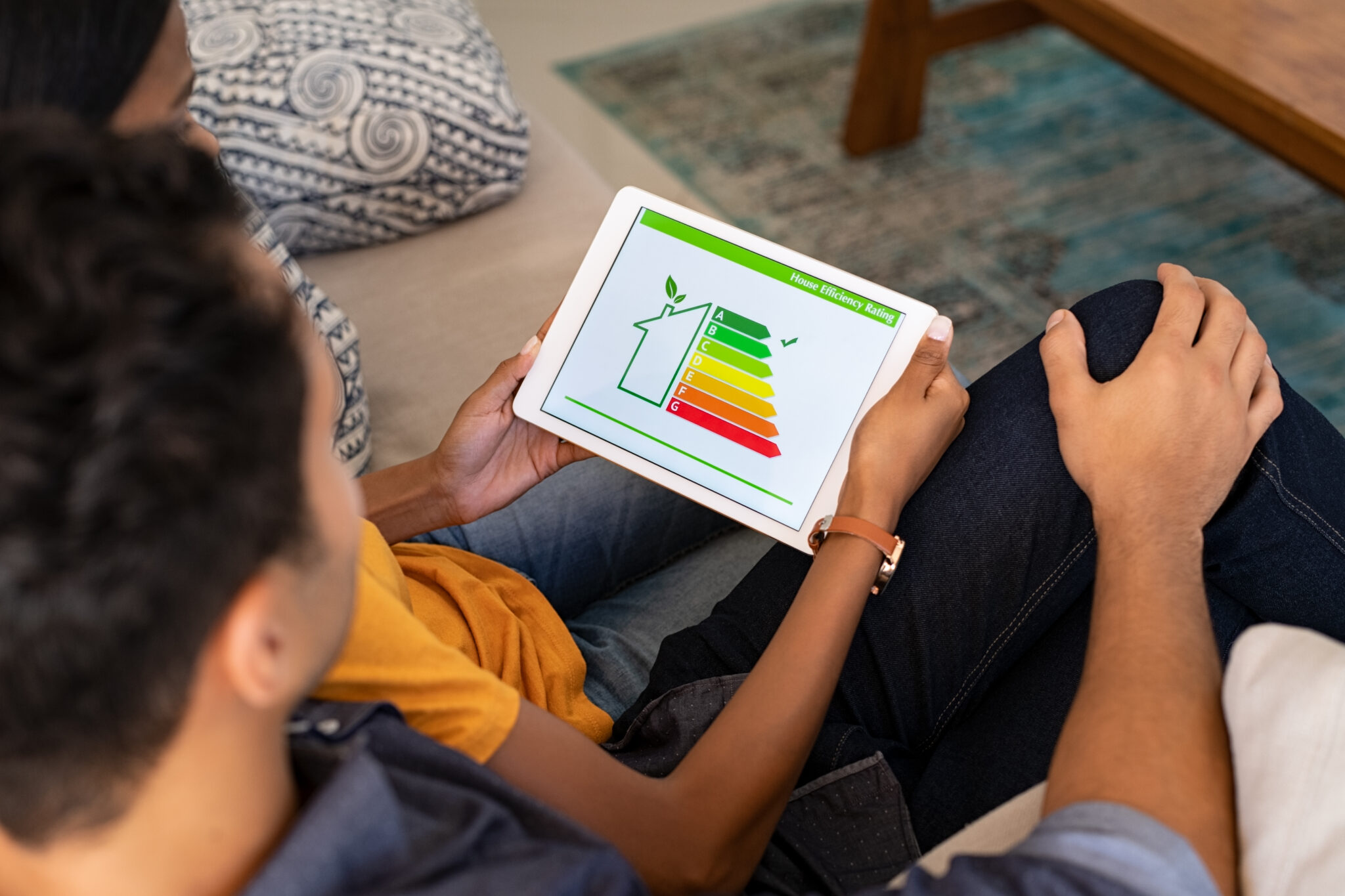 Priority Group Status
Some REPS Activities are limited to Priority Group households only.
Please check each activity's eligibility, terms and conditions before applying.
A Priority Group household is one that has: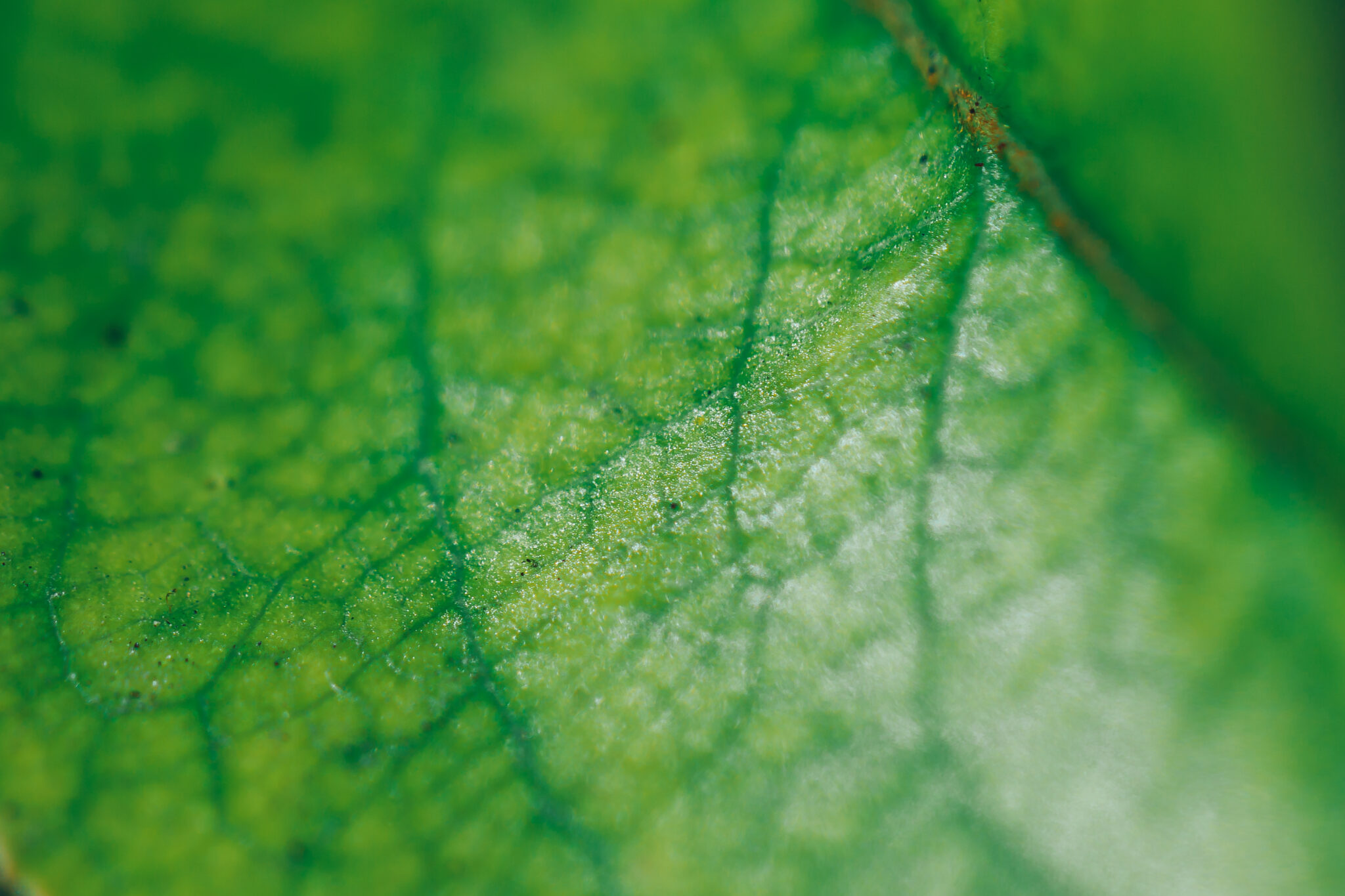 Get in touch to find out more
We're here to help – any questions, please get in touch!