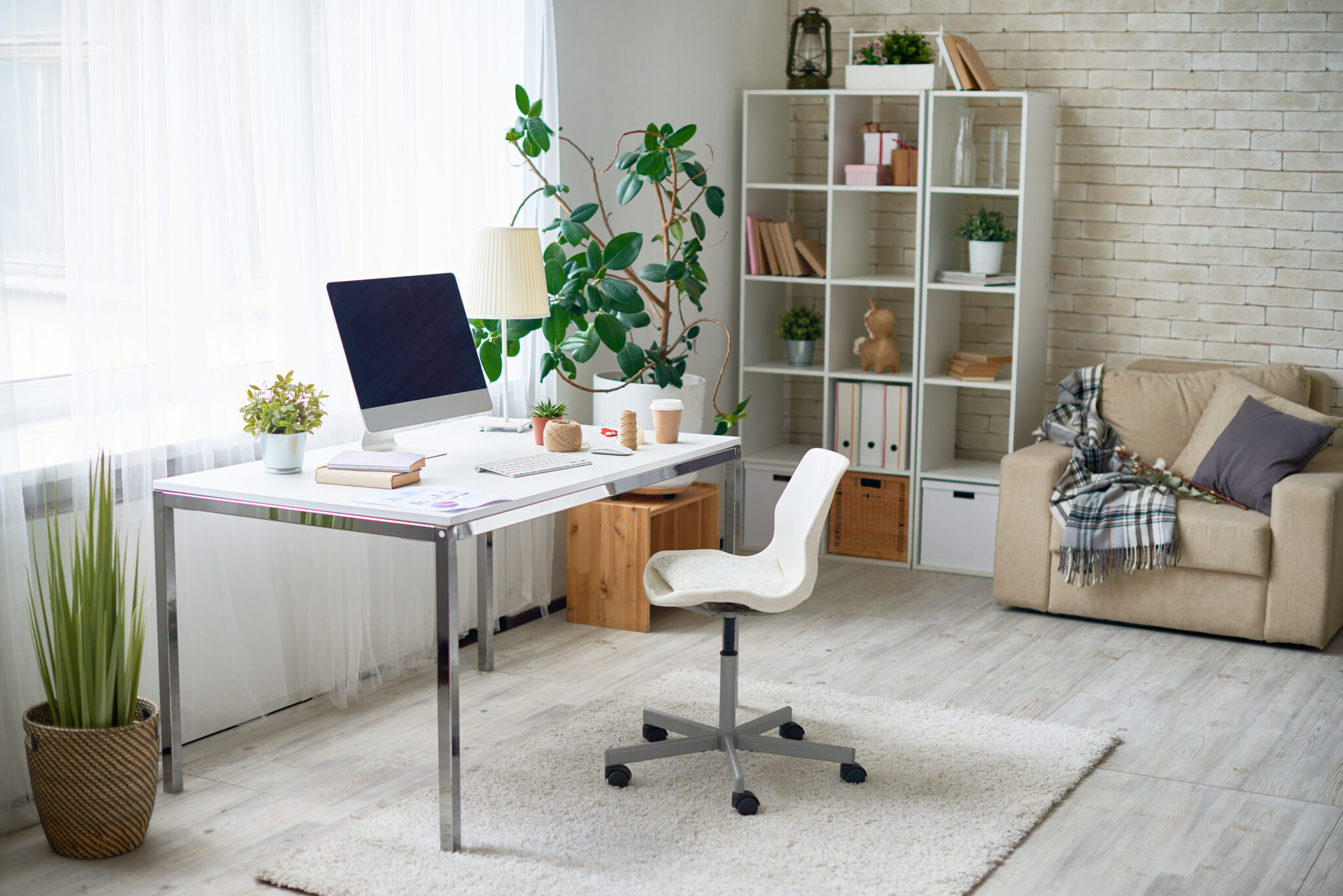 Our Services
Services we offer under the Retailer Energy Productivity Scheme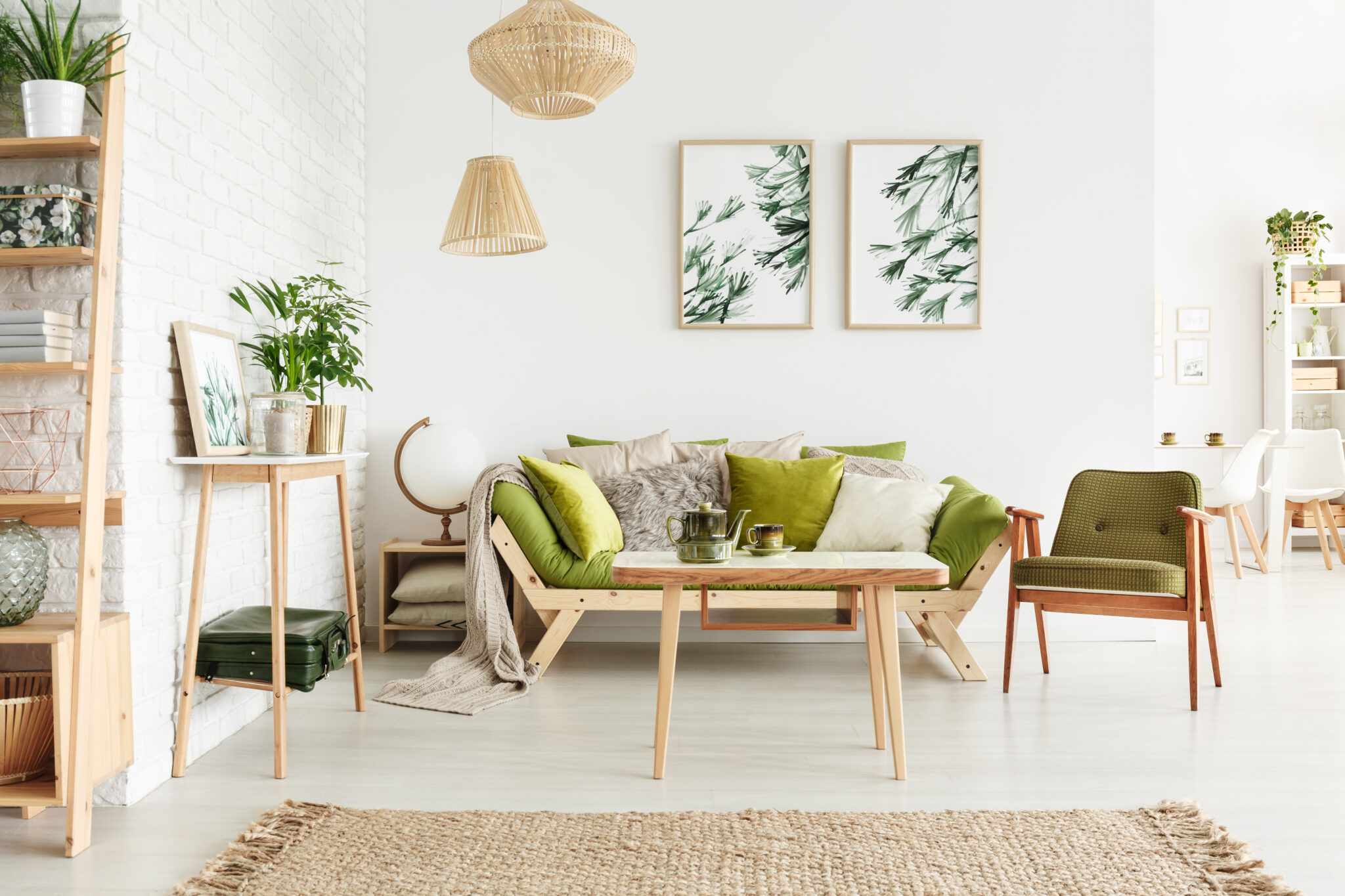 Home Essentials
FREE or discounted energy-saving products including energy-efficient LED A-globes, Chimney Dampers, Standby Power Controllers and Water-Efficient Shower Heads.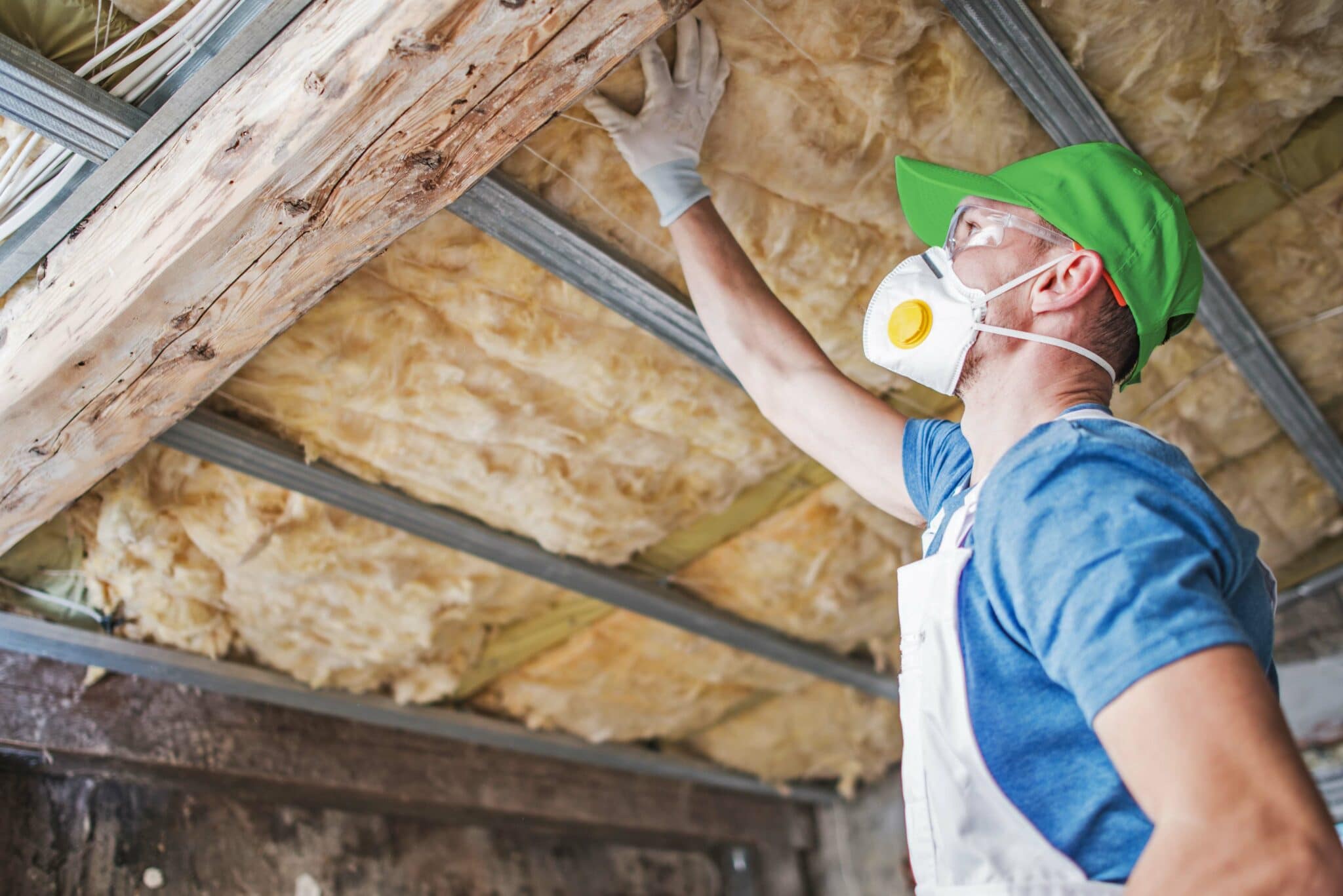 Ceiling Insulation
If you live in an uninsulated home (or if your insulation needs top-up), you may be eligible for the subsidised installation of ceiling insulation by a licensed installer!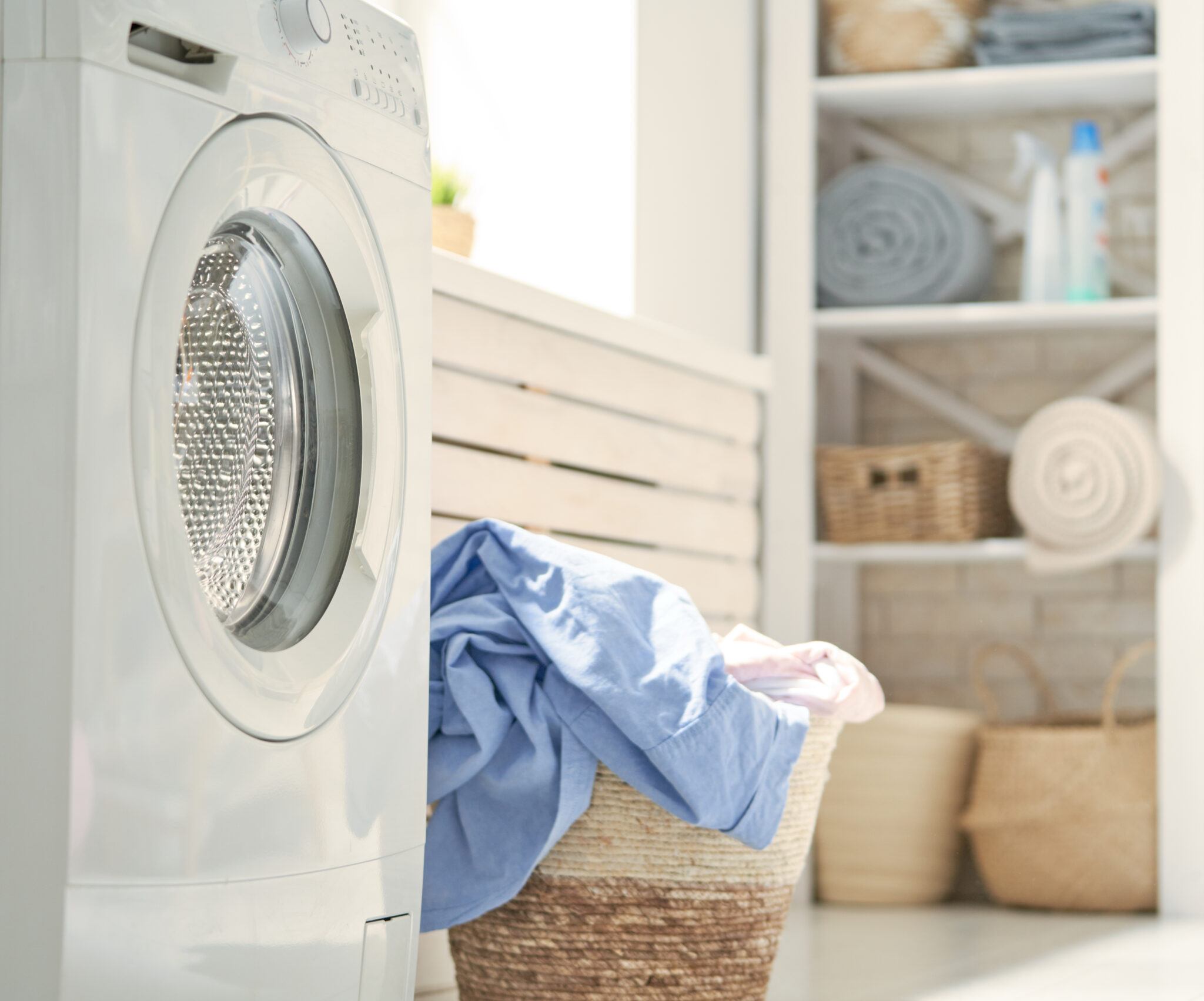 Appliance Rebate
Recently bought (or are planning to buy) a new fridge or freezer? Receive a rebate of up to $348 by making an energy-efficient online purchase from an SA retailer.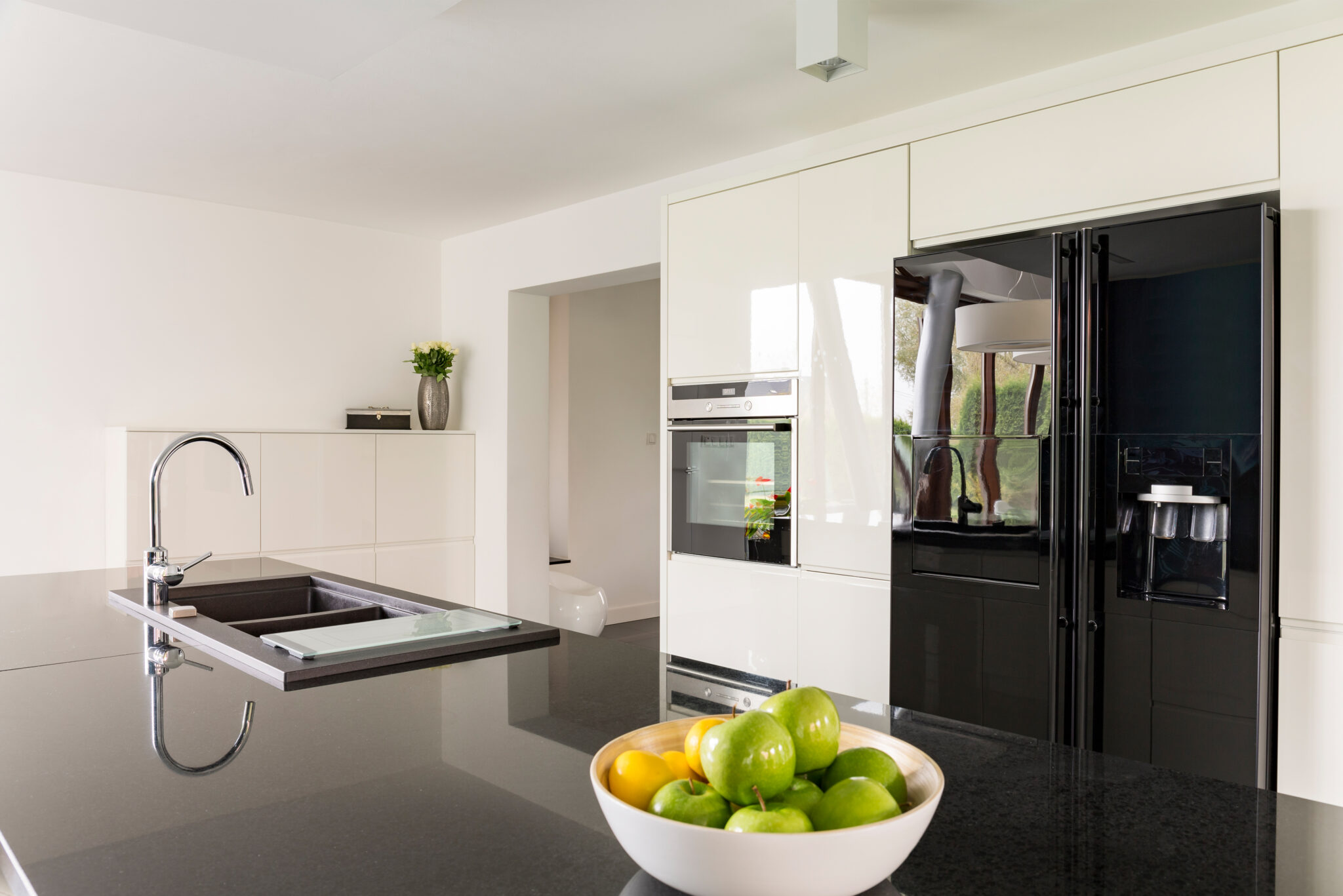 Fridge Recycling
Eligible South Australia residents can be compensated with a Gift Voucher or Bank Transfer of $30 -$150 for recycling a working secondary fridge or freezer.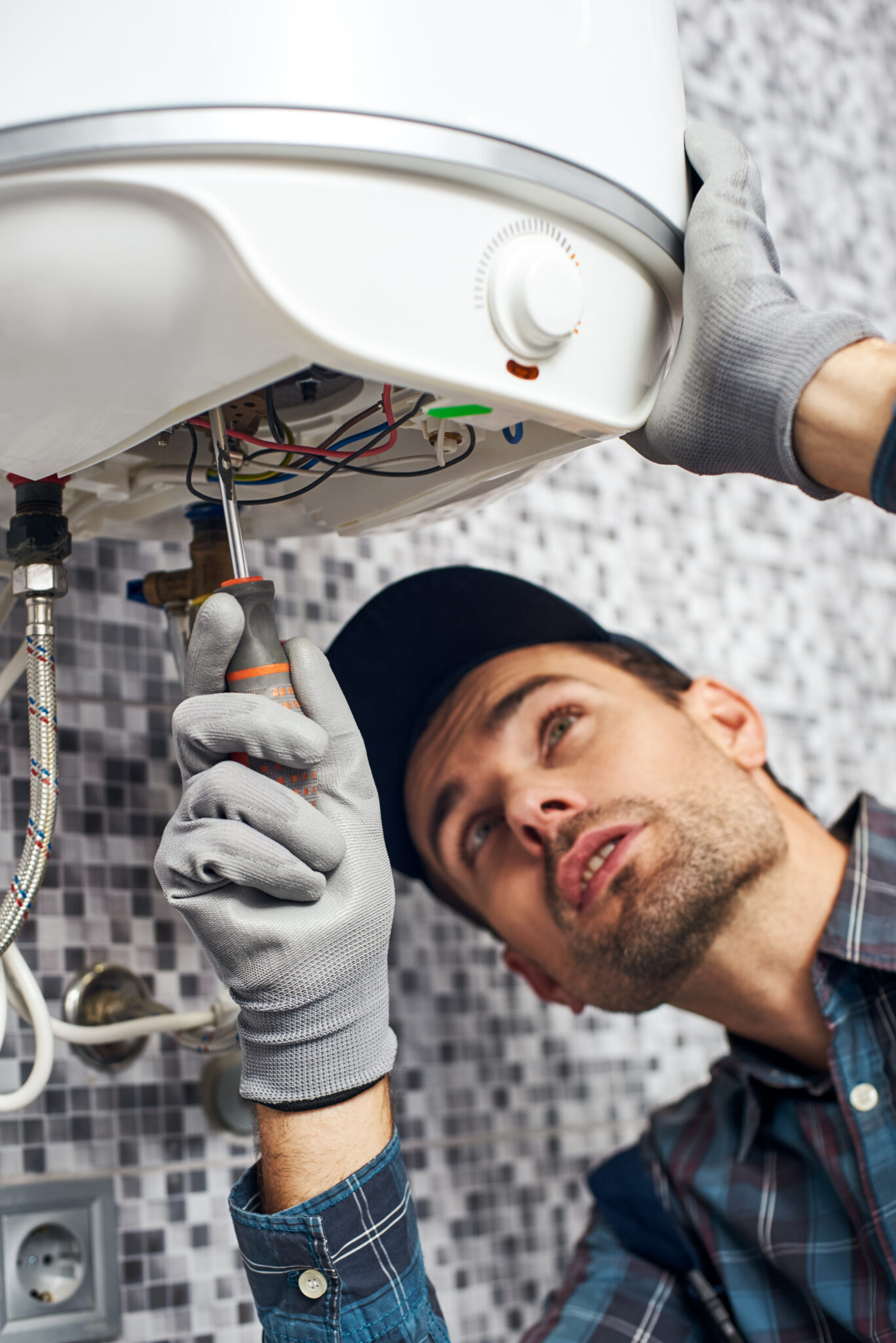 Hot Water Systems
Eligible households can receive a professionally installed 5-star energy-rated hot water system.
Save on energy costs and reduce emissions when connecting to a new heat-pump hot water system.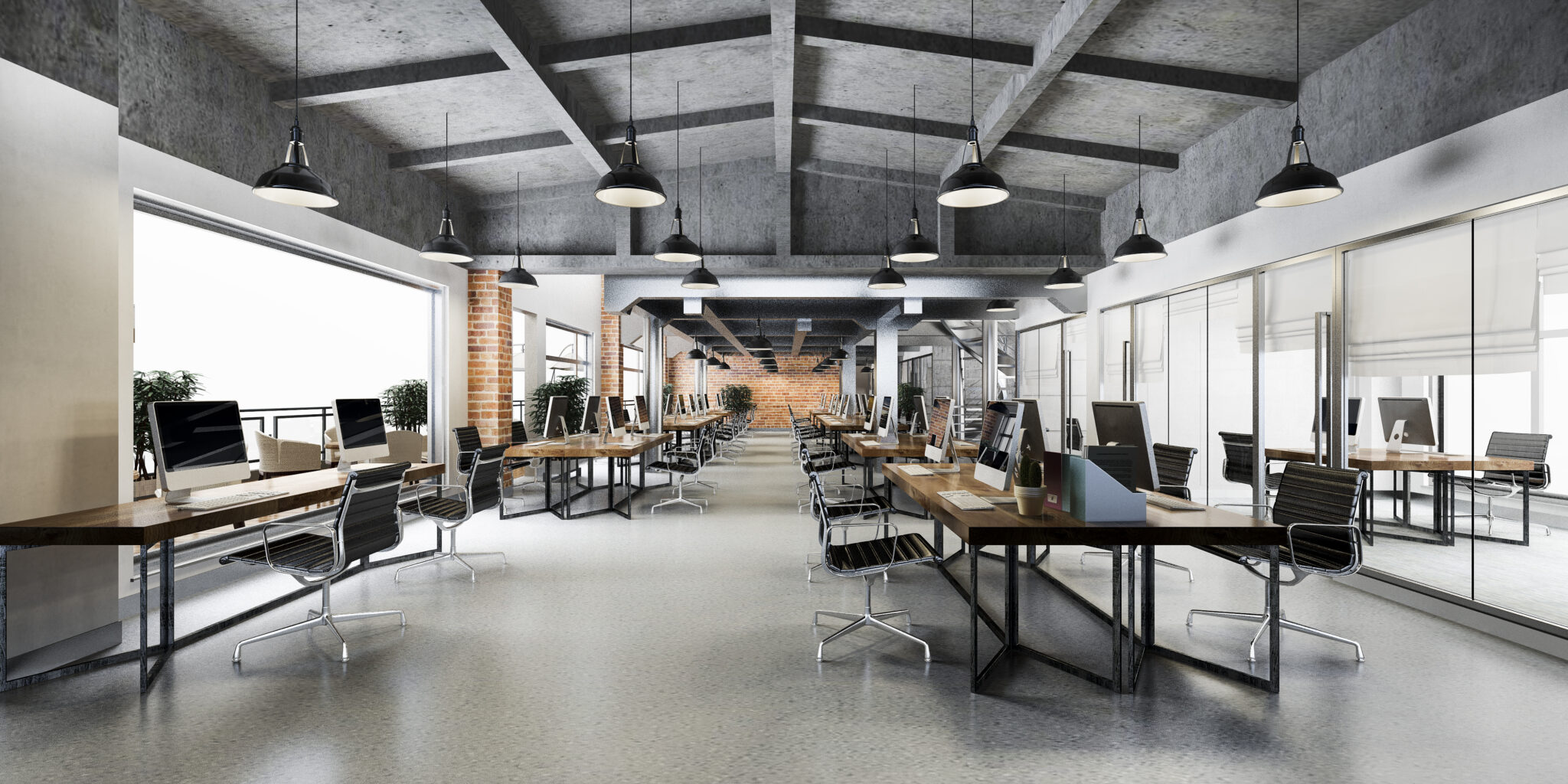 Commercial Services
YESS specialise in delivering energy-efficient lighting and showerheads services to South Australian businesses, with many installs being delivered for a very low cost.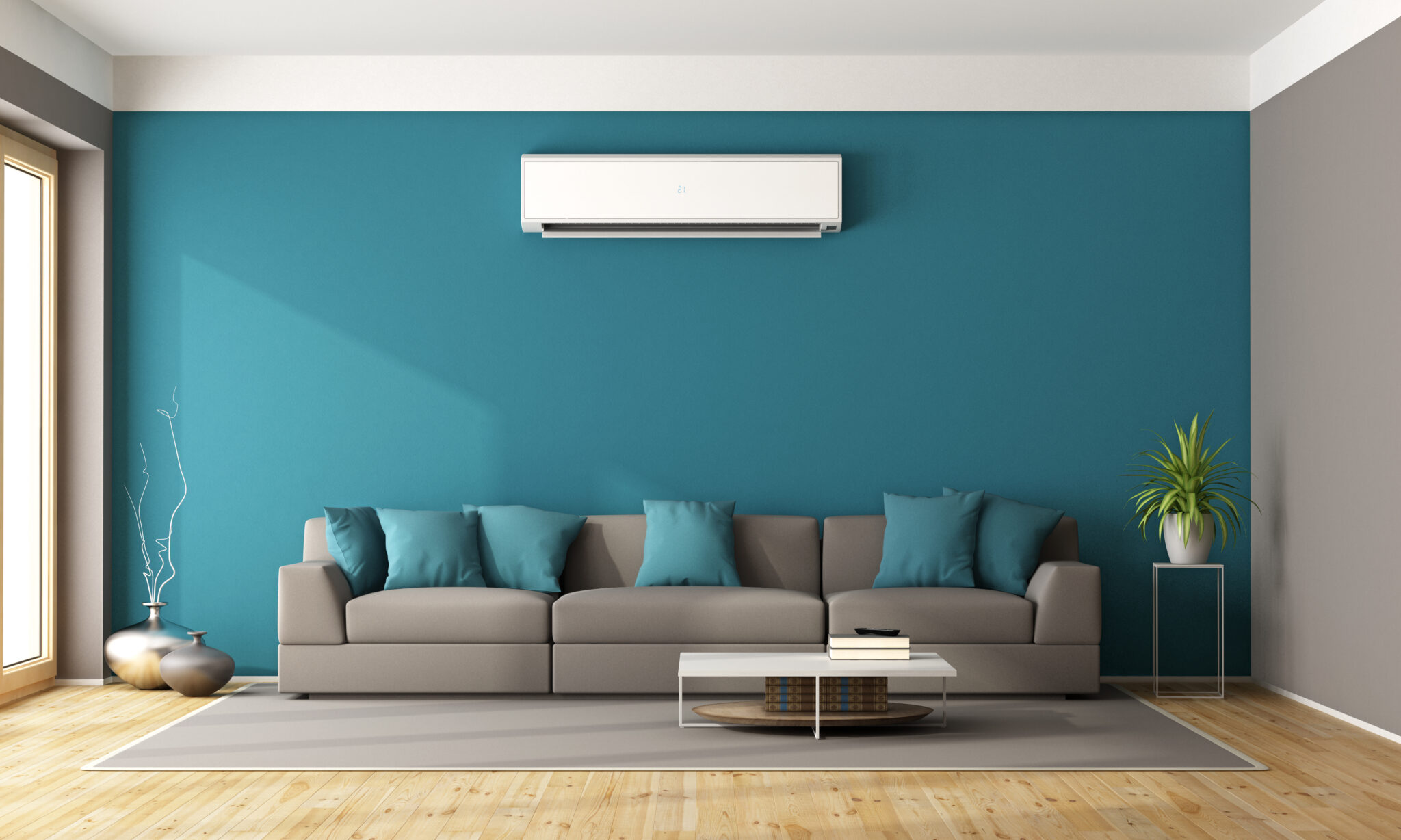 Air Conditioning
Making an energy-efficient choice is now easier for South Australians. Eligible households may access great discounts in units and installation when getting a new reverse-cycle air conditioner.
Energy Assessments
Energy assessments identify and prioritise opportunities to increase your home's energy efficiency and provide tailored recommendations for home upgrade improvements.
How does it work?
Under the REPS, most energy retailers in South Australia are required to provide incentives for SA households and businesses to achieve energy savings, and potentially lower their energy bills. Energy retailers that exceed certain thresholds are set annual targets for the delivery of energy efficiency activities to households and/or businesses. Many obliged retailers use the services of third party contractors of the scheme such as YESS. Read more on the ECOSCA website here.
REPS (Retailer Energy Productivity Scheme) is an SA Government initiative helping households and businesses reduce their energy costs. It commenced on January 1st 2021, replacing the old REES (Residential Energy Efficiency Scheme) which was in place for over a decade, helping South Australians get more value from their energy. YESS has been helping South Australians access the benefits of the scheme since its inception as a trusted third-party contractor of the scheme.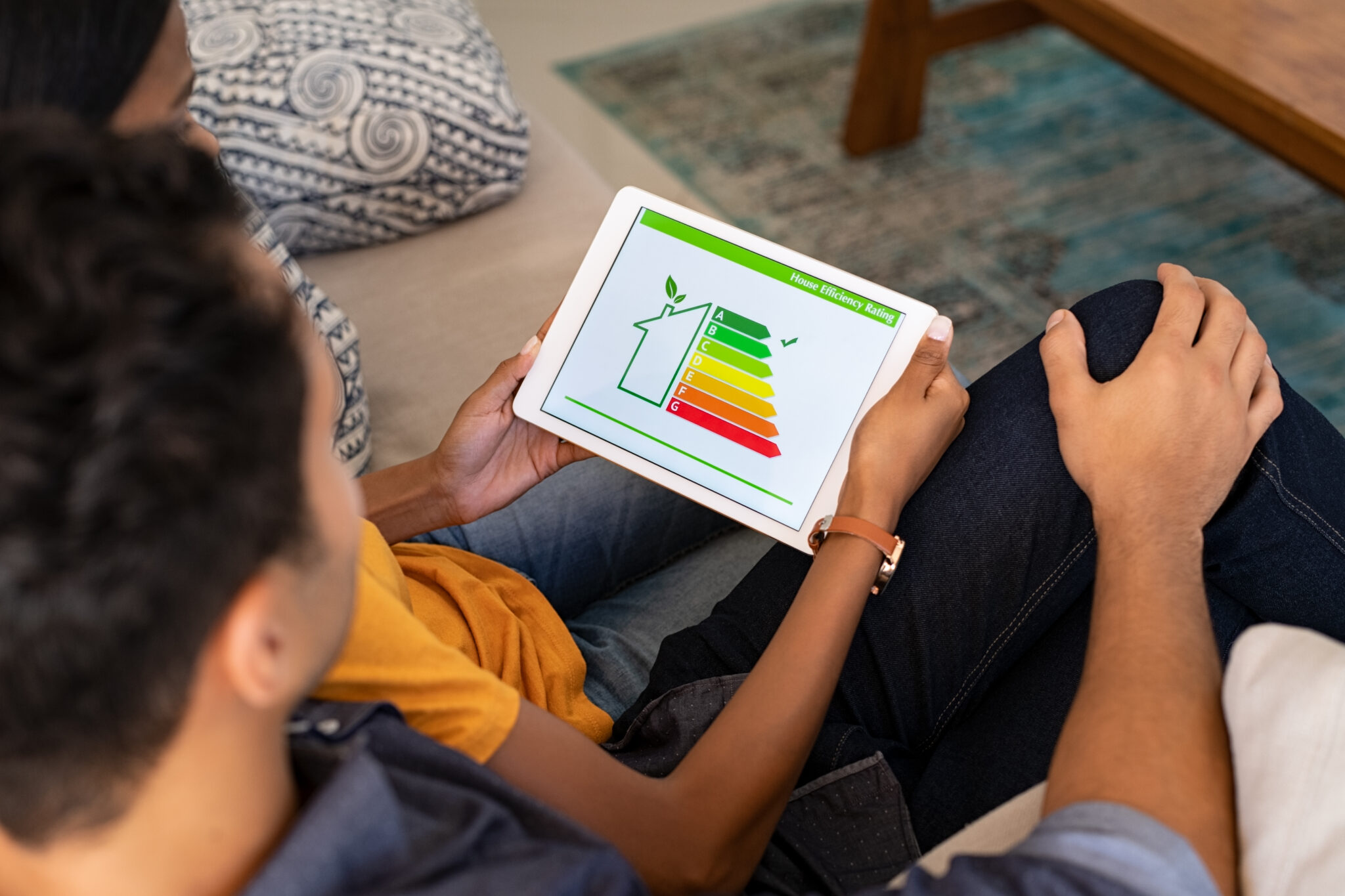 Priority Group Status
Some REPS Activities are limited to Priority Group households only.
Please check each activity's eligibility, terms and conditions before applying.
A Priority Group household is one that has: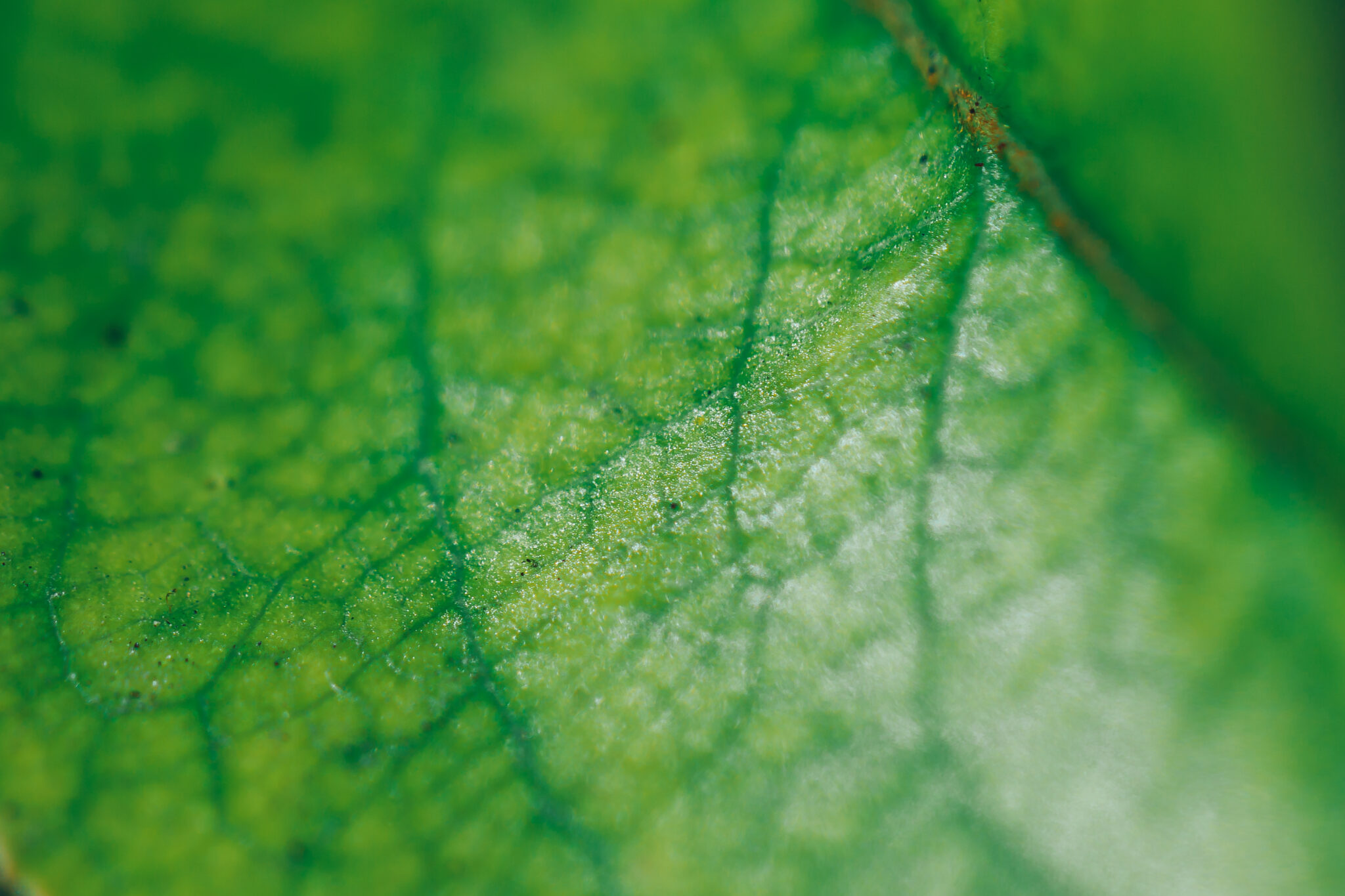 Get in touch to find out more
We're here to help – any questions, please get in touch!