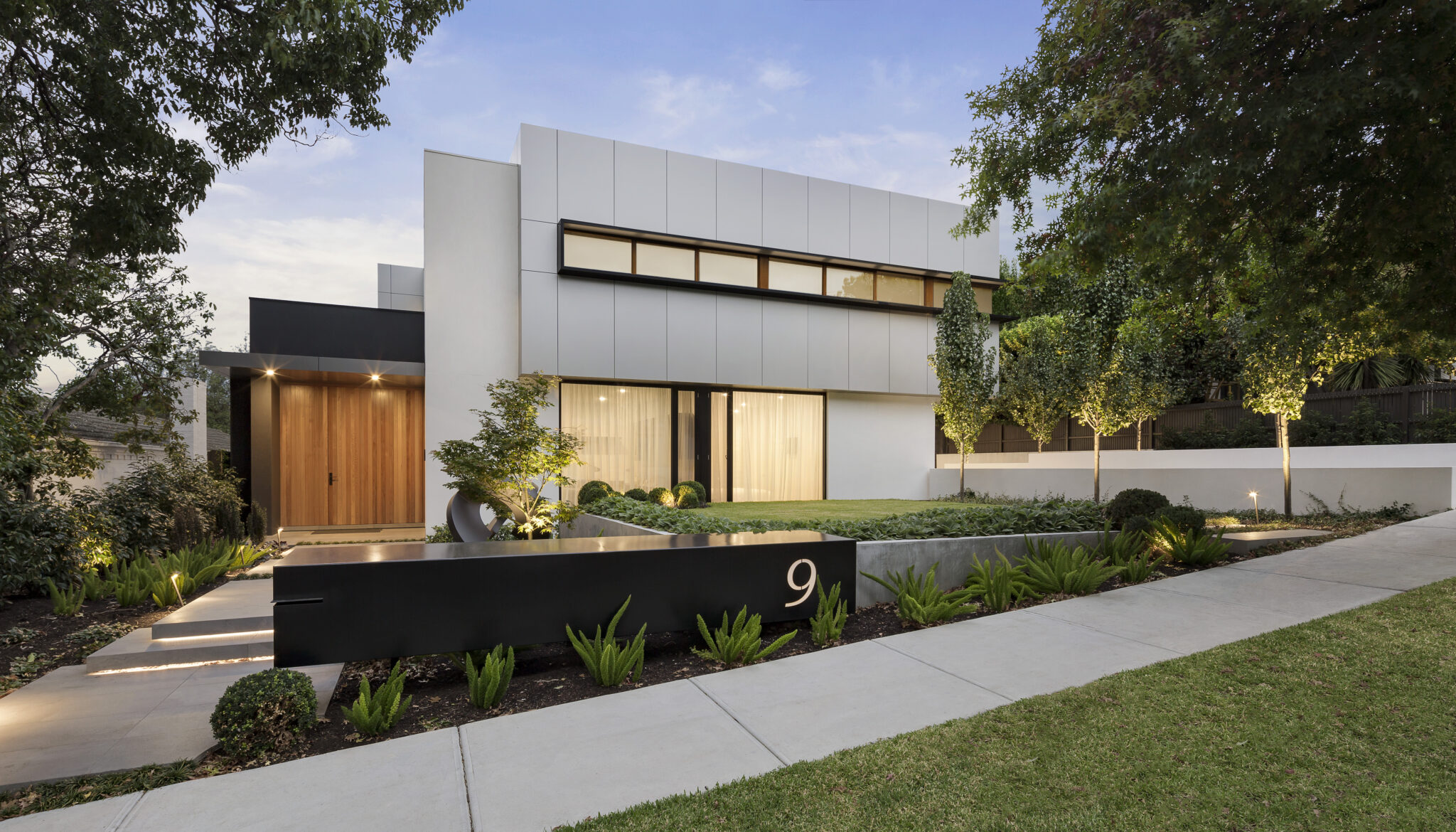 AGL Home Energy Assessment Service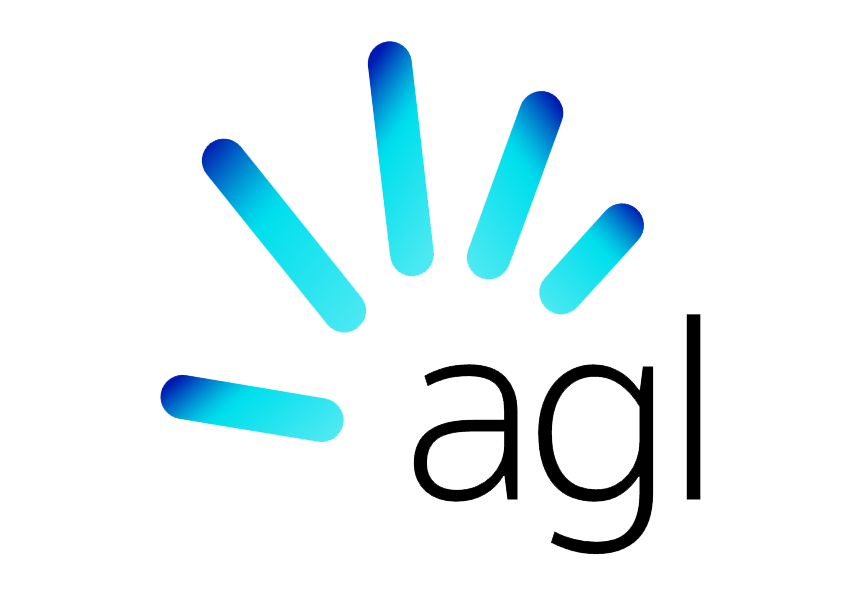 At YESS, we work closely with the Staying Connected team at AGL, who refers customers to us who may need an extra helping hand to stay on top of their bills.
Any AGL customer from anywhere in Australia can register for a Phone Home Energy Assessment with YESS.
To access the service Call AGL today at 131245 Our AGL Home Energy Assessment service aims to teach you about your energy use habits. We also will give realistic and practical advice on reducing costs in the long term.
The assessment is covid safe and non-intrusive, as we perform it through the phone. During the assessment, we will ask you questions about your appliances and daily habits to determine your opportunities to reduce costs.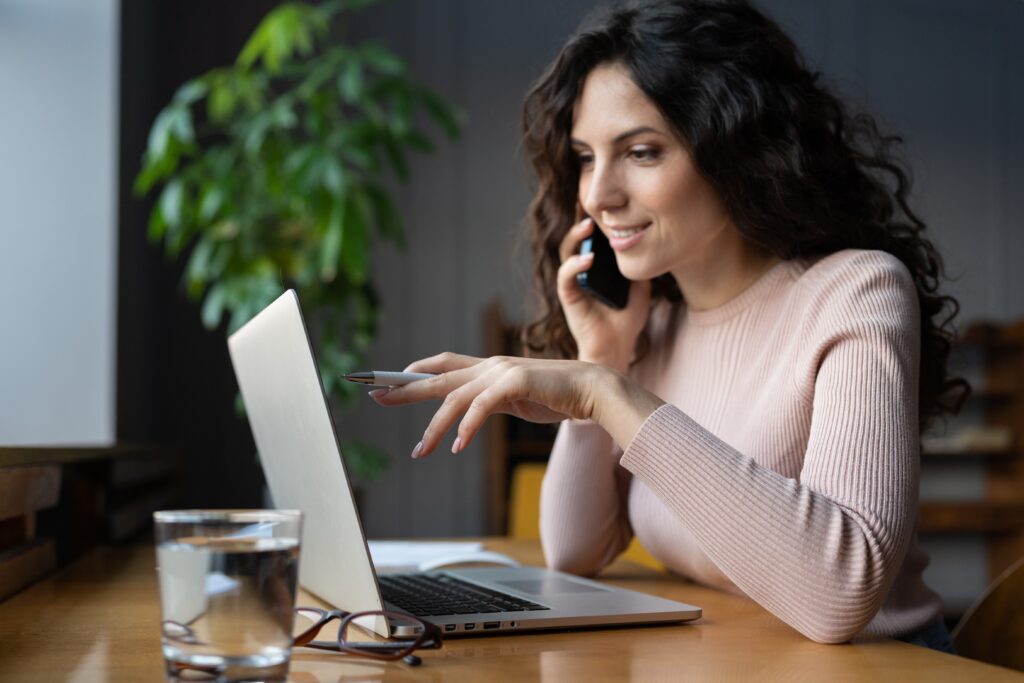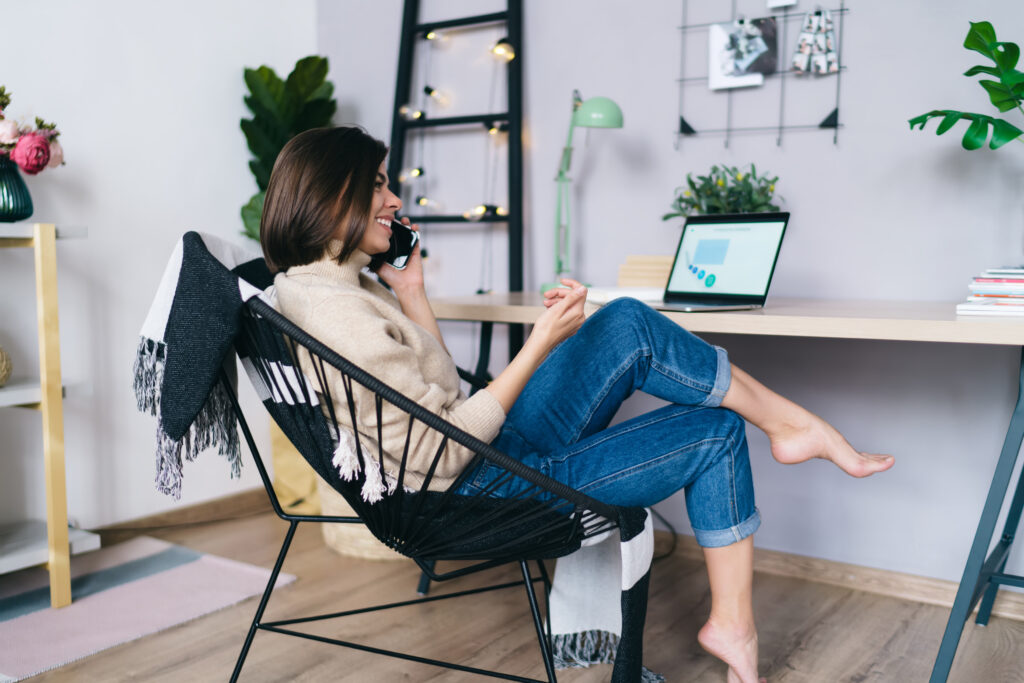 Assessments can be scheduled at a time convenient to your lifestyle. On average 30 minutes, focusing on your energy usage objectives to ensure the best possible outcome.
To help us to give you more customised recommendations, you can provide us with photos of your appliances and their tech spec stickers. We will do a billing analysis for you to identify any seasonal variances in your usage or anomalies.
We have helped thousands of AGL customers reduce their energy consumption through our Phone Energy Assessments
AGL Customers who participated in the Phone Energy Assessments usage pre-energy audit was, on average, 23.31 kWh daily.
However, this average was reduced to 20.16 kWh daily following the audit, an impressive 3.15 kWh daily reduction.
To put into perspective, this equals savings of $240 per year at $21.19c kWh (Victoria's average rate)1 or $404 per year at $36.05c per kWh (SA's average rate)1 Our priority is to help you retain or improve your comfort and quality of life, so not everything is as simple as "switch all your appliances off!" We want to talk with you from one human to another and see what will work best for you in your efforts to tackle your energy problems. You can expect the same quality as an in-home assessment, and we have found that our phone assessments have higher engagement rates.

Through our discussion, we will explore the following areas: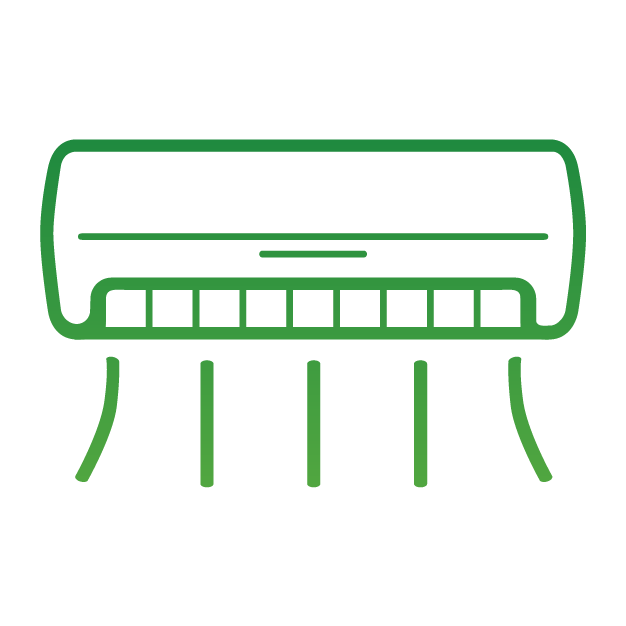 Heating and Cooling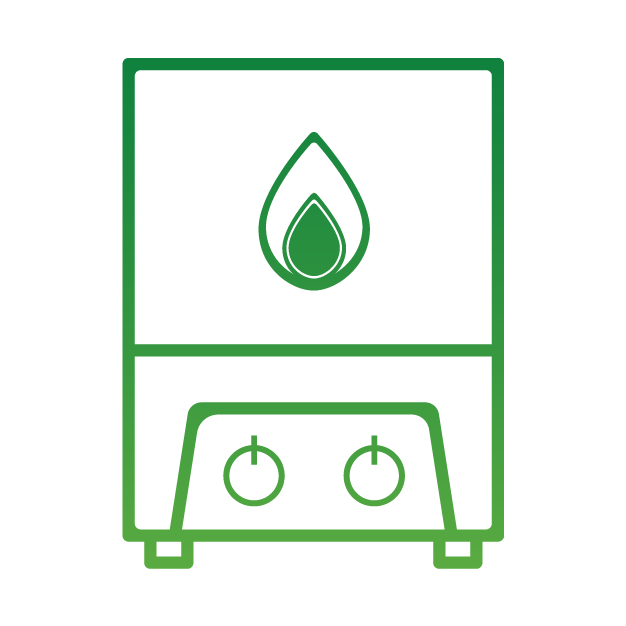 Water Heating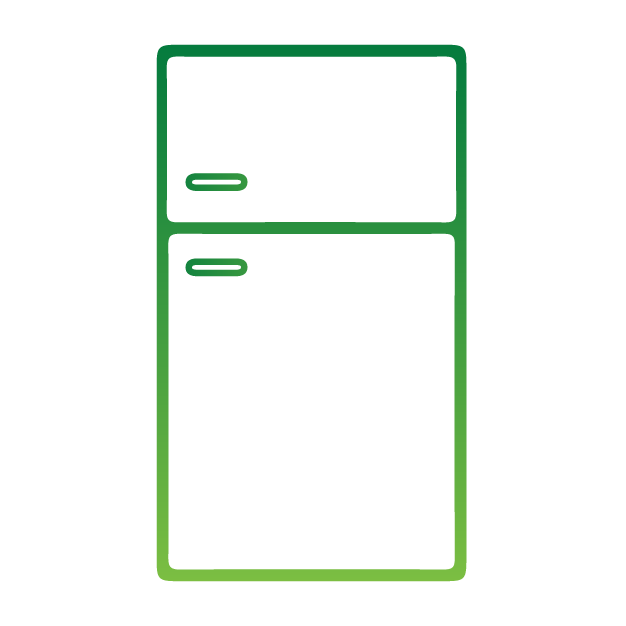 Fridges & Freezers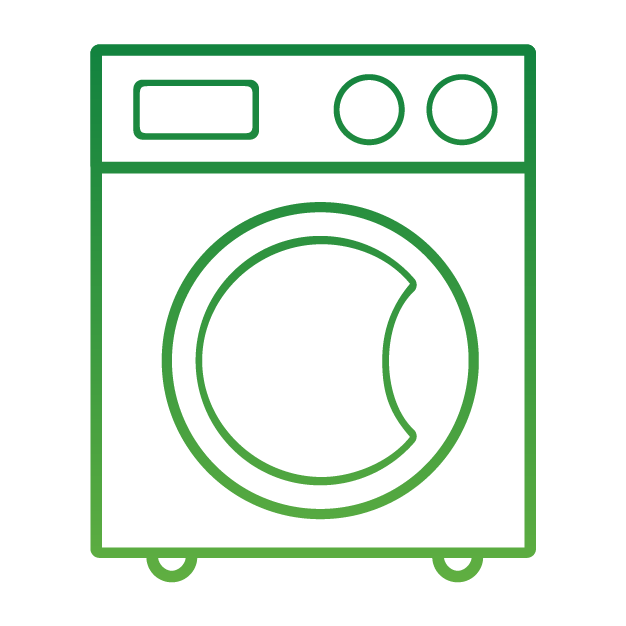 Laundry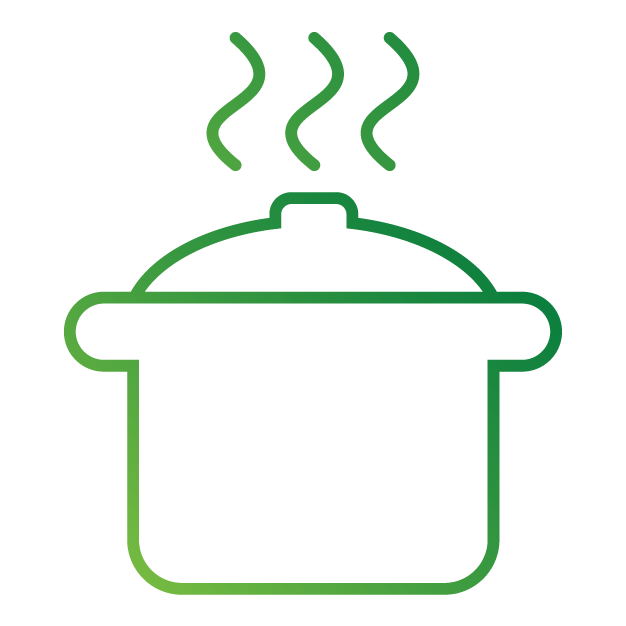 Cooking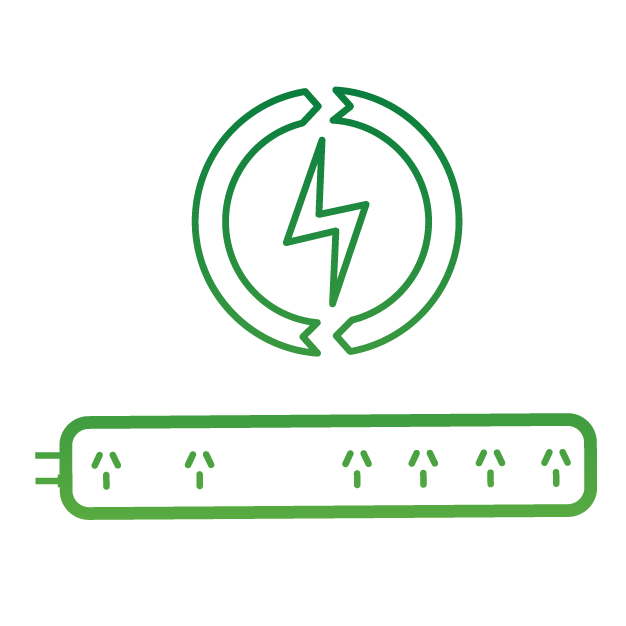 Standby Power We look at the type of home you live in, consider if you own or rent and how many people live in the house with you. Also, we provide tips and tricks during our conversations. Still, you also get a detailed report either emailed or posted so that you can refer to it.
Don't hesitate to ask us questions throughout the assessment. We're here to help!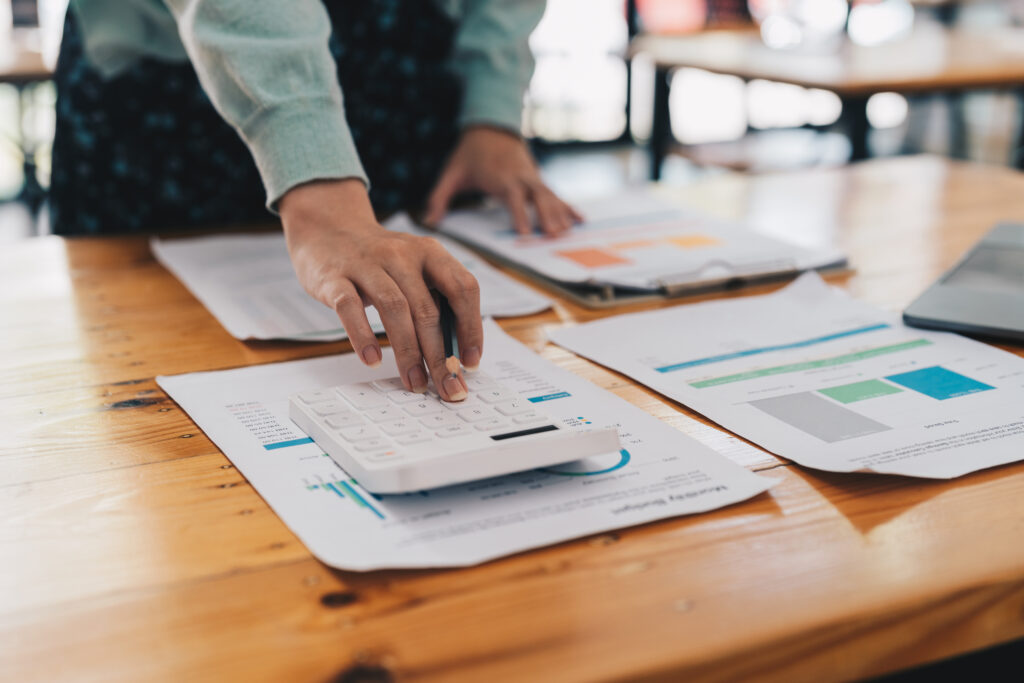 1 Average rate per state based on https://www.canstarblue.com.au/electricity/electricity-costs-kwh/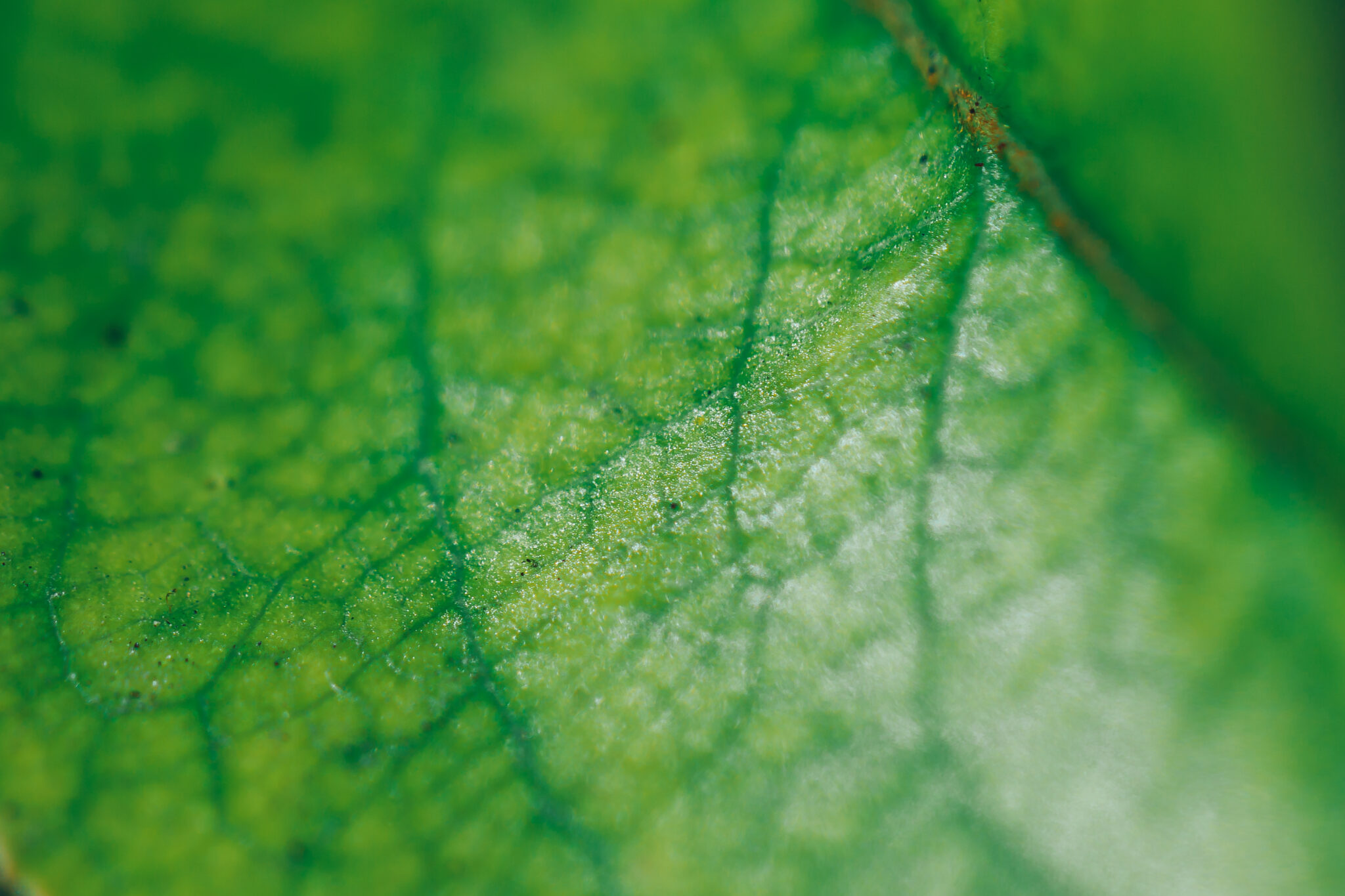 Get in touch to find out more
We're here to help – any questions, please get in touch!