Thank you for contacting YESS!
Your message has been successfully submitted!
We will contact you shortly on the details you provided. In the meantime, feel free to call 1300 894 745
[3cx-clicktotalk id="16232″ title="Live Chat & Talk item 1″]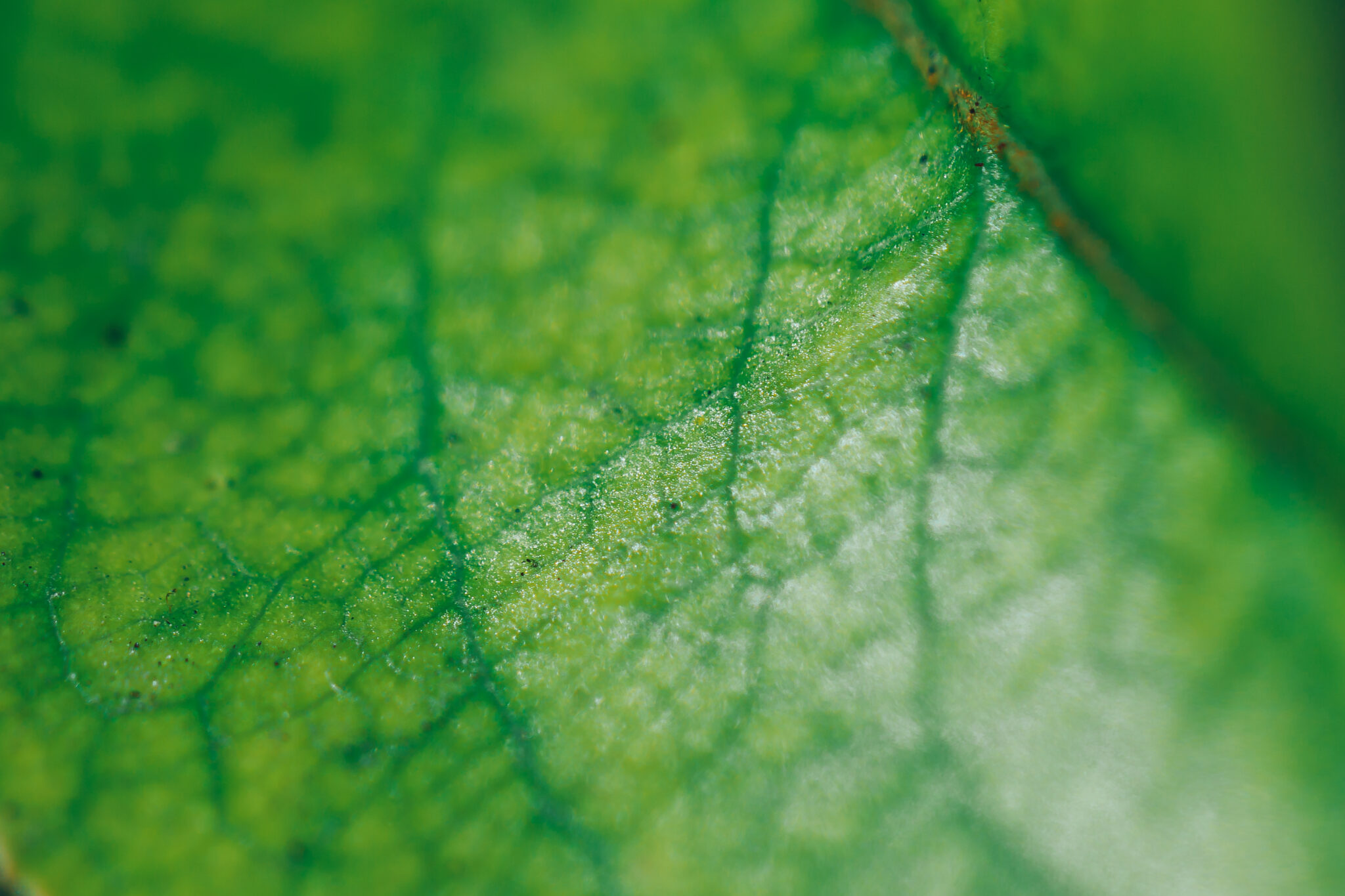 Get in touch to find out more
We're here to help – any questions, please get in touch!