2021 UPDATE: energy efficiency scheme undergoes name change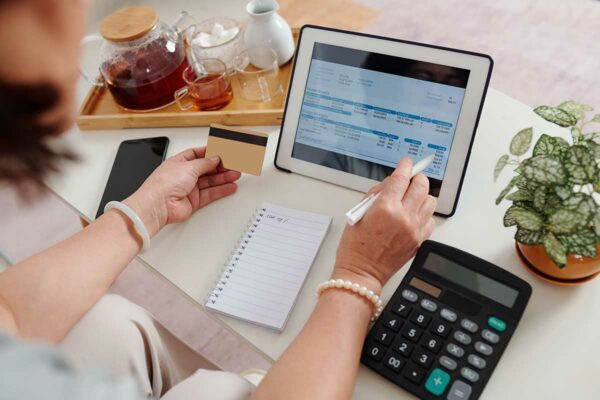 On January 1st 2021, the state government initiative formerly known as REES recommenced with a new name. The Retailer Energy Productivity Scheme changed "to reflect current challenges". However, the scheme's aim remains to help South Australians save on energy costs.
How we use energy and how much we pay for it affects us as individuals and our environment. As a result, dealing with these effects has become more and more critical. So it is no surprise that the SA government introduced an initiative to help households and businesses reduce their energy costs over a decade ago. The initiative underwent improvements in 2021 to reflect current challenges, intending to deliver "a smarter, more affordable, reliable and sustainable energy future for all South Australians."
The Retailer Energy Productivity Scheme is implemented through various energy-saving activities delivered to homes and businesses. YESS has been a long-standing scheme contractor and has helped more than 80,000 SA homes reduce their energy usage. One such activity is the Appliance Replacement Rebate. This exciting new activity makes energy-efficient appliances for affordable for eligible SA households.
Retailer Energy Productivity Scheme REPS
REPS is an SA Government initiative helping households and businesses reduce their energy costs. It commenced on January 1st 2021 replacing the old REES, which (along with the previous Residential Energy Efficiency Scheme) was in place for over a decade, helping South Australians get more value from their energy. YESS has been helping South Australians access the benefits of the scheme since its inception as a trusted third-party contractor of the scheme.
Find out more on the ESCOSA website
Related Articles
SA Government initiative can help your home save on energy costs More than 80,000 South Australian homes have saved on energy costs with FREE energy-saving products. These products tackle 3 areas of your home's energy use: Save on energy costs with LED lights Emerald Planet LED a-globes High efficacy 133-139lm/W High power factor Shadow-free frosted…
Refrigerators use "coolants" that contain greenhouse gas emitting chemicals. Find out how correctly recycling your old fridge can help the environment.