Split-System Air Conditioners
Unit and Installation
Government Concession Card Holders
Get a Discounted Energy-Efficient Air Conditioner
--- Are you unsure of what Air-conditioner size offers a more energy-efficient solution for you?
This Choice article can help you to make a better decision.
These prices include the unit price and a standard installation in NCC zones 4-5.
Prices may vary for NCC zone 6, special Installation and additional requirements

Travel Surcharge applies for addresses 30km+ from Adelaide CBD. $2.75 per km.
Register your Interest
Register your Interest below. Our team will contact you to discuss how to apply for the offer.
Get a quote for your AC Unit install
Complete the form in the link to get an estimated price for your Air-conditioning unit and installation.
---
Visual FAQ
---
Terms and Conditions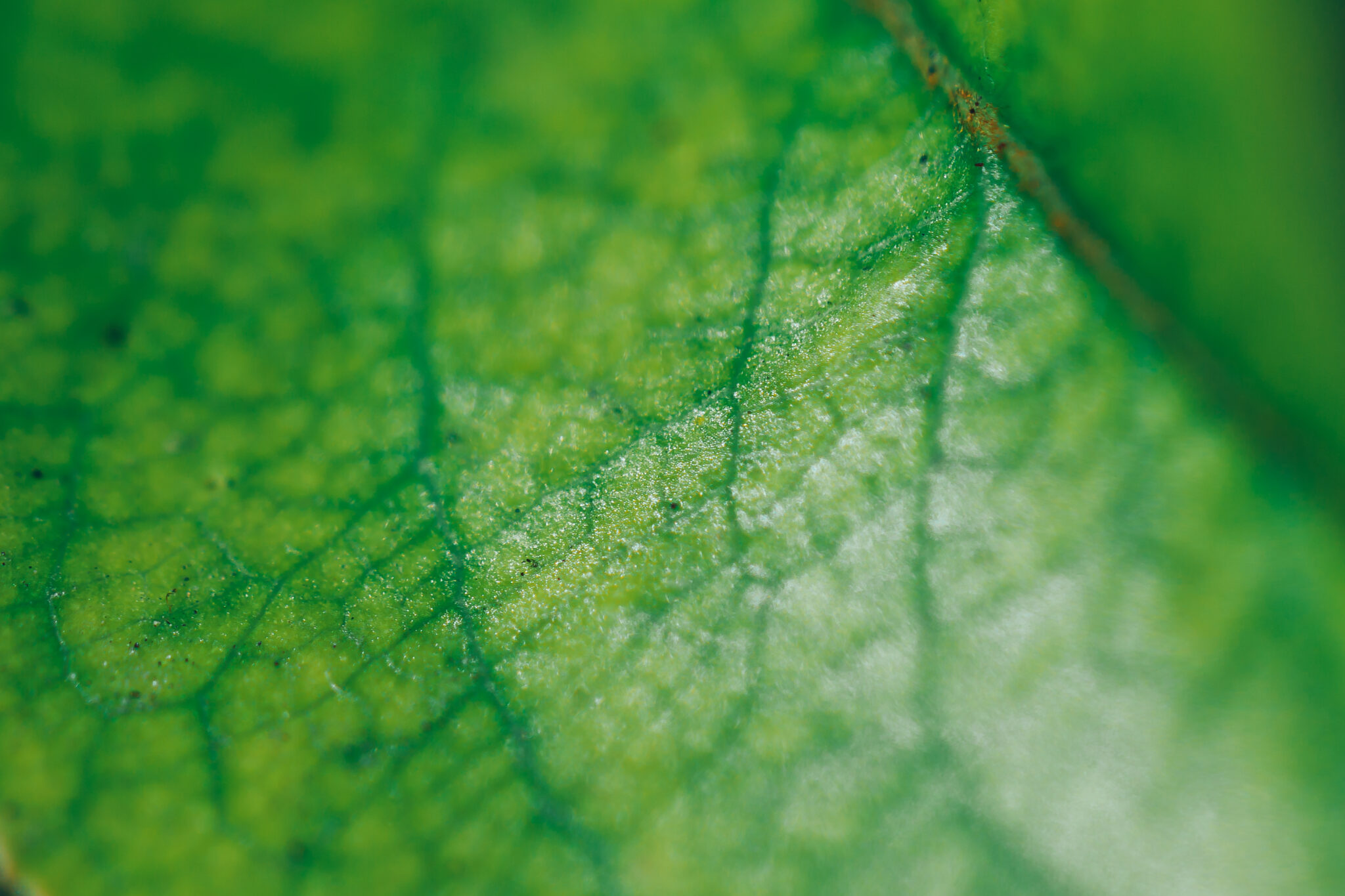 Get in touch to find out more
We're here to help – any questions, please get in touch!