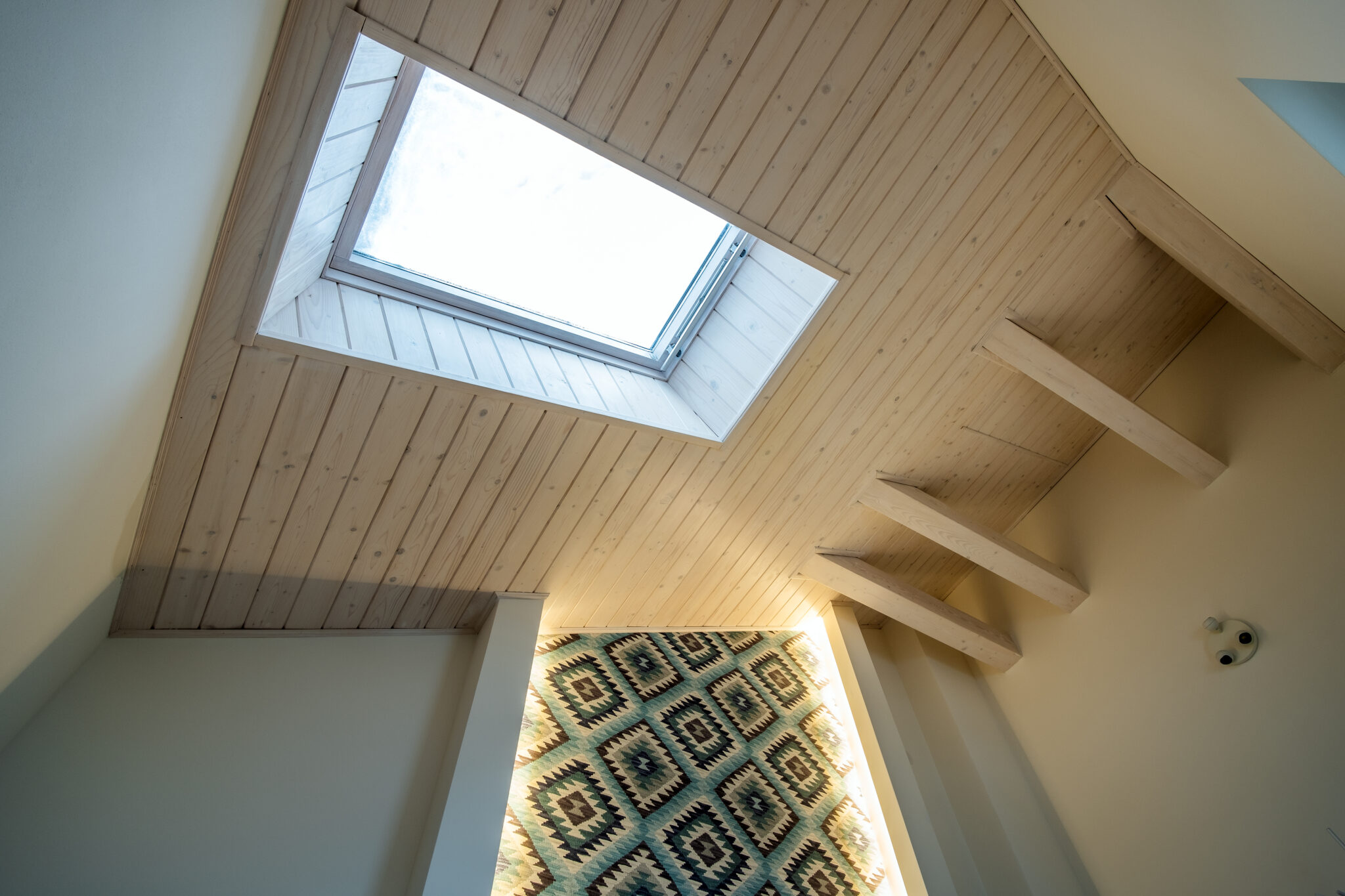 Subsidised Ceiling Insulation
REPS subsidised Ceiling Insulation Retrofit
– Starting from $999
Ceiling insulation is one of the most effective ways to improve your home's energy efficiency. It will help keep your home warm in the winter and cool in the summer. This is because it helps to keep the heat inside your home during the winter months and prevents it from escaping through the roof. It helps keep the hot air out and your home cool during the summer. Additionally, it also helps to reduce noise pollution and can increase the value of your property.
Take advantage of the Retailer Energy Productivity Scheme (REPS) with Subsidised Ceiling Insulation. If you live in an uninsulated home, you may be eligible for subsidised ceiling insulation installation by a licensed installer!
Save on installation and increase your energy savings in the long term.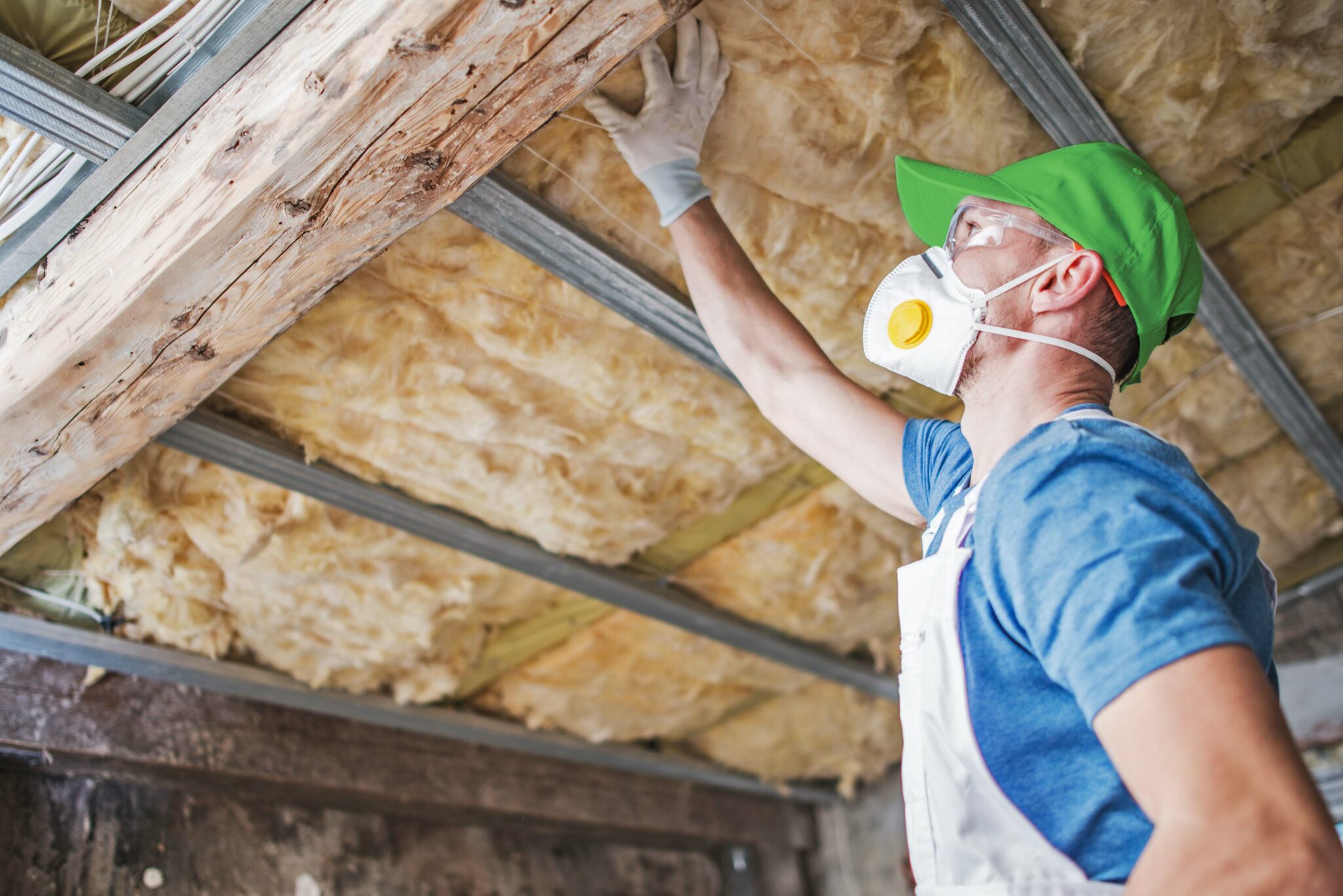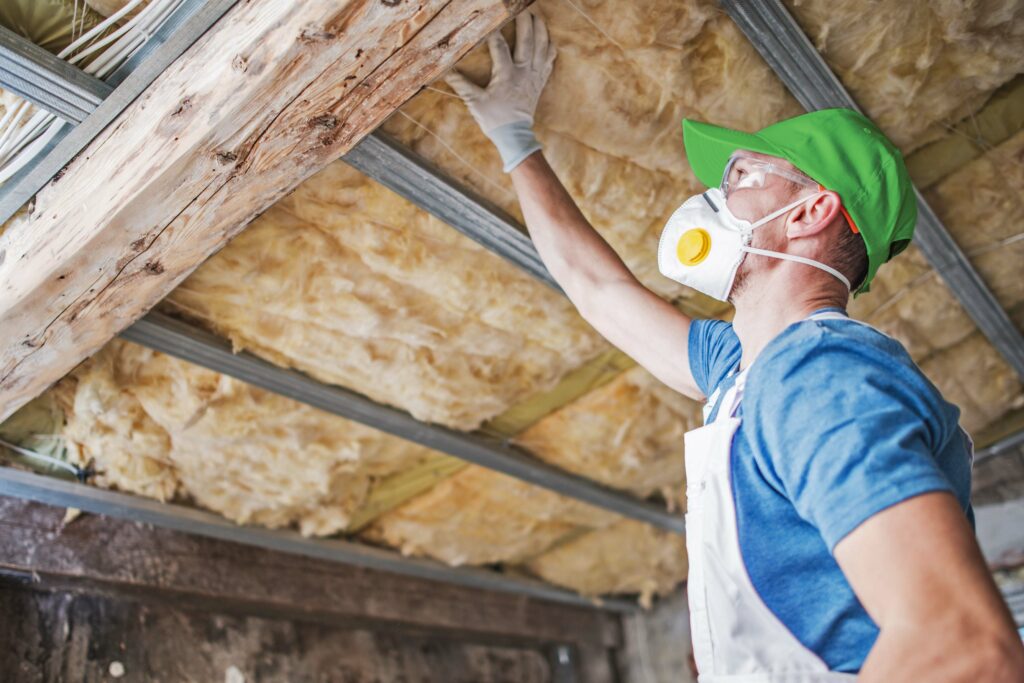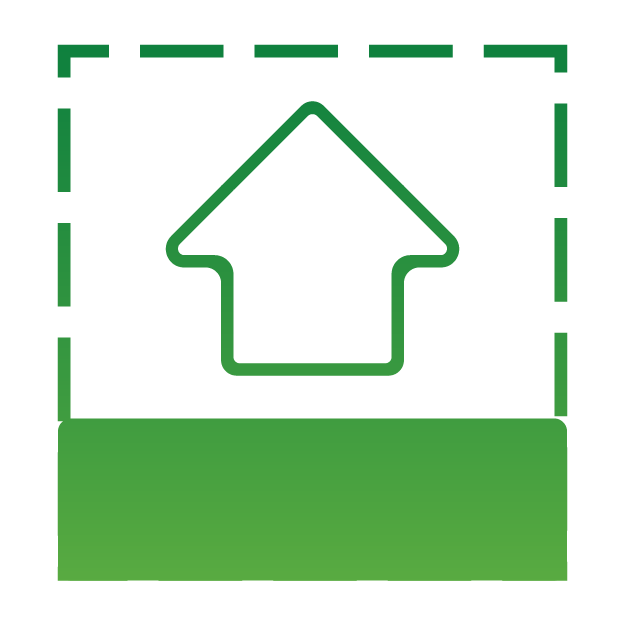 Complete Ceiling Insulation Retrofit
R4.0 (195mm) ceiling
insulation batts on no
less than 20sqm of
un-insulated habitable
area.
REPS subsidised ceiling insulation retrofit – starting from $999
This service is available for households in the Metro Adelaide area only.
Priority Group Household status is to be confirmed before booking an inspection.
The indicated price accounts for 120 SQM – R4.0 insulation batts laid on bare ceilings, with easy access into the ceiling space. This offer is available for Priority Group Households only.
A Priority Group Household is one that has:
a valid SA Government concession card OR
a residential tenancy agreement with the landlord and the rent being $400 or less per week OR 
a SA Gov Electricity Bill Concession OR
a referral from a SA registered Financial Counsellor OR
participates in a Retailer Hardship Program
Register your interest in the form below.
Our team will contact you to book a free inspection.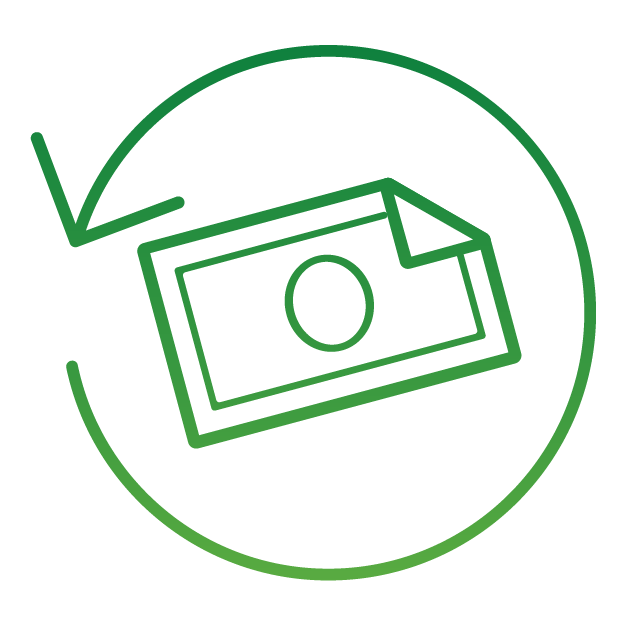 Reduced Energy Bills
Around 45-55% of the heating and cooling energy savings can be attributed to insulation. Ceiling insulation will improve the thermal performance of your home and save you money by minimising the need for heating and cooling all year round.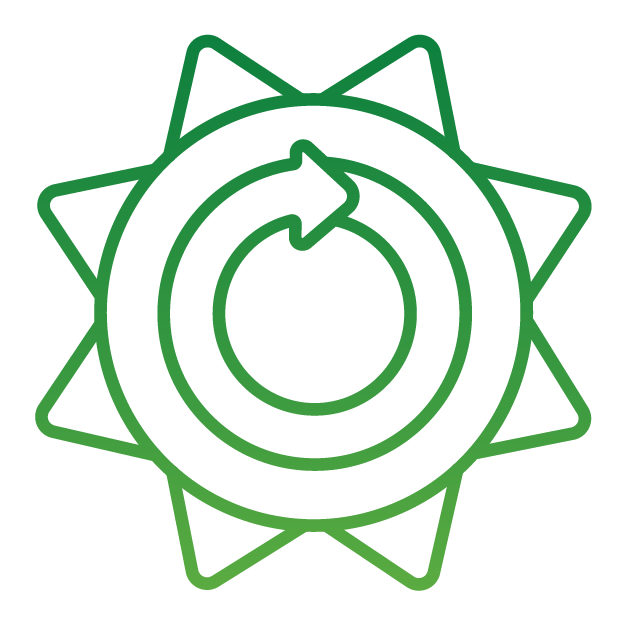 Reduced Greenhouse Gas Emissions
Insulation benefits the environment by reducing emissions of pollutants such as carbon dioxide, sulphur oxide and nitrogen oxide, among others.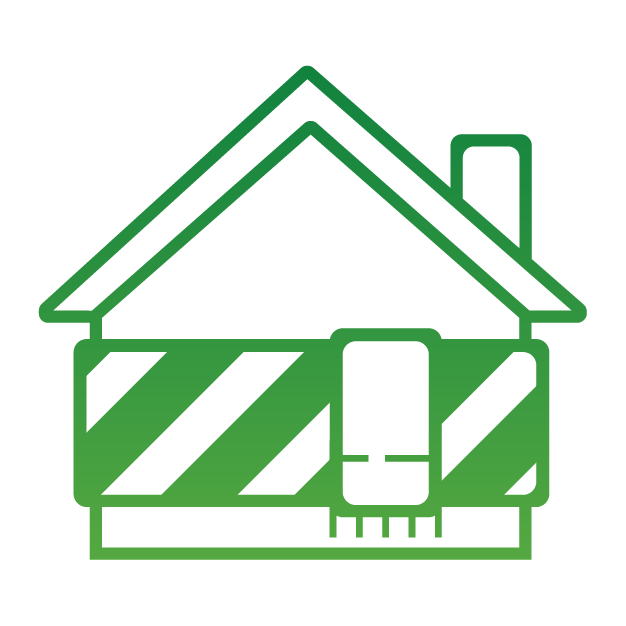 Thermal Insulation
Provides an effective barrier by restricting heat flow into and out of the home. The better the insulation, the better the thermal performance.
For more information about the benefits of insulation, Click Here REPS Activity
Terms and Conditions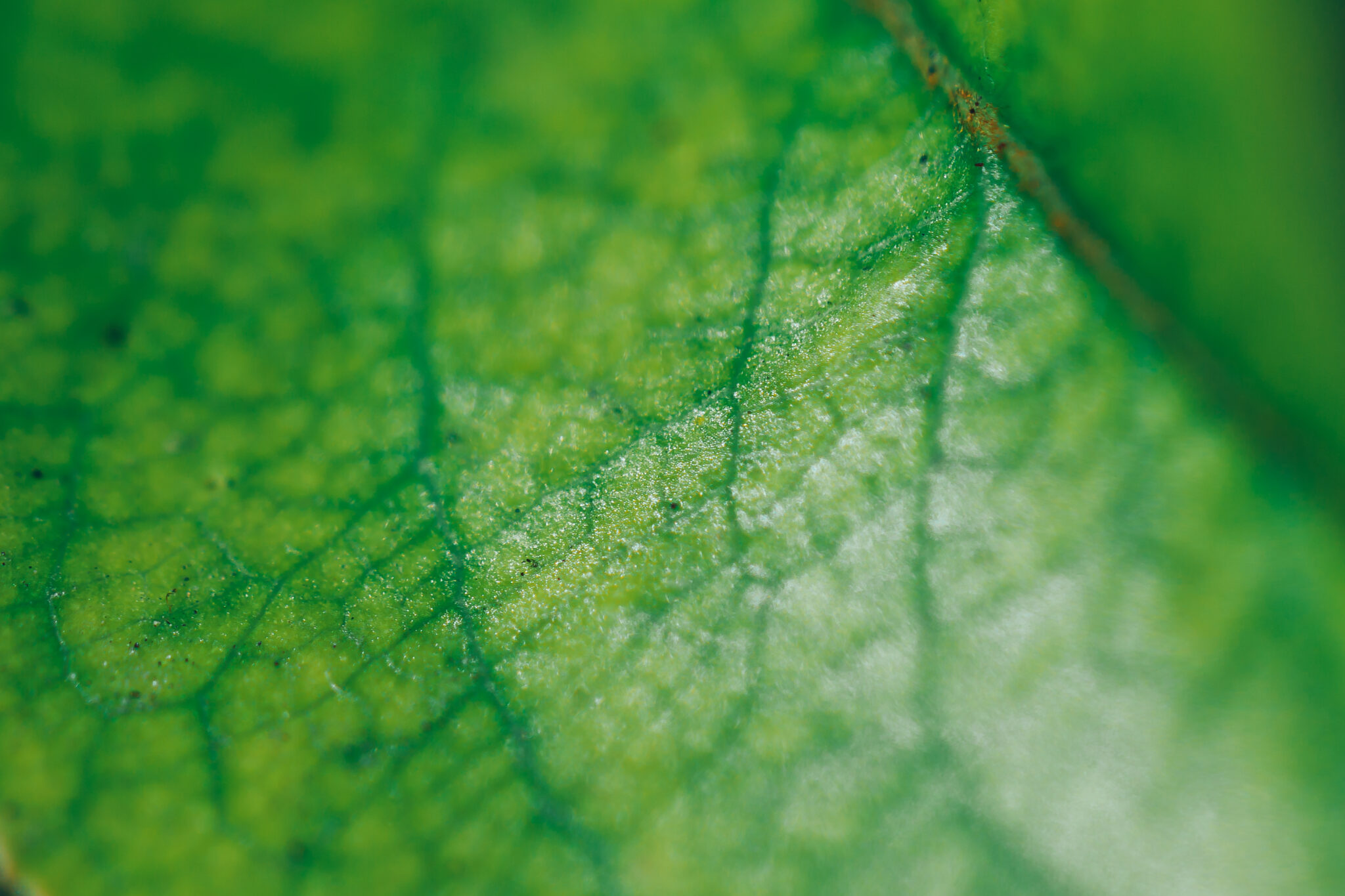 Get in touch to find out more
We're here to help – any questions, please get in touch!