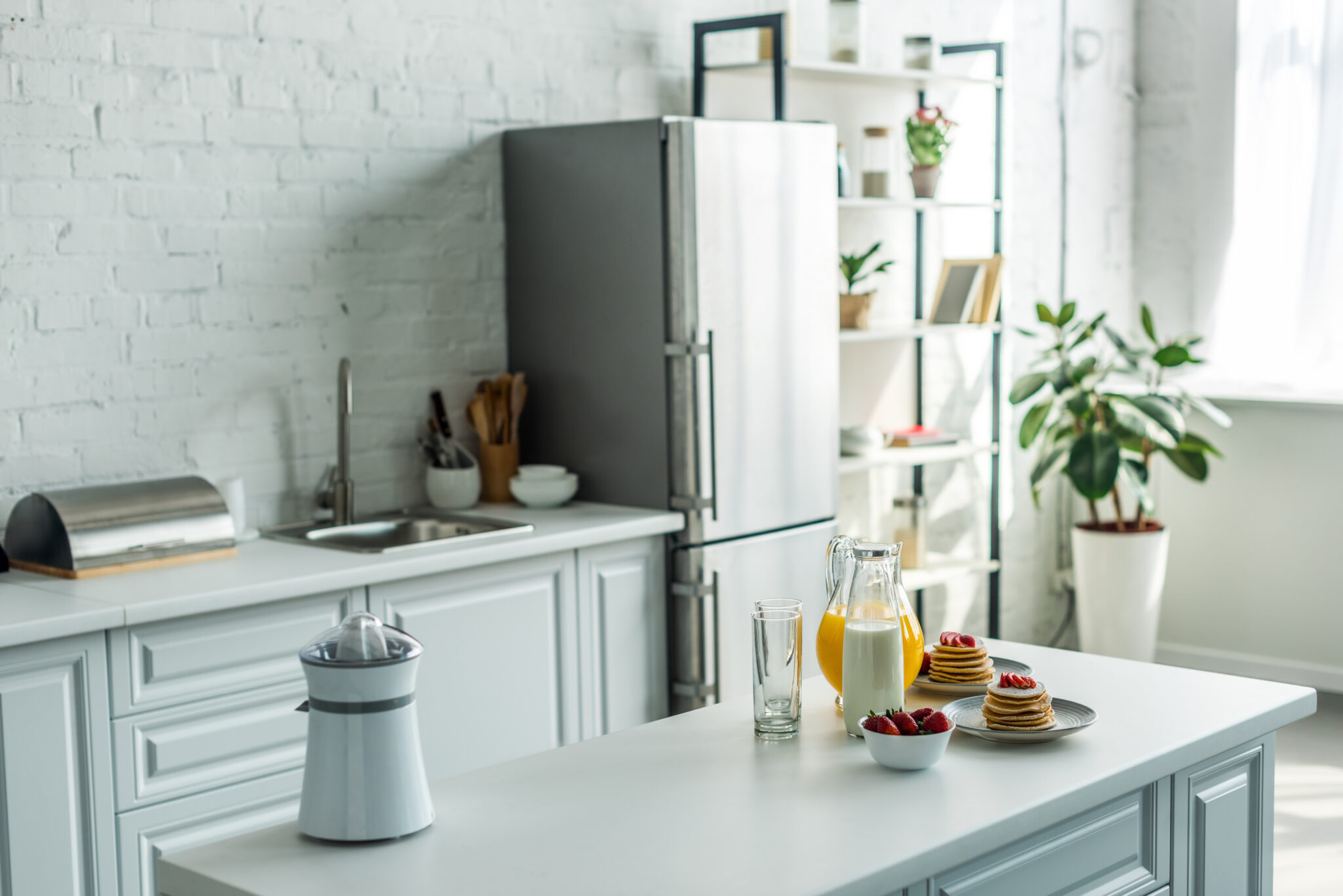 Appliance Purchase Rebate Application
Appliance Purchase Rebate Application
You will be prompted to add some documents or photographs of documents. Please make sure you have the following documentation before you start filling out your application:
Address evidence (Photo of driver's licence or a utility bill).
Evidence of your priority group status.
Retailer details (Name, ABN, Phone number).
Appliance details (Brand, Model, date of purchase).
Proof of purchase.
Photo of the new appliance in your home/business.
General Terms & Conditions
Please, read the following terms and conditions before starting your application:

• The appliance purchase must be completed in the current calendar year.
• The rebate application must be lodged using the date that the purchase was complete.
• The appliance must have been purchased for use at a South Australian address.
• The rebate application must be lodged using the address that the appliance was delivered to and is in use at.
• Each REPS activity can only be provided once per address, and each appliance is only eligible for one REPS rebate.
• For online purchases or in-store purchases with scheduled delivery rather than collection at the point of sale, the retailer/provider must be able to demonstrate that the appliance has been delivered to a South Australian premises.
• The appliance must be purchased new and not second-hand.
• The appliance cannot be refurbished or a factory second.
• The appliance must meet the REPS eligibility criteria for energy efficiency.
• Rebates will only be paid out while REPS targets last.
• Your submission or intention to submit a rebate claim does not guarantee the rebate will be paid, and YESS is not obligated to process your submission
• Sufficient supporting evidence must be provided to validate the application, including but not limited to: proof of purchase, proof of delivery date, a photo of the appliance in use at the address, address evidence, and Priority Group evidence.
• You will be required to provide a digital signature with your rebate application and another digital signature on the REPS Activity Record once the application has been reviewed by the YESS team. You will also be required to complete a phone audit with a member of the YESS team, who will verify the details of your appliance purchase. Please contact YESS if you have access needs which this process does not accommodate for.
• You will be provided with a unique identifier on successful submission of your application form; if you do not get the unique identifier, you have not submitted your application correctly.
Once you have confirmed your appliance is eligible for a rebate via the Check Rebate Form, you will need to fill in the below form with all details that are required.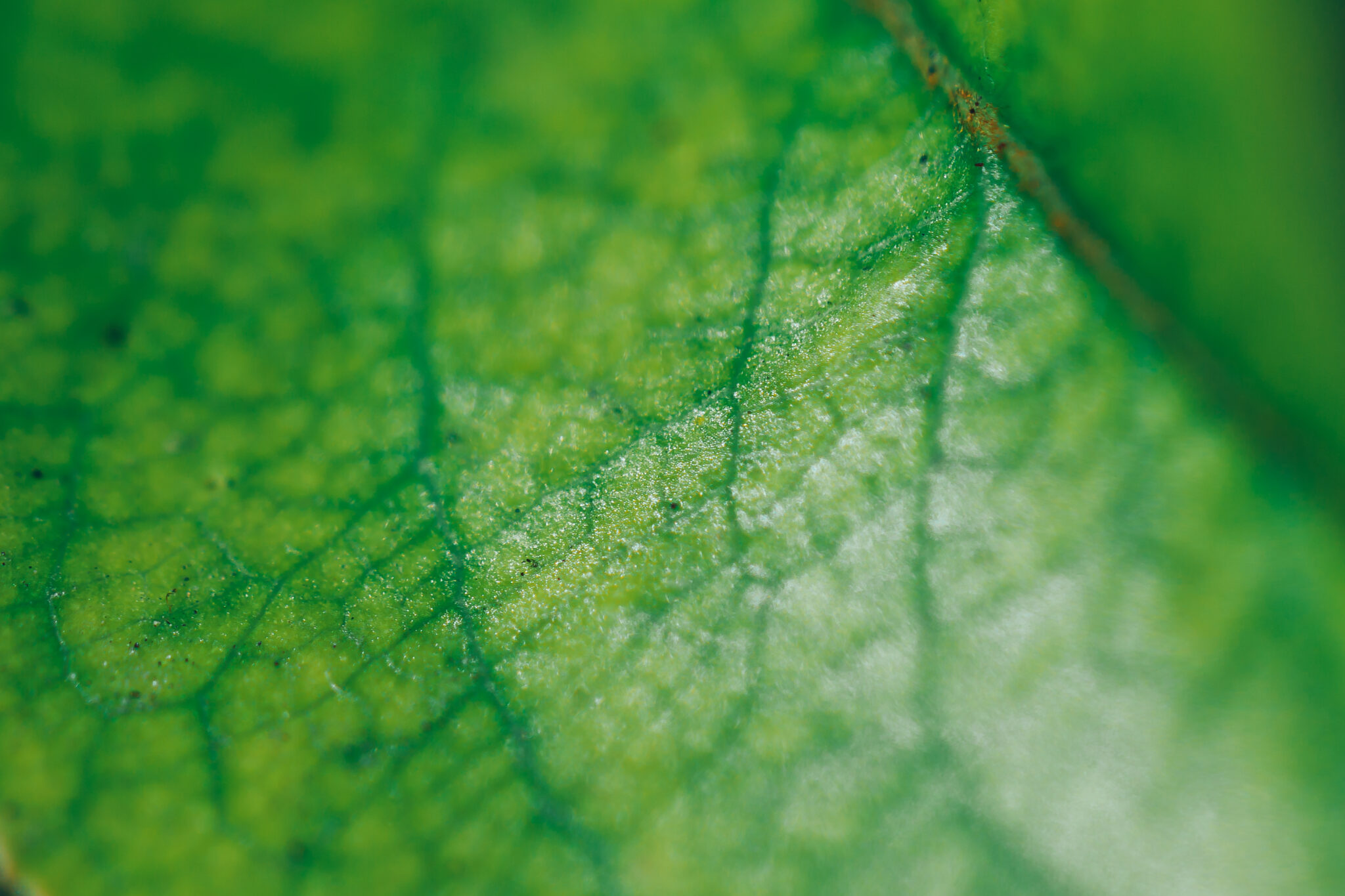 Get in touch to find out more
We're here to help – any questions, please get in touch!