Ceiling Insulation – Everything You Need to Know
Ceiling insulation is an essential part of any home. It helps to regulate the temperature inside your home, reduce noise, and save money on energy bills. But with so many types of insulation available, it can be difficult to know which is best for your ceiling. In this blog post, we'll cover everything you need to know about ceiling insulation, including which types of insulation exist, how thick your insulation should be, and what happens if you don't insulate your ceiling.
What happens if you don't insulate the ceiling?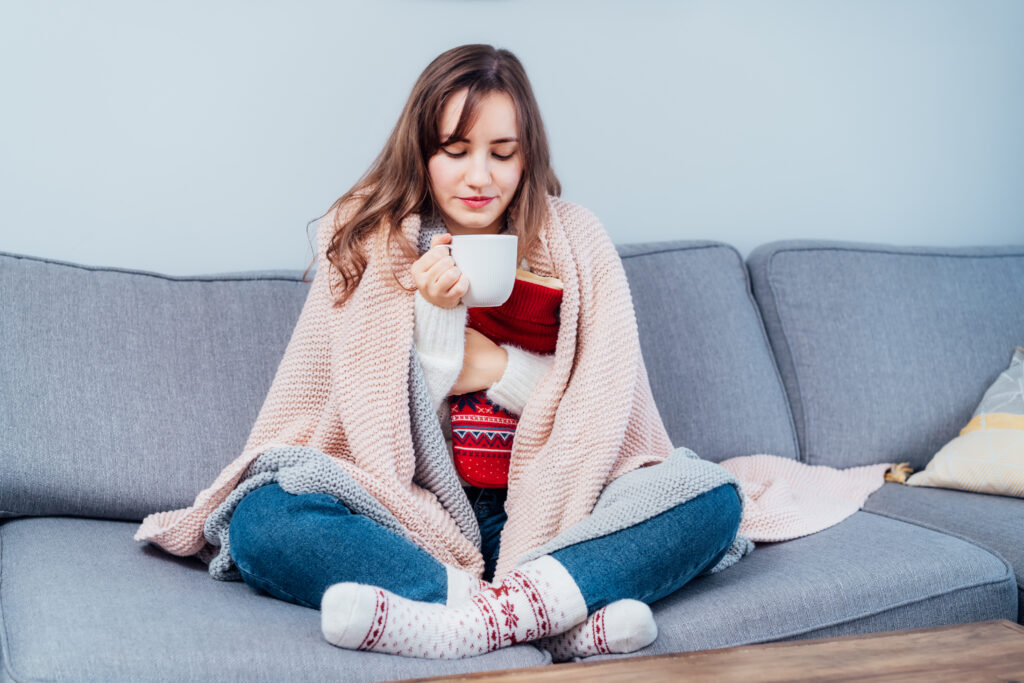 If you don't insulate your ceiling, the heat from your home will rise and escape through the roof. Also, in the summer, the heat from the roof space will radiate into the rooms. This means the building envelope struggles to maintain comfort. This means your house constantly loses energy, and your heating or cooling system must work harder. You'll also be wasting energy by continually having to adjust the temperature of your house to maintain a comfortable temperature.
Without insulation, your house will also be more susceptible to extreme weather conditions like wind, rain and snow. In addition, without adequate insulation, cold air can make its way through gaps in the ceiling and walls without proper insulation, which can lead to dampness and potential mould growth.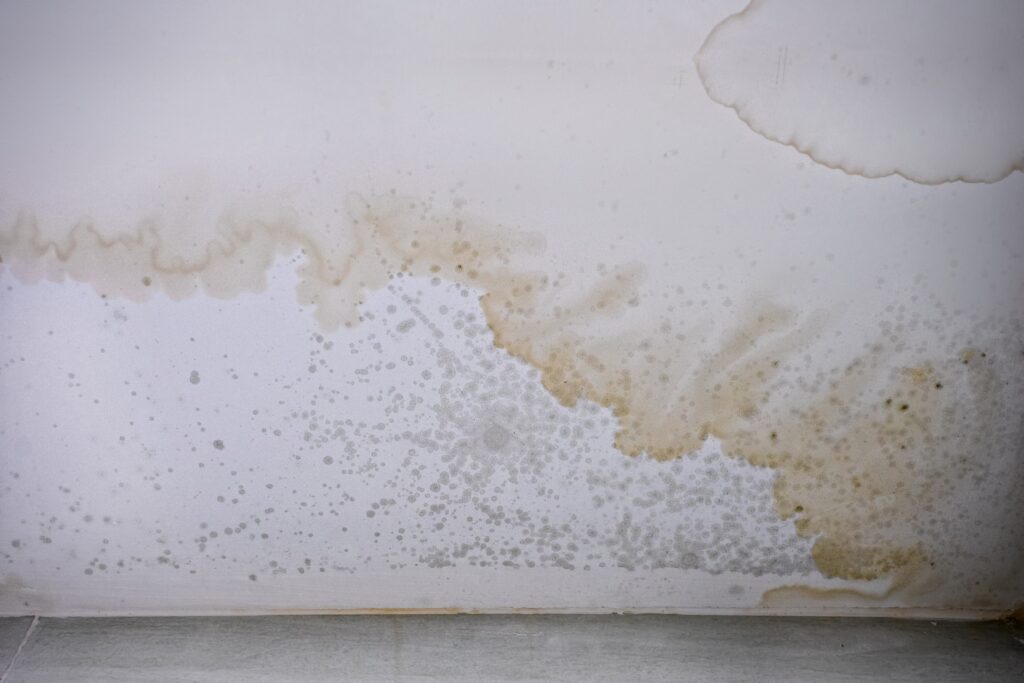 In summary, not insulating your ceiling will likely result in higher energy bills and an uncomfortable home and can cause damage to your property. On the other hand, investing in ceiling insulation is an easy and cost-effective way to improve your home's comfort and energy efficiency.
How thick should my ceiling insulation be?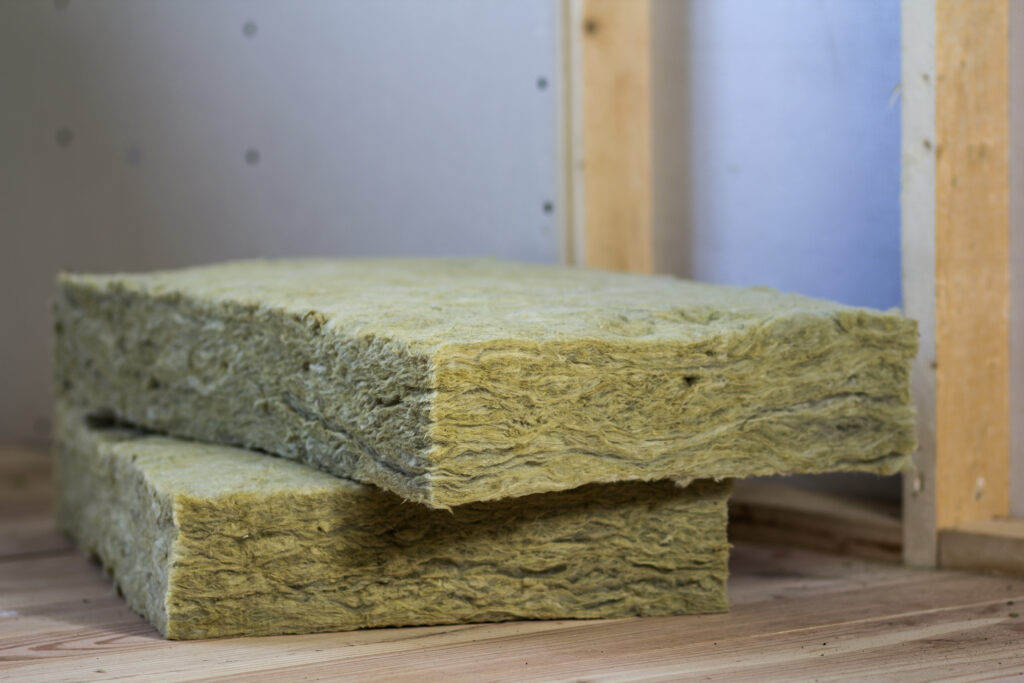 The thickness of insulation you should use in your ceiling depends on the type of insulation and its R-value. Generally speaking, thicker insulation has a higher R-value, providing better insulation. For example, in new builds in South Australia, the minimum insulation in the ceiling is R4.0. Many homeowners choose to go to R5.0 or even R6.0.

If you're looking to upgrade your insulation, you can use batts with a higher R-value. However, remember that the recommended R-values vary depending on where you live. Be sure to check the local building regulations before selecting the appropriate insulation. It's also important to note that certain types of insulation may require specific thicknesses to achieve their maximum R-value. Finally, ensure your insulation is installed correctly – if not, then the R-value won't be as effective. Of course, professional installation is always best, but if you do decide to DIY, then make sure you double-check everything before finalising the job.
Can you have too much insulation in your ceiling?
When it comes to insulation in your ceiling, the general rule of thumb is that more is better. However, it is possible to have too much insulation. If there is too much insulation, and it comes in contact with the roof sheeting, it can block air circulation, which can lead to condensation, mould and mildew. Additionally, if the insulation is compressed, it will be less effective at keeping your home warm or cool.

To avoid having too much insulation in your ceiling, measure the cavity before adding any insulation and only add enough to fill the cavity. If there is already insulation in the ceiling, take note of its thickness and do not add any more on top of it.

If you are still determining how much insulation is in your ceiling or how thick it should be, consult an experienced professional to advise you on the best course of action for your specific needs.
Which types of ceiling insulation exist?
When it comes to ceiling insulation, there are a variety of options available to choose from.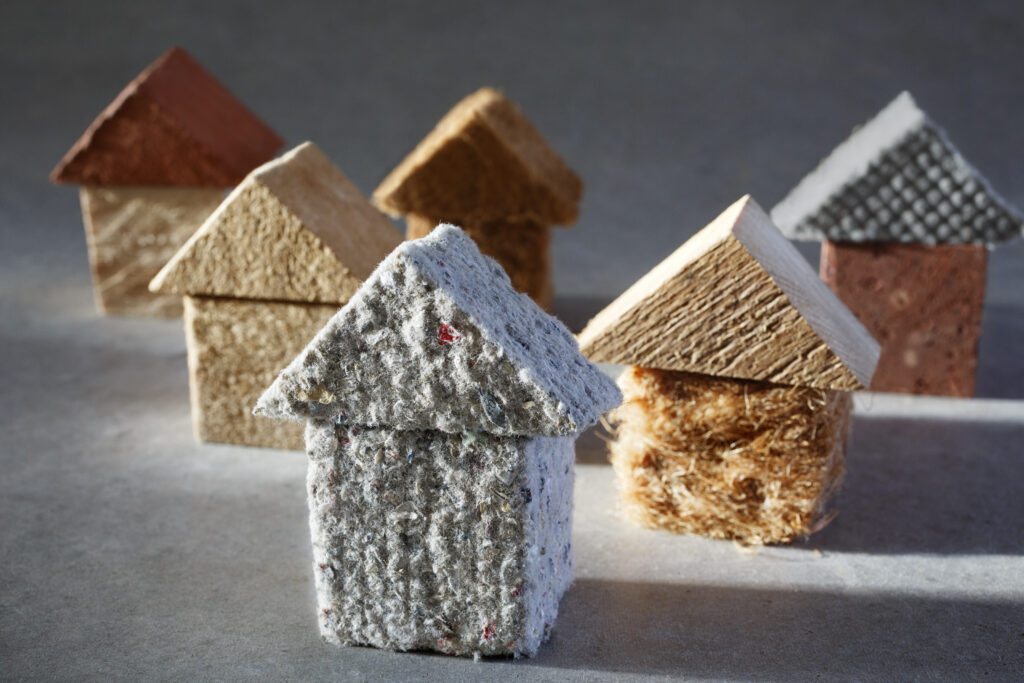 Batt insulation is the most popular type of ceiling insulation, typically made of fibreglass or rock wool. It comes in pre-cut strips that are easy to install between joists or beams. Loose-fill insulation is usually made of cellulose or fibreglass and is installed using special equipment. It's ideal for irregularly shaped ceilings or areas with many obstacles, like pipes and wiring.
Spray foam insulation is often used as an air barrier and helps to seal small cracks and crevices to stop drafts. It's usually applied directly to the surface of the ceiling by a professional contractor. Rigid board insulation is made of stiff, durable insulation boards. It comes in thick panels installed on top of existing walls and ceilings.

Finally, roof sarking or roof blanket is a protective second skin under your roof, installed when building a house, doing home extensions, a home renovation or roof restoration. The reflective foil acts as a barrier, which reflects up to 95% of radiant heat entering your roof cavity and prevents condensation, while the blanket absorbs outside noise and slows the transfer of heat into and out of your home

No matter what type of insulation you choose, ensuring it's rated for the temperature and environment where it will be installed is essential. In some cases, different types of insulation can be combined for optimal performance. So, If you need to decide which type of insulation is best for your ceiling, it's best to consult a professional who can evaluate your space and recommend the best solution.
What type of ceiling insulation is best?
When it comes to selecting the right ceiling insulation, there are a few options available. It all depends on the type of structure and purpose you have in mind. The most common types of insulation are batts, rolls, and blown-in insulation.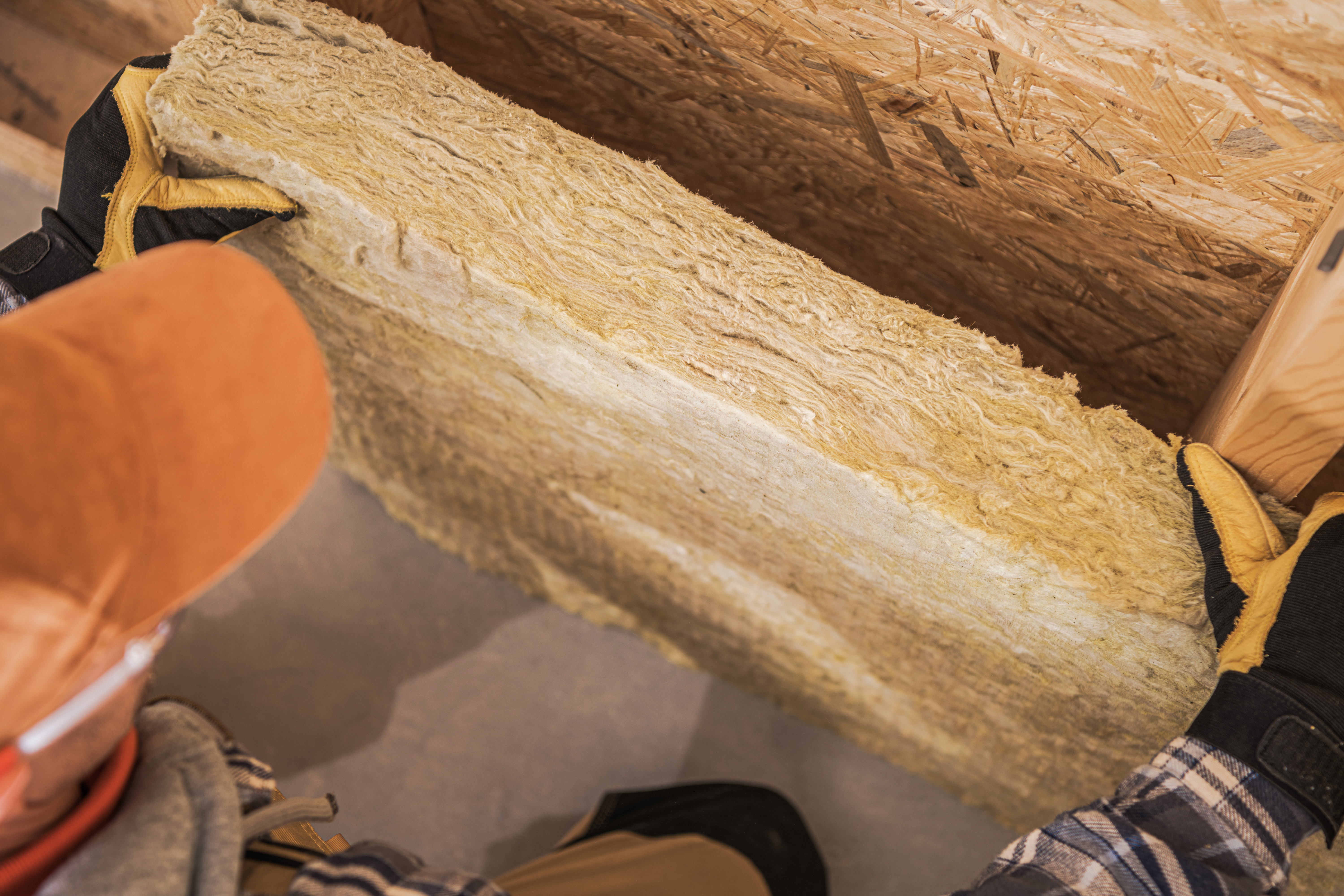 Batts and rolls are pre-cut insulation that comes in rolls and is easy to install. These provide thermal protection and are great for small areas that need to be insulated. They're also suitable for attics, walls, and floors. Blown-in insulation is made from loose fibres or pellets that are inserted into the area where insulation is needed. This insulation provides more consistent coverage than batts or rolls, making it ideal for larger spaces. Blown-in insulation also helps reduce sound transmission and can be installed quickly.

Generally, the best type of ceiling insulation will depend on the location and needs of your home. If you're looking for a quick and easy installation, batts and rolls are great options. Blown-in insulation is the way to go for larger spaces requiring more consistent coverage. Consider your needs and the type of structure you have to determine which insulation will work best for your home.
---
Insulating your ceiling is essential for maintaining comfortable temperatures in your home and preventing energy loss. There are several different types of insulation to choose from, each with its advantages and disadvantages. Whichever type of insulation you choose, make sure to install it correctly and use the recommended R-value or thickness for the most effective insulation. With the proper insulation, you can ensure your home is comfortable year-round and save money on energy bills.

South Australian residents may be eligible for subsidised ceiling insulation as part of the Retailer Energy Productivity Scheme (REPS). YESS offers subsidised ceiling insulation retrofits to help make it more affordable for households in South Australia, making it even easier to keep your home at the perfect temperature!