Air Conditioning: How to keep your home warm this Winter
Air conditioning (AC) is a great way to keep your home warm and comfortable during the cold winter months. Whether you choose a ducted or split system, AC can help you maintain a consistent temperature throughout your living space. While running an AC system can come with a cost, installation prices and unit sizes vary, making it an affordable option for many households. In this blog post, we'll discuss the basics of air conditioning, what type of system is best for your home, and how to ensure you get the most out of your system in both the summer and winter months.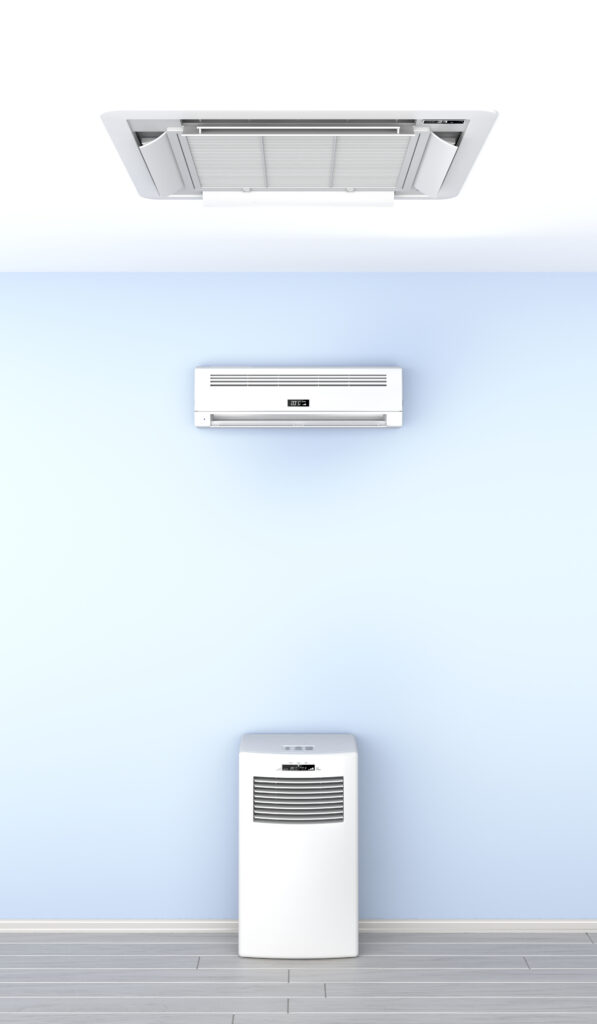 What is air conditioning?
Air conditioning is a system that helps to maintain a comfortable temperature in a space. This system works by circulating air through the area and cooling or heating as needed. Many air conditioning systems also have features to help control humidity levels and filter out dust, pollen, and other allergens. This allows for a more comfortable environment indoors and better overall air quality. Air conditioning systems come in many shapes and sizes, including portable, window-mounted, central, and ductless split systems. Each type has its advantages and disadvantages. Choosing the right one for your space depends on your budget, the size of the area, and specific needs.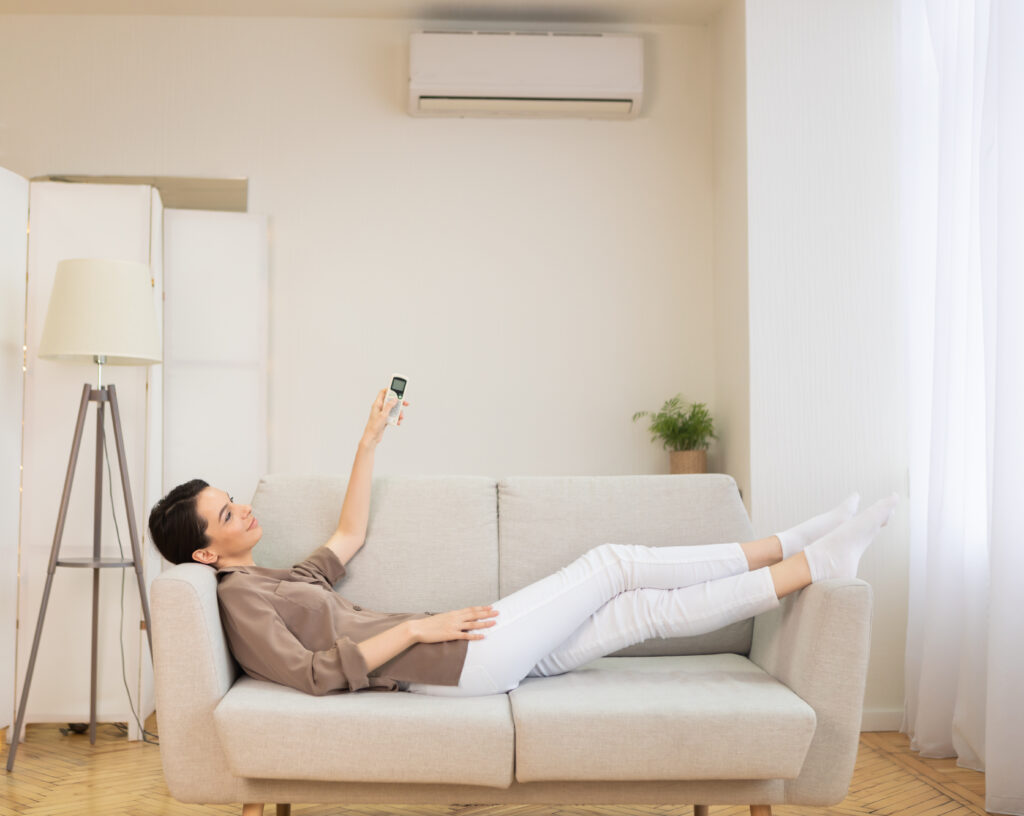 What are the benefits?
Air conditioning is invaluable for staying comfortable in the summer and winter months. In the winter, it allows us to keep our homes warm and cozy to spend time in comfort even during colder weather. In addition, air conditioning helps regulate temperatures and humidity levels indoors, giving you greater control over your environment. The benefit of air conditioning is not only about providing warmth but also about providing a healthier indoor environment. Air conditioning helps you eliminate dust, pollen, and other allergens circulating in your home and reduces humidity and mould growth. Ultimately, air conditioning provides a comfortable and healthy environment, making it one of the most valuable tools in home heating.
Which Air Conditioning System is Better?
When it comes to air conditioning systems, there are many different types, such as portable, window-mounted, central, and split systems. While each system has pros and cons, the most popular type of air conditioning system is the split system.

Split systems are becoming increasingly popular due to their efficiency and flexibility. With a split system, you can set up multiple indoor units in different rooms and adjust the temperature in each room to your liking.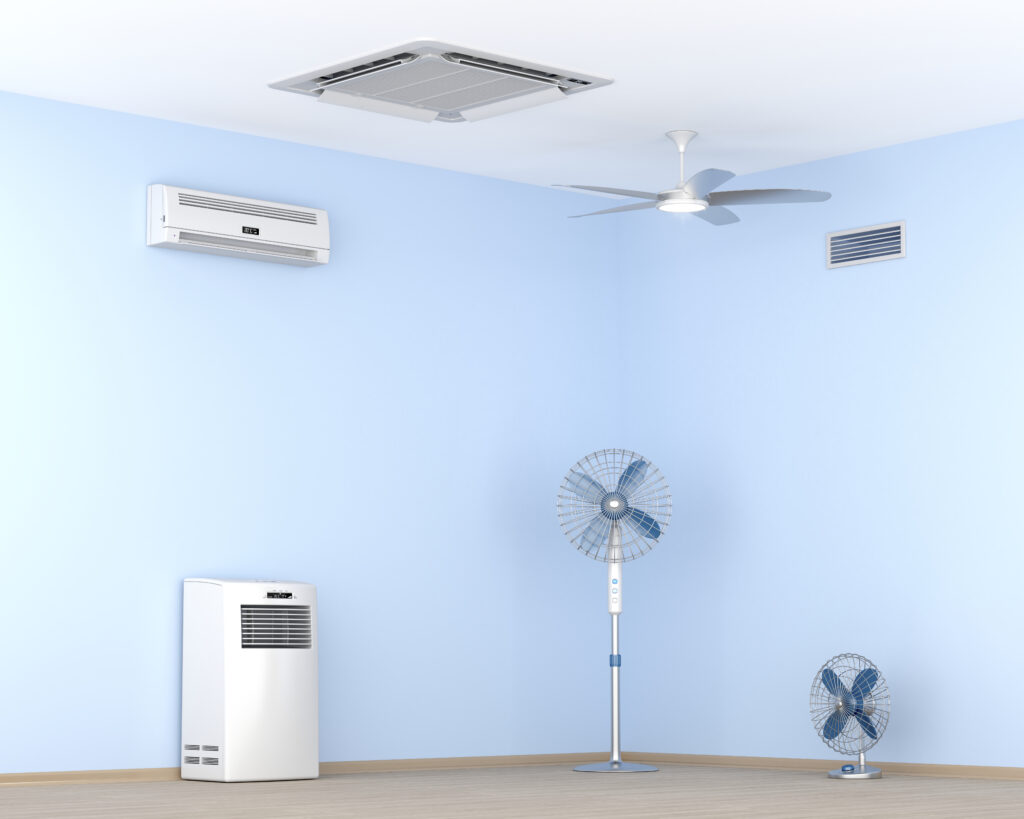 This means you don't have to waste energy warming up an entire house if only one room needs to be warmed. In addition, split systems are quieter than other air conditioning systems and have fewer parts, making them easier to maintain.
Another benefit of split systems is that they are much more energy efficient than traditional air conditioning systems. Since they have smaller compressors and fans, they use less energy to cool down a room. This means that you can save money on your energy bills over time by using a split system.
Overall, split systems are preferred for air conditioning systems due to their flexibility, efficiency, and low maintenance costs. A split system is great if you're looking for an energy-efficient way to keep your home warm this winter.
Running AC in winter
Consider running your winter air conditioning system to stay warm as the temperatures start to dip. This is a smart choice, as air conditioning systems provide powerful heating solutions to warm your home during colder months.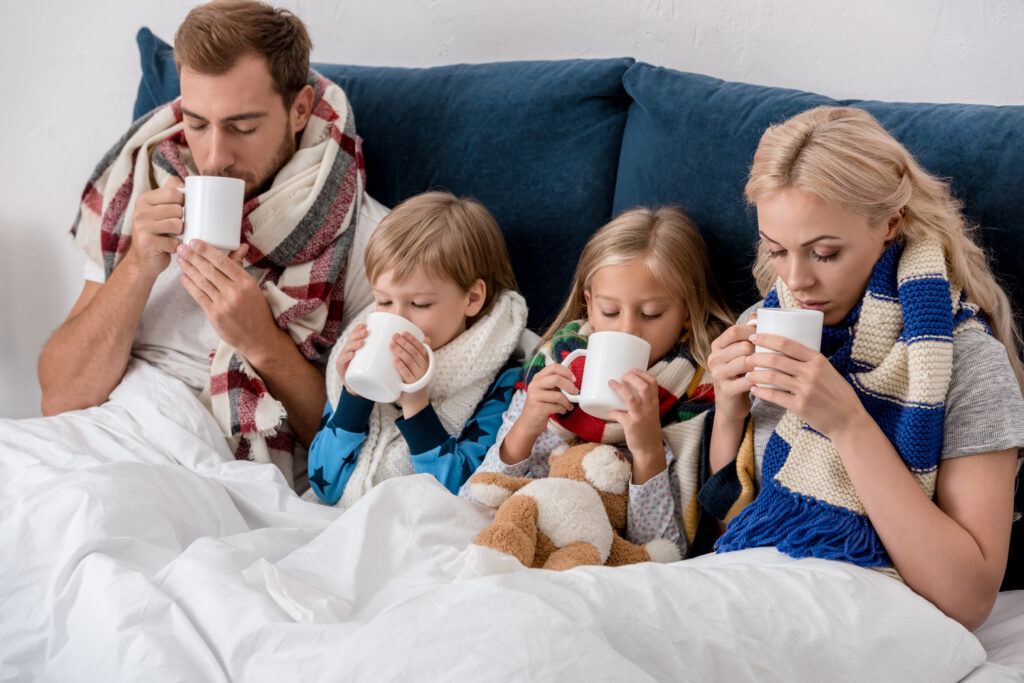 However, using your AC system correctly is important to gain maximum efficiency and avoid unnecessary energy consumption. Here are some tips to help you get the most out of your AC in winter:
1. Set the temperature correctly:
Setting your AC temperature too low or too high can result in the AC working overtime and consuming more energy. Instead, set it to a comfortable temperature and don't adjust it too frequently. For example, in South Australia, setting your AC system to 20ºC is recommended for a comfortable environment without consuming lots of energy.
2. Regular maintenance:
Ensure that your AC unit is regularly serviced and cleaned and that filters are replaced every three months to maintain efficiency.
3. Close off unused rooms:
If your house has unused rooms, close off their doors and windows to keep the heat inside and prevent the AC from overworking to cool the whole home.
4. Use ceiling fans:
Installing ceiling fans in each room and setting them on a low speed can help circulate the air evenly throughout your home and make it feel warmer with less energy. Make sure ceiling fans are set in winter mode. This way, they will rotate clockwise. Using the fan ceiling at a low speed is recommended to pull cool air up.
5. Insulate your home:
Install insulation in your walls, floors and ceiling spaces to prevent cold air from entering your home and reduce the energy needed to heat it.
Following these tips can help you save energy and money while keeping your home comfortably warm during winter.
How much does it cost to install an AC unit?
The cost of installing an air conditioning unit varies depending on a few different factors. In South Australia, the average cost to install an air conditioner is between $590 and $1,100. This does not include the unit's price, which can range from $800 for a basic window unit to over $5,000 for a ducted system. The cost of installation will also depend on the type of unit you choose, as well as the complexity of the installation process.
For instance, a split system air conditioner might require additional wiring and construction work, resulting in a higher cost than a window-mounted system. If you're installing a ducted system, you may also need to factor in the cost of having your ceiling or walls opened up to make room for the system.
In most cases, it is beneficial to hire a professional contractor to handle the installation of your air conditioner. This can ensure the job is done correctly and safely, reducing potential risks. On the other hand, if you're comfortable with home improvement projects, you may be able to install your own AC unit and save some money in the process.
When considering the cost of installation, it's important to weigh up both the upfront and long-term costs. Installing an energy-efficient AC unit may have a higher initial cost than an older model, but in the long run, it could end up saving you money on your energy bills due to its improved efficiency.
You can also apply for government aids such as state rebates or national energy-saving programs. For example, in South Australia, the Retailer Energy Productivity Scheme (REPS) offer incentives for installing energy-efficient air conditioners, making Air Conditioning more affordable to all South Australians, especially those with concession cards or paying rent under $400 weekly.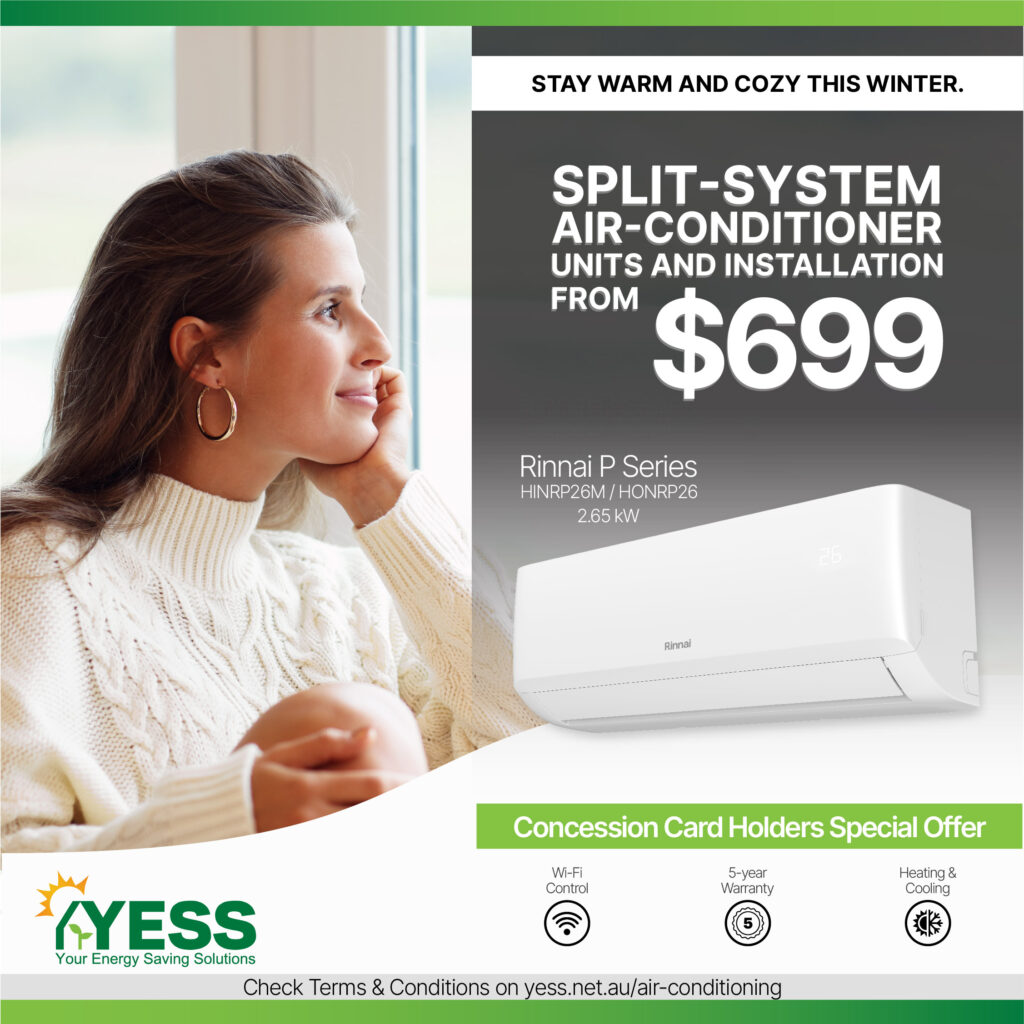 What are some tips for choosing the right-sized AC unit?
When selecting an air conditioning unit for your home, size is a crucial factor to consider. While it's important to ensure the unit is big enough to cool the room in question, selecting one that isn't too big can lead to inefficient energy use and increased running costs.
In addition to considering room size, other factors should be considered when selecting an AC unit. These include the amount of insulation in the room, the orientation of the building and the location of the air conditioning unit.
The AC unit should be sized correctly to suit the room's specific requirements for optimal performance and energy efficiency. When calculating size, it is recommended that you use a specialist calculator or enlist the help of an experienced technician. They can calculate the ideal size based on factors such as insulation, windows, doors, walls and ceilings.

In addition to calculating size, you may also want to check the efficiency ratings of the unit to ensure it meets your needs. Choosing a suitable-sized air conditioning unit is essential for achieving maximum performance and energy efficiency. By taking the time to consider the room size and other relevant factors, you can ensure your home is kept warm and comfortable during the winter months.

Check this article to know more about the right size for your AC system.