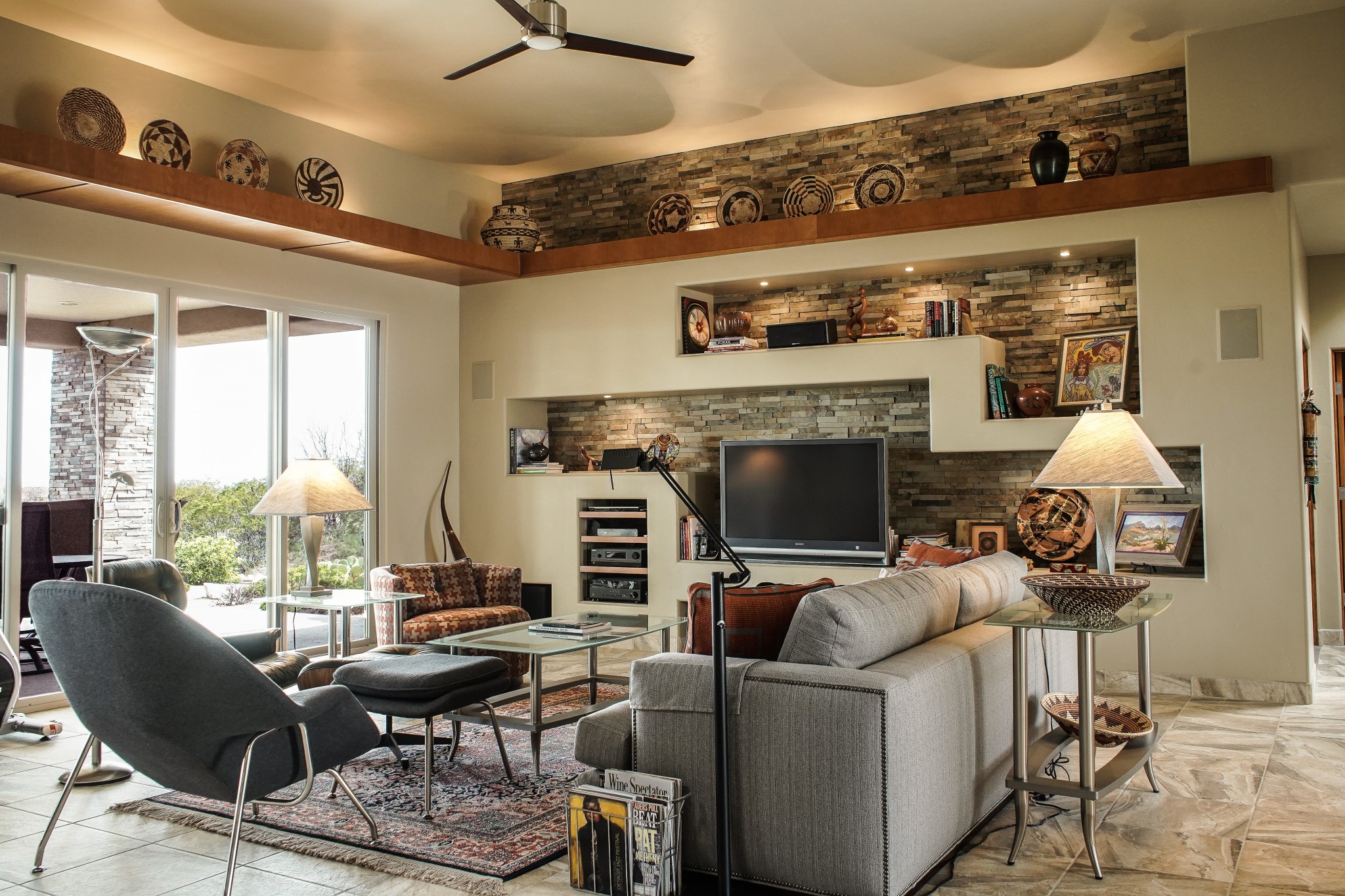 Now more than ever, we are mindful of our energy use. We know the significant cost of electricity on our budget and the planet. So we wouldn't be pleased to know that our bill is going up without providing us with any use! Nowadays, we rely on many devices and gadgets to stay connected. It turns out that the energy used to power idle devices accounts for huge amounts of wastage – not to mention the corresponding carbon emissions.
It is sometimes referred to as "Vampire Power" or "Phantom Electricity". Standby Power refers to the electricity consumed by electronic devices when they are switched off – or in standby/sleep mode. The vast number of devices that consume standby energy, accounts for a huge amount of wasted electricity. It costs Australian consumers $860 million a year and results in almost 2.6 million tonnes of carbon dioxide emissions¹. The fact that a REES activity is dedicated to this wastage is a testament to its significance, and the energy-saving opportunity it presents. In addition, the International Energy Agency mandated that from 2010, standby power for household electrical devices does not exceed 1 watt.
How does it work?
Modern devices can be very responsive and convenient to use. But this comes at a cost. Many of these devices depend on connectivity for tasks like performing updates, and the energy has to come from somewhere. Your TV for instance needs energy in order to be responsive to a signal from your remote at any moment. If you set your DVR to record a show, it needs the power to know when the show is on – even if you've switched it off. An easy solution is of course to unplug these devices from the PowerPoint. This is an effective enough solution. But it can be an inconvenience in the worst of cases. Fax or answering machines for example will be obsolete if you just unplug them when idle.
Leaking appliances
Some of the popular devices we use at home "drain" power when in standby mode. They include:
TVs
Microwaves
Computer Screens
Satellites and Set Top Boxes
Video Game Consoles
Electric Garage Doors
Faxes, Answering Machines and Printers
Air Conditioners
FREE Standby Power Controller
While measures have been taken to combat standby energy, current concerns are about the projected rise in the number of "smart devices" in the average home. Nowadays, the "Internet of Things" can mean voice-activated lamps, curtains, cameras and other security devices. Since these types of devices are expected to become more popular, standby energy can still be an issue.
The Retailer Energy Efficiency Scheme (REES) can mean FREE Standby Power Controllers for your home.
A free Standby Power Controller (SPC) will help reduce standby power use by automatically switching the power off to your unattended entertainment appliances. They retail for $100 but eligible SA households can receive them for FREE! Under the REES Scheme, we can install up to 3 SPCs per household. You are welcome to Contact Us to check if your home is eligible.
Using state of the art design and technology, Emerald Planet energy-saving powerboards all incorporate 6 plug outputs, and surge and overload protection.

Emerald Planet Standby Power Controller
Automatic Shutdown after 60 minutes
One "Always On" power socket
1 x Master socket – 4 x Slave sockets
Surge/Overload Protection
Find out more about Emerald Planet and its products by visiting its website.
Tips on using SPCs
Devices like SPCs have been around for almost a decade. So there's been ample time for user feedback. Like many electronic devices, being fully aware of what SPCs do and how they work can go a long way to ensuring their smooth utilisation. This may require a little perspective, and at times a little patience.
When using an Emerald Planet SPC as part of your FREE REES Service, always know where your TV remote control is. Your TV remote lets the SPC know that you are still using the TV. If you channel surf your sensor light won't flash that often. But if you are watching a movie or a game of footy, the sensor will flash after 57 minutes to ask if you are still there and watching. When this happens you need to reach for your remote control and press any button (such as the volume) to reset the SPC time for another 57 minutes. If you are using an HDMI connected device such as your computer, Apple TV or gaming system with your TV, you will need still need to have your TV remote at hand to reset the SPC sensor when it starts to flash.
References:
¹Australian Government: Department of Industry, Science, Energy and Resources
Updated on 11 February 2020
Related Articles
Find out what the "Insulation Contact" of a downlight refers to, and what this label means when choosing a downlight for your home or office.
There's never been a better time to purchase your AC units than now! There's never been a better time to purchase your AC unit than now! We're currently offering discounted air conditioning units and installation starting from $749 for South Australian residents. With the Retailer Energy Productivity Scheme REPS, you can enjoy outstanding air conditioning…