How to Maximise Energy Efficiency with Your Air Conditioning Unit
Are you tired of high energy bills and want to make your air conditioning unit more energy-efficient? Look no further! In this article, we will provide valuable tips on maximising energy efficiency with your air conditioning unit. From simple maintenance tasks to equipment upgrades, we've got you covered!
Keeping your air conditioning unit running efficiently helps the environment and saves you money in the long run. We will guide you through steps such as cleaning or replacing filters regularly, sealing any air leaks, and utilising programmable thermostats. These small changes can make a big difference in your AC unit's energy consumption.
Maintaining a comfortable indoor temperature is crucial, especially during those scorching summer months. That's why we've put together this comprehensive guide to help you optimise your air conditioning system's performance without sacrificing comfort.
Ready to take control of your energy consumption? Let's dive in and discover how to maximise energy efficiency with your air conditioning unit.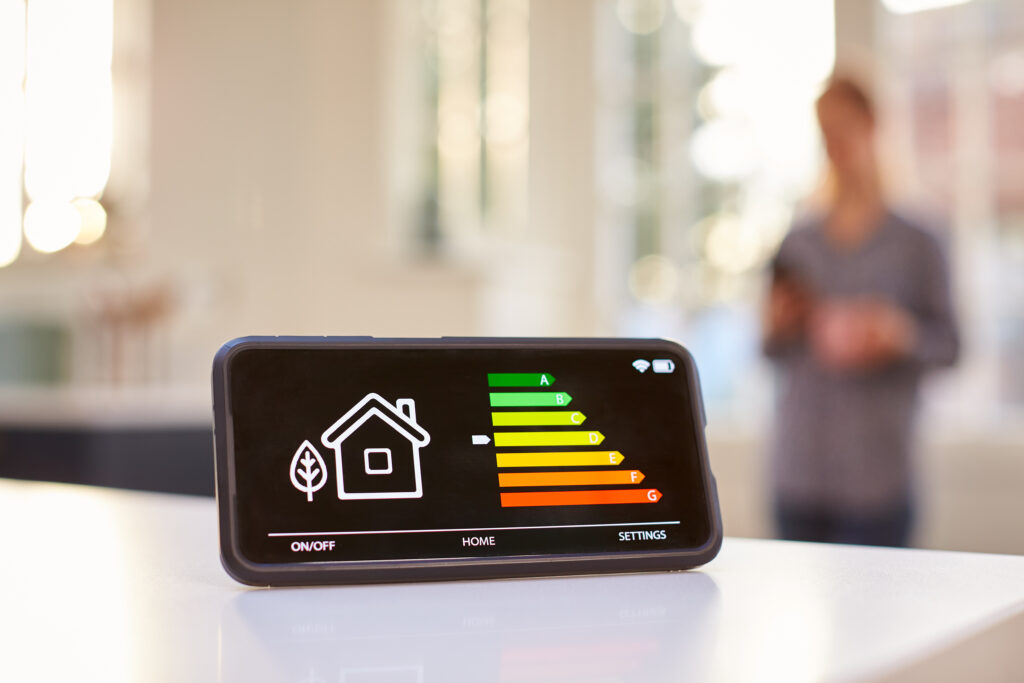 The importance of energy efficiency in air conditioning units
When it comes to air conditioning, energy efficiency is key. Not only does an energy-efficient air conditioning unit help reduce your carbon footprint, but it also saves you money in the long run. According to the Department of Climate Change, Energy, the Environment and Water, heating and cooling account for about 20-50% of the energy use in a typical Australian home. Maximising energy efficiency with your air conditioning unit can significantly lower energy consumption and reduce energy bills.
Tips for maximising energy efficiency with your air conditioning unit
1. Regularly clean or replace filters: Dirty filters restrict airflow, making your air conditioning unit work harder to cool your space. Clean or replace filters at least once a month to ensure optimal airflow and energy efficiency.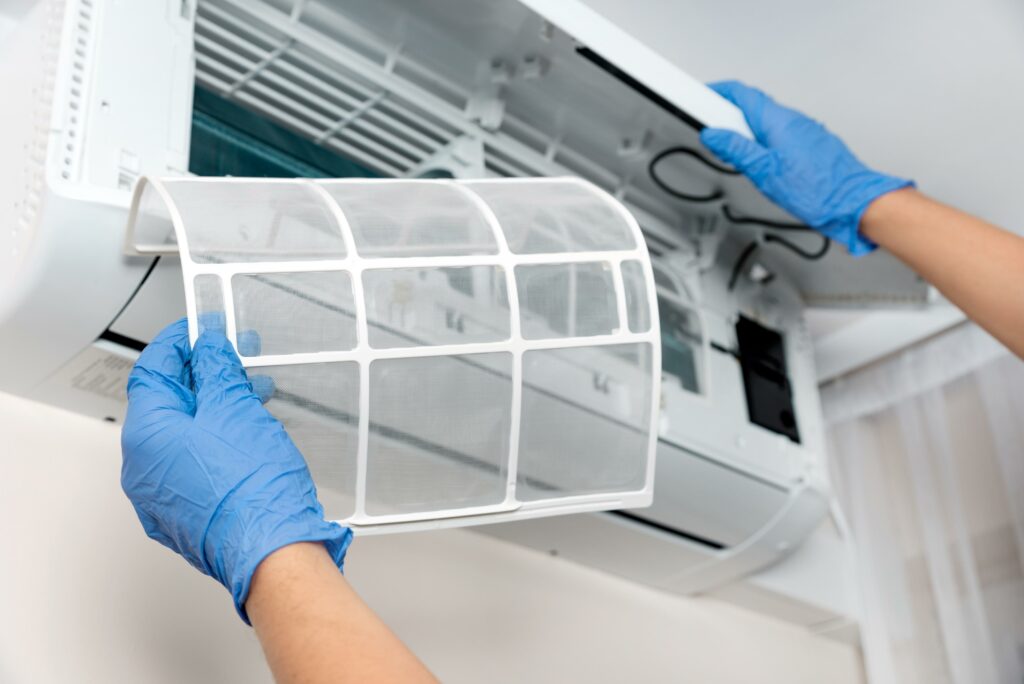 2. Seal any air leaks: Air leaks around windows, doors, and ductwork can allow cool air to escape and warm air to enter your home. By sealing these leaks, you can prevent energy wastage and improve the efficiency of your air conditioning unit.
3. Utilise programmable thermostats: Programmable thermostats allow you to set different temperature levels for different times of the day. By adjusting the temperature when you're not at home or during sleeping hours, you can reduce energy consumption and save on cooling costs.
4. Use ceiling fans to supplement your AC: Ceiling fans create a wind-chill effect, making you feel cooler without lowering the temperature on your air conditioning unit. By using ceiling fans in conjunction with your AC, you can raise the temperature a few degrees and still maintain a comfortable indoor temperature.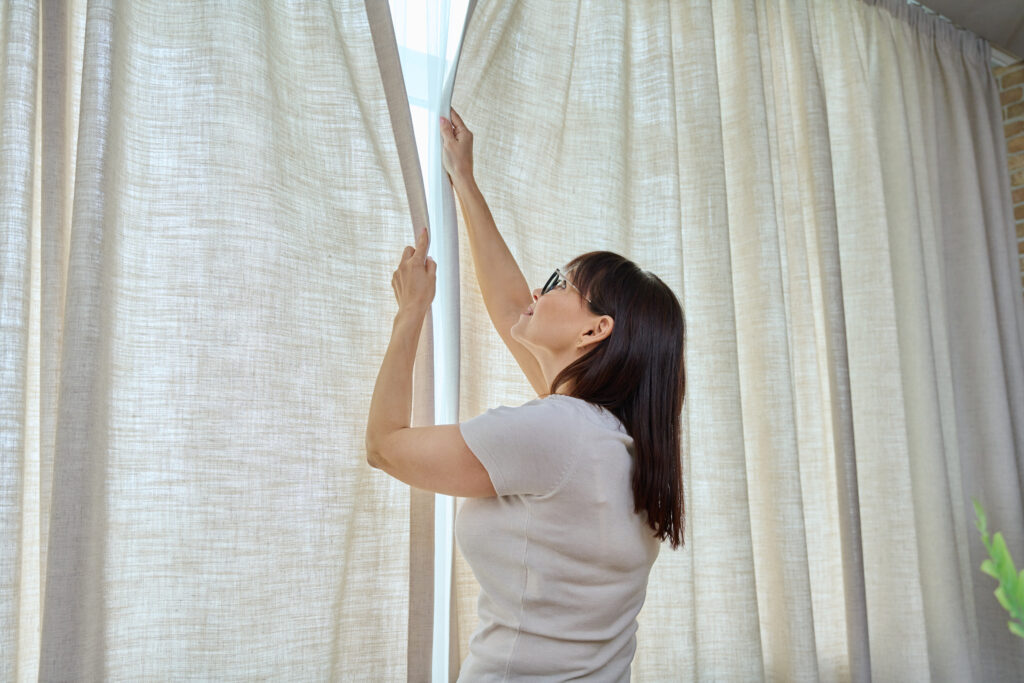 5. Close curtains or blinds during the hottest parts of the day: By closing curtains or blinds during peak sunlight hours, you can prevent heat gain and reduce the workload on your air conditioning unit. This simple step can significantly improve energy efficiency.
Upgrading to a more energy-efficient air conditioning unit
If your current air conditioning unit is outdated or inefficient, upgrading to a more energy-efficient model can bring you substantial energy savings in the long run. Here are a few factors to consider when choosing a new unit:
1. Energy Efficiency Ratio (EER) and Seasonal Energy Efficiency Ratio (SEER): Look for units with high EER and SEER ratings. These ratings indicate the unit's energy efficiency, with higher numbers representing better efficiency.
2. Proper sizing: An oversized or undersized unit can result in inefficient cooling and higher energy consumption. Consult a professional to determine the right size unit for your space.
3. Inverter technology: Inverter technology allows the compressor in the air conditioning unit to adjust its speed according to the cooling demand. This technology can lead to significant energy savings compared to traditional units.
4. Energy rating certification: Choose air conditioning units with the Energy Rating label. These units meet strict energy efficiency guidelines as part of the Equipment Energy Efficiency Program. They can help you save both energy and money.
Proper maintenance and cleaning for improved energy efficiency
Regular maintenance and cleaning are essential for keeping your air conditioning unit operating at peak efficiency. Here are some maintenance tasks you should perform: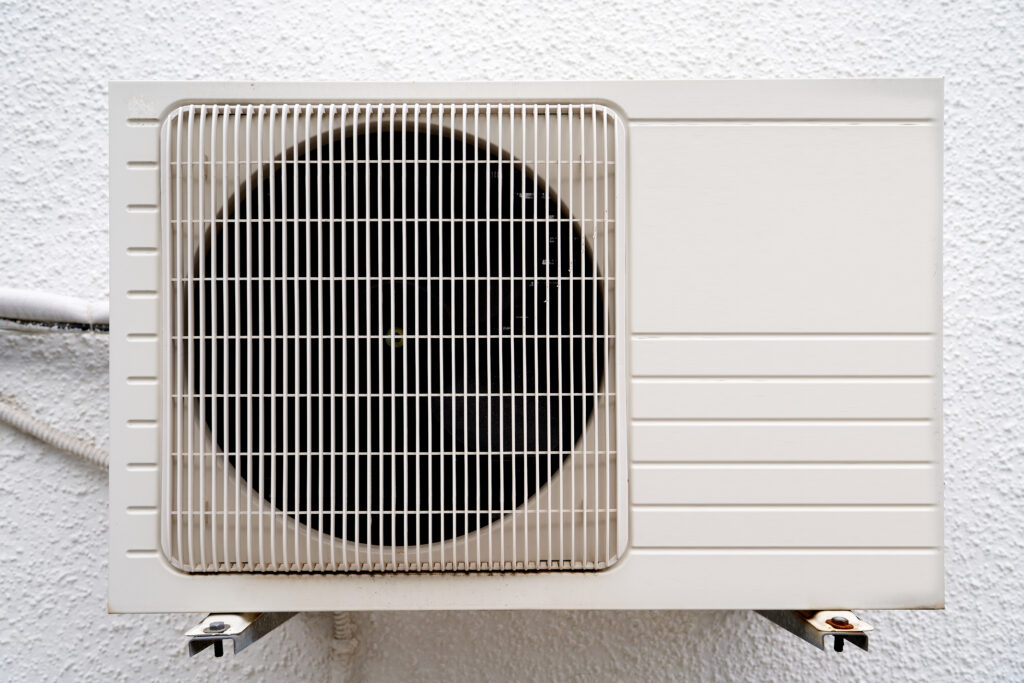 1. Clean the outdoor unit: The outdoor unit, also known as the condenser, can accumulate dirt, leaves, and debris over time. Clean the unit regularly to ensure proper airflow and efficient cooling.
2. Clean the indoor unit: The indoor unit, including the evaporator coils and blower, should also be cleaned to remove dust and dirt buildup. This improves airflow and prevents energy wastage.
3. Check and adjust refrigerant levels: Low refrigerant levels can lead to decreased cooling efficiency. Have a professional check and adjust the refrigerant levels as needed to optimise energy efficiency.
The benefits of proper insulation and sealing for energy efficiency
In addition to sealing air leaks, proper insulation is crucial for maximising energy efficiency with your air conditioning unit. Here's why:
1. Prevents heat transfer: Insulation acts as a barrier, preventing heat from entering your home during hot weather and escaping during colder months. By reducing heat transfer, insulation helps your air conditioning unit maintain a comfortable indoor temperature more efficiently.
2. Reduces the workload on your AC: With proper insulation, your air conditioning unit doesn't have to work as hard to cool your space. This results in lower energy consumption and reduced wear and tear on your equipment.
3. Improves indoor air quality: Insulation helps seal out dust, pollen, and other outdoor pollutants, improving the indoor air quality of your home. This is especially important for individuals with allergies or respiratory conditions.
Check out our rebates on ceiling insulation
Government incentives and rebates for energy-efficient air conditioning
Many governments and utility companies offer incentives and rebates for purchasing and installing energy-efficient air conditioning units to encourage energy efficiency. These incentives can help offset the cost of upgrading to a more energy-efficient unit. Check with your local government or utility company to see if you qualify for any programs.
If you live in South Australia, you can check out the Retailer Energy Productivity Scheme (REPS). This initiative allows you to access heavily discounted air conditioning units and installation.
Conclusion: Taking steps towards energy efficiency in air conditioning
By following the tips and suggestions outlined in this article, you can maximise energy efficiency with your air conditioning unit and enjoy the benefits of reduced energy consumption and lower utility bills. Whether through regular maintenance, sealing air leaks, upgrading your equipment, or taking advantage of government incentives, every step towards energy efficiency counts.
Remember, keeping your home cool and comfortable doesn't have to come at the expense of the environment or your wallet. With the right knowledge and actions, you can significantly impact energy efficiency and create a more sustainable future. So, take control of your energy consumption today and maximise energy efficiency with your air conditioning unit!