Discover REPS and Start Reducing Your Energy Bills
Do you need help keeping up with the rising energy bills?
With the help of the retailer energy productivity scheme (REPS), you can reduce your energy bills and start saving money. REPS is designed to help South Australian households with several activities focused on reducing energy usage and costs.
In this blog post, we'll look at some REPS activities to make the most of the program and reduce the cost of your energy bills.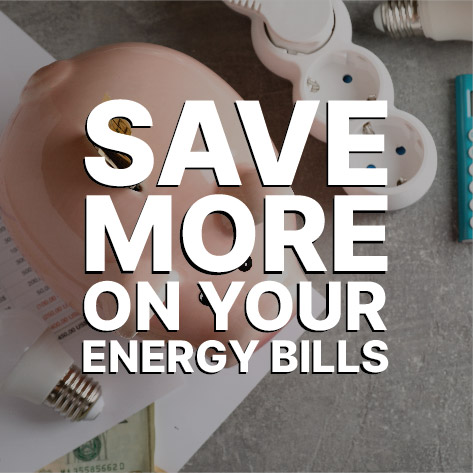 How REPS can help you save money on your energy bills
As energy prices continue to rise, finding ways to reduce your energy bills has become more critical than ever. One option to consider is the retailer energy productivity scheme (REPS). This program is designed to help households save money on their energy bills by offering subsidies, rebates, and other incentives to encourage energy-efficient behaviour.

One of the main ways REPS can help you save money is through subsidies on various energy-saving products for your home. These subsidies include air conditioners, hot water systems, LED lighting, water-efficient showerheads and ceiling insulation. By subsidizing the cost of these items, REPS makes it more affordable for homeowners to make energy-efficient upgrades that will save them money in the long run.
Finally, REPS offers a program for collecting and recycling secondary fridges and freezers. This activity not only helps to reduce energy usage by removing older, less energy-efficient appliances from circulation, but it also provides households with a way to dispose of their old appliances in an environmentally friendly manner and get compensated for it.

Overall, REPS offers several activities to reduce your energy bills and help you save money. By taking advantage of these subsidies, rebates, and recycling programs, South Australian households can make energy-efficient upgrades to their homes and appliances without breaking the bank. To learn more about all these REPS activities and save money on your energy bills, visit our website and see if you qualify for each activity: https://yess.net.au/our-services/
Eligibility criteria for participating in REPS
The Retailer Energy Productivity Scheme (REPS) is an excellent opportunity for households to reduce energy bills. However, eligibility criteria need to be met for each activity. Firstly, appliance rebates are available for all South Australian households but are limited to one rebate per address per appliance type. Additionally, activities such as AC, fridge recycling, ceiling insulation, and home essentials are limited by the activity provider's service areas. For more information, please check out our website.
Priority Group Households, including households with rent under $400 and government concession cardholders, have access to a range of exclusive REPS benefits. You can explore other REPS service providers on the ESCOSA website if we cannot provide the service.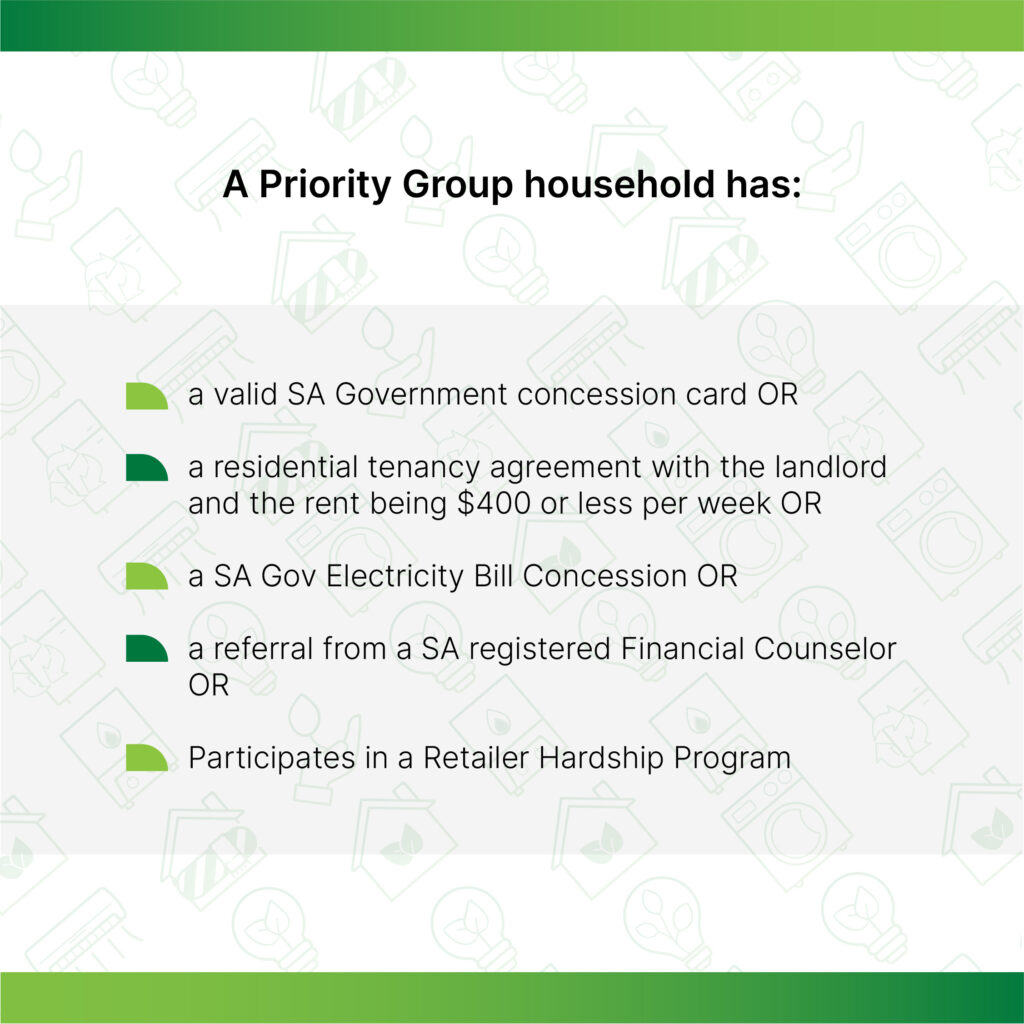 Tips for maximizing your savings through REPS
1. Take advantage of multiple activities:
You can book several activities simultaneously, so feel free to claim more than one rebate or service.

2. Look for appliance rebates:
If you are looking for new energy-efficient appliances, check for any rebates available through REPS.

3. Consider recycling old appliances:
If you need to remove them, REPS can offer a rebate for recycling them.

4. Get a free visit for home upgrades:
REPS offers a free visit to assess and quote upgrades such as a new air conditioner, hot water system, or ceiling insulation.

5. Access each activity once per address:
Make sure to plan out which activities you want to claim and access them all to maximize your savings.

Overall, YESS can offer many opportunities for reducing your energy bills. By taking advantage of multiple activities and following these tips, you can make the most of the program and save money on your energy costs.
How to apply for a REPS activity
If you want to reduce your energy bills through the Retailer Energy Productivity Scheme (REPS), you'll be happy to know that the application process is relatively simple. There are different ways to apply for a REPS activity with YESS.

The first way is to visit the services page on our website and choose the REPS service you're interested in. Each page has a form you can fill out, and our team will call you back to determine your eligibility and guide you through the process. You can also visit our contact page if interested in multiple services. Alternatively, you can contact us at 1300 894 745, and one of our friendly team members will happily answer any questions and book the service for you. Finally, you can email us at [email protected], and we'll get back to you as soon as possible. We understand that every household's situation is unique, so we'll work with you to create a plan that fits your needs.

Regardless of your chosen method, we're committed to making the application process as easy and stress-free as possible. So don't hesitate to contact us to reduce your energy bills through the REPS scheme.