UPDATE:
The REES Scheme ended on December 31st 2020. FREE LED globes, showerheads and Standby Power Controllers are only available to Priority Group households.
Non-Priority Group households can receive the service by paying the $33 REPS Surcharge.
Downlight upgrades through the REPS program are no longer provided by YESS.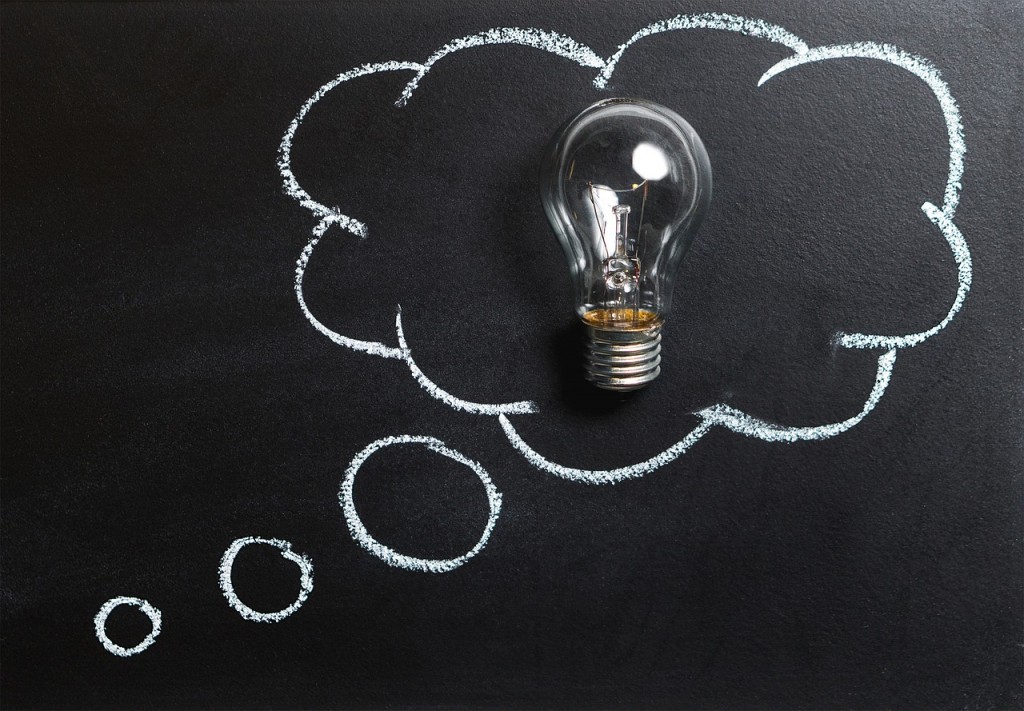 The Retailer Energy Efficiency Scheme (REES) can mean FREE LED globes for your home. YESS offer the FREE replacement of inefficient light globes for eligible SA homes. But not all light globes are created equal, and not all are covered by REES. This post will list the type of light globes that YESS can replace under REES. It will also detail some of the different ways you can compare light bulbs, and why LED lights are used for REES approved activities.
You may already know that LED lights use less energy than older technologies. But not only has LED technology come a long way over the last 10 years but so have it's cost and market availability. Energy efficiency however is not the only way to compare light globes. Lifespan, toxicity, and of course brightness (or lumens) are all ways in which light globes differ. You can use the FREE LED service offered by YESS to replace your old incandescent or halogen globes.
Incandescent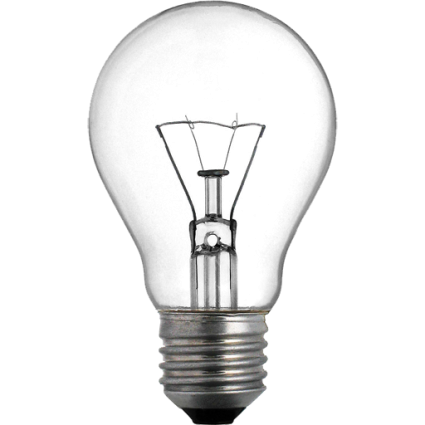 LED's are sophisticated pieces of technology that contain a microchip. There is therefore a larger scope for craftsmanship and manufacturing quality, making them a long-term purchase. But you can't say this about incandescent globes. These are the classic bulbs that Thomas Edison invented over a century ago. It consists of a tungsten filament that lights up when enough current is passing through it. If you get close to one, you would no doubt feel the heat it emits. This is the main reason incandescent globes are notoriously inefficient – almost 90% of all energy used is wasted in heat. Coupled with their relatively short lifespan, incandescent globes are the worst option for your home when judged on energy efficiency.
Halogen
Incandescent light globes are the most traditional bulbs and were popular due to their low manufacturing cost. As energy efficiency has become more of a priority since the days of Thomas Edison, a variety of methods have tried to improve on this. The halogen globe is one such example.
A Halogen bulb is essentially a type of incandescent bulb with a small amount of halogen gas. Most importantly, halogen light bulbs are about 30% more energy-efficient than incandescent ones. But not as efficient as LEDs.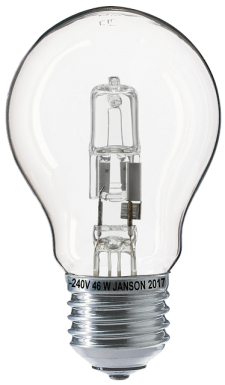 FREE LED globes for eligible SA households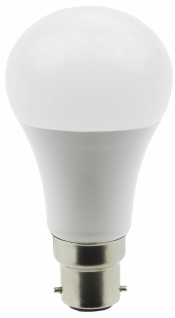 Only LED lights are approved for REES activities. YESS use high-quality Emerald Planet LED globes. When replacing your old incandescent or halogen globes, LEDs can reduce your lighting bill by up to 60%. In addition to reducing greenhouse gas emissions, an LED upgrade can also lower maintenance costs. LEDs also have better on/off durability. This means that, unlike incandescent and halogen bulbs, frequently turning LEDs on and off will not impact its lifespan in the same way.
Recessed lights (Downlights)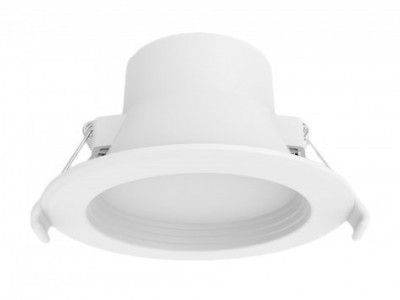 Recessed lights are installed into a hollow opening in the ceiling – this is how they get their name. They are sometimes called "Downlights" because, unlike other globes that disperse light, downlights emit a beam directly downwards. 
Downlights are not available for upgrade with YESS
Summary
Lighting technology has come a long way since the invention of the first incandescent bulb. The criteria on which we can judge light bulbs include energy efficiency (amount of electricity used to power the bulb), lifespan and durability, brightness (or lumens) as well as toxicity. LEDs fare better than older technologies on all of these criteria. Additionally, the incandescent globe fares worst when judged on energy efficiency, followed by the halogen, followed by halogen. It is, therefore, no surprise that LEDs are the choice for REES approved activities. You are welcome to Contact Us to find out more about YESS' FREE LED globes.
Updated on 28 January 2020
Related Articles
How the REPS South Australian Government Scheme Can Save You Money on Appliance Purchases Are you tired of spending a fortune on appliance purchases? If so, you're in luck! The REPS SA Government Scheme is here to help you save money while still enjoying high-quality appliances. Whether you're in need of a new fridge, dryer,…
Now more than ever, we are mindful of our energy use. We know the significant cost of electricity on our budget and the planet. So we wouldn't be pleased to know that our bill is going up without providing us with any use! Nowadays, we rely on many devices and gadgets to stay connected. It…