The REPS Appliance Rebate: What It Is and How to Get the Most Out of It
If you're in the market for new appliances, you may be eligible to save when you make an energy-efficient choice. The REPS Appliance Rebate allows South Australians to get up to $565 back from purchasing energy-efficient appliances.
Here's what you need to know about the program and how to get the most out of it when purchasing your next fridge/freezer or dryer.
What is the Appliance Rebate?
The REPS Appliance rebate objective is to incentivise the replacement of old appliances with new energy-efficient models. This program helps South Australian households to get back some money when purchasing new energy-efficient fridges, freezers, or dryers. Depending on appliance type and capacity, South Australian residents could receive up to $565. Additionally, replacing their old appliances with energy-efficient models is a great way to lower their electricity bills.
The Retailer Energy Productivity Scheme (REPS) incentivises energy saving with various activities, such as this appliance rebate, making South Australian homes more energy-efficient, ultimately resulting in savings on energy costs and reducing greenhouse gas emissions.
To learn more about the scheme, read our article how to save on your energy bills in 2022 or visit https://www.escosa.sa.gov.au/industry/reps/overview/reps#
How to get the most out of the rebate?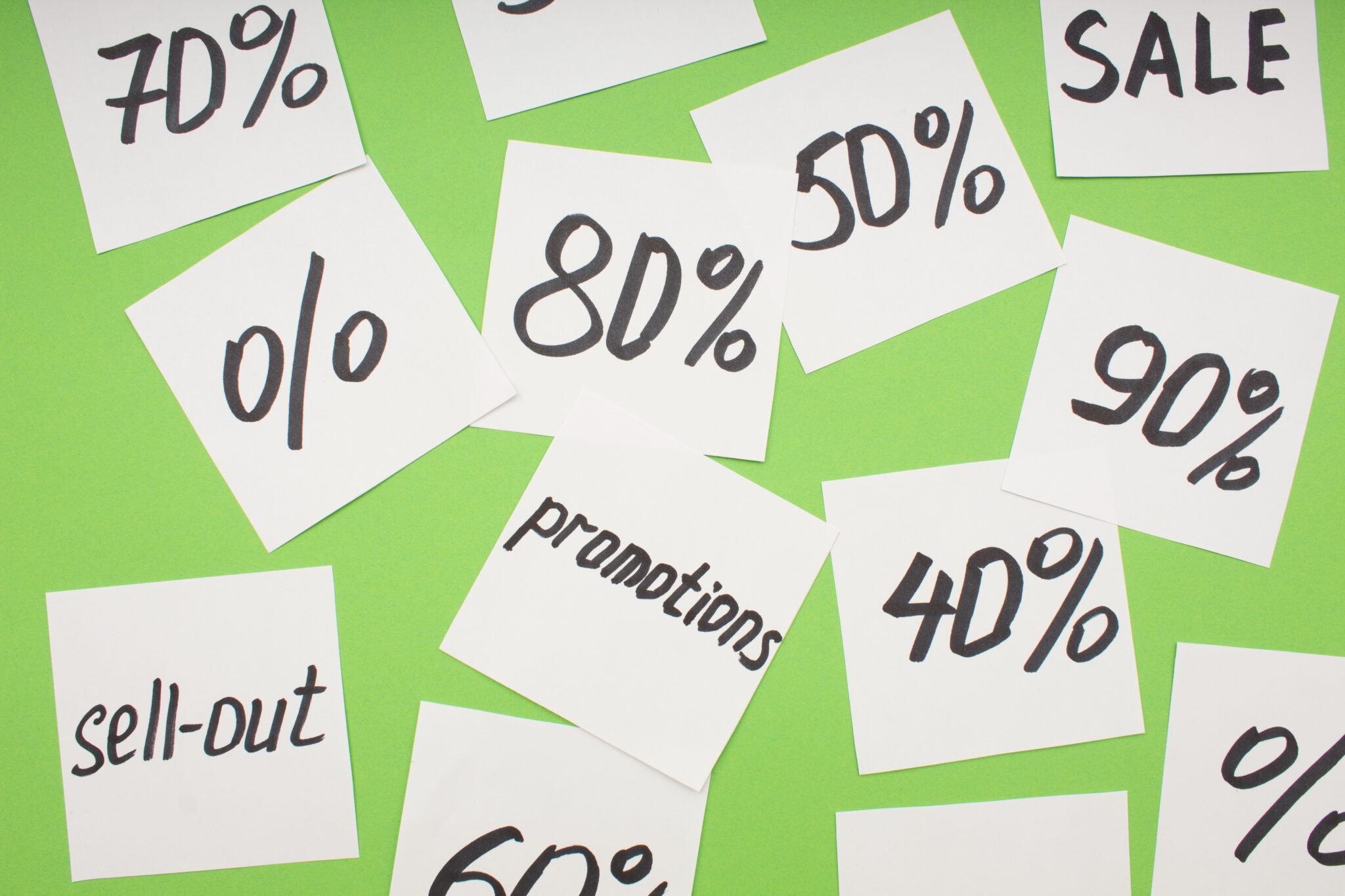 1. Retailers Promotions
Appliance retailers usually offer promotions on appliances that change from time to time on their websites and catalogues. By combining your appliance rebate with appliance retailers' offers, you can save even more money. The rebate is calculated based on the model and capacity rather than the price paid for the appliance. These additional savings can make all the difference between being able to afford better energy-saving appliances or having to choose an inefficient model.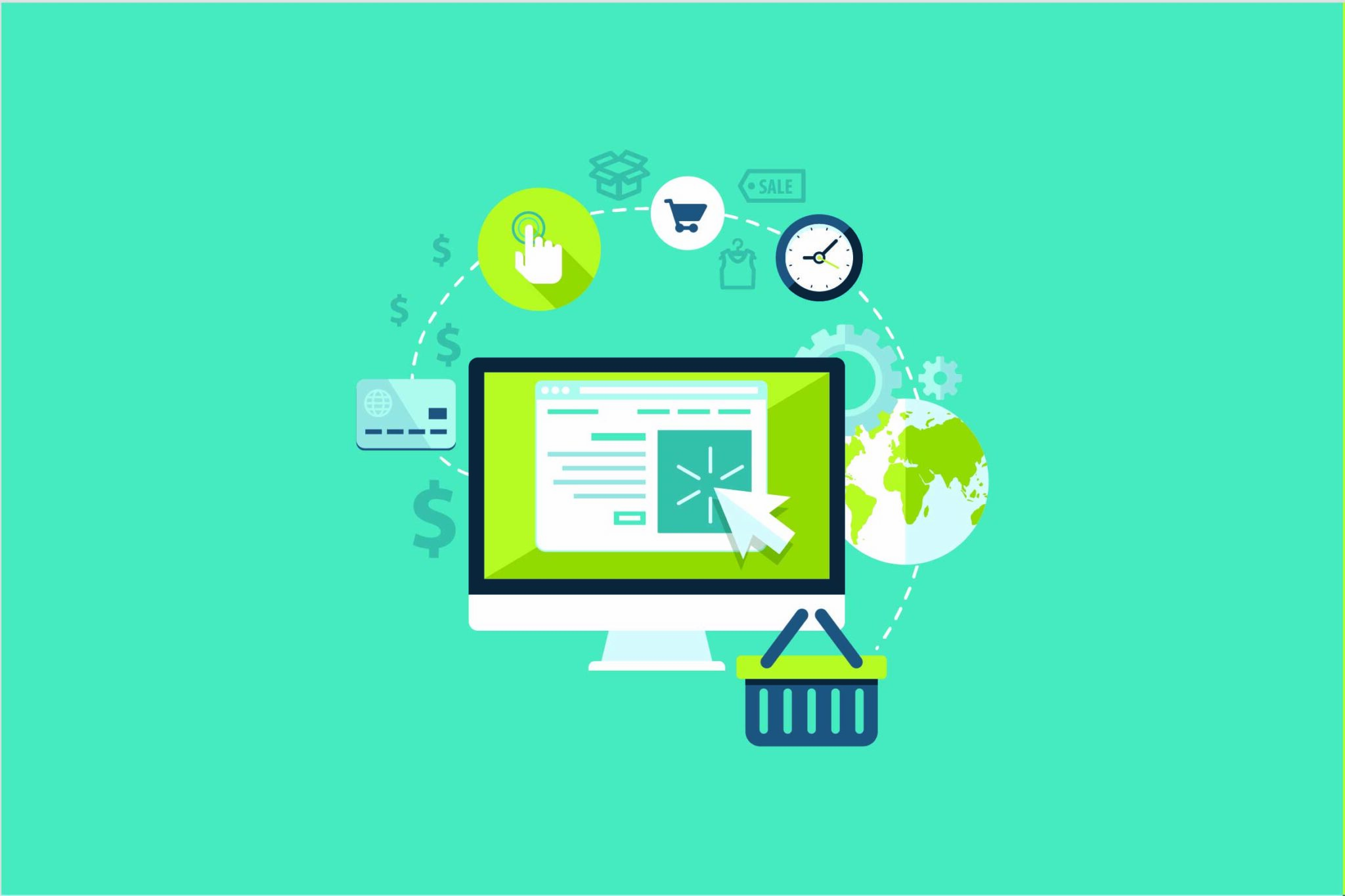 2. Payment options deals
Some retailers offer extra discounts on appliances when using specific payment options. For example, digital payment platforms such as AfterPay or Zip may offer discounts when purchasing new appliances on particular websites and retail stores using those payment methods.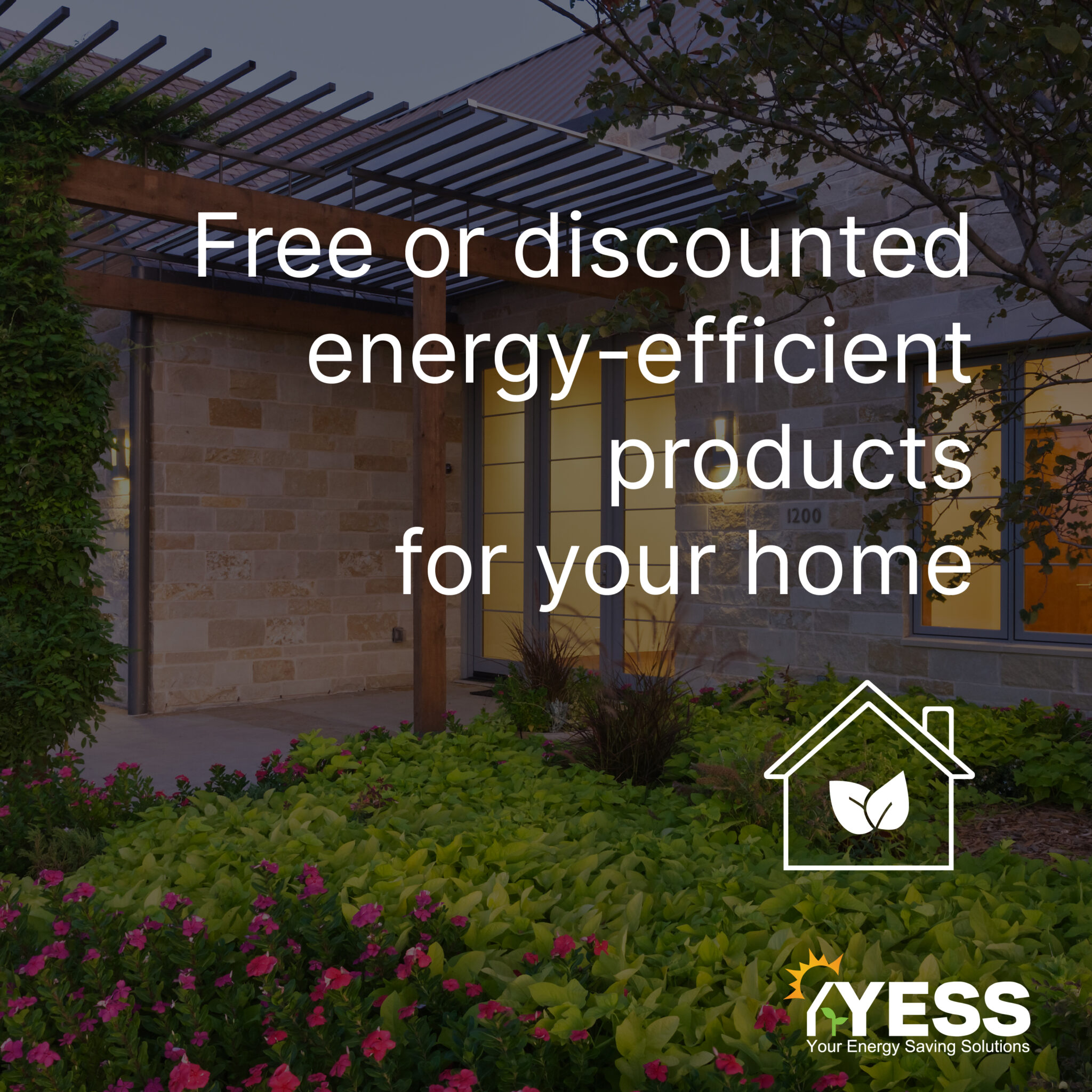 Who is eligible for the rebate?
There are some conditions to access the rebate: Your eligible energy-efficient appliance must be brand new (It must not be purchased second–hand) and have been purchased in 2022 and installed in a South Australian household.
The customer must purchase the appliance from a South Australian retailer or Online.
For Online purchases, the retailer/provider must demonstrate that they delivered the appliance to premises in South Australia.
Additionally, consider that the rebate is available once per address, and rebates will only be paid out while REPS Targets last.
To learn more about the terms & conditions of the offer, visit www.yess.net.au/our-services/appliance-rebate
How to access the rebate
Go to www.yess.net.au/our-services/appliance-rebate and follow 3 simple steps.
1. Check how much money you can get back.
We have set different ways to search how much money you can get back for your appliance:
2. Once you bought and received your appliance. Fill out the rebate application form on the website.
3. The YESS Quality & Assurance team will check if everything is in order. Then, we will email you your REPS Activity Form (Appliance Rebate Form) to sign and send back. afterwards, we will ask you to schedule a follow-up call with our office. This call will be to advise you of the success of your application and to organise the payment of your rebate.
Note: After you send back the signed Activity Record, YESS put all the documents, photos, and phone calls into a pack for our client, an obliged retailer under REPS. We will do the payment once our client checks over your application form and supporting evidence. They typically hold the work for 2-3 weeks before providing us with the all-clear to submit the work to the REPS Database. On submitting the work, we will pay your rebate, and you will receive an email with a remittance advice.