9 Government Rebates Available in South Australia. Here's what you need to know
How much do you know about government rebates and incentives available in South Australia? If you're like most people, not very much! The list of rebates offered by the Australian government is constantly growing, and it can be challenging to keep track of the different rebates and apply for them before the deadline. To help you with this task, we've compiled information about the government rebates available to South Australian residents. Here's what you need to know.
1. Retailer Energy Productivity Scheme (REPS)
South Australian businesses and households can access various benefits and other incentives for more energy-efficient behaviours. For example, the Retailer Energy Productivity Scheme REPS offers rebates of up to $570 for purchasing energy-efficient appliances, such as fridges, freezers and heat-pump dryers.

The scheme also includes energy-efficient hot water systems, lighting upgrades to LEDs, secondary fridge recycling and significant discounts on ceiling insulation. Households can also get great deals on air conditioner units and installation. This scheme is available to all South Australians. However, its focus is on low-income families giving them access to more benefits. If you want to access all REPS benefits, you can do it by contacting any of the approved third-party contractors, such as Your Energy Saving Solutions (YESS).

2. No Interest Loans Scheme (NILS)
The No Interest Loans Scheme NILS offers low-income SA families access to affordable loans for purchasing appliances and other essential goods. This rebate provides loans of up to $2000 for basic goods and services, with no credit checks, fees, or interest charges. Repayments are set over 12 to 18 months at an affordable amount.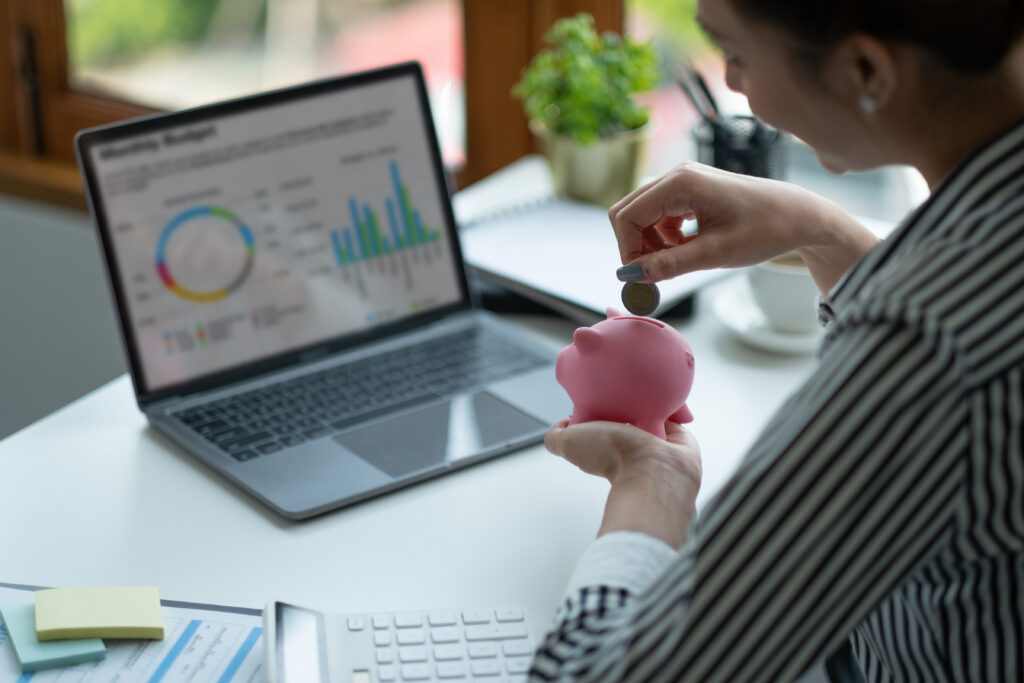 NILS is not limited to appliances; applicants can use the loan for other essential services such as car repairs and registration, medical & dental, technology, housing and education. You can get more information and access the scheme on their website.
3. Energy Bill Concessions
Eligible South Australians on low incomes can apply for help with their energy bills. This service is a rebate for low-income households, and rebates are not automatic. Applications can be made through their website. You can check your eligibility or apply. You may be eligible for up to $231.41 to cover energy payments. Click on this link for more information about eligibility criteria.
4. Solar Feed In Tariffs
Get paid for the electricity you put back into the grid. One of the main benefits of a solar power system is that you can feed any excess power generated by your solar panels back into the national grid.
This means that when your solar panels produce more electricity than your household needs, you can sell some of it back to energy retailers. But it's not as simple as unplugging a lamp and taking it next door! Your energy retailer will arrange for someone from their company to visit your house and check that everything is connected correctly and works as intended. If all checks out, they'll put a small device on your roof that will send you electricity back into the grid. For more information on what tariffs might be available to you, check the Energy Made Easy website; it allows you to compare the amount paid by different retailers.

5. Business Energy Advice Program (BEAP)
The BEAP program is a fantastic resource for small businesses, helping to cut costs and reduce energy use. There are two different services SA businesses can access: Business Energy advice, where small businesses can access energy-saving advice and support by entering their business details on the BEAP website.
Additionally, with the small business energy check part of the program, small SA businesses can use the benchmarking tool to compare energy spending to similar businesses in the same industry. This is a perfect way to identify areas where the business uses too much energy and how they could achieve those savings.
Learn more about this program here.
6. Small-Scale Renewable Energy Scheme (SRES)
Why not try the SRES to help with the purchase cost of small-scale renewable energy systems? For example, you may receive a benefit under the SRES to help with the purchase cost of solar photovoltaic (PV) panels. However, the scheme is not limited to solar panels. And it also includes solar water heaters, wind turbines, hydro systems, and air source heat pumps.
Visit their website to learn more about applying and checking eligibility

7. National Television and Computer Recycling Scheme (NTCRS)
The National Television and Computer Recycling Scheme was established in 2011 to provide households and businesses with free recycling services for televisions and computers, including printers, computer parts and peripherals. These programs help individuals save money and make them feel empowered about taking action against climate change.
To access this e-waste recycling service, individuals and businesses can drop off televisions and computers at designated collection points without any cost. To check drop-off points, visit their website.
8. Sustainability Incentives Scheme
The City of Adelaide council offers financial incentives for installing sustainable technology in apartments, houses and commercial buildings to improve energy and water performance and will cover all or part of the cost of installing certain energy-efficient and environmentally friendly systems. They currently offer numerous rebates, including an incentive of up to $5,000 for commercial solar systems and up to $5000 for solar PV systems for concession/senior card holders and tenanted households. There is still time to claim the deal for all installations in the last 12 months.
To learn more about all available rebates, visit: https://www.cityofadelaide.com.au/about-council/grants-sponsorship-incentives/sustainability-incentives-scheme/
9. Container Deposit Scheme
The Container Deposit Scheme allows South Australians to return eligible beverage containers and receive a 10-cent refund for each container. Furthermore, you can either keep your refund or donate it to charity.
South Australia's container deposit scheme began in 1977 and has been very successful in reducing litter, having a significant positive impact on waste management and reducing landfill. For more information, and check the closest collection site visit: https://www.epa.sa.gov.au/environmental_info/waste_recycling/container_deposit/collection_depots